Don't worry, I saved the best for last as I've covered the top 5 favorite things about Alt Summit. Catch up on #1-
Business Cards
, #2-
Swag
, #3-
Classes
, and #4-
Fashion
at each link listed. But today I'm excited to share the best- 
#5- The Friendships Made
Ahhh, yes, a little cheesy. But it's true. Before I went I thought about the AZ Blogger Meetup events I've attended, and everyone I've met has proven the real thing is better than the person in writing. It's just totally true, people I adore reading about always wow me with who they are in person! 
And guess what, I got to meet a ton of amazing people!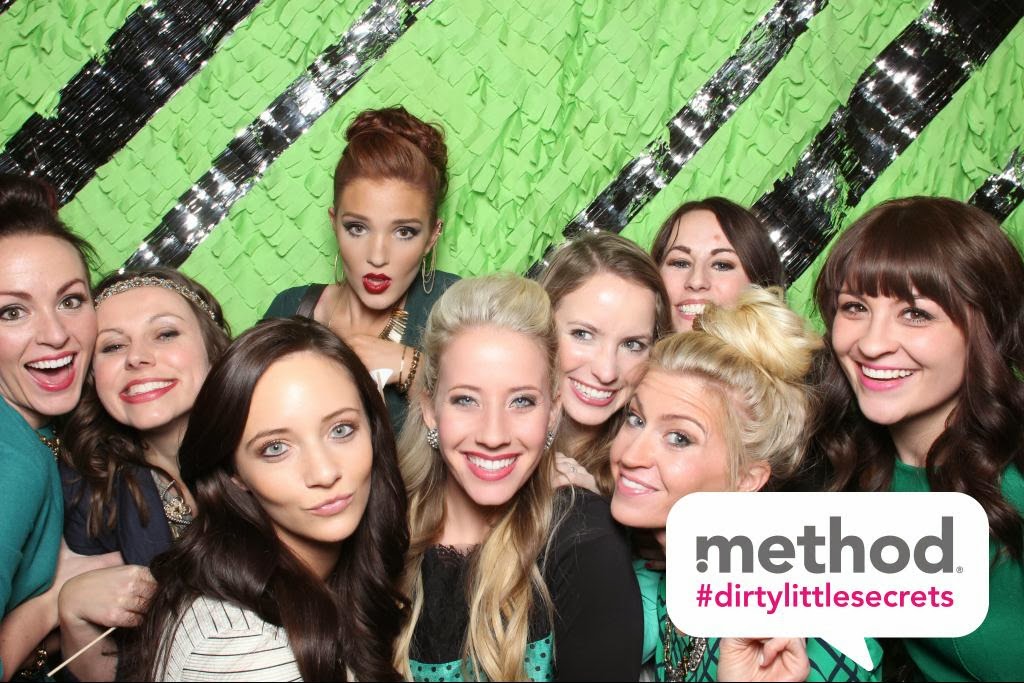 Some of my faves were these gorgeous and smart ladies, 
And then we had a blast meeting Brooke White and Summer Bellessa from
The Girls With Glasses
– amazingly sweet and stylish women! 
I really enjoyed rooming with my friend Meghan from
Freckles Style
. She's a real life friend who happens to blog, and we work in the same industry in the same location (different companies). She's applying to get her MBA, and she inspires me to be more stylish. I love smart women, and I love that we got to talk about blogging, professional life, relationships, and fashion before bed each night.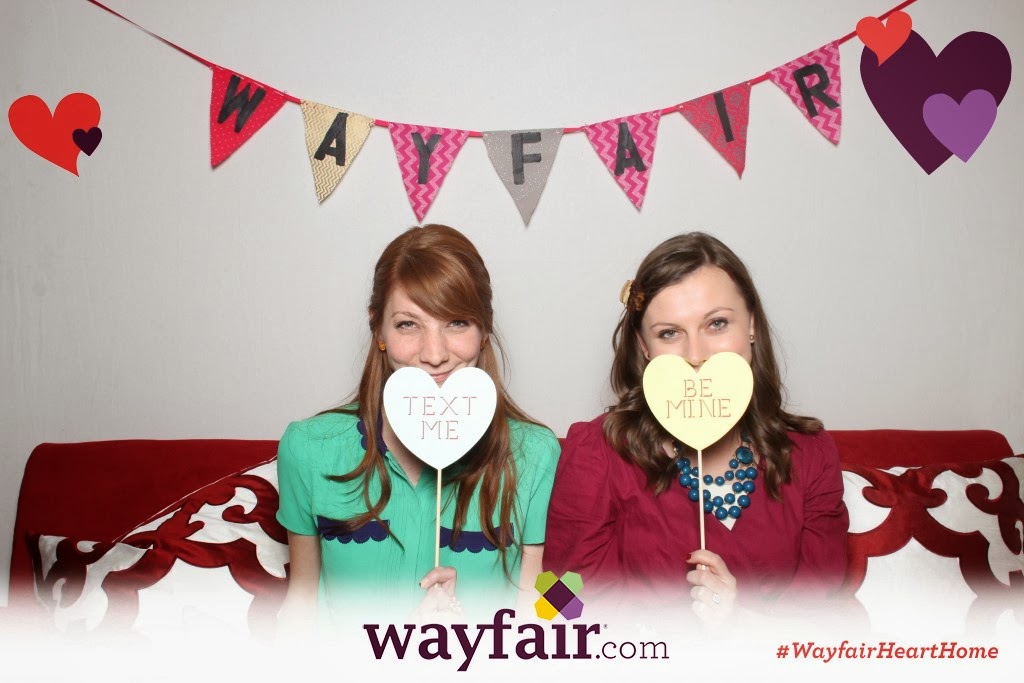 Megs and I were so lucky to meet some of the coolest girls at lunch on Thursday, and we had a blast hanging with them Friday night too. 
And we clearly learned our love for photo booths!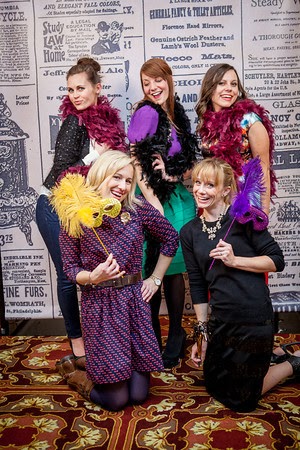 The Olympic theme being our favorite, how we laughed!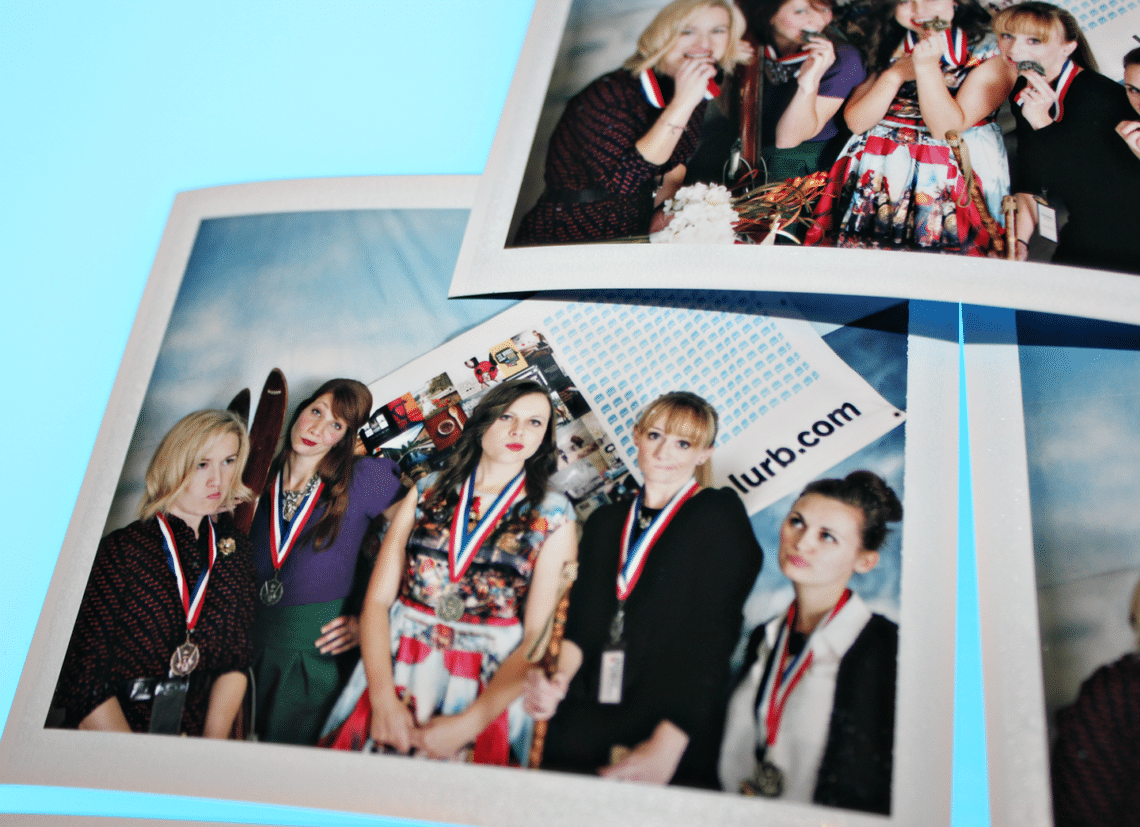 And can we talk about friend by association? Janssen of Everyday Reading is best friends with one of my AZ Meetup committee pals, Kayla. Kayla, thanks for sending me on the mission to find her! Luckily she was hanging with the wife of one of my MBA buddies- Cori of Corilynn. I love when I'm friends with a guy and then learn his wife is even cooler than he is! Just kidding Craig, but you really did marry up!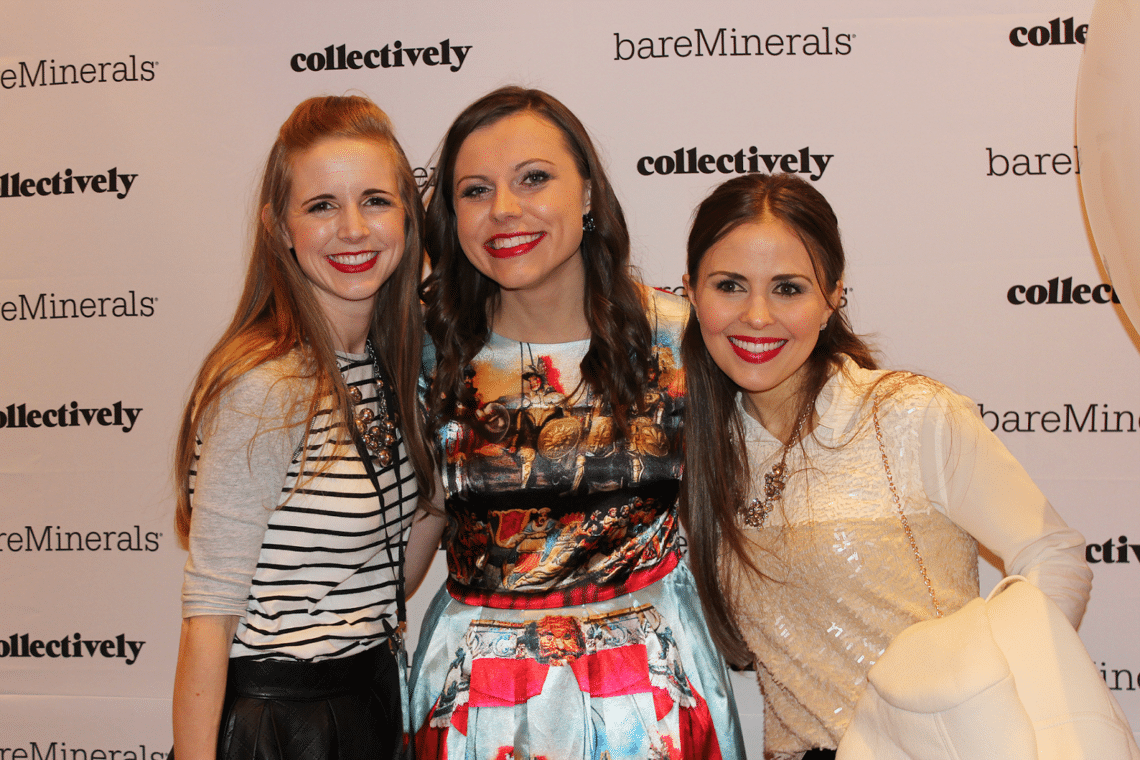 I ended my Friday night meeting the co-founder of Alt, who also happens to be the brilliant blogger behind Design Mom, Gabrielle Blair.
I'm grateful for wonderful women behind the blog. I'm grateful that you have already read enough about each other's lives that you can jump right in and talk openly about anything. I've never shared fertility problems with more people so quickly, that's a topic I usually only discuss with my 3 best friends and my Mom.
Get 365 Date Ideas!
We want to help you have the best date nights ever! Grab this FREE printable with 365 date ideas, a date for every day of the year so you never run out of ideas!