Date Info: 
Frost Gelato 
Price: $3-$6 per person 
Location: Many! Research your area. 
We have a new must-try dessert place to add to your list.
Frost Gelato
has found a special place in our hearts!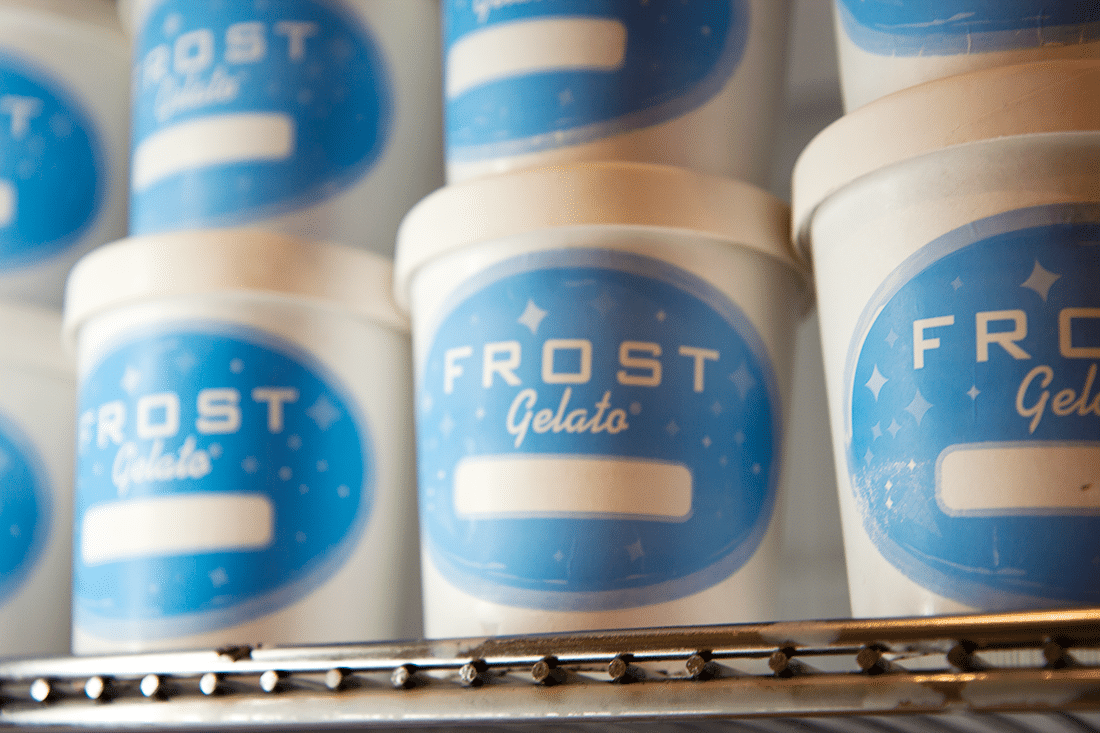 Richer flavor than ice cream with fewer calories and sugar, it really is hard to say no!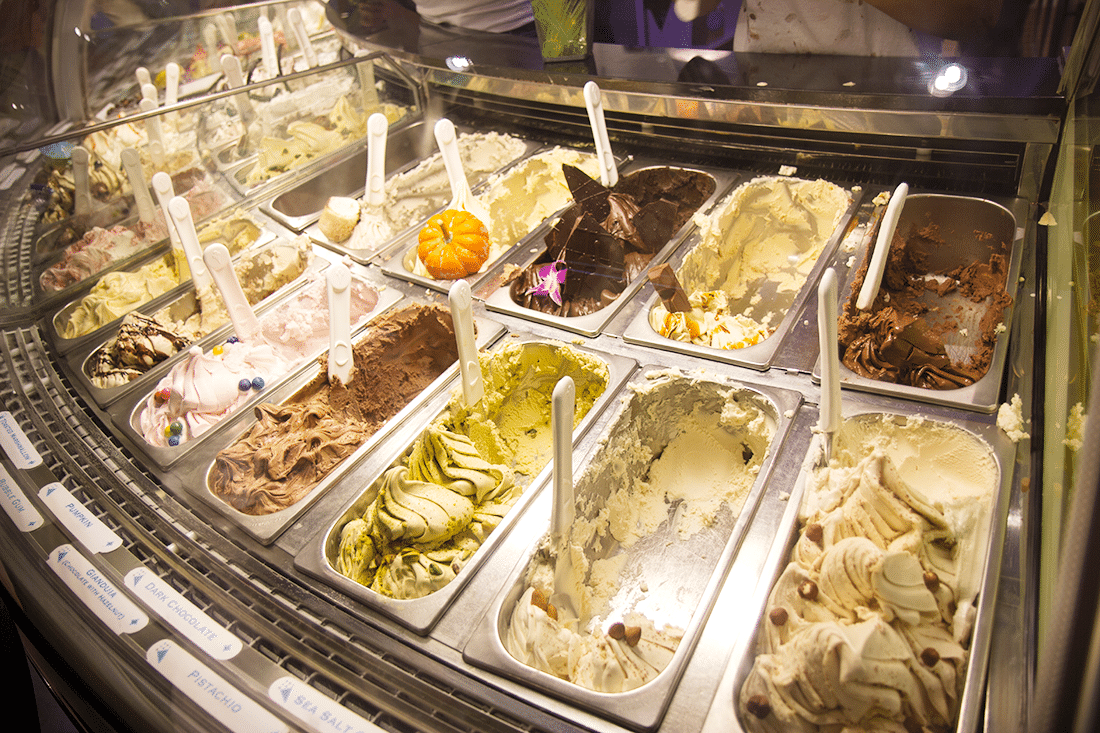 Plus they will let you try as many flavors as you'd like. There's a chance we try about half, and they are still nice to us. This is a good sign!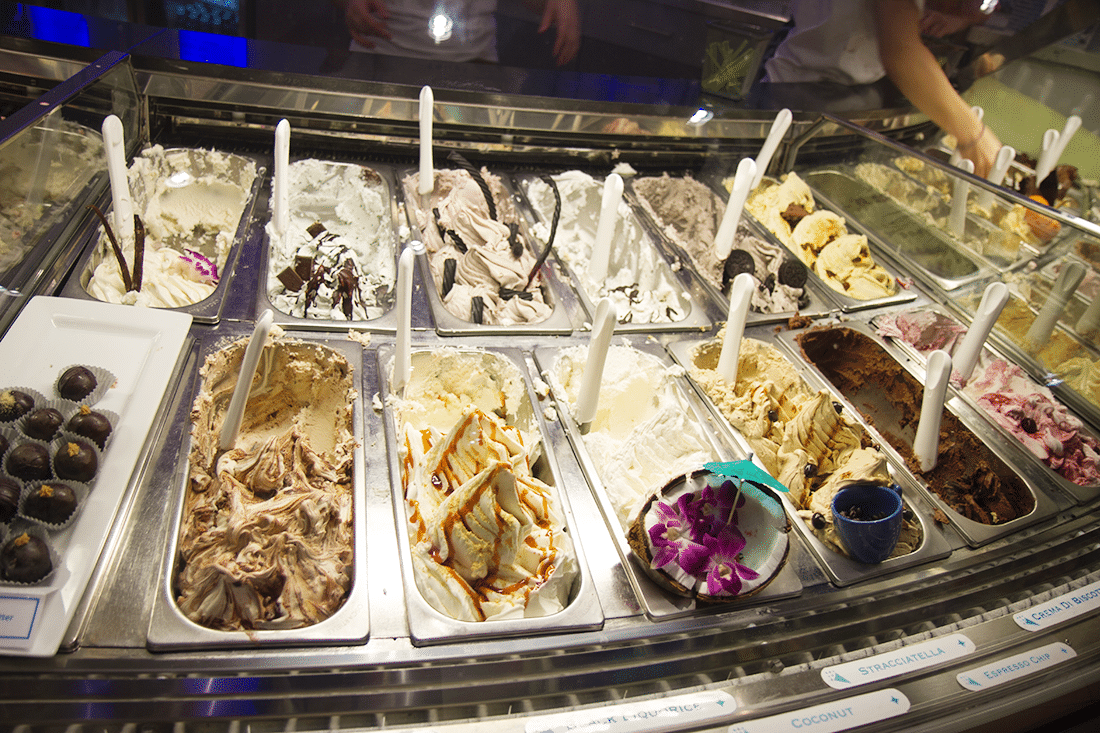 The chocolate hazelnut, salted caramel, mint chocolate chip, and lemon have special places in our hearts!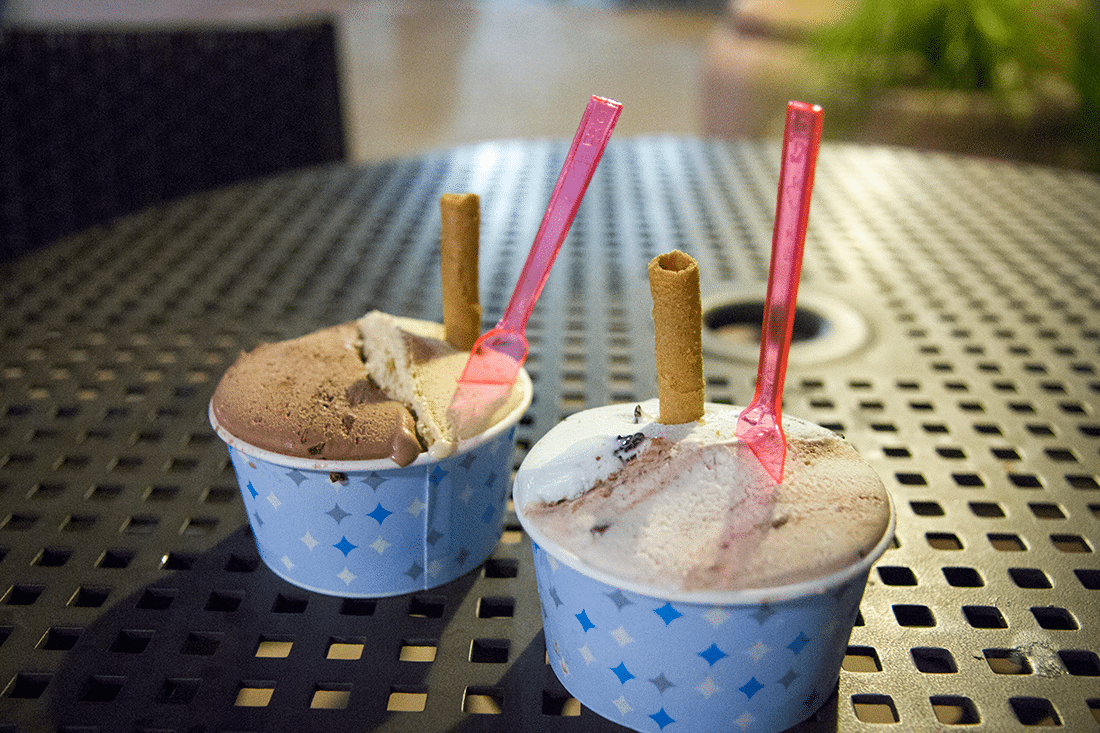 Beyond Dinner and a Movie
FREE BONUS!
Grab Our 5 Ways to Keep Your Love Alive and Make Date Night Fun. The BEST date ideas in your inbox weekly.