Date Info:
Frost Gelato
Price: $3-$6 per person
Location: Many! Research your area.
We have a new must-try dessert place to add to your list.
Frost Gelato
has found a special place in our hearts!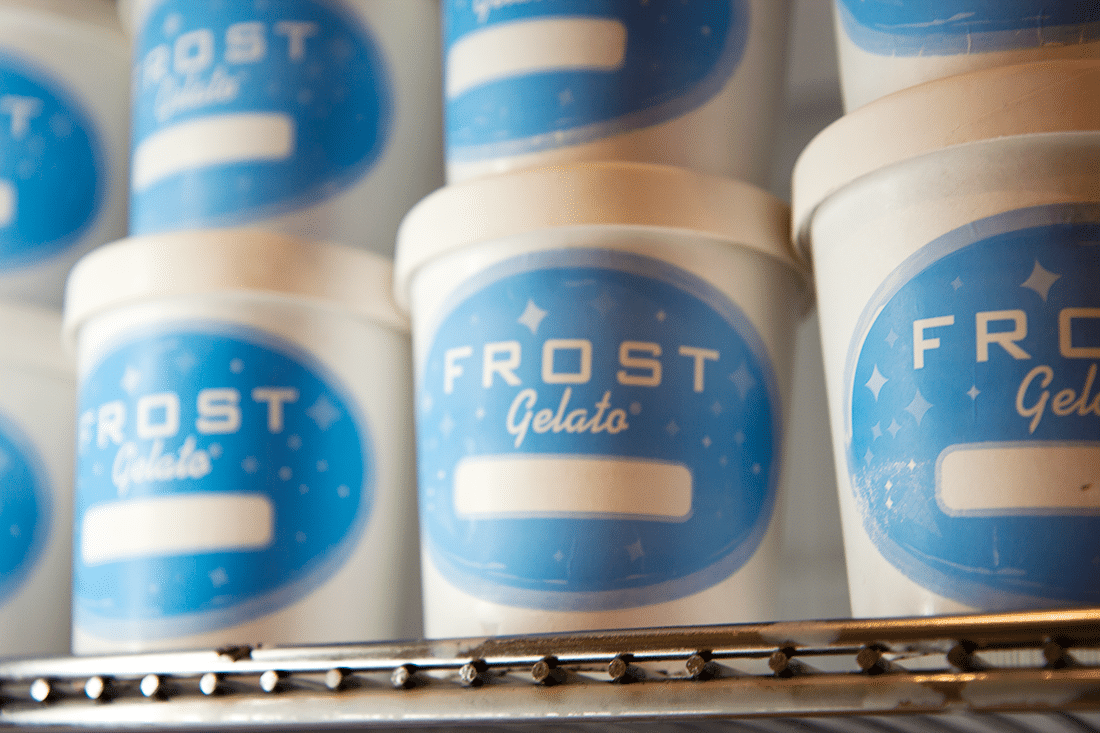 Why Gelato is So Great
Gelato makes a great easy date night dessert. People love it, and for great reason! There's a richer flavor than ice cream with fewer calories and sugar. Amazing flavor and an often better-for-you option, it really is hard to say no!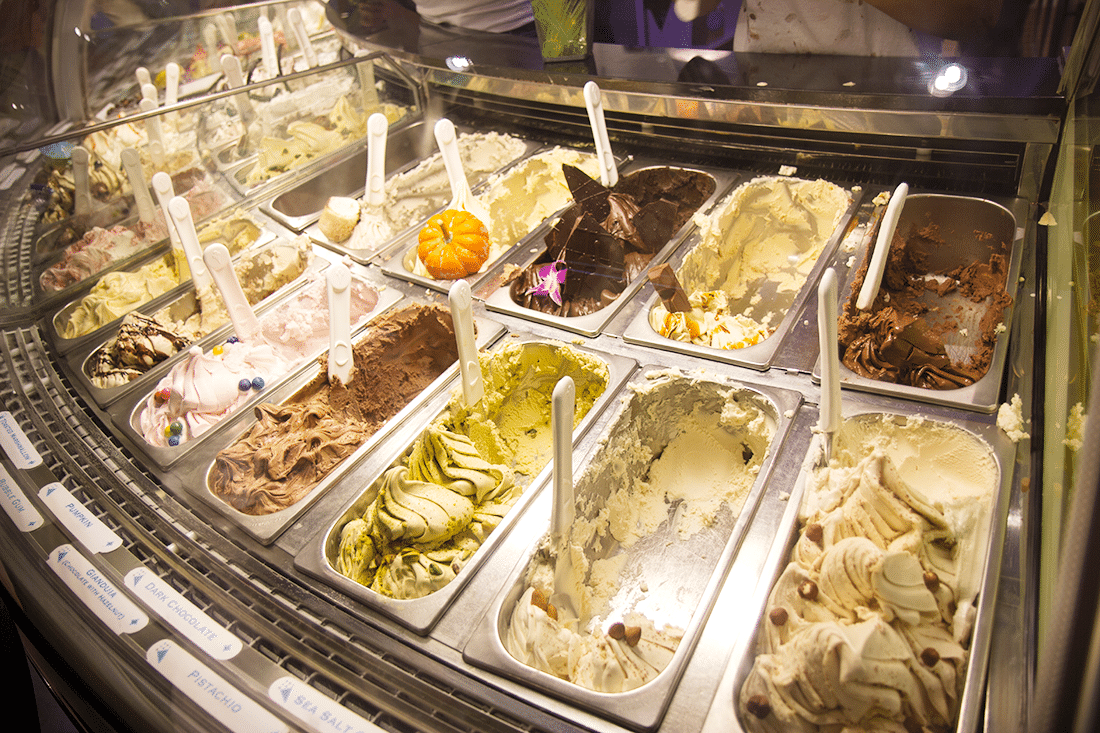 What You'll Love About Frost Gelato
Frost Gelato makes some of the best flavors. We love classic flavors like stracciatella and salted caramel. But they do fruit sorbets and season flavors incredibly well! Plus they will let you try as many flavors as you'd like. There's a chance we try about half, and they are still nice to us. This is a good sign!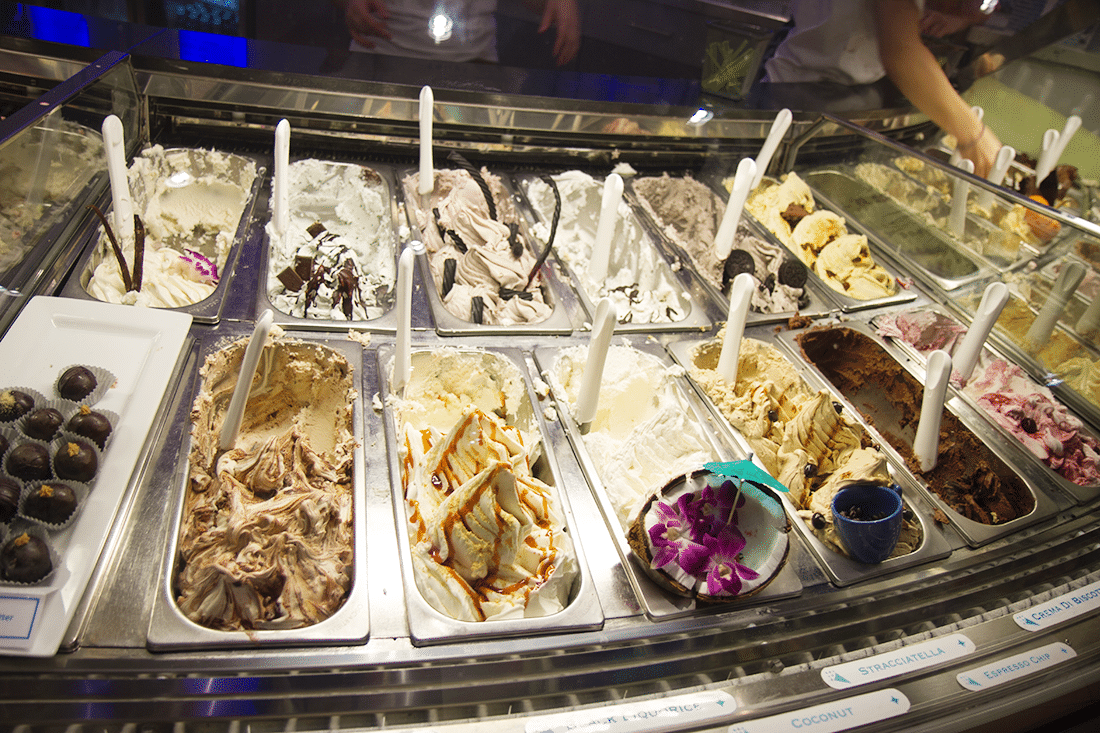 We love the location in Gilbert: the Frost Gelato San Tan Village is a fun outdoor mall location. There's seating inside and outside. But I have to give fair warning, it can get incredibly crowded. We'd argue it's worth the crowds!
The chocolate hazelnut, salted caramel, mint chocolate chip, and lemon have special places in our hearts!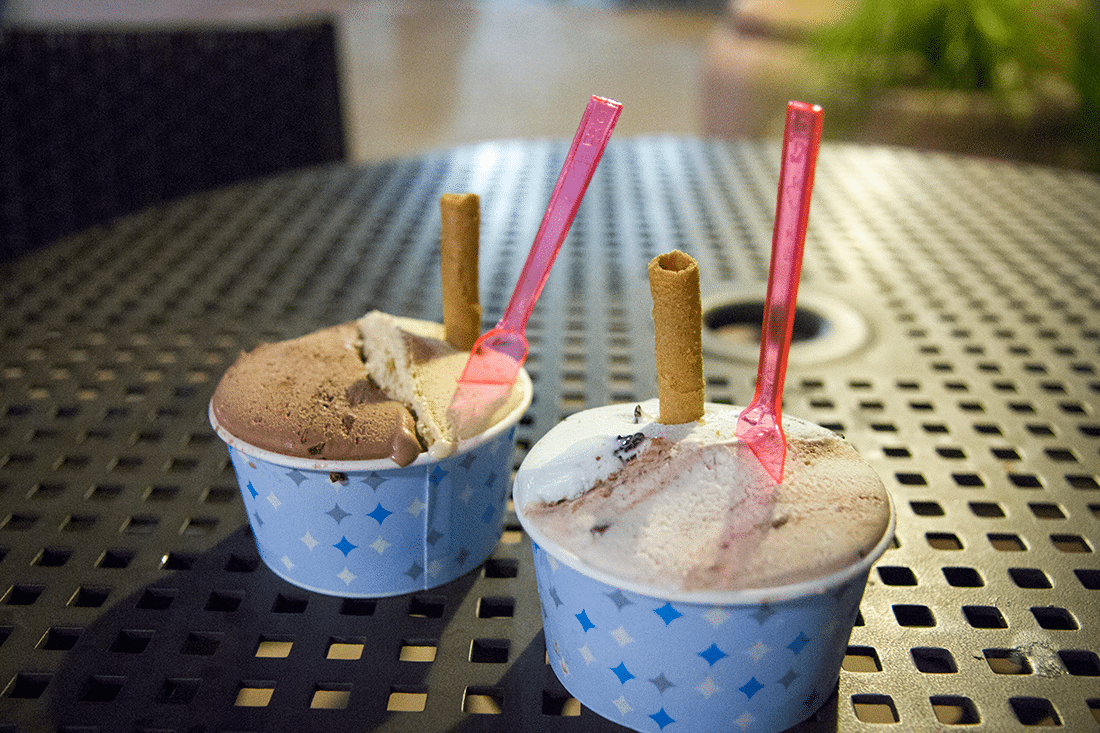 Their story is pretty charming as well. If you love a good college student hungry to start an excellent business, this is one you'll love! The founders started in Tucson, Arizona. They found so much success with great recipes and a great concept. I'm happy to report Frost Gelato locations are popping up all over the place. There's even several beyond Arizona!
Make sure to add your next gelato date night to the calendar, and we'd highly recommend making it happen at Frost Gelato!
Like this easy date night idea? You may like these posts too:
Phoenix Date Ideas: The Best Date Ideas in Phoenix Arizona
52 Completely Free Date Ideas to Do This Year
The Best Date Box Subscriptions for Couples
Get 365 Date Ideas!
We want to help you have the best date nights ever! Grab this FREE printable with 365 date ideas, a date for every day of the year so you never run out of ideas!