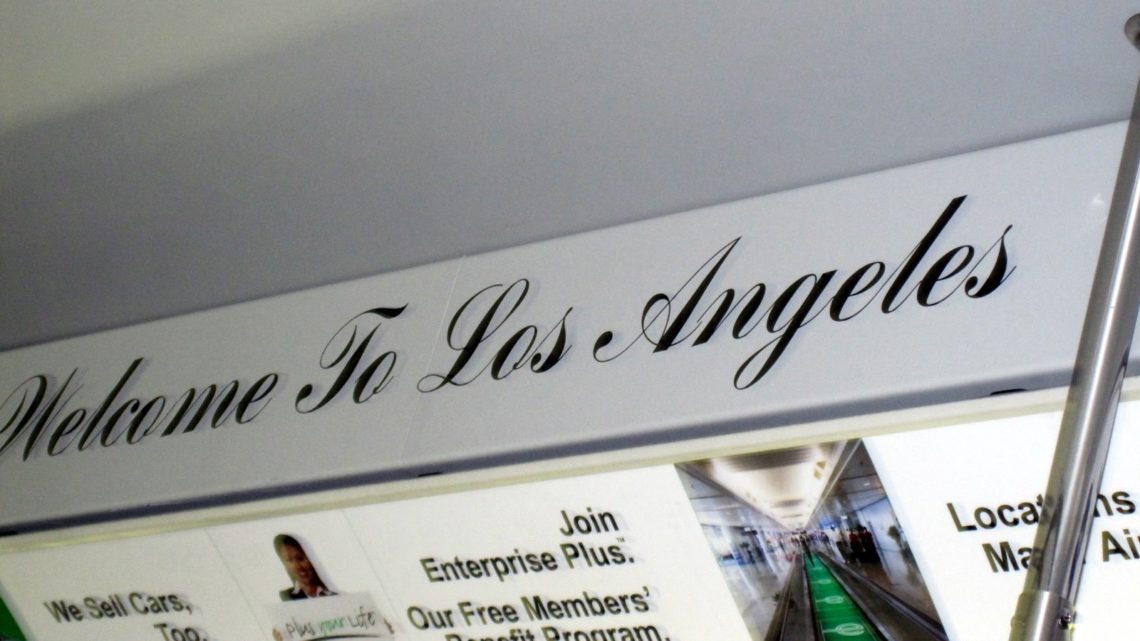 Remember a few months back when we talked about the crazy cheap Southwest deal? We couldn't resist tickets. When AZ is in the hundred teens for months, it's time for a break! Everyone has this, that time when you just need to get away so you can still love the place you reside in. Back in the BYU days the inversion of dark haze in Feb. made me want to cry. Oh how a warm vacation would have helped! Luckily we're older and able to eat food aside from the 10 for $10 cereal, which means the occasional trip is in order.
L.A. is such an amazing place with so much to do it's hard to know where to begin with only one short weekend getaway. We booked the weekend, we've done some amazing things, and we both commented how much a trip strengthens our relationship.
Brace yourself for the next couple posts will all be about specific dates in beautiful, smoggy city!
Get 365 Date Ideas!
We want to help you have the best date nights ever! Grab this FREE printable with 365 date ideas, a date for every day of the year so you never run out of ideas!