Getting a Jump on Christmas and Supporting Good Companies
Last year Christmas was such a chaotic time, and even though I seriously simplified, I found myself stressed and feeling unprepared. I vowed I would not wait until the last month and pay the huge mark up on products due to my procrastination.
I'm also in this weird phase of parenting where my baby actually cares about toys and I'm purchasing a few. I'm trying to be a minimalist with toys, I don't want them to take up too much space and I want them to really count and be something I think Mack will play with repeatedly. I'm also looking for things that help with education and encourage skills and learning. It's been interesting to see this huge toy market and decide which fit my bill best, and which toys I want my child to grow up with.
Christmas and toys are clearly on my mind here in June, and I'm prepping early and looking for great products before the rush in hopes I can actually enjoy this holiday season.
When I had a teacher reach out to me with an extremely original idea to enhance play and asked my thoughts, if I'd support it, and if I'd maybe even share a blog post of my own free will and accord if I believed it, I was a bit skeptical. But guys, here I am, blogging about a kickstarter I fell in love with and am adding to my Christmas list. Enter the Hide-a-Boo.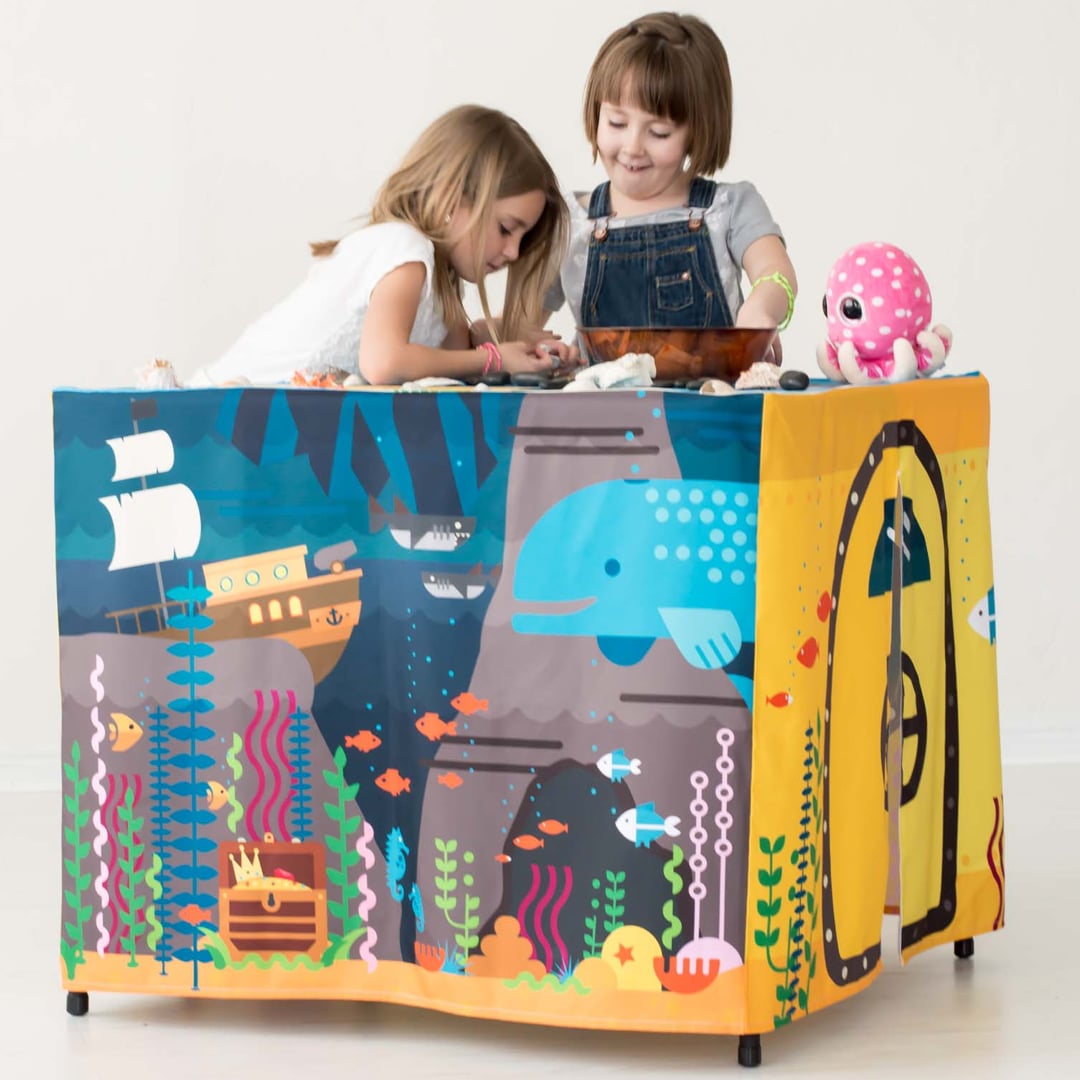 Here's their description:
Hide-a-boo Hideouts are here to encourage play for all kids. Hideouts are forts that slip over a card table for easy set-up and are a home base for adventure. Created with a puppet backdrop on one side and on top, an aerial view map that's also a play mat. Hideouts are incredibly versatile, giving kids endless opportunities for creative and imagination inspired play.
Included with the Hideouts are printables we call Teachables. They give busy parents on the go (like us) a built in and pre-planned way to encourage play and learning. I know, sounds pretty incredible doesn't it? It really is. Simply print out the Teachables from our website and we provide a plethora of fun activities to keep kids imagining.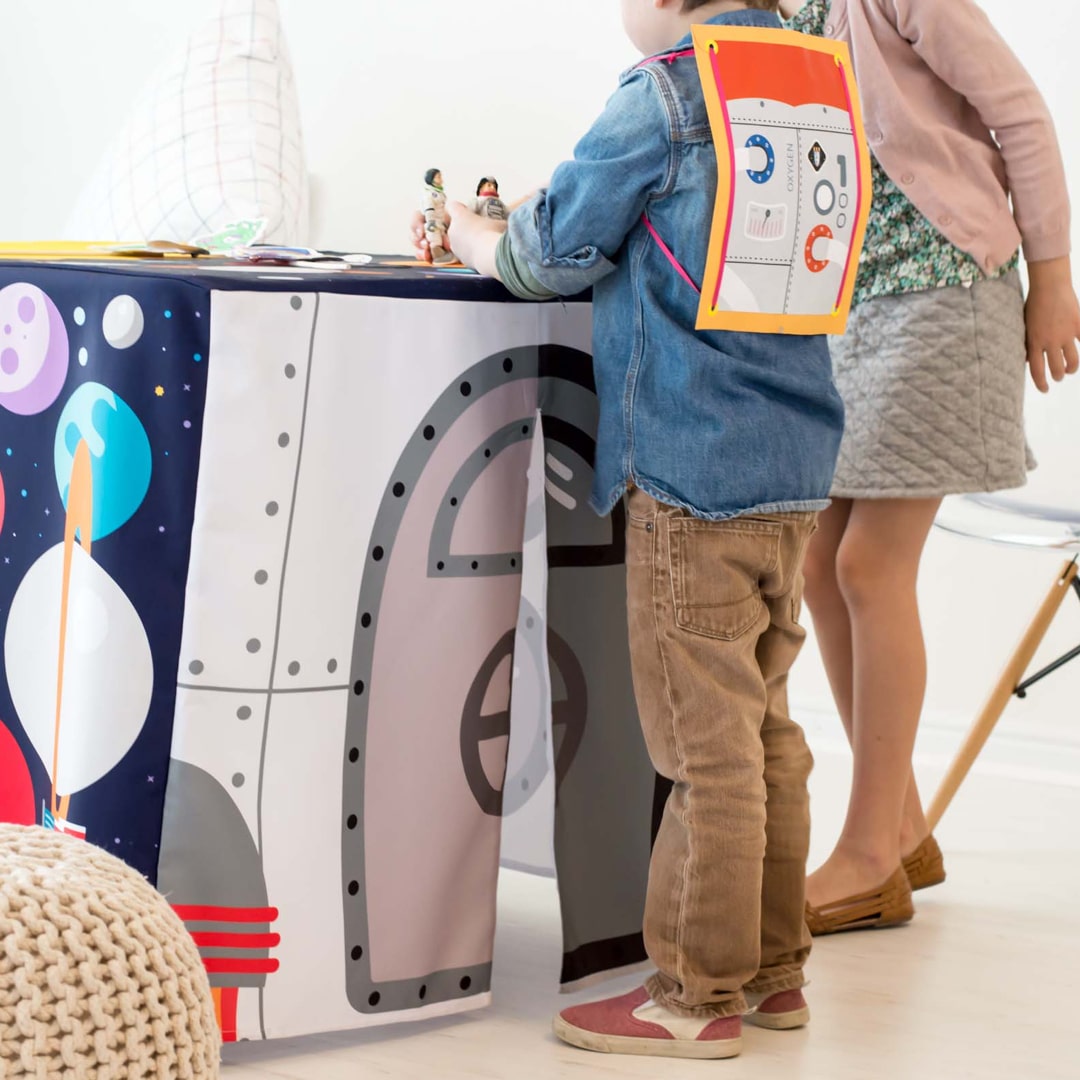 So this is one Kickstarter I'm jumping on, and I can't wait to get puppets and toys to go along with this for Mack this Christmas. I also can't wait to watch him play and learn. And did I mention I'll be done with it long before Christmas? Seriously, loving this idea, loving this entrepreneurial teacher, and loving that products like this exist! And did I mention affordable? I've been blown away by the pricepoint, so it makes getting a bunch of accessories for our kid well worth it!
Anyway, I thought I'd give a shoutout to a company I love, unsponsored, although I may get one free if they do well, but I couldn't help but share a smart teacher's vision who has my heart and the perfect Christmas present for those with toddlers or small children!
Get 365 Date Ideas!
We want to help you have the best date nights ever! Grab this FREE printable with 365 date ideas, a date for every day of the year so you never run out of ideas!