Getting Things Done: Outsourcing Pieces of Life to Increase Productivity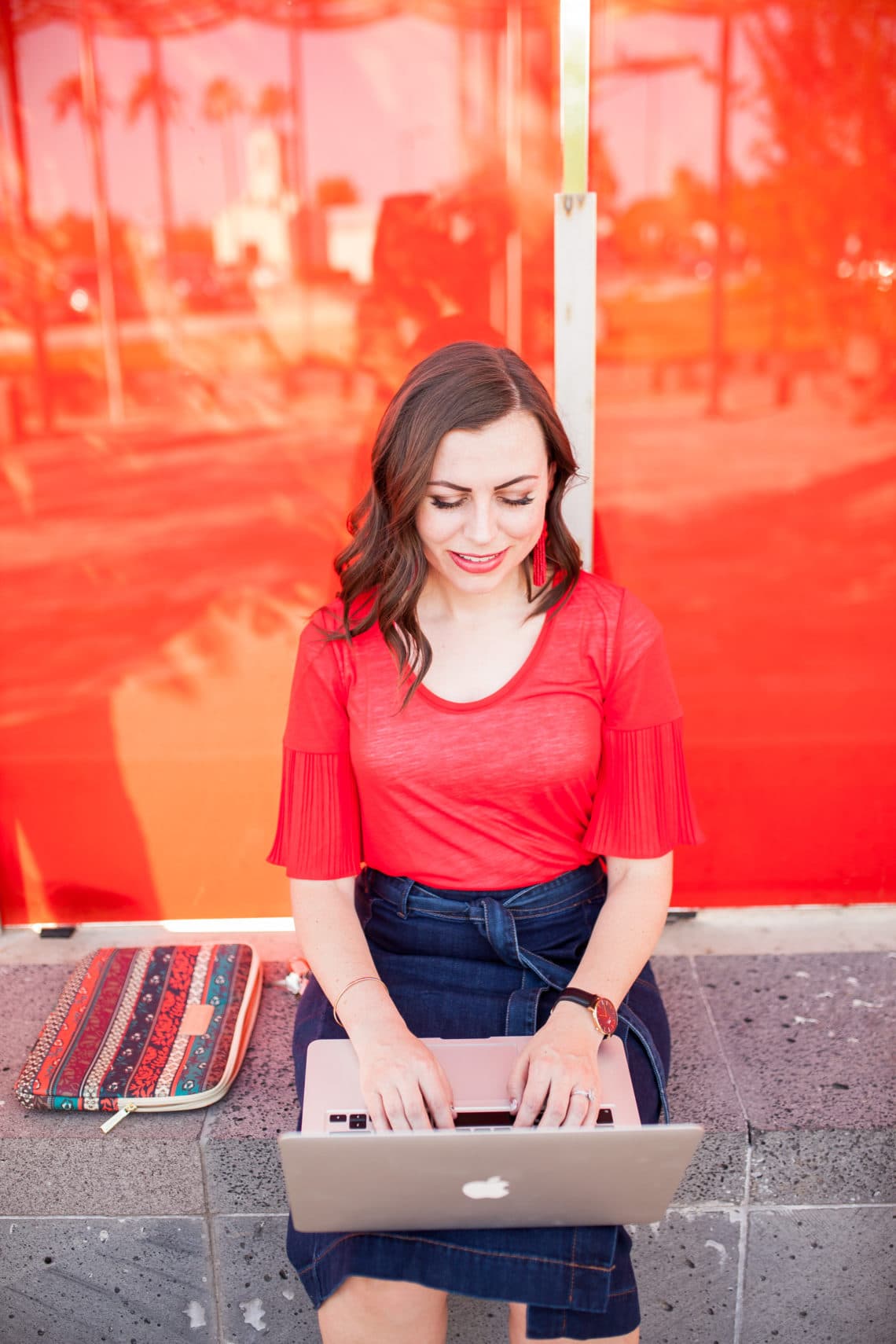 Ever feel like you're drowning in your to-do list? Sometimes it's at work, and sometimes it's personal, and more often it's both! If you want to check off more of your to-do list and focus on getting things done, I'm here to share my big secrets that help me increase productivity and how you can too!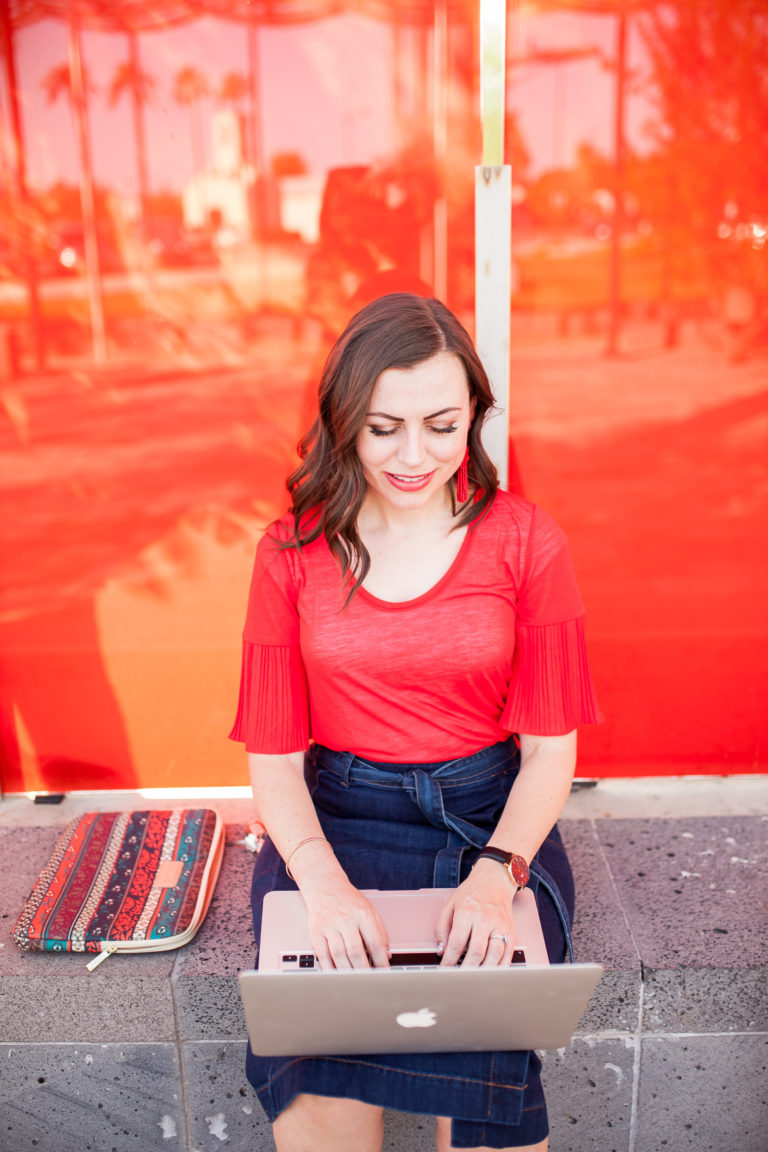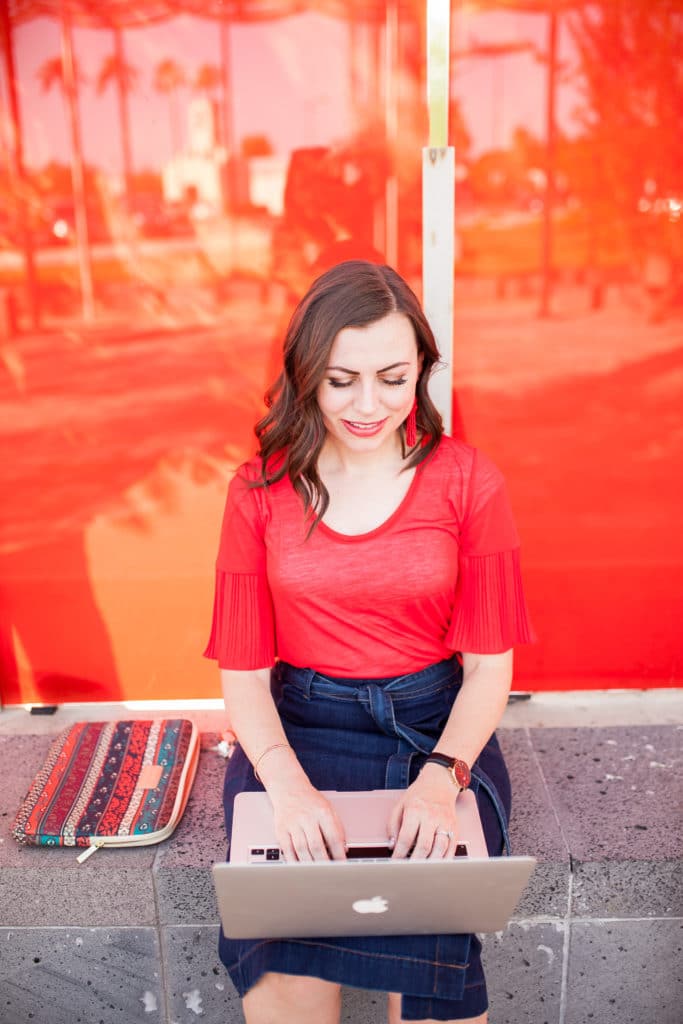 I'm typically a do-it-yourself kind of person, I like being independent and I like feeling like I take on everything. But this also makes me a yes-man (yes-wo-man?) who takes on more than I should and often I feel overwhelmed with all I need to do in life.
I was talking to my friend Kaylynn who told me she heard something at a conference that was profound. They said "If you have money to fix the problem, you don't really have a problem." She said this right as I hit the busy work season which happens to be during the holiday season. My whole life feels crazy and out of control at this time with so much on my work and social plate. I really had to stop and think about what I perceived as my problems.
As a naturally frugal do-it-yourself person, it was a new mindset to think about outsourcing pieces of my life. But I knew that saying rang true. I do make more around the holidays, and spending a little more money to make life easier felt like the right thing to do. Getting things done and being productive often takes more help, and that's when I knew it was time for a mental shift.
So I listed the things I felt I was failing at, and I started to think if I could actually hire a few things out to get more done. Low and behold, I had a list of things I could easily outsource. Outsourcing your life and getting more done has now become a mantra for me. I am helping others earn more, I feel more peace and happiness, and my to-do lists are getting a lot more checks! Some of these are regular things now, some are seasonal. But for anyone feeling some overwhelm, let me share our ideas of things you can outsource.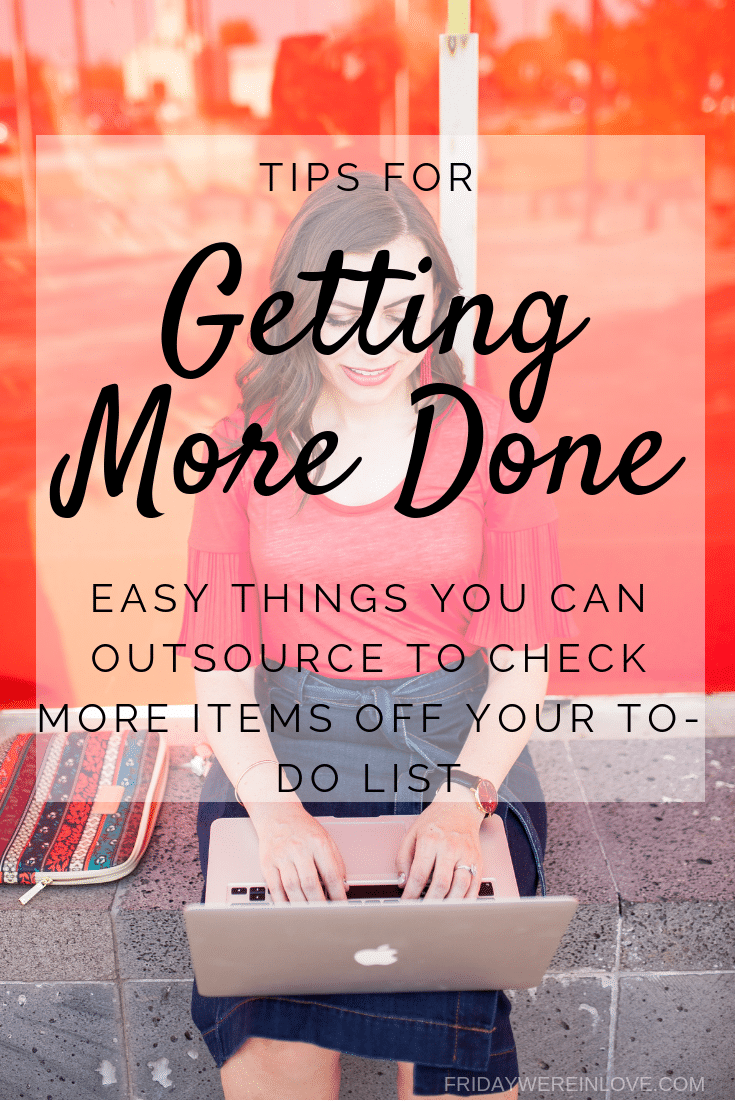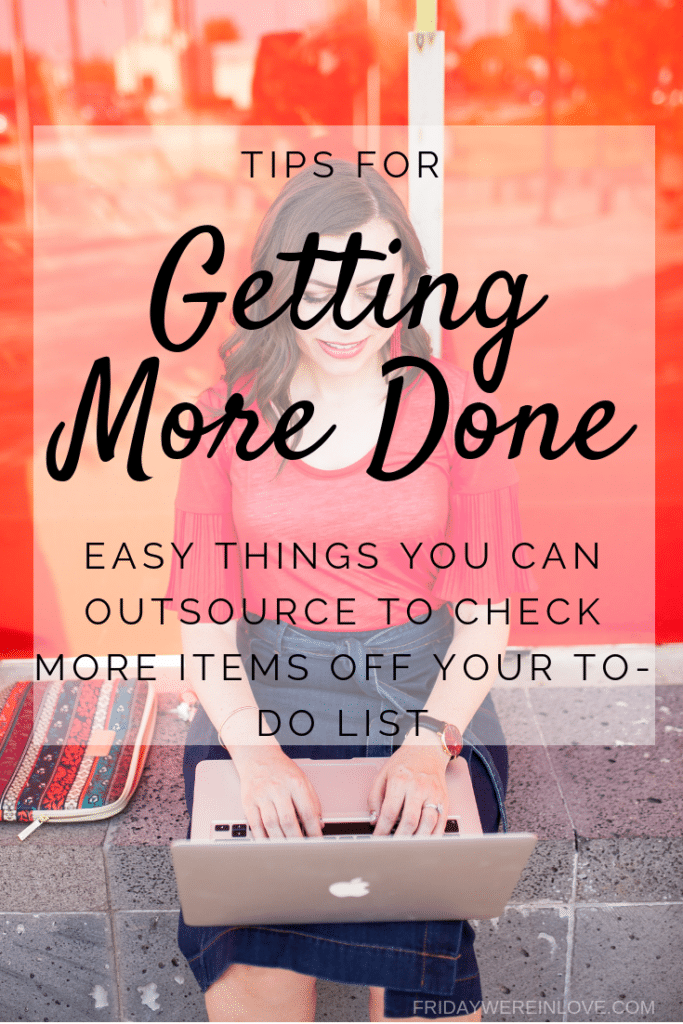 Getting Things Done: Things to Outsource
House Cleaning
How many home cleaning services are out there thriving because this is such a huge need? Cleaning is often first to get cut when I'm behind in life and the thing that adds the most stress. There are always Groupons for one-time cleaners. You can find reliable services on Amazon. There are even teenagers who would love the chance to make a few extra bucks that are totally capable. This is my favorite thing to outsource, and I love having a clean home plus more time!
Yard Work
We divide housework chores in our family, and this one falls to my husband. But, last year he had had enough of spending every Saturday out in the yard in the triple-digit heat. He had heat stroke, his allergies were a mess, and he felt more overwhelmed each weekend. We've hired regular help in different cadences and seasons of life, but even a deep clean up of trees and removing weeds in the spring seems to make our entire yardwork scene easier.
We've hired a neighbor kid pre-teen who knocked on our door one day to mow. It employed him and gave us a weekend off. There are so many levels of help, and this one gives me my husband to help with all the other house needs now that we've outsourced it.

Easy Items to Outsource

Grocery Shopping
I'm such a fan of grocery pickup. If you have a Walmart in your area, you likely have it! Plus if you want to try it, I'll get some grocery credit, so I'll just leave this link here. Really so many grocery chains do this now, it's easy to shop online and pick up groceries when you're already out and about. There are also several services that shop and deliver straight to your house. They may cost a little more, but often that extra hour or two of your life is worth every penny!
Meal Planning
We've tried several services and we're huge fans of meal delivery services! Often when I'm out-of-town for work we order a week's worth of meals from one of the services and enjoy one less thing to worry about in planning dinners. I also love that we know we'll get new recipe ideas and can still enjoy cooking and dining time together.

Things to Outsource to Accomplish More of Your To-Do List

Childcare
How many times do errands or things not get done because I dread taking my toddler? The answer is often. He's a great kid, but there are chores and places that are really hard to get in and out of with him. Also, sometimes I can get twice the work done in just an hour without him. It's easy to grab a babysitter after school for an extra hour or two. It's easy to catch up on work with a few more quiet hours. He loves the fun babysitter time, and I can accomplish a lot more.
Elements of Your Job
Let me say make sure it's legal/safe to do this, but sometimes just getting help for what you can't tackle makes all the difference. I hired an employee this year that's made my life so much easier. Also, yay for a mom getting some work hours in! When I was a teacher I hired my little sister to help me organize a million papers at the end of the semester. I paid her for a few hours which let me go home at night when I was overwhelmed. If you need temporary help, there's always something to be outsourced to get more done.
Car care
I love a great car wash and detail, and this is something I've valued paying someone else to do even in more poor college days. It's easy to find someone to do a great job in way less time than it would take you for a good price!

My Secrets to Getting More Done

Outfit Planning/Shopping
I know I've shared Stitch Fix quite a bit, but I really love them for always having my back when I don't have time to shop. If I need outfits for travel, I can order a fix and they will plan cute, perfect items for me. If I'm looking for a formal dress, they have my back too. So many hours have been saved and so many great looks have come about because I've ordered a Stitch Fix box when I'm feeling in a stitch and can't go shopping or spend hours surfing online.
Salon Services
I used to always do my own nails and toenails. Now I go to a salon with wifi and catch up on emails and meal planning while I let someone else do a better job than I ever could. I also don't mind that foot massage one bit.
These things have all saved me hours and sanity that I can never say enough good about! If you need permission to outsource a few elements of your life, I give you permission! If you have a few spare funds to save some sanity and get more done, by all means, go forth and treat yourself!
Photos: Chrissy Blake
Like these time-saving hacks to increase productivity and help with getting things done? You May like these posts too:
How Stitch Fix Makes Vacation Travel Packing a Cinch!
Winter Pick-Me-Ups to Beat the Winter Blues
Better Cleaning Products for Cleaning Made Simple
Get 365 Date Ideas!
We want to help you have the best date nights ever! Grab this FREE printable with 365 date ideas, a date for every day of the year so you never run out of ideas!