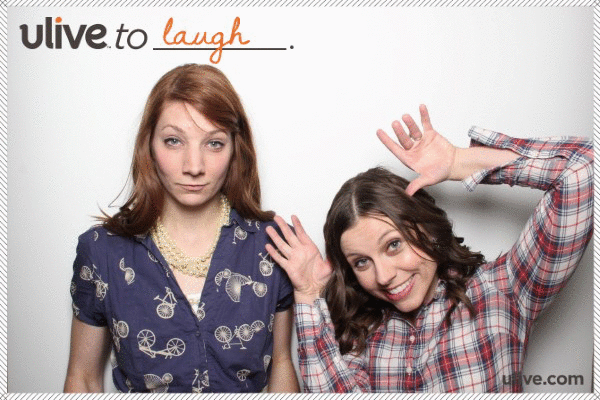 Admission: I'm not the biggest fan of GIFs. They are funny and have their place, but I'll admit that I usually scroll through blog posts to the point where I can't see them. As I type this, the GIFs included have been pushed 10 return buttons down so I don't have to be distracted while typing.
However, when a GIF is completely egocentric and involved you, how can you not seize the moment as a blogger and share? 
One of the fun elements of Alt Summit was the fact that many opportunities to make your own GIF and have it sent to you were present. And so my friends, please enjoy my last (err maybe 2nd to last) post about Alt, with GIFs attached. 
And please also tell me, what are your thoughts on GIFs? Love them? Hate them? Love them only when you use them? Am I missing something not being obsessed? Let me know!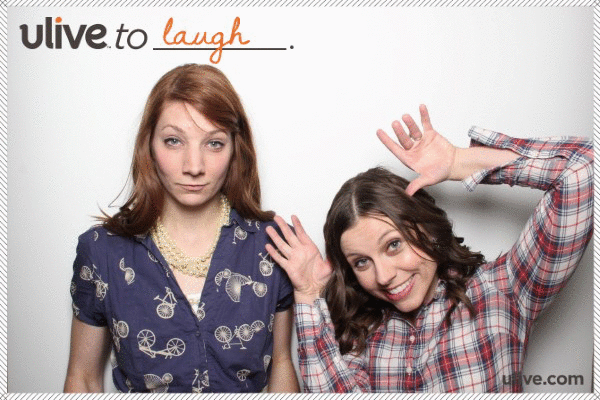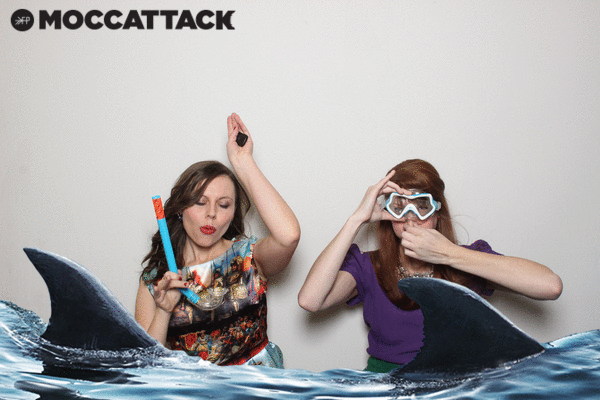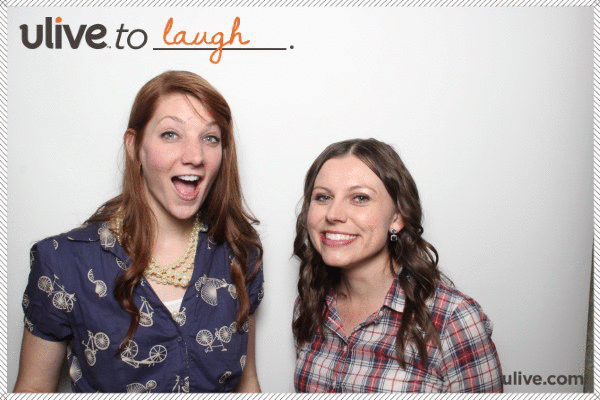 Get 365 Date Ideas!
We want to help you have the best date nights ever! Grab this FREE printable with 365 date ideas, a date for every day of the year so you never run out of ideas!