Grateful to Trade In My Dry-Clean Only Clothes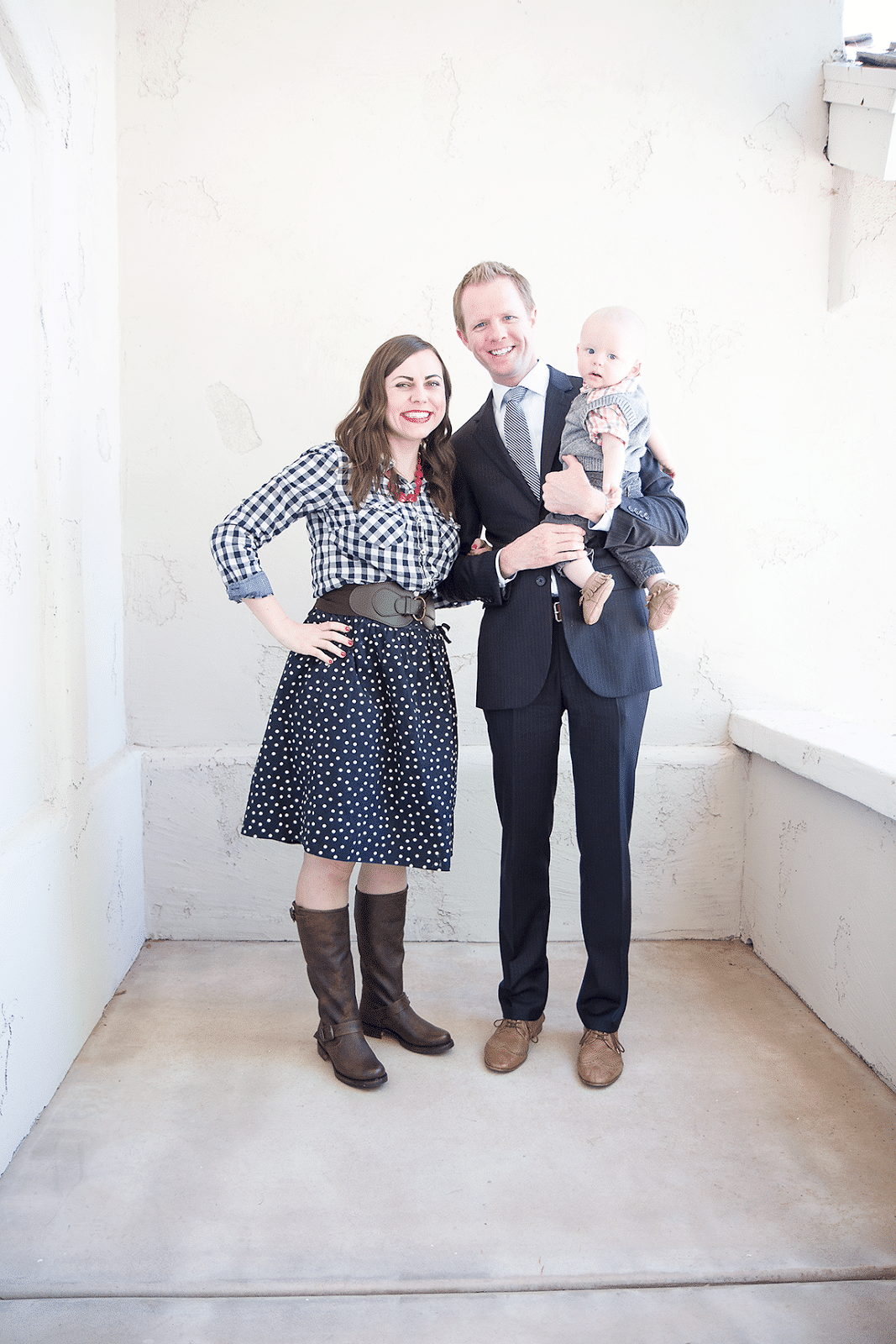 I try to keep blogging and Instagraming fairly separate, but I poured my heart and soul out into a post yesterday that I had to share. Since I try to make Mondays about motherhood these days, and this was a deep thought and feeling of my heart, I wanted to share it!
I looked at the spit up on my skirt today and thought back to a post I wrote and finally published two years ago about thoughts and experiences with infertility, and how I wish I spent church frustrated in the hall and with spit up and messy hand spots on my skirt. As I got both today and tried to calm myself from the stress of a Tasmanian devil thrashing in my lap and burping loudly repeatedly for all to hear, spitting up all over me, I realized I had wrote about fantasizing about the hard parts of motherhood one day being mine, and I'd gladly take them. It was a good self chastisement to remember what an amazing gift I've been given, how precious that child is, and how I'd take spit-up covered clothes over a smaller body and dry-clean only attire of days past. This job isn't easy, but I'm grateful everyday that it's mine!
Get 365 Date Ideas!
We want to help you have the best date nights ever! Grab this FREE printable with 365 date ideas, a date for every day of the year so you never run out of ideas!