Four Great Gift Ideas For the Men in Your Life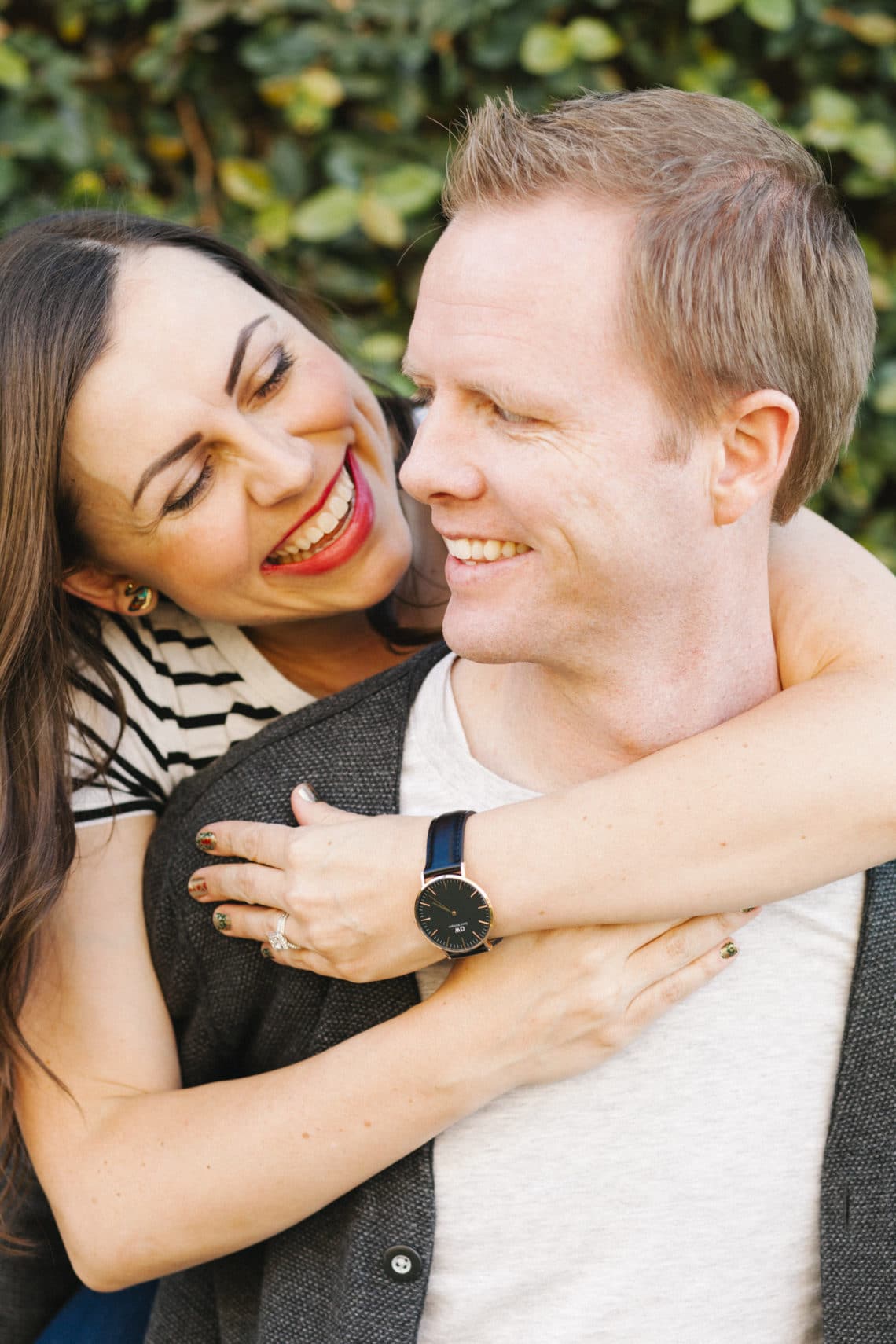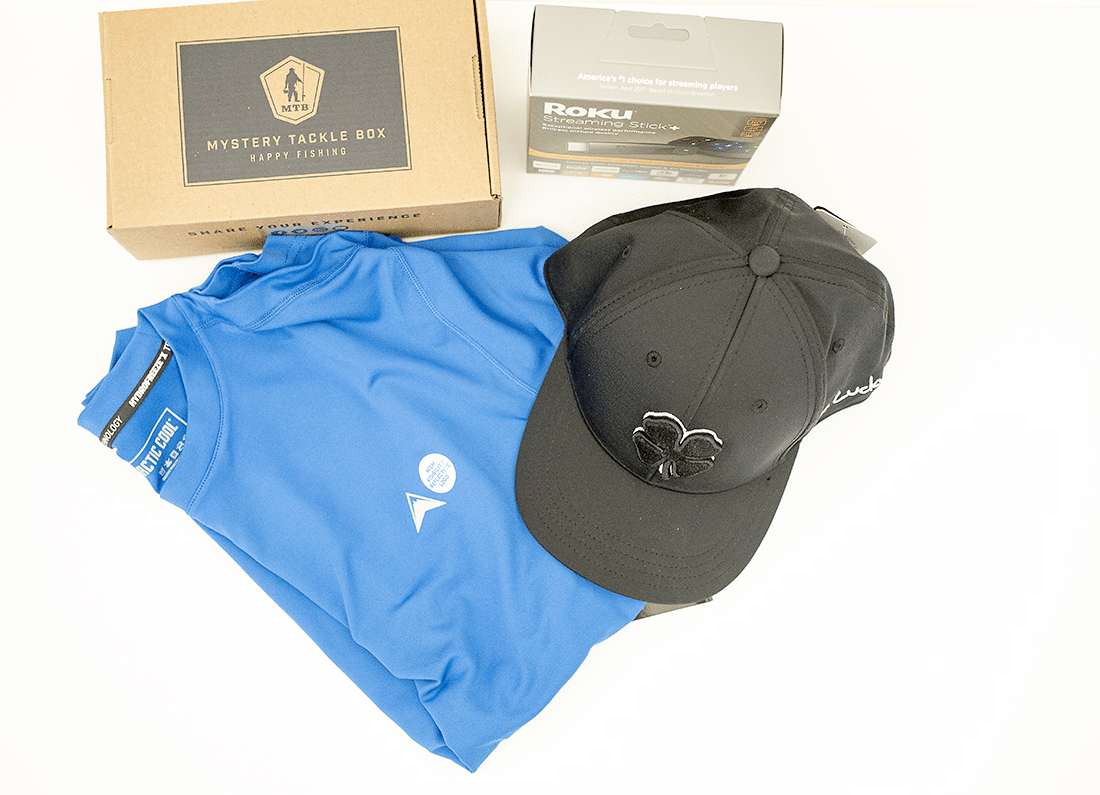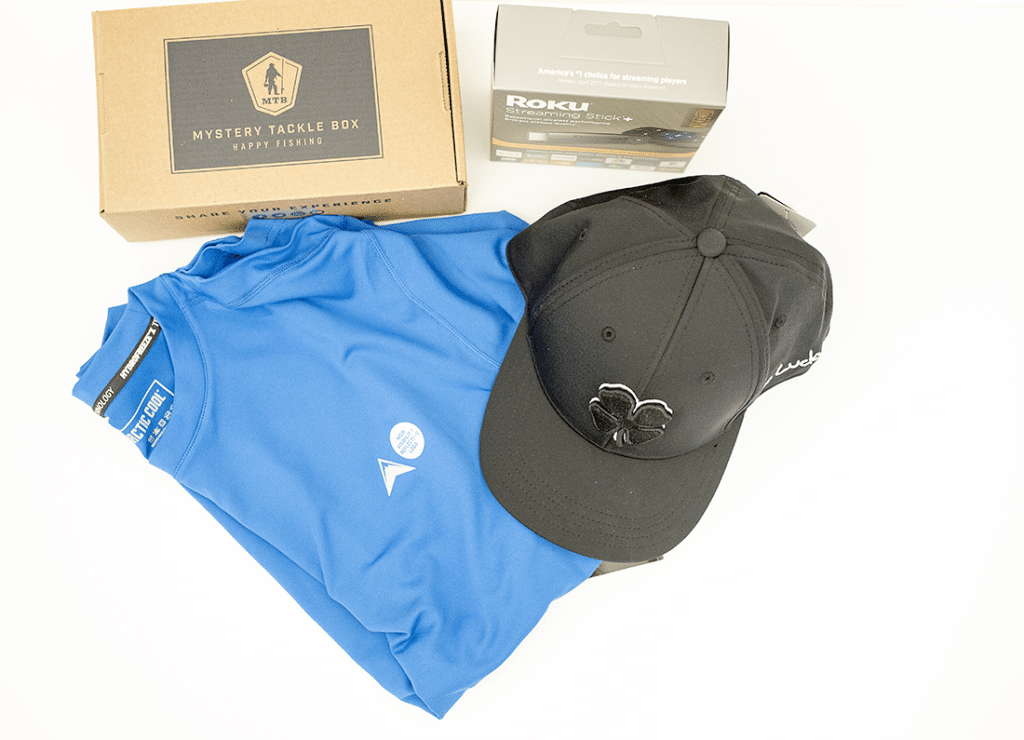 This post is sponsored by BabbleBoxx.com
When it comes to buying gifts for my sisters and girlfriends I feel like it's usually a simple task, there are just so many great products to meet all their tastes and hobbies. But when it comes time to snag something for the men in my life, that isn't always the easiest task!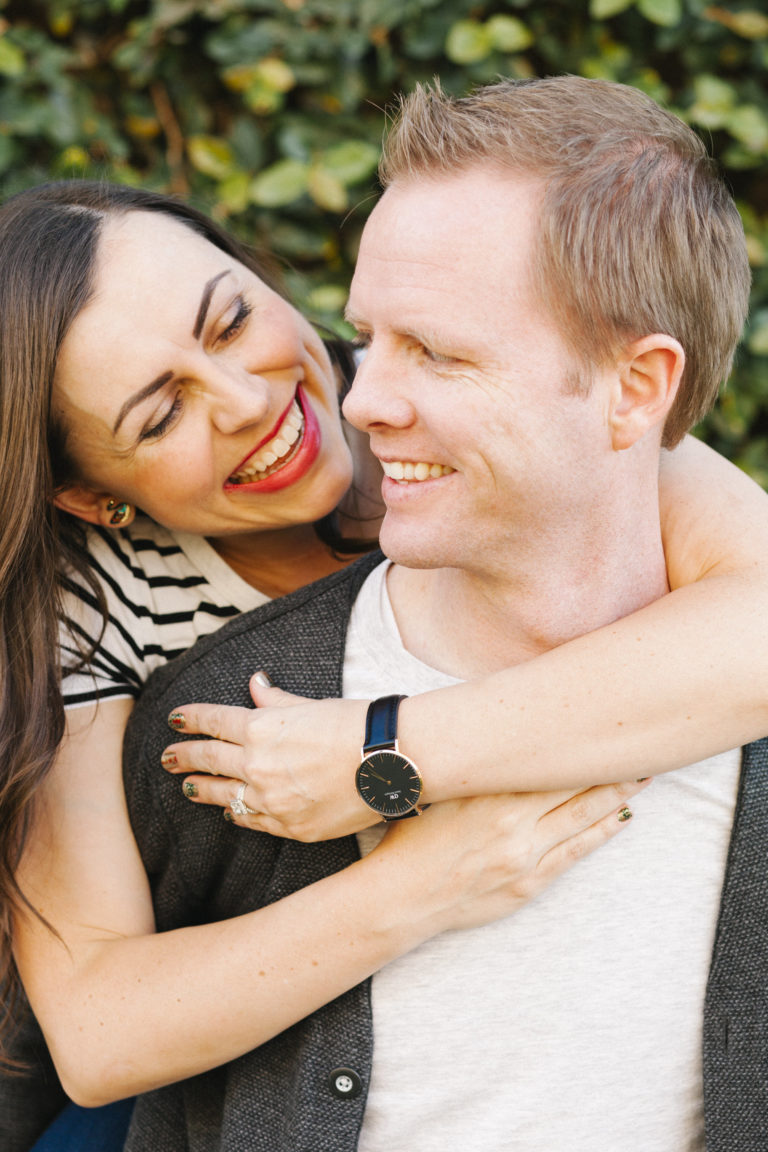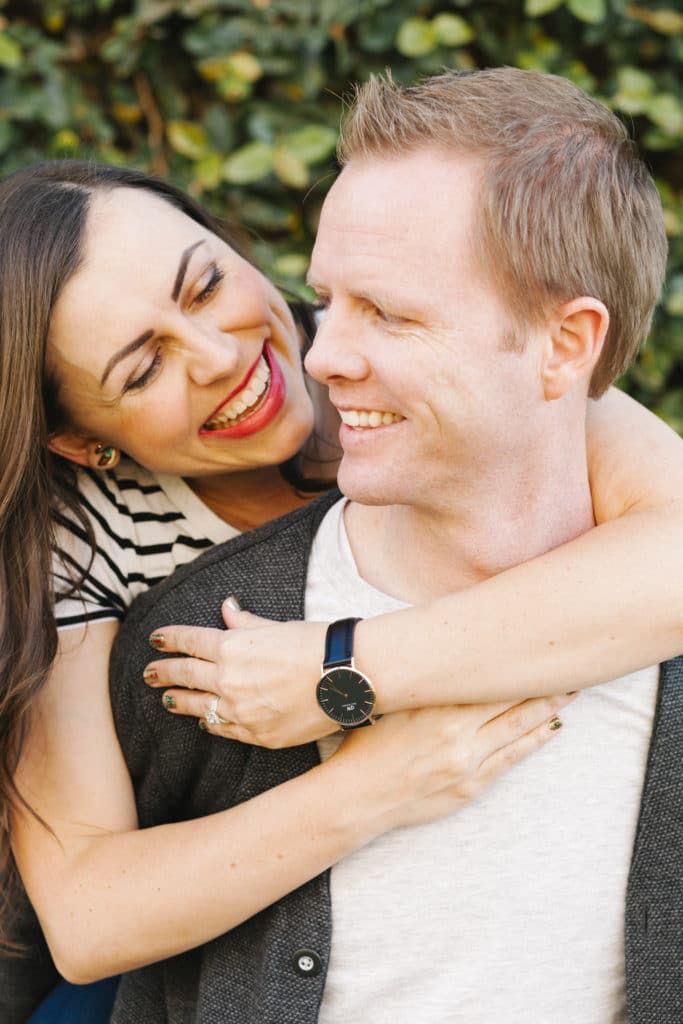 I can often think of things they'd love, and then realize that most those things are big-ticket items, and I could use a little extra help finding something they'll love that's a good price and value.
I'm so excited to team up with Babbleboxx today to share several awesome products for the men in your life to help you finish your holiday shopping.
Black Clover Premium Fitted Hat
First and foremost, I feel like a hat is always a great gift for functional and fashion reasons. Living in a sunny place we're so aware of skin cancer and staying protected whenever you can. The Black Clover premium fitted hats feature a fit with an incredible comfort that alleviates headaches and prevents forehead marks. Plus you can count on increased sweat absorption and it keeps the wearer cool and dry in the heat. If you want a stylish and functional hat, one that stays on with comfort, this Clover Hat os a great way to go!
You can find out more here, and use the discount code CLOVER10 for 10% off!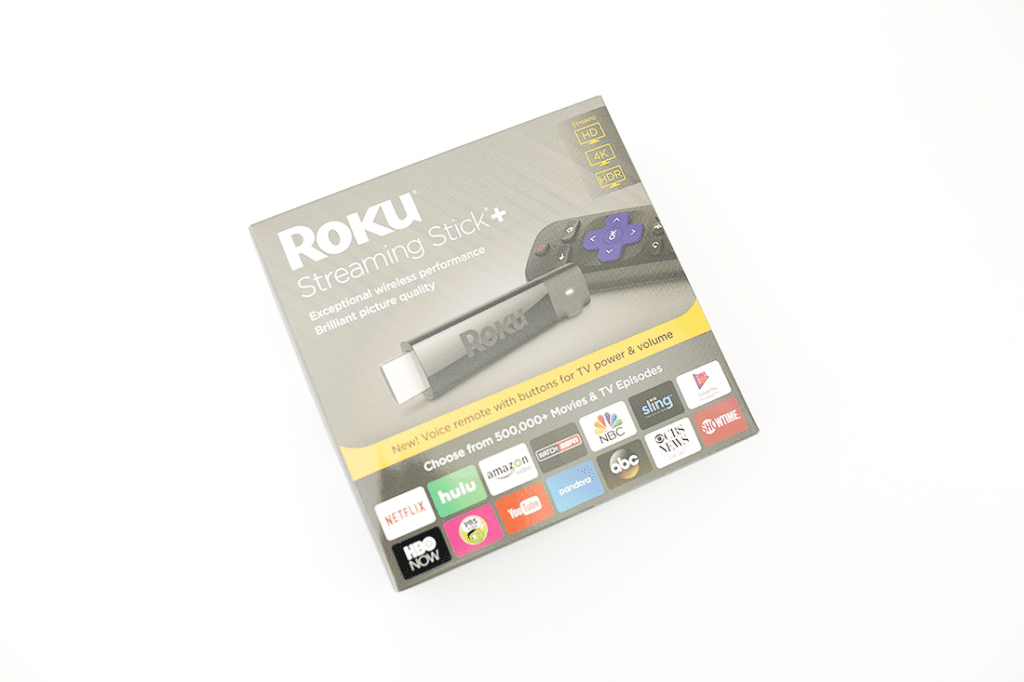 2. The new Roku Streaming Stick
We're big fans of spending our weeknights that we're at home streaming our favorite shows, as I think most couples are. Clearly, this isn't limited to couples, and I think most guys appreciate the ability to enjoy great entertainment wherever they are! The Roku is a powerful and portable way to watch what you want, where you want. It streams in 4K, HDR and HD and it's portable, so it's great for streaming in hotels, dorms or moving from room to room. This version has an advanced wireless receiver with 4X the range and a stronger signal for streaming.
You can find out more here.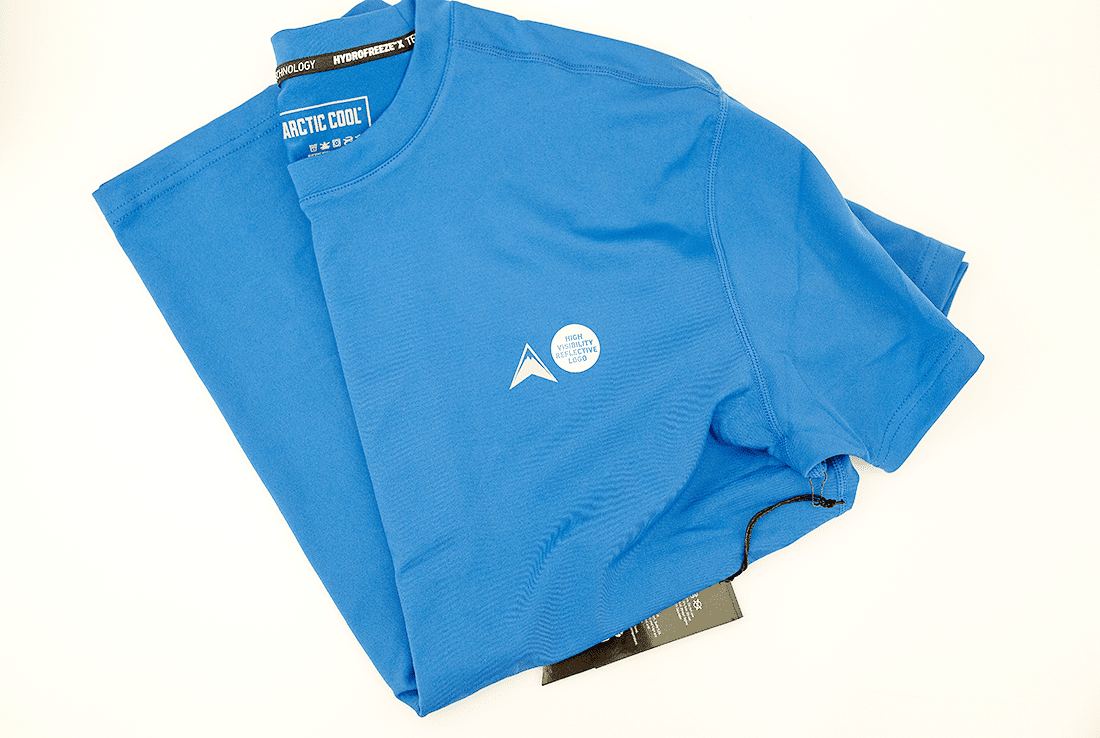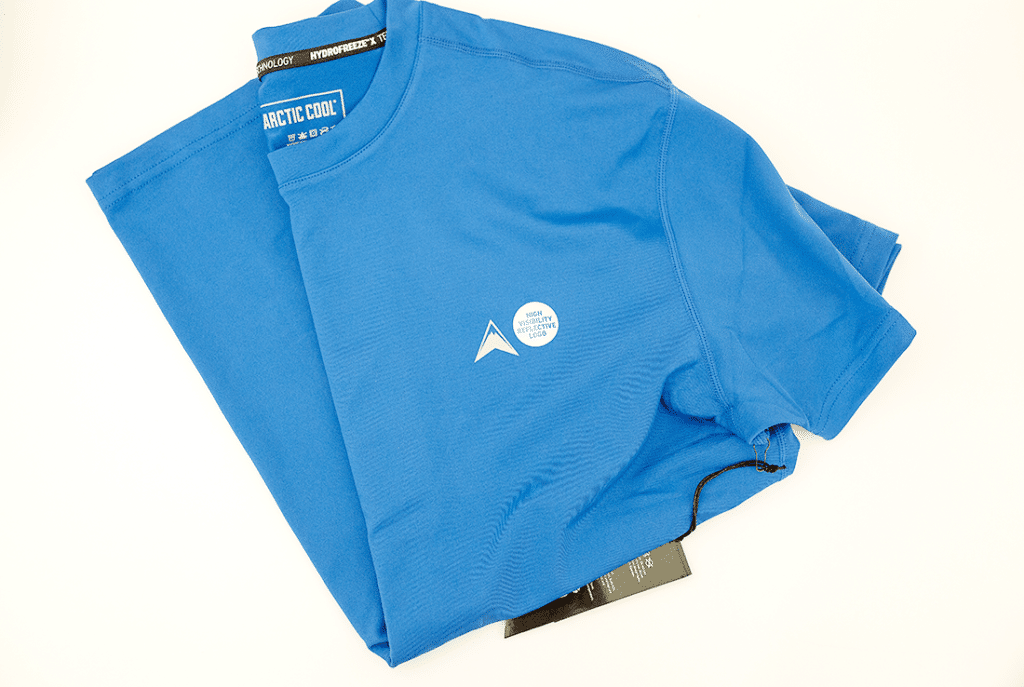 3. Arctic Cool Instant Cooling Men's Shirt
I love supporting health and fitness goals in a way that makes them easier and more motivating to complete. I think one of best gifts for men of all athletic levels is the Arctic Cool Instant Cooling Shirt that uses HydroFreeze X, a fiber-based, cooling management system, to move moisture away from the skin and lower the temperature of the fabric so you can keep active and keep cool for gym wear they'll love. They claim up to 30% cooler which makes a huge difference, particularly in the hotter months and climates!
You can find out more about the product here.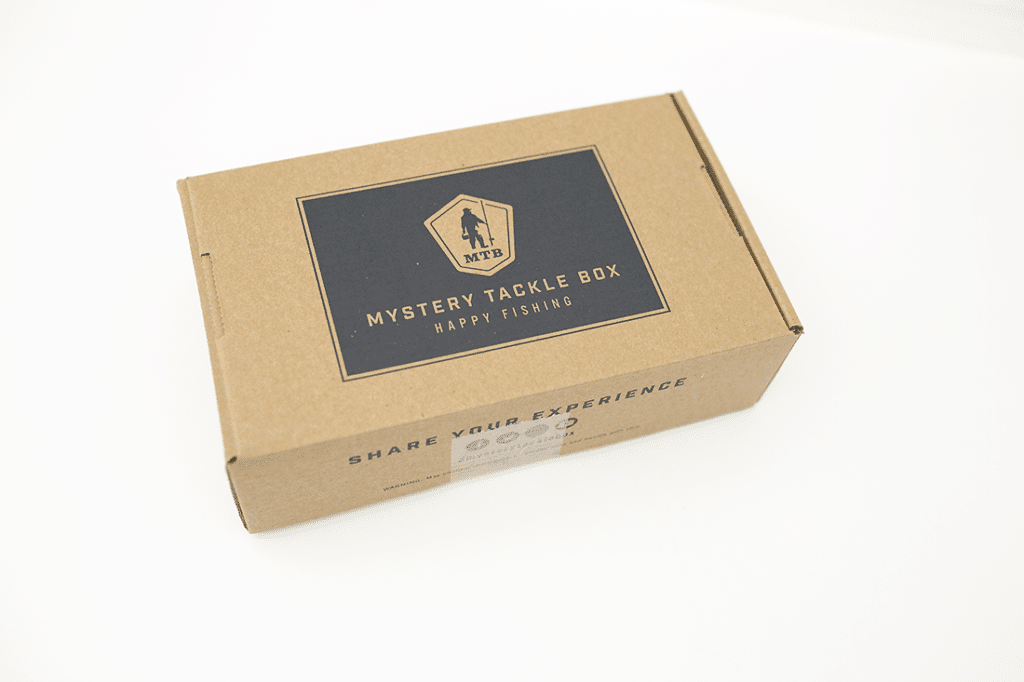 4. Mystery Tackle Box
Do you have a fishing fan on your gift list? The Mystery Tackle Box is fun and affordable way for those who love fishing to discover new fishing lures. It's also a great subscription box gift option for outdoor and fishing enthusiasts at any budget. You can choose a 3, 6 or 12-month subscriptions with "print-at-home" gift options starting at $43.50. Your gift recipient then creates an account and tells Mystery Tackle Box what fish species they like to fish and are sent a curated box of baits each month based on their fishing preferences.
Find out all the details here. And you can use the discount code GIVEMTB for 5% off all Gift Subscriptions from now until Dec 31st, 2017
There are a few easy options for the men in your life. And I'd love to hear, to you have a gift you've given one of the men in your life that has been a big hit?
Get 365 Date Ideas!
We want to help you have the best date nights ever! Grab this FREE printable with 365 date ideas, a date for every day of the year so you never run out of ideas!