A crazy thing happened this month, I was approached by many awesome bloggers who I admire to join forces and guest post. I'm excited to share these are they are published- stay tuned, several coming next week!
Today I'm doing something a bit out of the norm. Laura of Walking in Memphis in High Heels loves to grab other bloggers and host fashion link-ups. She sent me an email and I immediately said, "Hey, so flattered, but I'm not a fashion blogger!" She kindly told me she knew, it didn't change a thing, and she wanted me to share my style for a post and co-host a fashion link-up for one day. She's so kind like that!
I do love fashion, and I actually do plan what I'm going to wear for each date carefully. Sometimes I hang onto that new clothing item for a week or two just to wait and wear it for the perfect date. Dressing up and trying to still look good is something Jacob and I both feel is important. So with that said, I'm going to share one of my favorite looks I wear on a date.
I have a curvy bottom, and I'm a pear figure, this I know! Instead of crying over my overabundance to relate to the current #1 Single, "All About The Bass" I've learned to embrace it and find things I feel cute in. My number one item go-to item is a vintage dress. A tiny waste and a flared skirt just do it for me.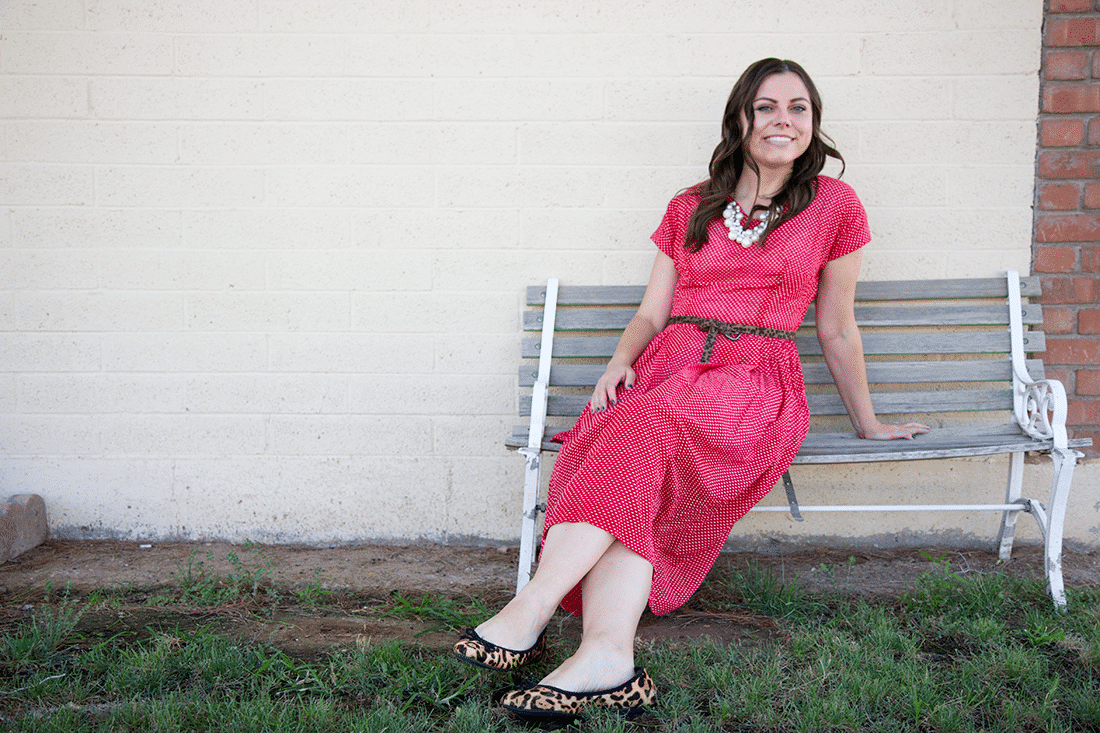 I added some pearls to up the vintage vibe, and some leopard print shoes and belt to up the bombshell and sass to better match my personality.
So there's my style profile for the week, and what I wore last weekend.
Now it's your turn, write a post telling me what you wore on a date, or an outfit of the week, even if you aren't a fashion blogger. Be sure to link up and join me The Fashion Canvas, and Walking in Memphis and High Heels for this week's Trend Spin Link Party.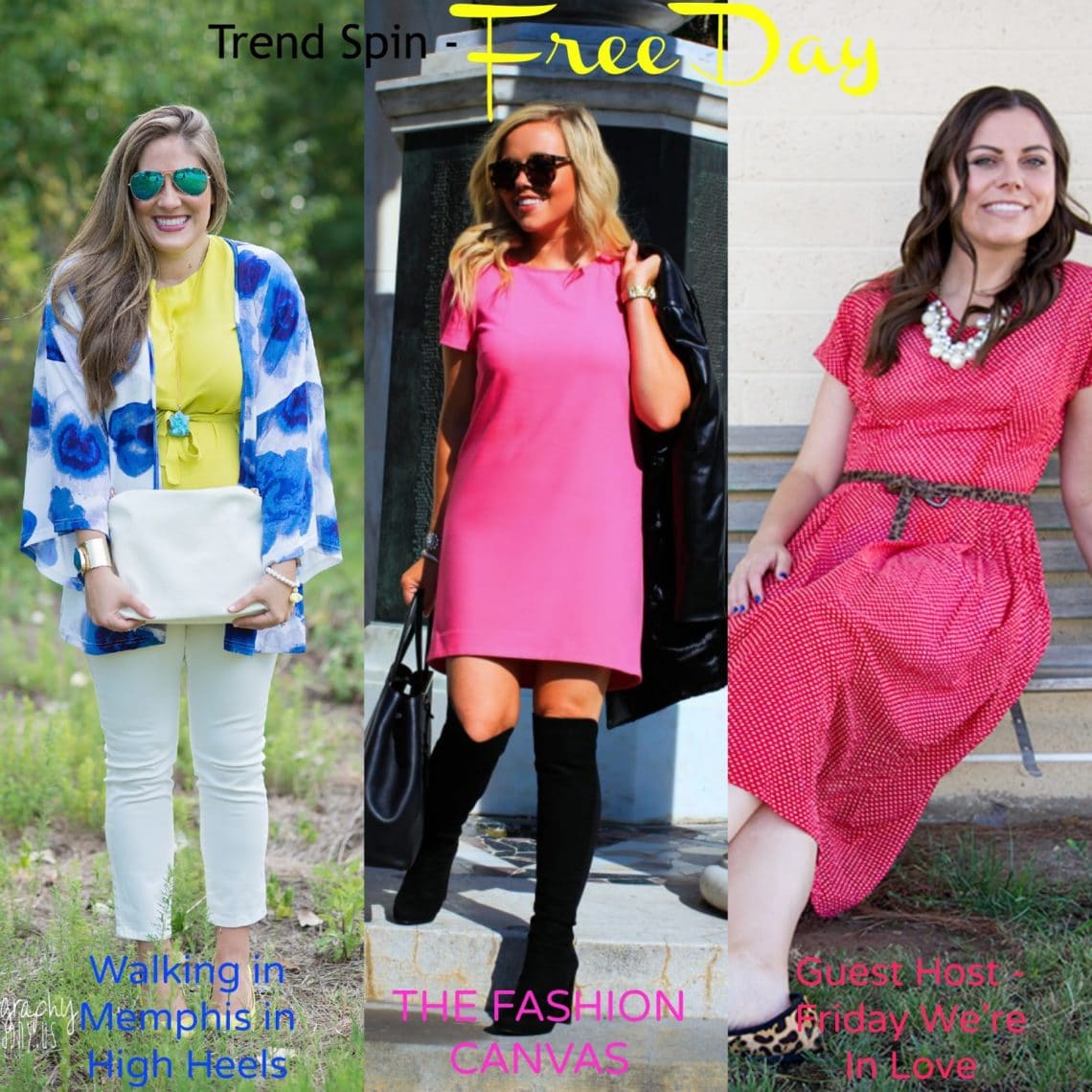 document.write(");
Get 365 Date Ideas!
We want to help you have the best date nights ever! Grab this FREE printable with 365 date ideas, a date for every day of the year so you never run out of ideas!