Hale Center Theatre: Hairspray
Date Info: 
Local Theater Play
Price: $16-$26 per ticket
Location: Hale Centre Theatre in AZ, CA, and UT 
Food We Recommend Nearby: Oreganos, Liberty Market, Joyride Tacos 
We have learned when anyone offers you free tickets, you take those tickets! I've blogged many times about going to
Hale Center Theatre
– it's always a great date! Some plays are better than others, but it always gets us out of the heat, and lets us see some very talented actors in person! 
I absolutely love Hairspray- movie, soundtrack, and of course the play. I was really excited when this happened to be the friend's tickets we were bestowed with. 
 While in Gilbert we made sure to hit up one of our favorite places- Liberty Market. Seriously, haven't had anything bad there, it's all amazing! Jacob loves their specialty burger and tries whatever it is every time. I love their pizza, salad, burgers, and red velvet cake, but my favorite thing is probably the picnic sandwich. You will not regret getting this- it's honestly amazing and something I find myself craving!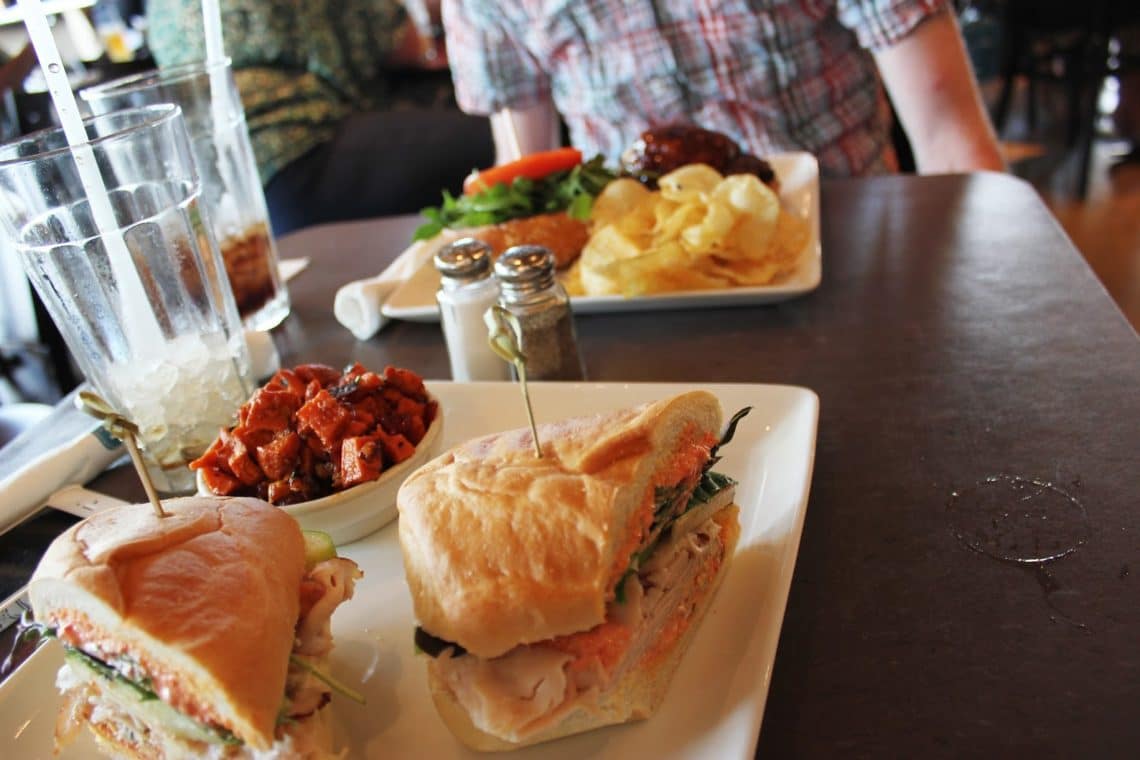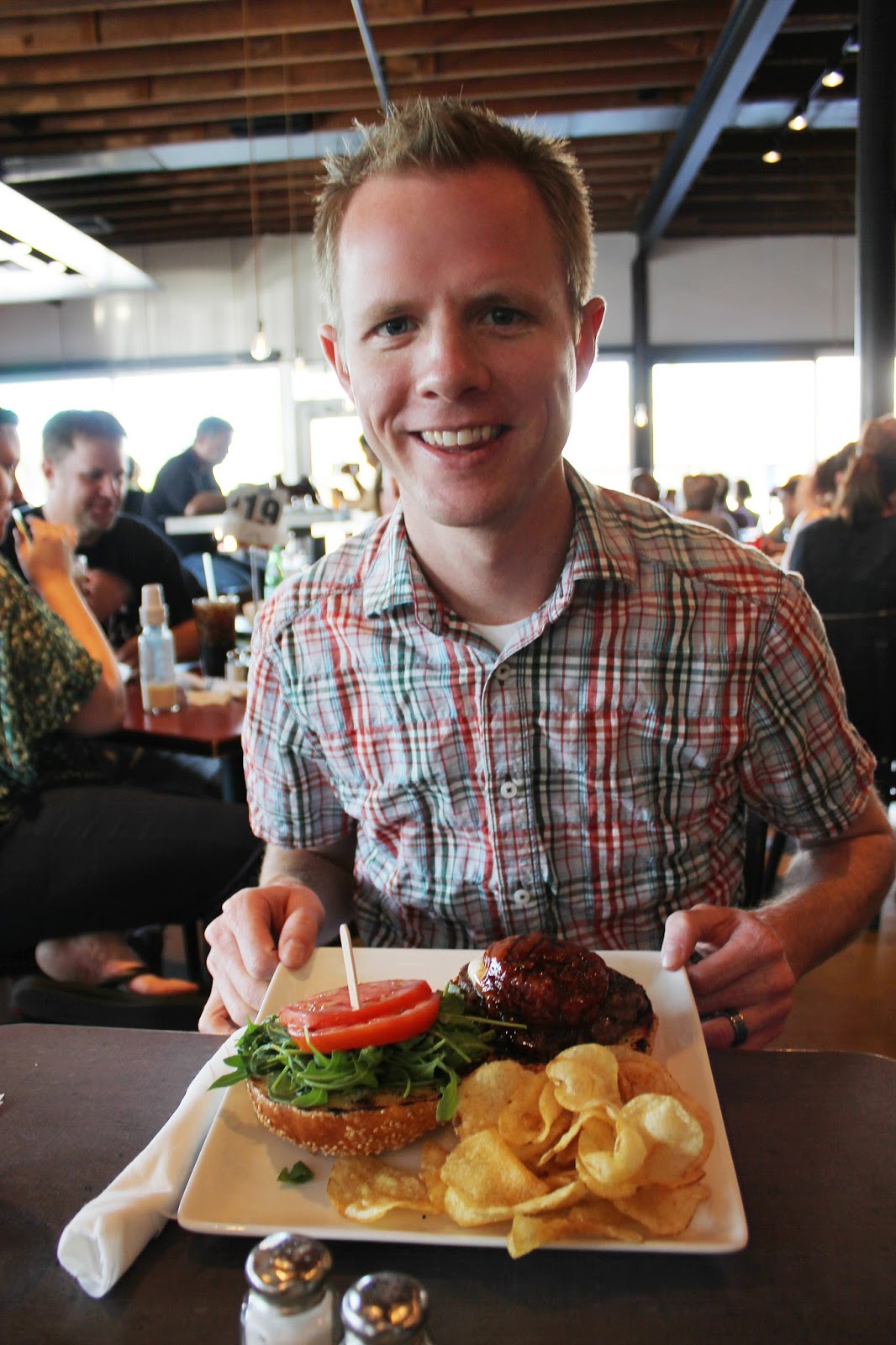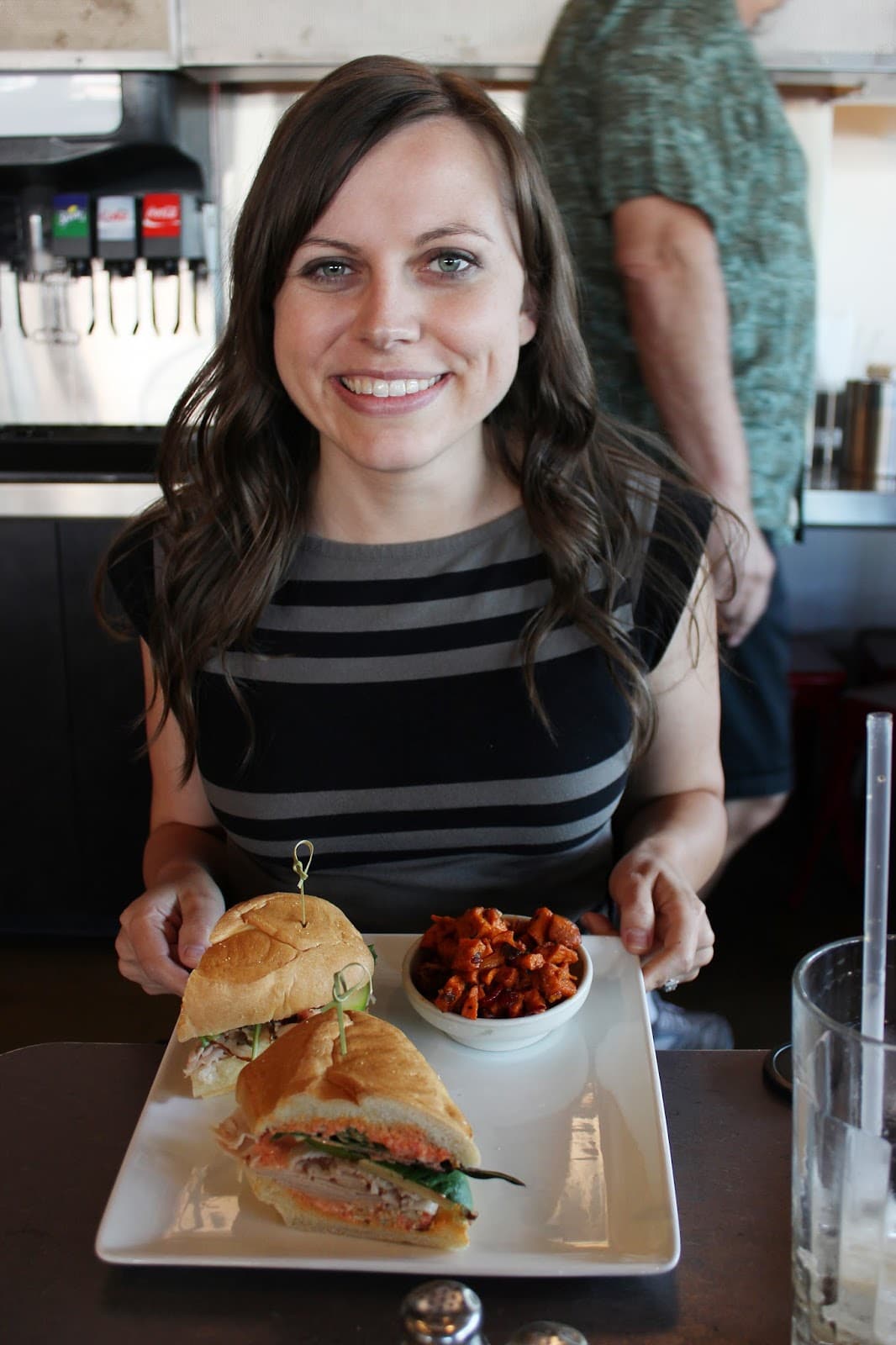 Hale Center Theatre is literally across the street, so we walked a few steps and got our tickets.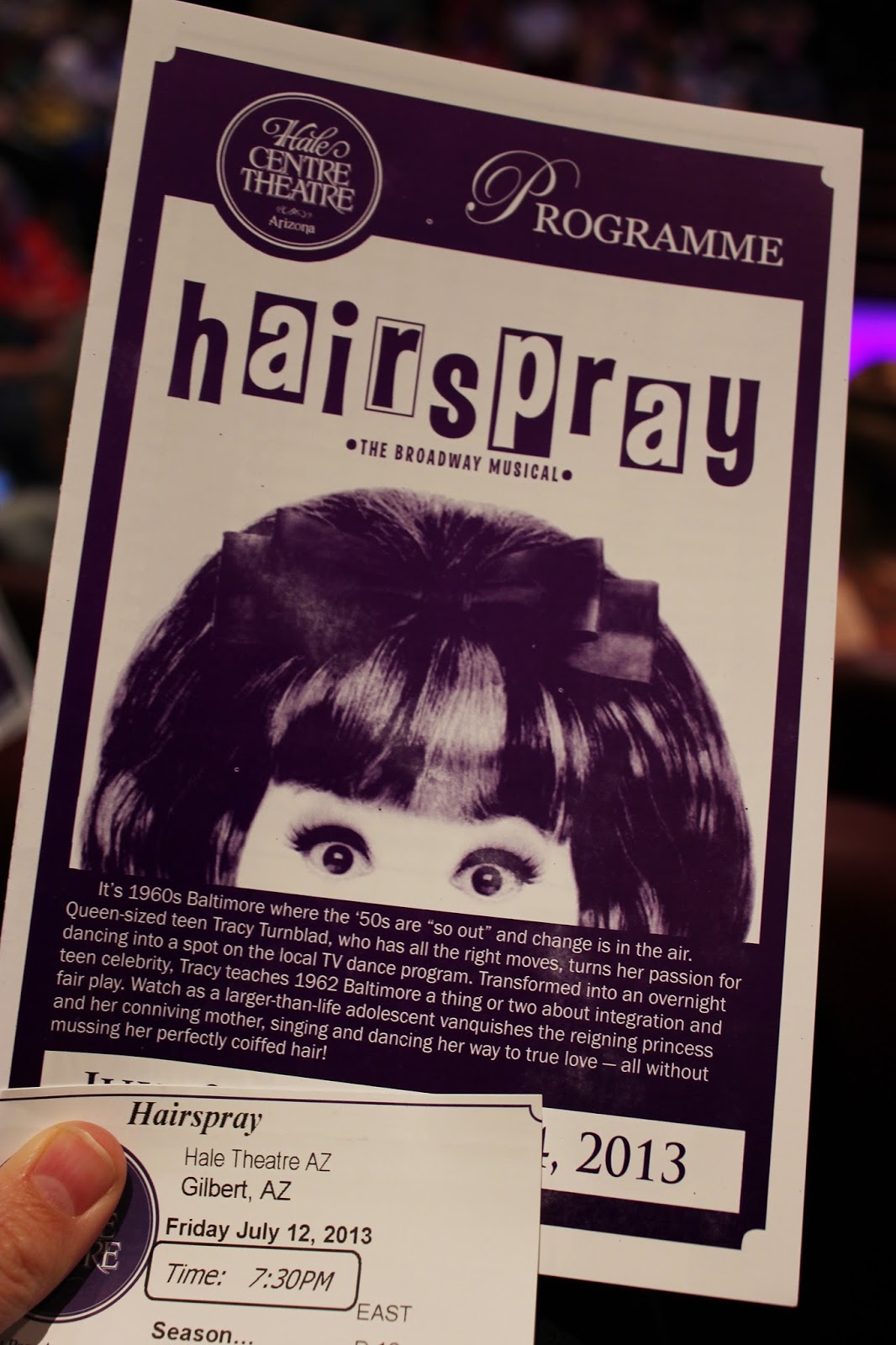 This one was better than I even expected it to be! The acting, singing, and choreography were all spectacular! "You Can't Stop the Beat" and "Without Love" were in my head for days after this!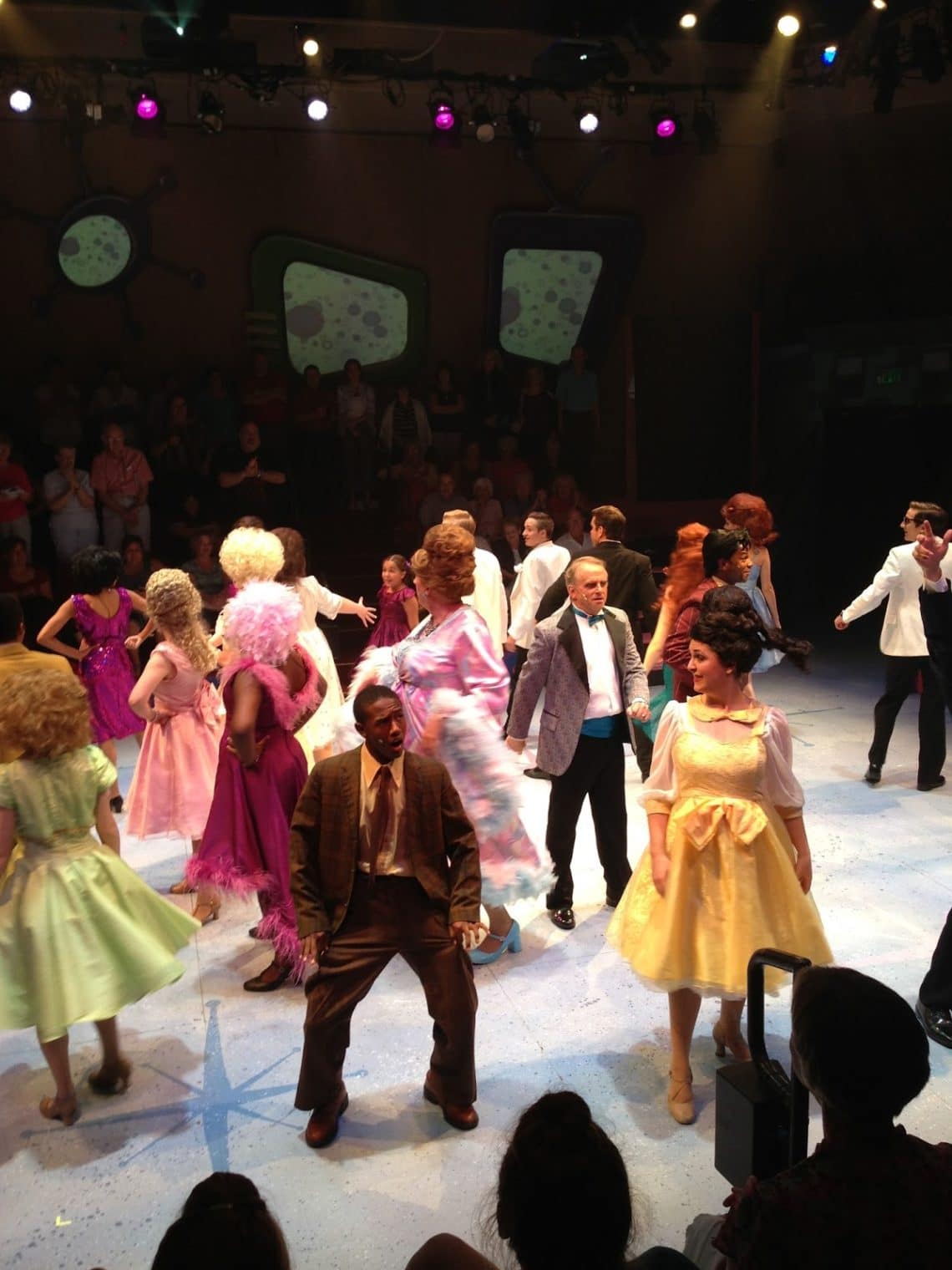 If you need a date that's classy, fun, and not too pricey, local theater is a great place. We were extra grateful to be out of the 100+ degrees that night, enjoying a lot of fun in air conditioning!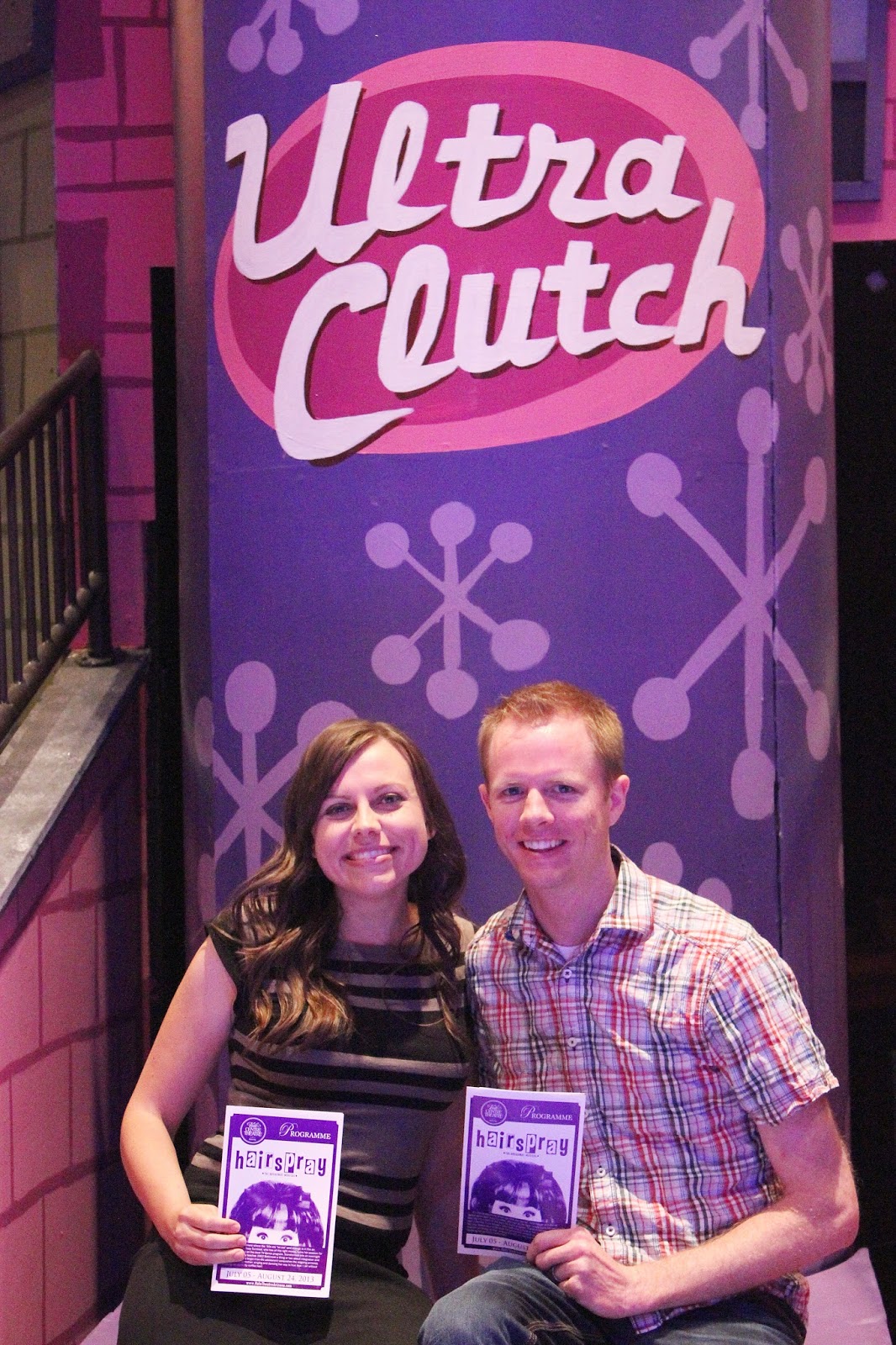 Get 365 Date Ideas!
We want to help you have the best date nights ever! Grab this FREE printable with 365 date ideas, a date for every day of the year so you never run out of ideas!