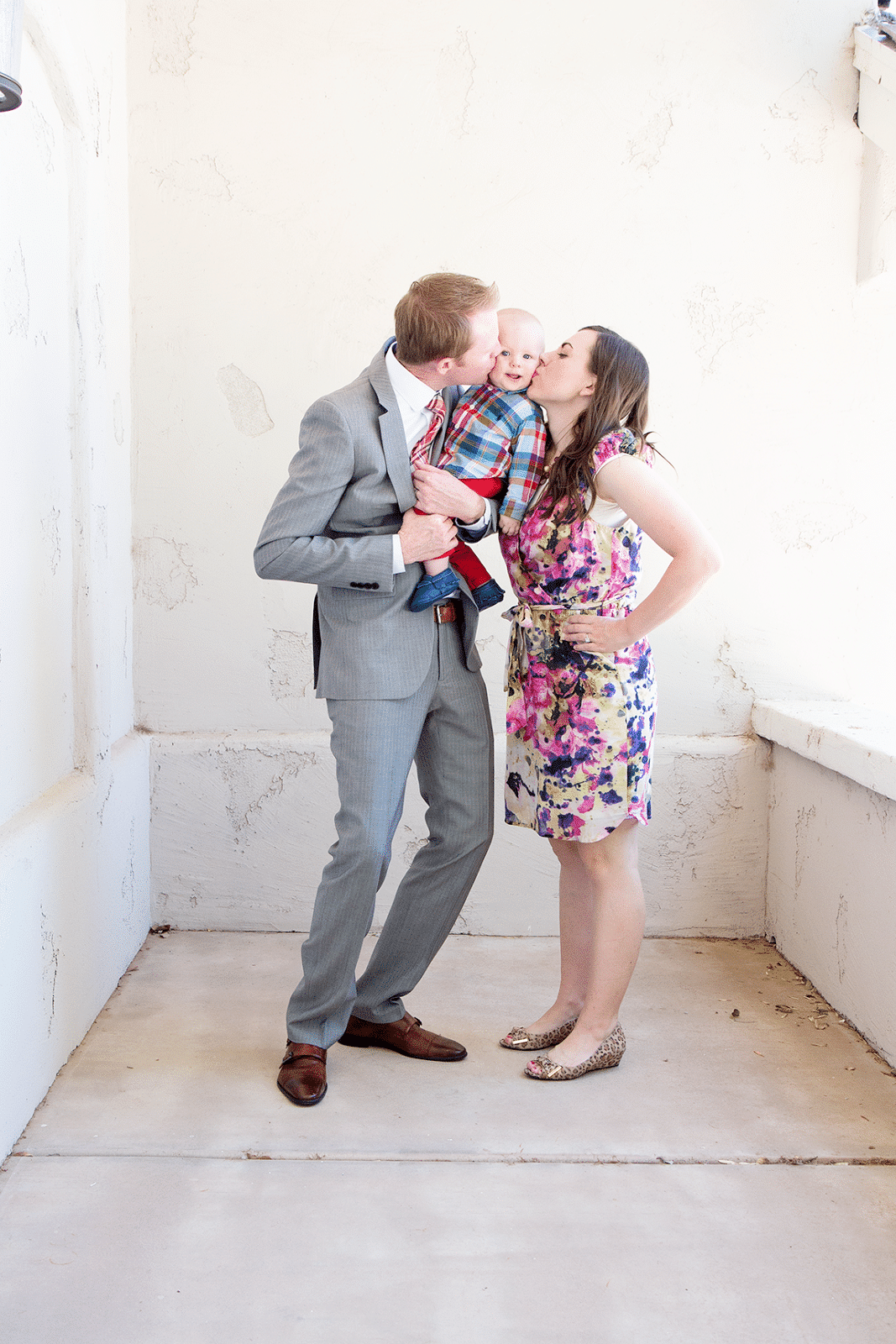 Today will be filled with BBQ, pool time, relaxation, and family for us. Sometimes when I think about Memorial Day I think it's been trivialized and wonder if I should ditch the pool and try to have a more sober day.
When I stop to think of my grandfathers who have passed, who were vets, one who died as a result of service during WWII, I think of how much I really do value all I have and appreciate the country I live in and the freedoms I have- all because of them. I then think of what they would want me to do to honor them, and I always come back to quality time with family.
They would want me to appreciate my freedom. They would want me to smile and have fun, and they would want me to be with the ones I love. And that reminds me that maybe what seems like trivialization with food and fun on a day off of work, is one of the best ways we do remember and honor those we love best.
Whatever you're doing today I hope it's a great one!
Get 365 Date Ideas!
We want to help you have the best date nights ever! Grab this FREE printable with 365 date ideas, a date for every day of the year so you never run out of ideas!