Stress and Heartburn Management
This post is brought to you by the CHPA Educational Foundation and The Motherhood. All opinions are my own.
Feeling extra stress this year? I think we all are! As life has looked so different, I've noticed some great health benefits, but also some health struggles I've experienced more of this year.
The Routine I've missed Most
Can I tell you something I've missed tremendously in 2020? We just had a new gym built close to our home that opened early this year. I was thrilled to have a kid's club childcare included and Jacob and I was enjoying regular gym trips a new healthy habit!
Truly, it's my best tip for managing stress!
I've worked out from home for years, so I figured it wouldn't be too big of an adjustment to go back to it. But I quickly realized how wonderful it had been to workout without tiny children climbing on my back. I was able to a much highly quality workout. I'm really looking forward to implementing weights and gym time again sometime soon.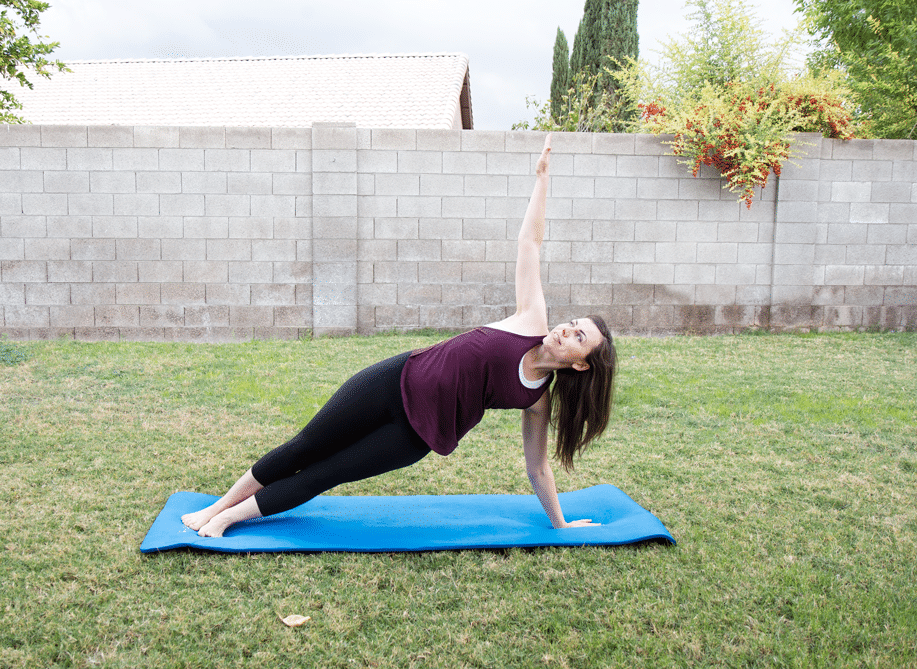 Between an overwhelming time without childcare, trying to work, and not having my normal stress relief at the gym, I've been experiencing heartburn more than ever! I'm always a little sensitive to acidic foods and richer foods, which I've been exposed to even more cooking some comfort foods at home.
Did you know that more than 1 in 4 adults experiences heartburn symptoms at least once a week? If you're one them you may have frequent heartburn, meaning symptoms re-occur at least two days per week. That's a lot, my friends! And these unpreceded times may have you experiencing it more than you usually do.
And if you struggle with heartburn at all, this info may be extra helpful so you can find the right treatment for you!
You Have Options!
It's important to know your options for treating heartburn symptoms since different treatments work differently. The right treatment depends on the cause and frequency of your hearburn. Here are a few easy guidelines: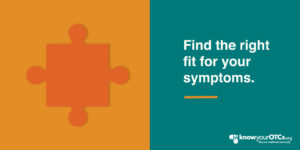 General Help
For all types of heartburn, lifestyle considerations are great to check! Things like maintaining a healthy weight, not smoking, and diet changes, are an important first step in helping with management.
Frequent Pain
For frequent heartburn, over-the-counter (OTC) proton pump inhibitors (or OTC PPIs) are the only nonprescription medicines designed to treat frequent heartburn. They help to block and decrease the production of stomach (gastric) acid.
Chronic Struggles
For occasional or chronic heartburn, there are actually several different ways to treat those symptoms! My best friend while pregnant was antacids (or H2 blockers), which I still keep in the medicine cabinet. There's also prescription-strength PPIs and other treatments—including surgery – for chronic heartburn.

For more information on treatments for heartburn symptoms, visit KnowYourOTCs.org. It's full of helpful information to help you consider different symptom treatment. It's created by the CHPA Educational Foundation, and the site serves as an OTC info resource so you can find options, as well as use, store, and dispose of medicines safely.
If this year has brought a lot more stress, and even a little more heartburn, I'd highly recommend checking out KnowYourOTCs.org and figuring out some ways to get some relief!
Get 365 Date Ideas!
We want to help you have the best date nights ever! Grab this FREE printable with 365 date ideas, a date for every day of the year so you never run out of ideas!