It's almost sad to see 2011 go, it has been the best year of our lives thus far! We started talking about all the fun we've had this year and all the cool memories we've made. We've been blessed to be able to find each other and to enjoy a lot of laughter and fun together. After discussing some of the coolest things we remember we decided to use our blog to remind ourselves what our favorites were. This turned to what was our favorite date was each each month. We got excited, and decided to share our favorites.
Without further adieu, here's our highlights of 2011!
JANUARY
We spent most the month getting ready for our wedding. There were invitations to mail and lots of pictures to be taken. We've never had our cheeks hurt so much or told so many cheesy jokes the day we took engagements with our friend Anne Marie. We even realized some of our pictures in our "urban" setting were taken under a teen pregnancy clinic. We also laughed our heads off as we did the guy looking at the girl from behind pictures. Jacob stated if he had to do this he would just check out the butt- here's the proof he is always good for his word, and I will always laugh my head off knowing this.


We also enjoyed attending the Fiesta Bowl. It pays to have your Dad have friends on the committee who hook you up with tickets! We didn't mind having to look like Oklahoma fans to get in.
FEBRUARY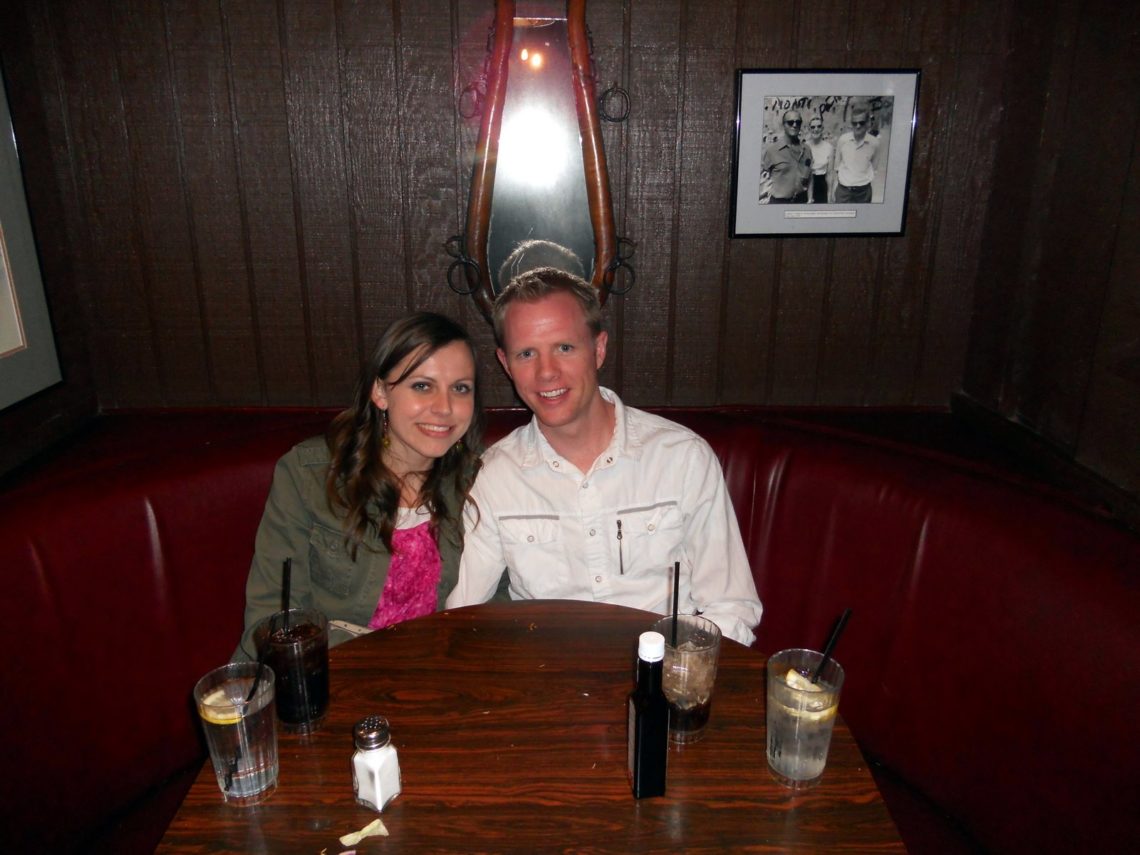 We had a blast taking the lighrail and inventing stories of each passenger on our way to Monti's.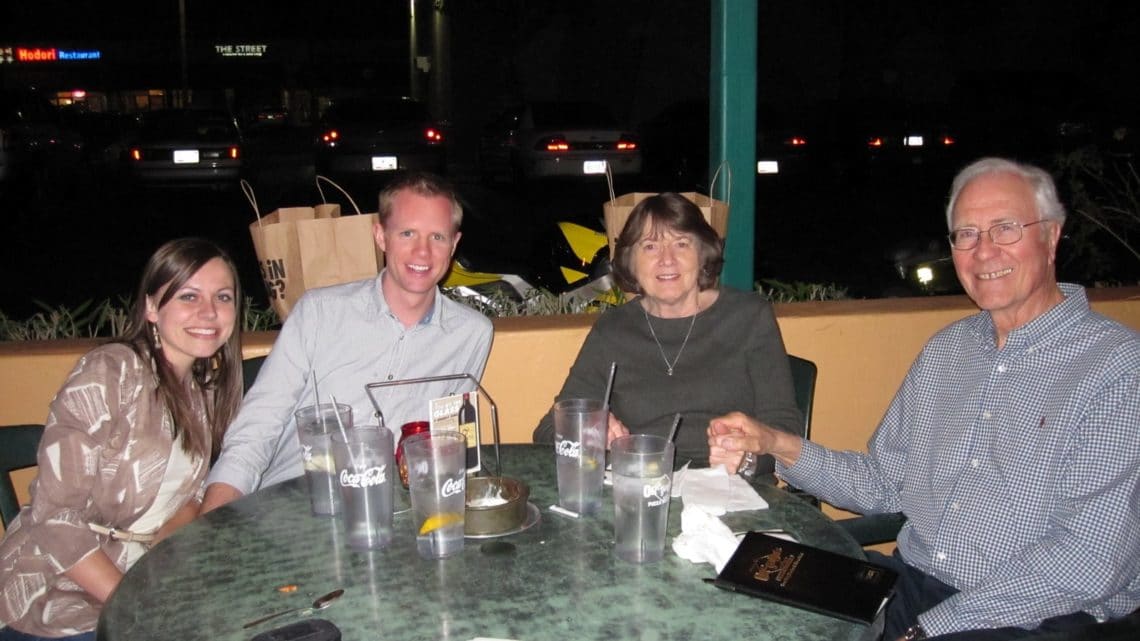 We also feel so blessed to have marriage classes from our former clergyman and his wife- some of our most favorite people! We are not alone, anyone who knows Alan and Mimi Matheson can shout a huge "AMEN" for their love and respect for one of the best examples of marriage anyone has ever seen. We met weekly and learned so much about communication, finances, goals, spiritual and emotional intimacy, and oh yeah- DATING! These two prompted our assurance that a weekly date indeed happens and motivated us to start this blog. We loved our first double date out to Oregano's, and have enjoyed doubling with them whenever we get the chance.
MARCH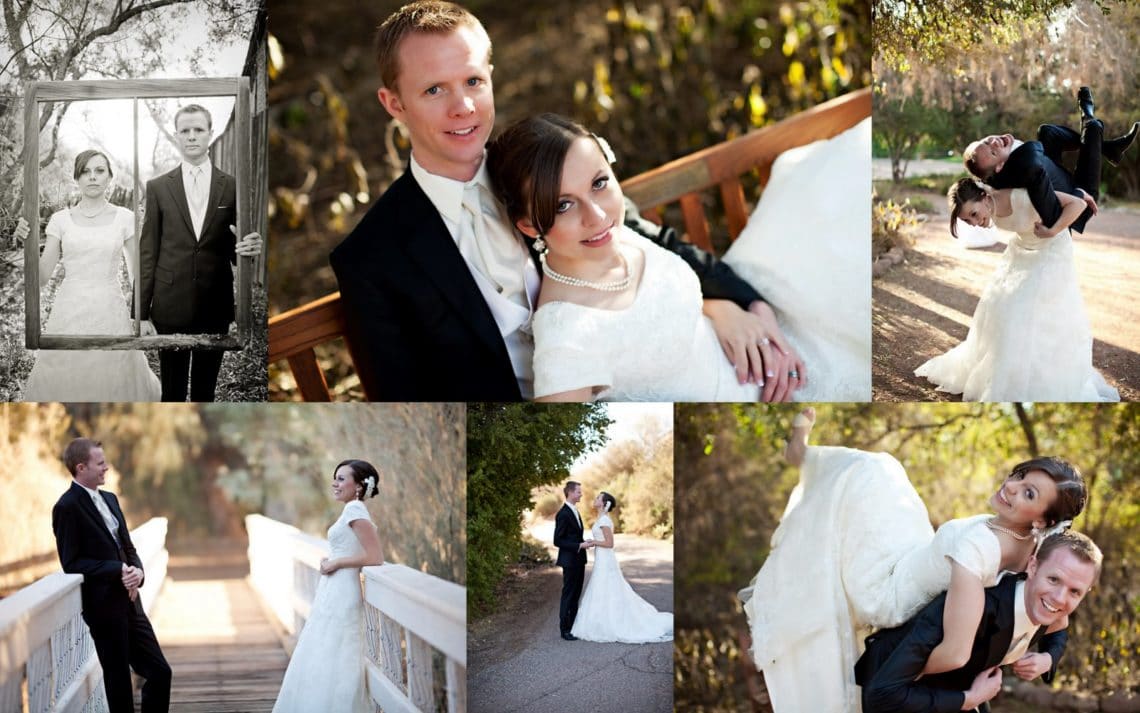 We did this one cool thing early on in the month that made us roommates, partners in crime, and eternal companions. The wedding was perfect on one of the most beautiful days March has seen. We loved every minute of our reception knowing everyone there and celebrating with all our family and so many wonderful friends.
The wedding lead to perhaps our favorite part of the year- our honeymoon cruise in Grand Turk, St. Thomas, The Bahamas, and our absolute favorite, Puerto Rico. We loved snorkeling, dressing up for amazing dinners, spending 24/7 together for an entire week, and kayaking in the Bioluminescent pools of Puerto Rico.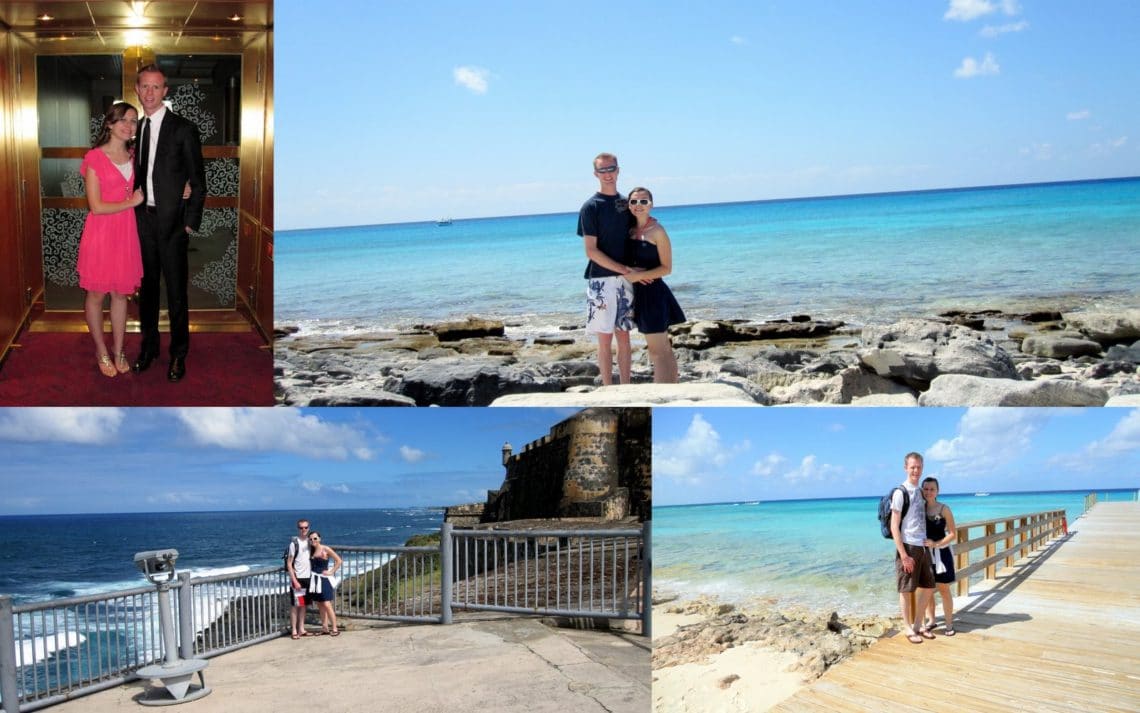 APRIL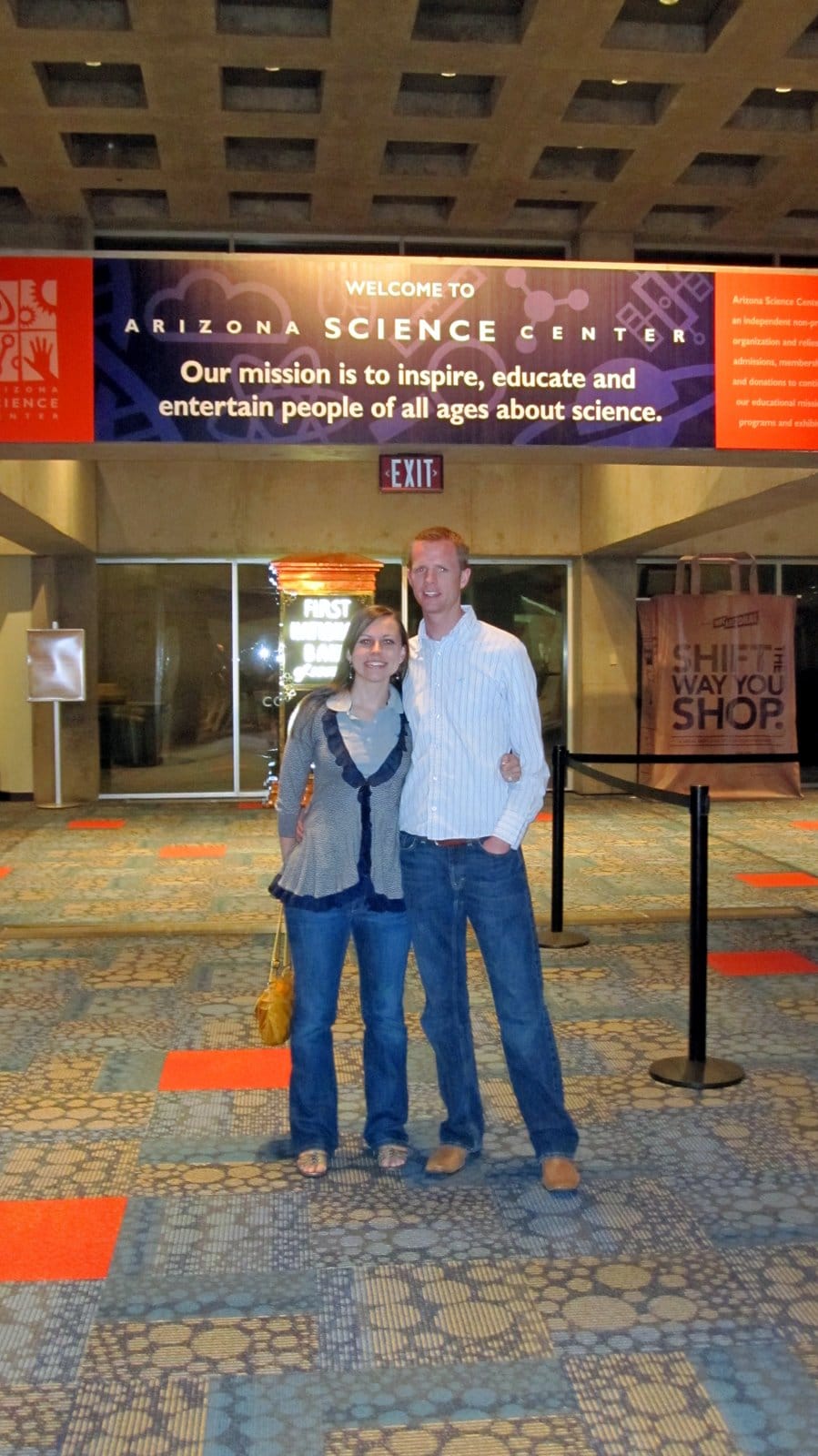 We enjoyed one of our first real dates as husband and wife seeing Bodies The Exhibition and learning so much about anatomy and how amazing the human body is. LGO and watching Charlie Sheen's craziness was also the perfect way to end the night.
MAY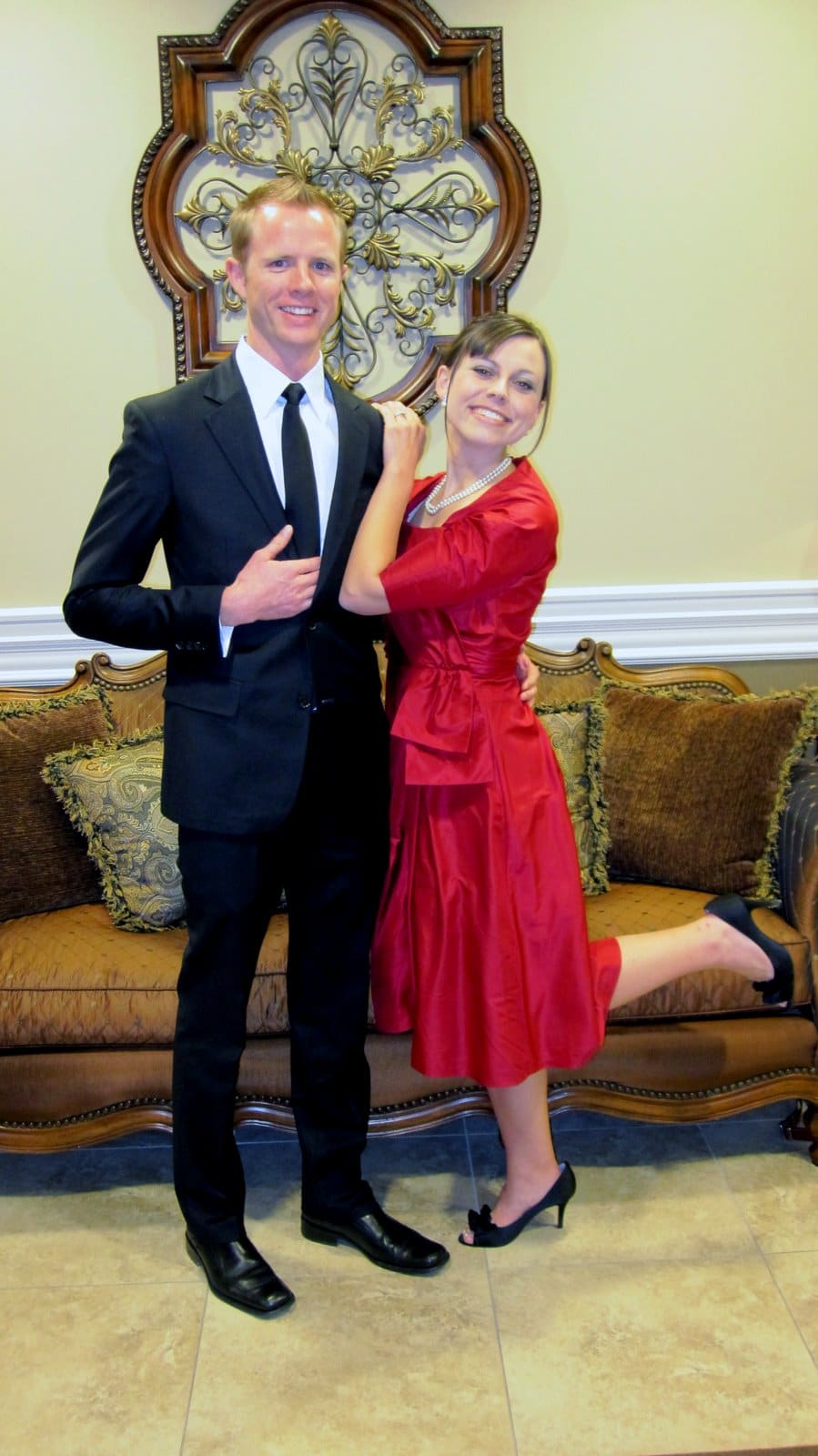 We had a lot of fun riding horses, enjoying great food, and hitting up the drive-in theater, but our most memorable date in May was chaperoning Prom. Jacob got to see Camille put on the teacher hat for the first time ever and in retrospect, it really is a fun scene to watch your spouse explain why "that dance move isn't appropriate" to teenagers. We loved dressing up and even asked and answered each other creatively.
JUNE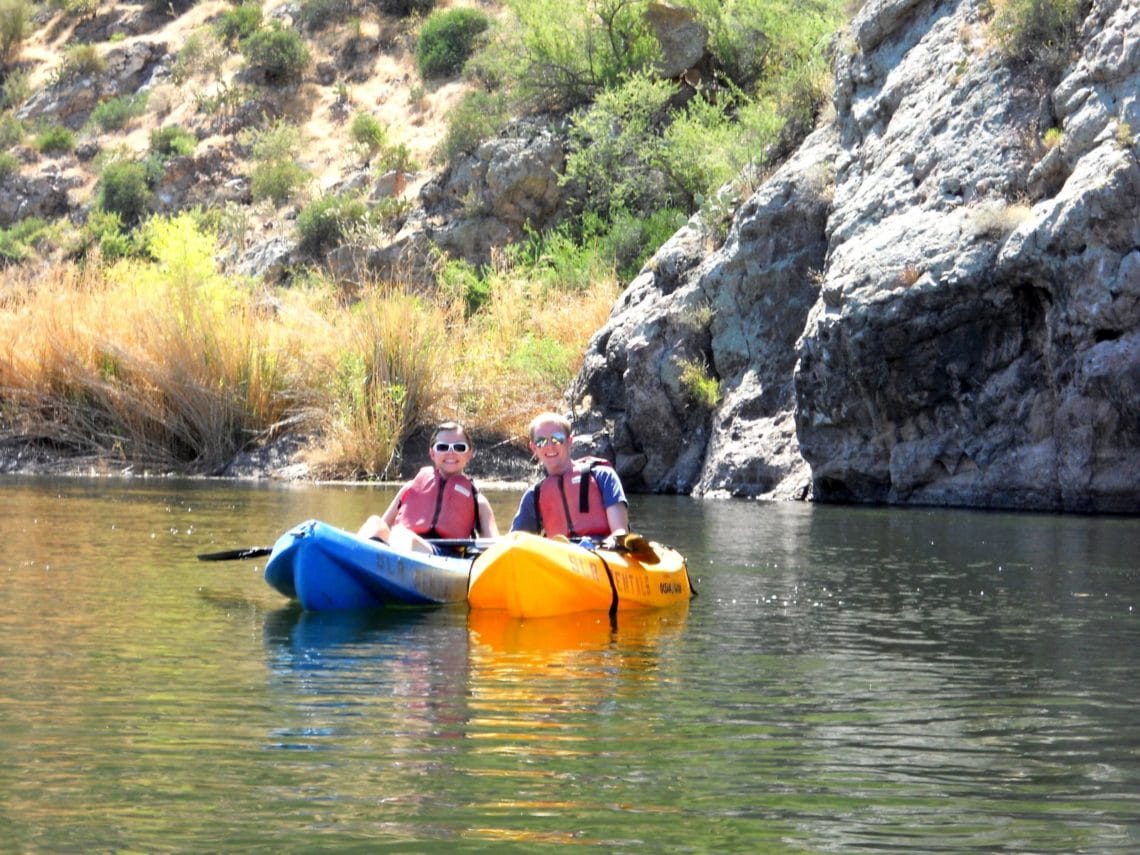 We'll never forget the kayaking trip where the river nearly drowned Camille. It was worth the fear and cuts and bruises- we had so much fun with our friends and spending some time out in nature.
We also took a trip to Portland this month to run the Oregon Epic Relay. We can't believe how little we slept, how much we ran, and with all things considered had an amazing time. It was so rewarding to finish and to share this experience together.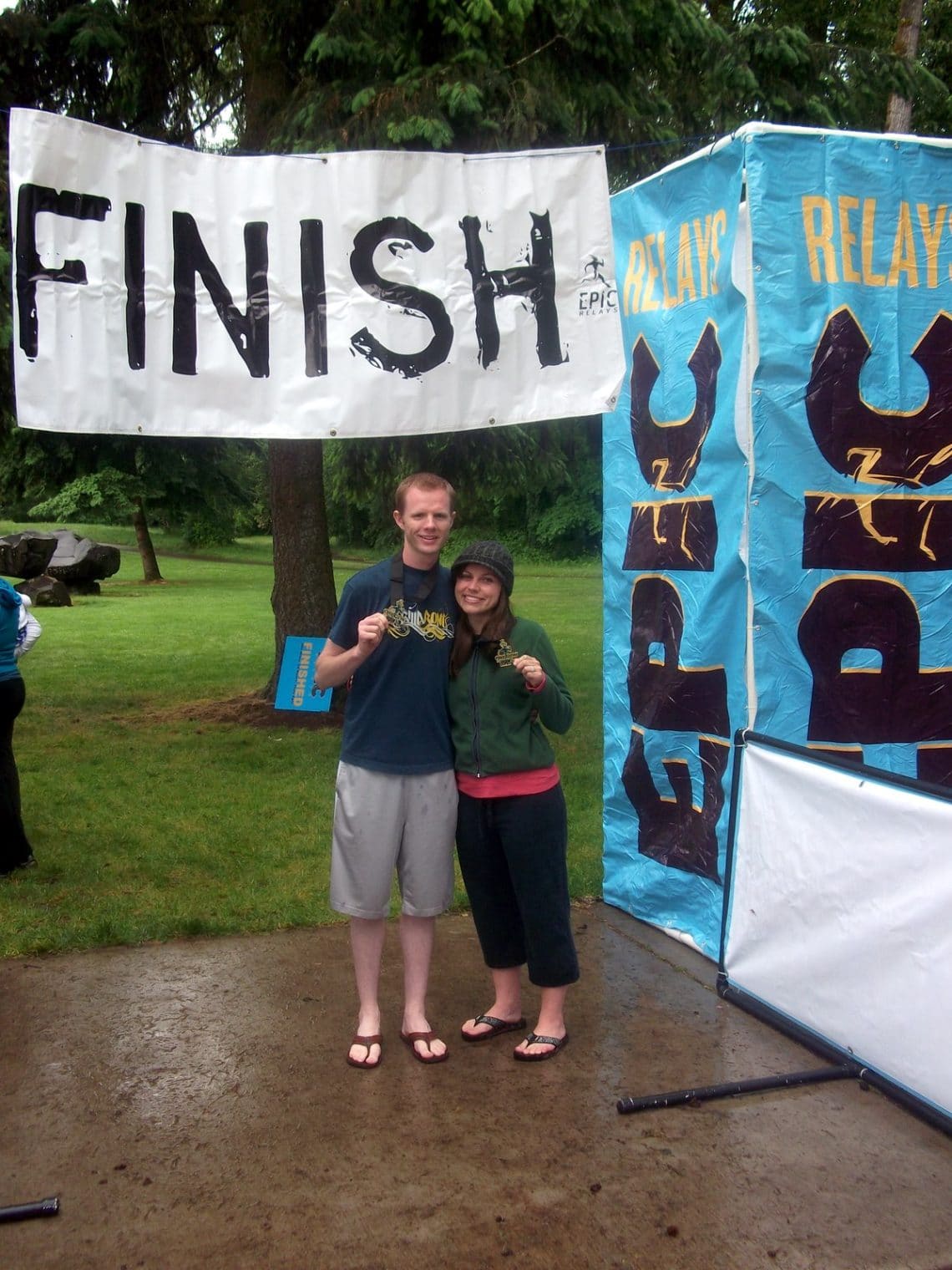 JULY


Rock climbing when the students are home for the summer and the rock gym isn't crowded is optimal- we spent a long evening together mastering climbs and eating some healthy food post climb. It was a nice break from our great home makeover projects.
AUGUST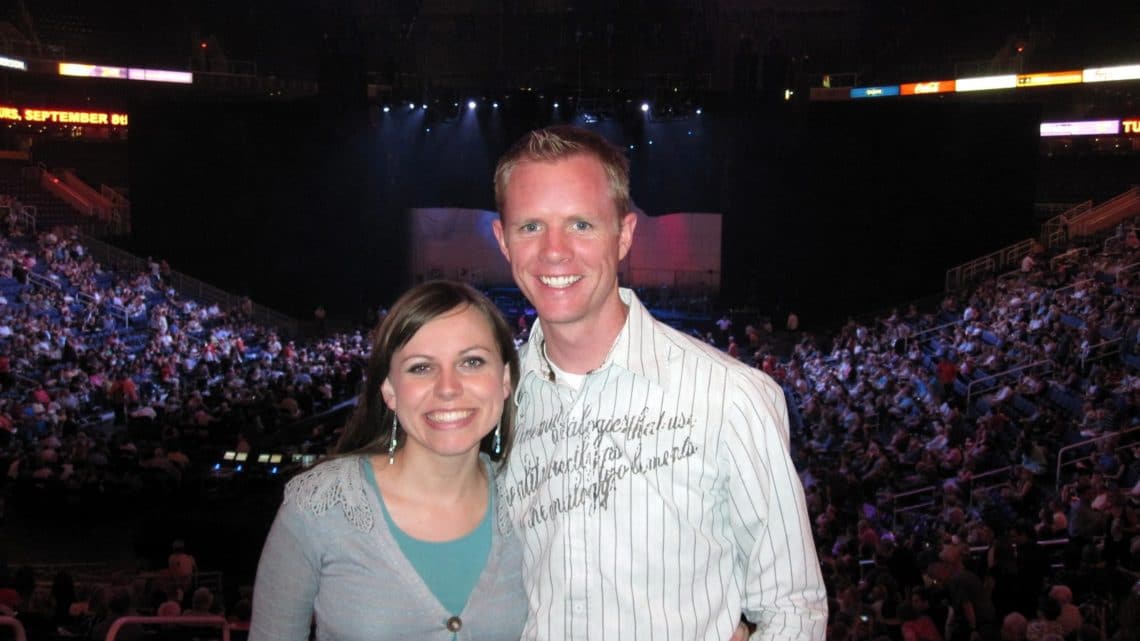 Jacob attended his first actual concert as we went to see Josh Groban. He's just as amazing live- it was a real treat to go!
SEPTEMBER


When it is still 100+teens in AZ we're ready for a trip. This year was L.A. and highlights included the Museum of Tolerance, some amazing food, Magic Mountain, and The Getty. Seeing a Van Gogh is real life and hearing a Holocaust survivor speak equaled marking two items off the bucketlist!
Jacob's birthday also made for a wonderful memory. Lots of credit card reward points were saved to build a nice base to go for some fine dining at Ruth's Chris. We ate the best steak of our lives this night!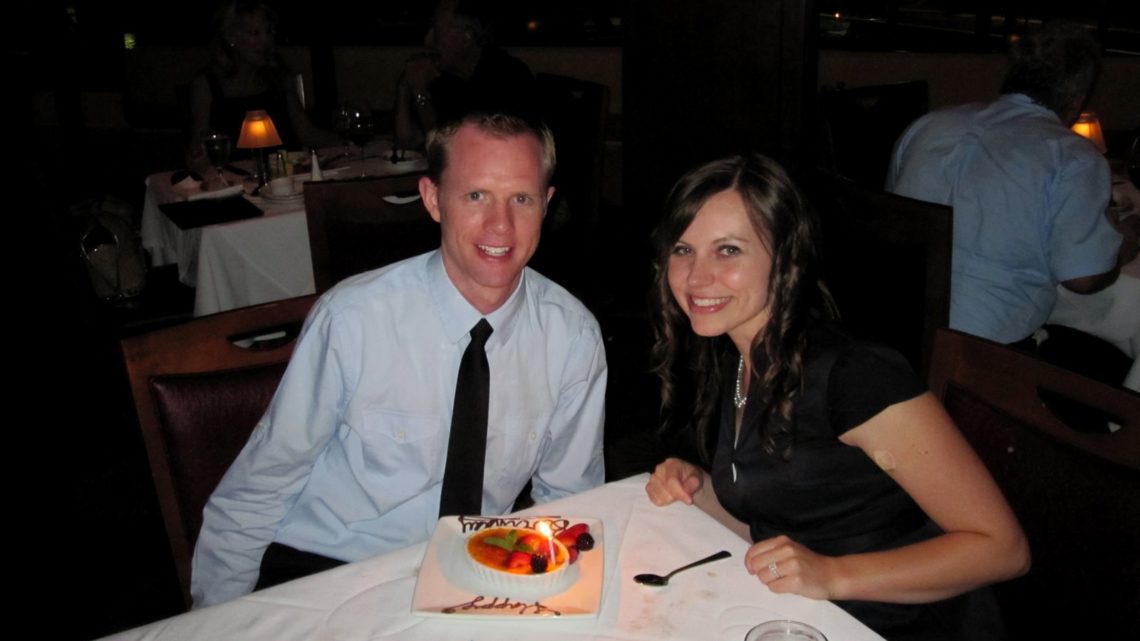 OCTOBER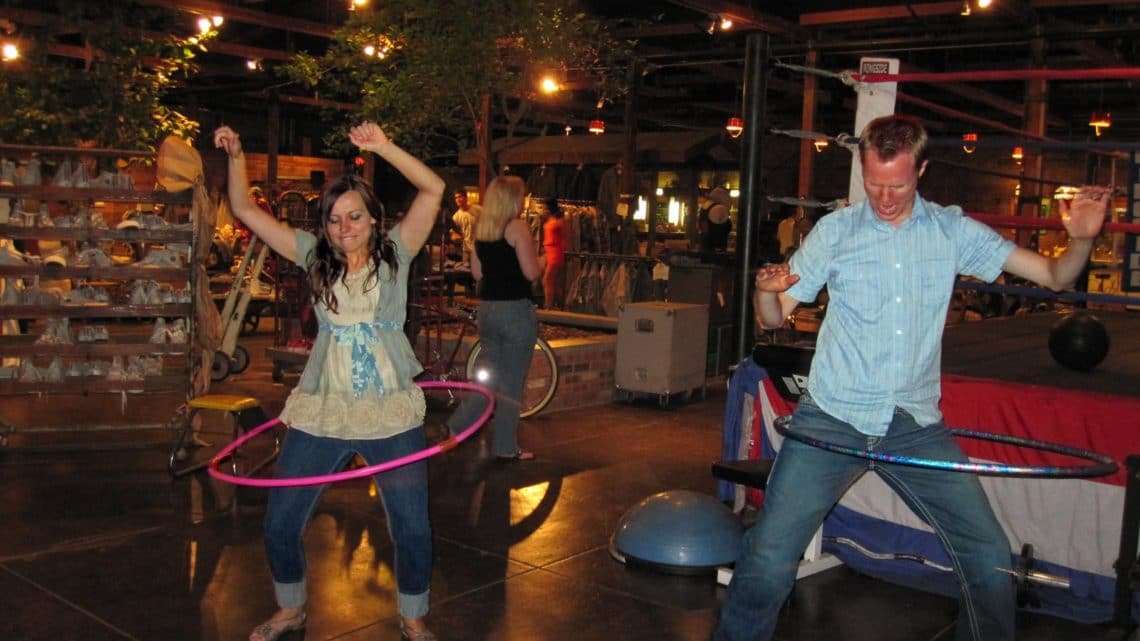 This month was nearly impossible to choose just one date- it was an amazing month! The Duce was a magical experience that brought so much more fun that we could have expected.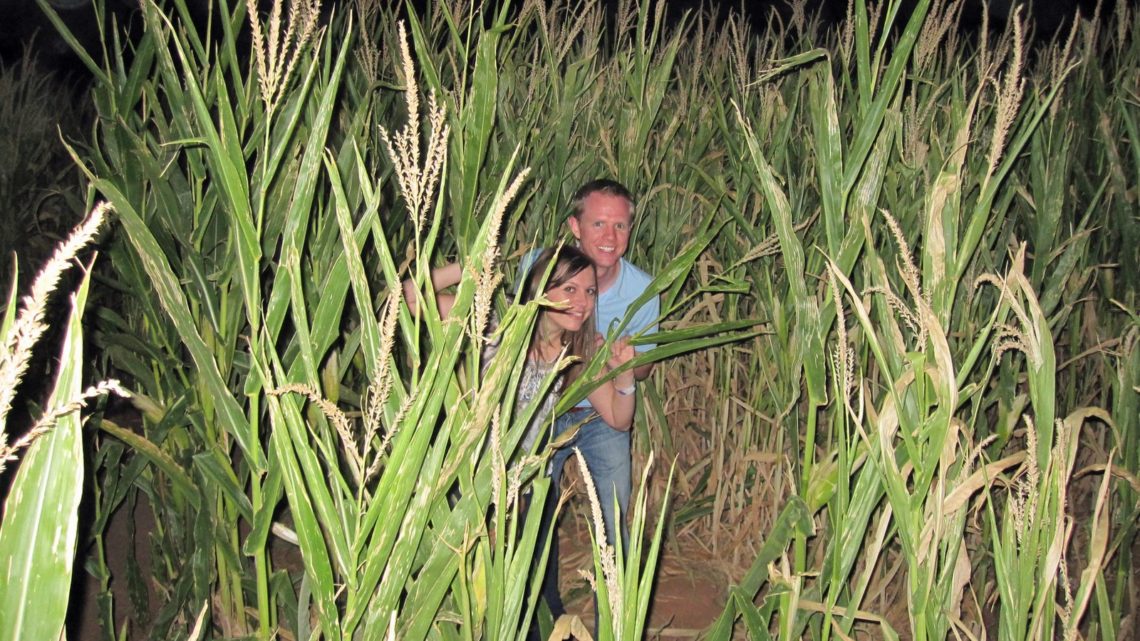 But not far behind was the group date to the corn maze as we enjoyed the first cool weather of the season.
NOVEMBER


We were so thrilled to enjoy a romantic night of fondue eating
DECEMBER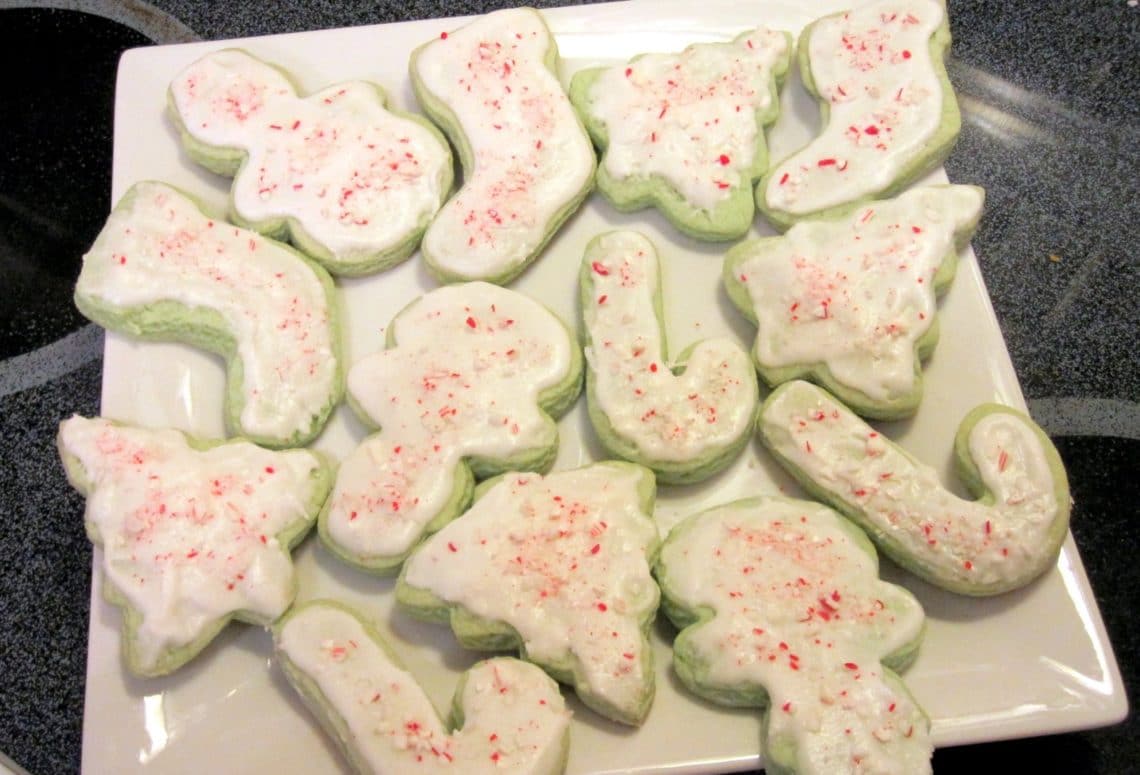 Another month we just had so much fun and really could have said any date was a highlight. We both mentioned our night at home making cookies was so memorable.
But seeing A Christmas Carol was not far behind!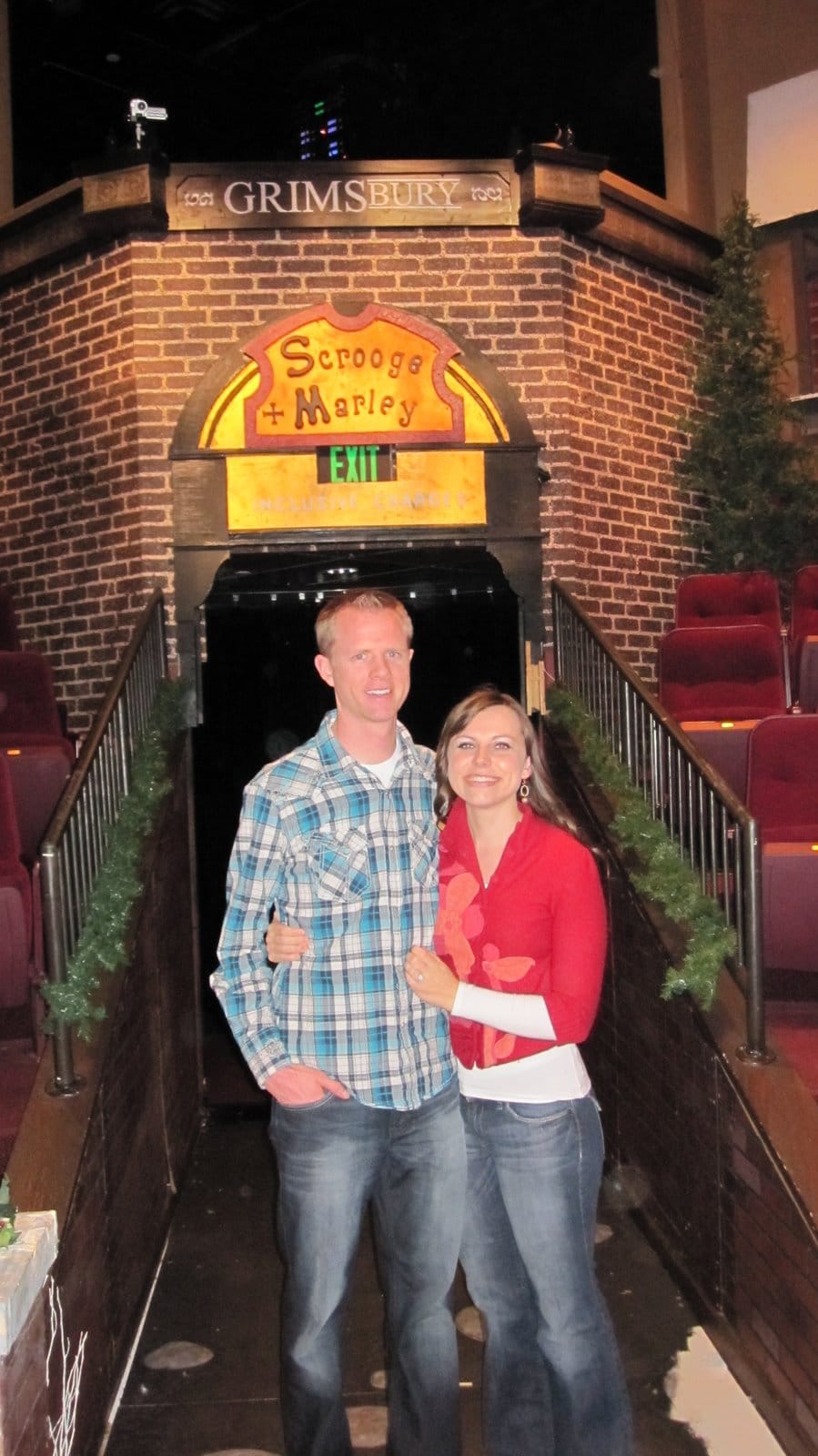 We had a truly amazing 2011 and it's already amazing what memories we've made and good times we've shared dating in only 9 1/2 months of marriage.
We are truly excited for the new year, and the memories 2012 has in store!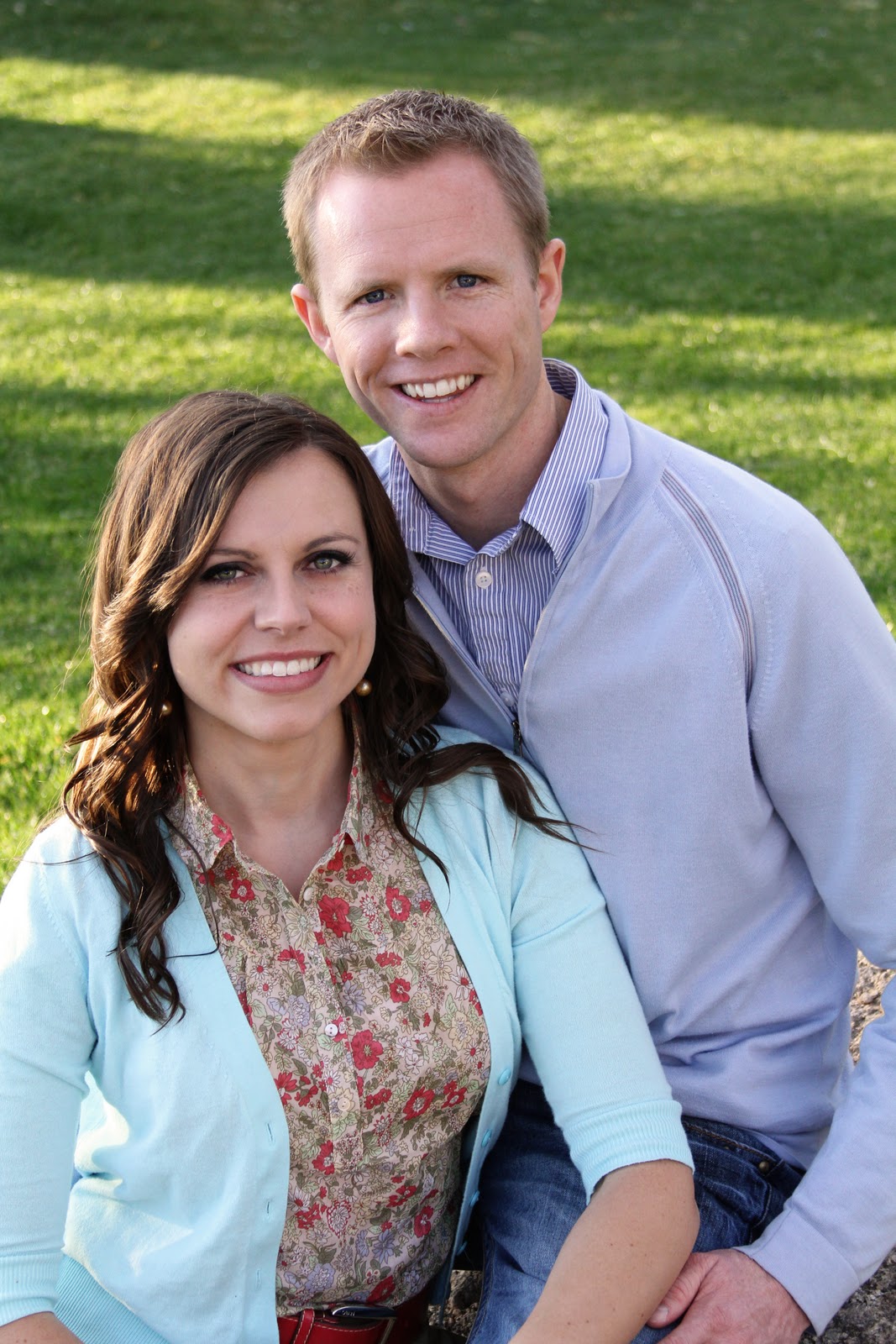 Get 365 Date Ideas!
We want to help you have the best date nights ever! Grab this FREE printable with 365 date ideas, a date for every day of the year so you never run out of ideas!