I am sure I'm not alone sitting here thinking- 2014 is OVER? Time flies by and it's amazing how quickly we skip from one year to the next! 
2014 has been a great year, with a lot of blessings and fun memories. I love looking back through our pictures and posts and reflecting on the good times had. I couldn't resists recapping some highlights month by month. 
January: 
I also went to Alt Summit and learned a lot about blogging and made some great friends! We also celebrated my birthday this month. 
February: 
We kicked off the joys of Jacob traveling for work by getting a companion pass for me to fly wherever he flies for free. We've used his frequent flyer points well and taken many domestic trips in 2014, and that's probably how I'll remember this year best! Our first was to
Utah for Valentine's Day
to see our BFF singer/songwriter Catherine Papworth with her band Book on Tapeworm. We surprised her and showed up, shouting "We love you Catherine!" when she walked on stage. They toured with Mindy Gledhill, who we also got to see and meet.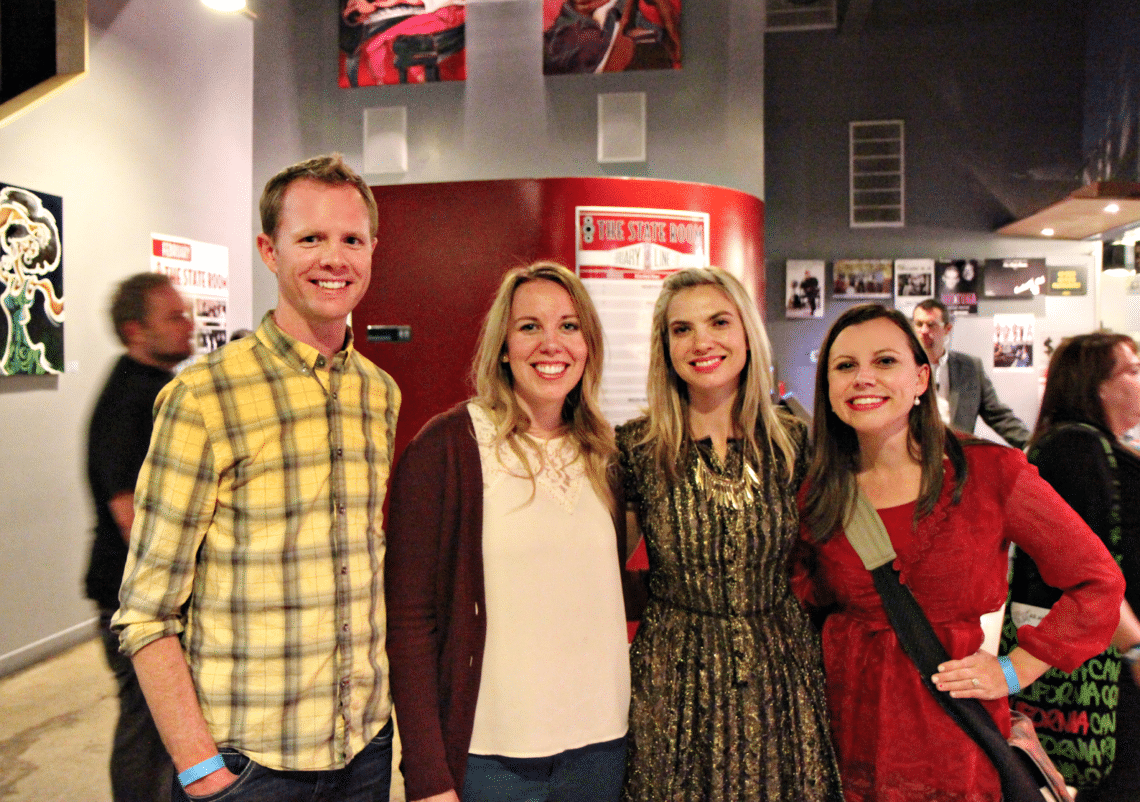 March: 
This may be our favorite month! It's the peak of running season, the weather in AZ is perfect, and we have
our anniversary
. Three years of happiness were celebrated in 2014.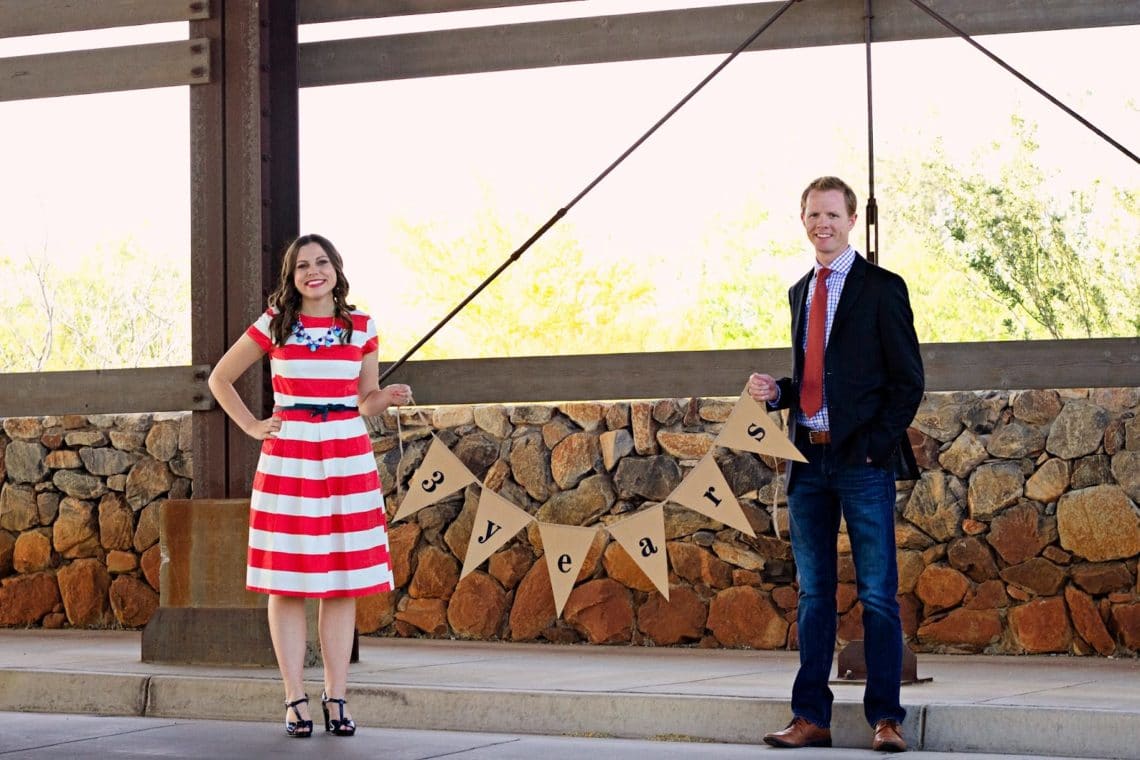 April: 
We went on an anniversary trip one month late, and worked it with flights again. Seattle was beautiful, sunny, and completely won over our hearts on this weekend trip.
Dinner on top of The Space Needle
was something I'll never forget! 
May: 
Perfect summer weather is here for only a month, and we enjoyed being outside before we hit triple digits. I love stargazing, it may be my favorite date. I'm so glad we hit the meteor shower just right this year. I also had a blast at Elevate Blog Conference.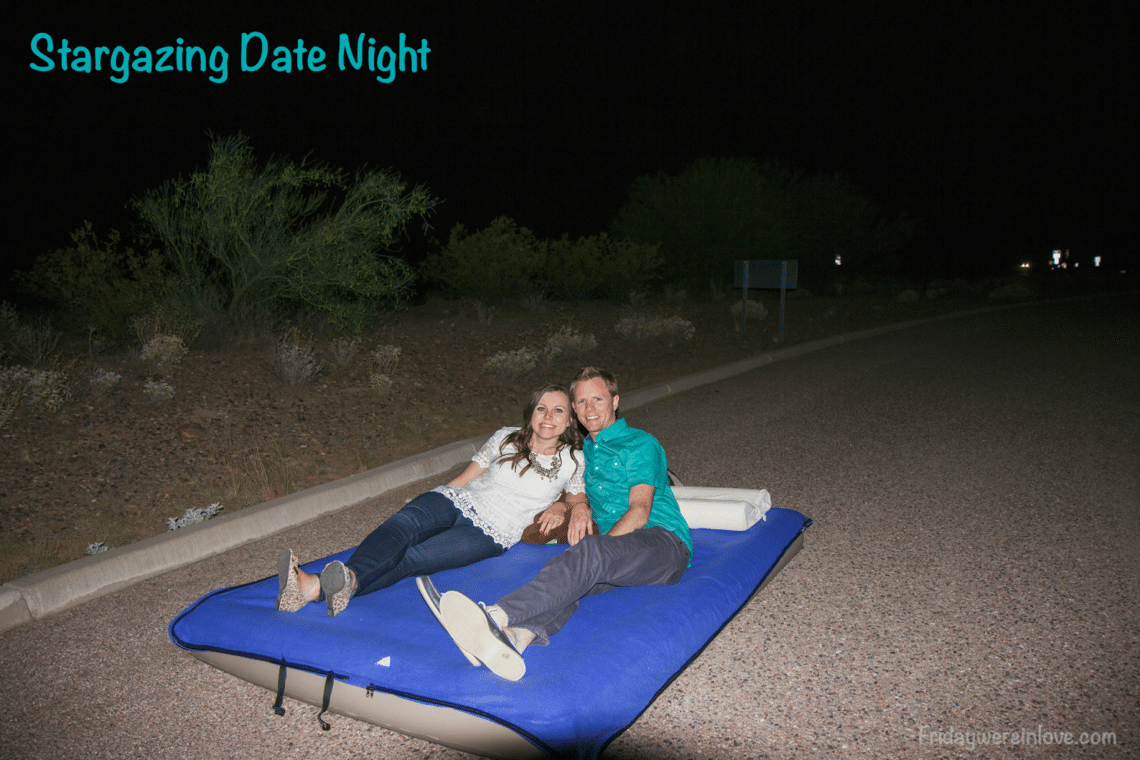 June: 
This month brought another getaway in Utah! I flew up to
Alt Summer to speak
, which was an amazing experience! Jacob joined me after for a weekend of friends and fun. We
attended our first rodeo
together in Pleasant Grove with some of our favorite people, and we also
went bobsledding
on an Olympic track! 
If that wasn't enough fun, we enjoyed seeing some family in
Spokane
for another getaway this month. 
July: 
We escape the heat and rented a cabin in Greer, Arizona, and hit up small town 4th of July celebrations in Springerville. It was charming, patriotic, and we really enjoyed seeing most of the Whiting family while there! 
August: 
This may be one of the most memorable months of our lives! We fulfilled Jacob's biggest bucket list item by spending
seven days in Peru
and seeing Machu Picchu!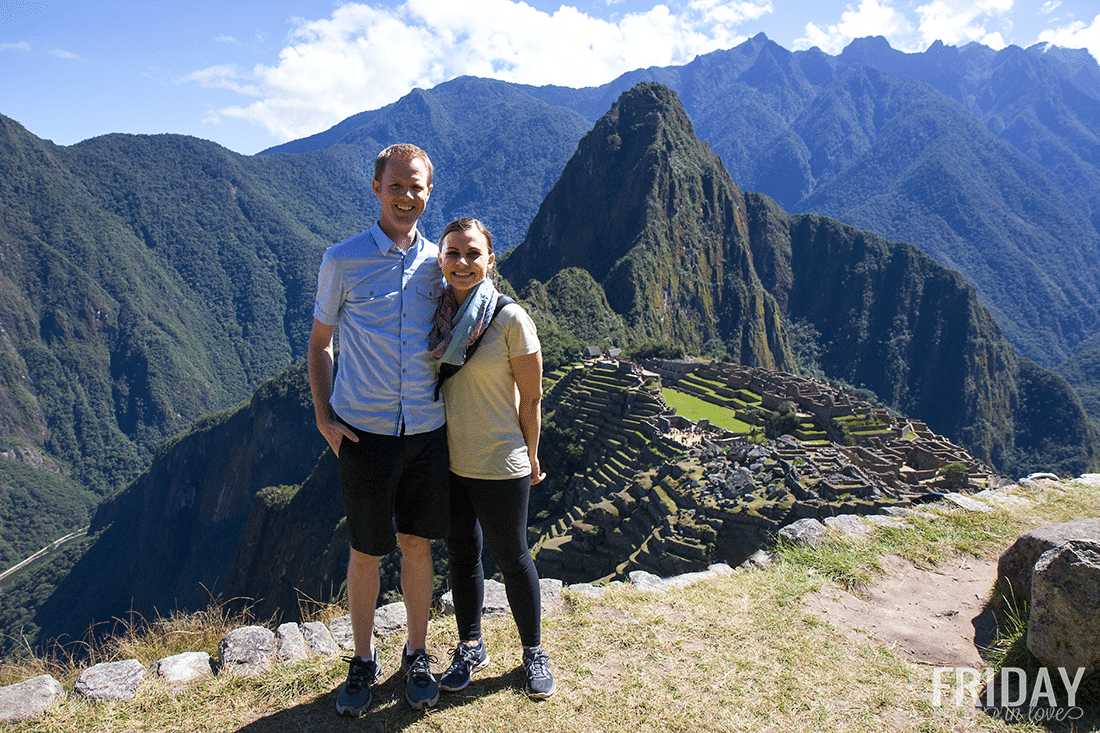 September:
We used the rest of our vacation days to spend Labor Day weekend in Washington D.C. I've been a terrible blogger and only posted a few posts on this- more coming soon, I promise!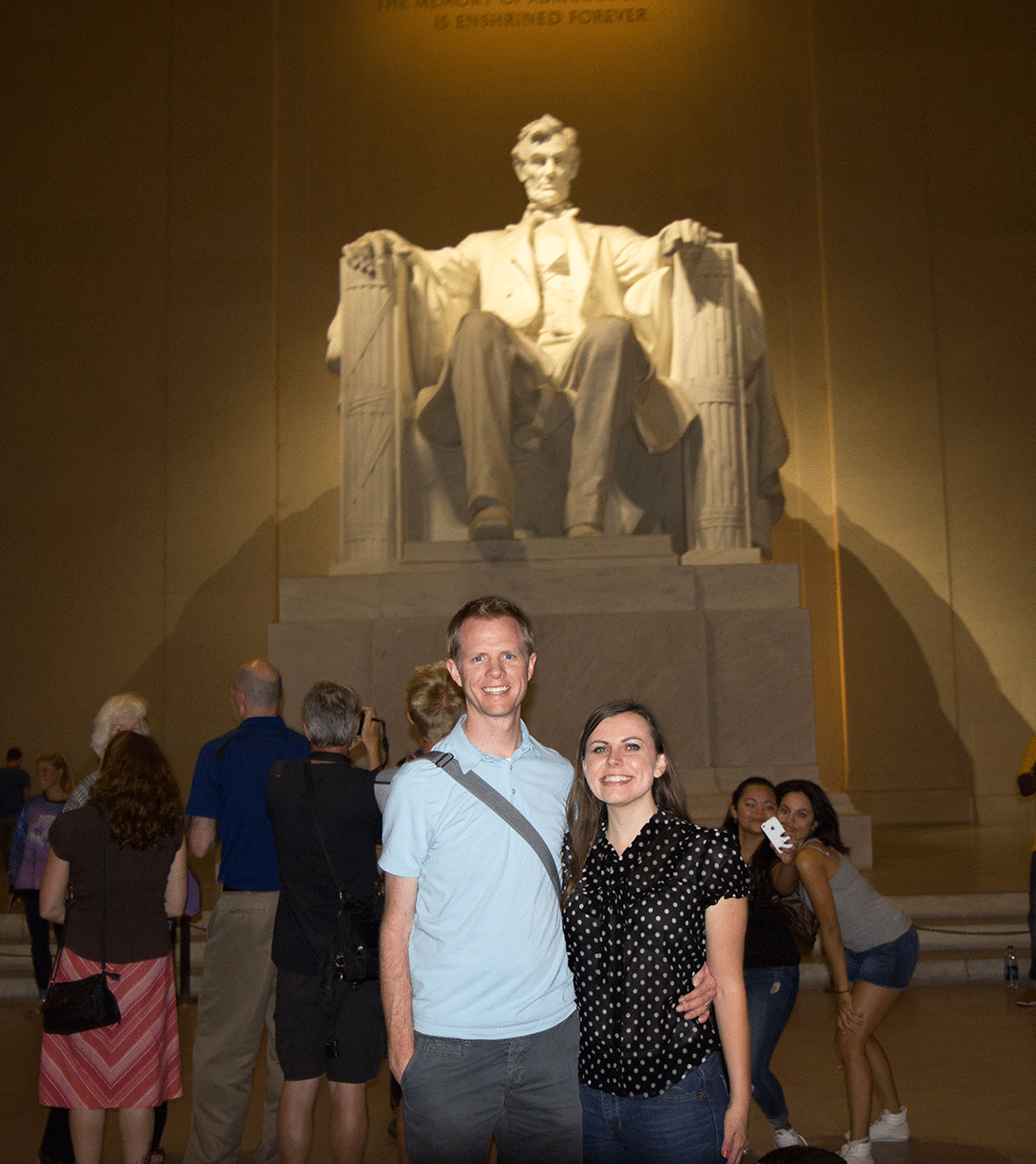 October: 
We had a quick weekend trip to Burbank for Jacob to finish up some work, and we went to
Six Flags
that evening. 
We loved attending our favorite
Couple's Annual Halloween Party
, this time complete with one of our favorite costumes. Marty and Doc, which is particularly appropriate since 2015 is the year they traveled to the future for!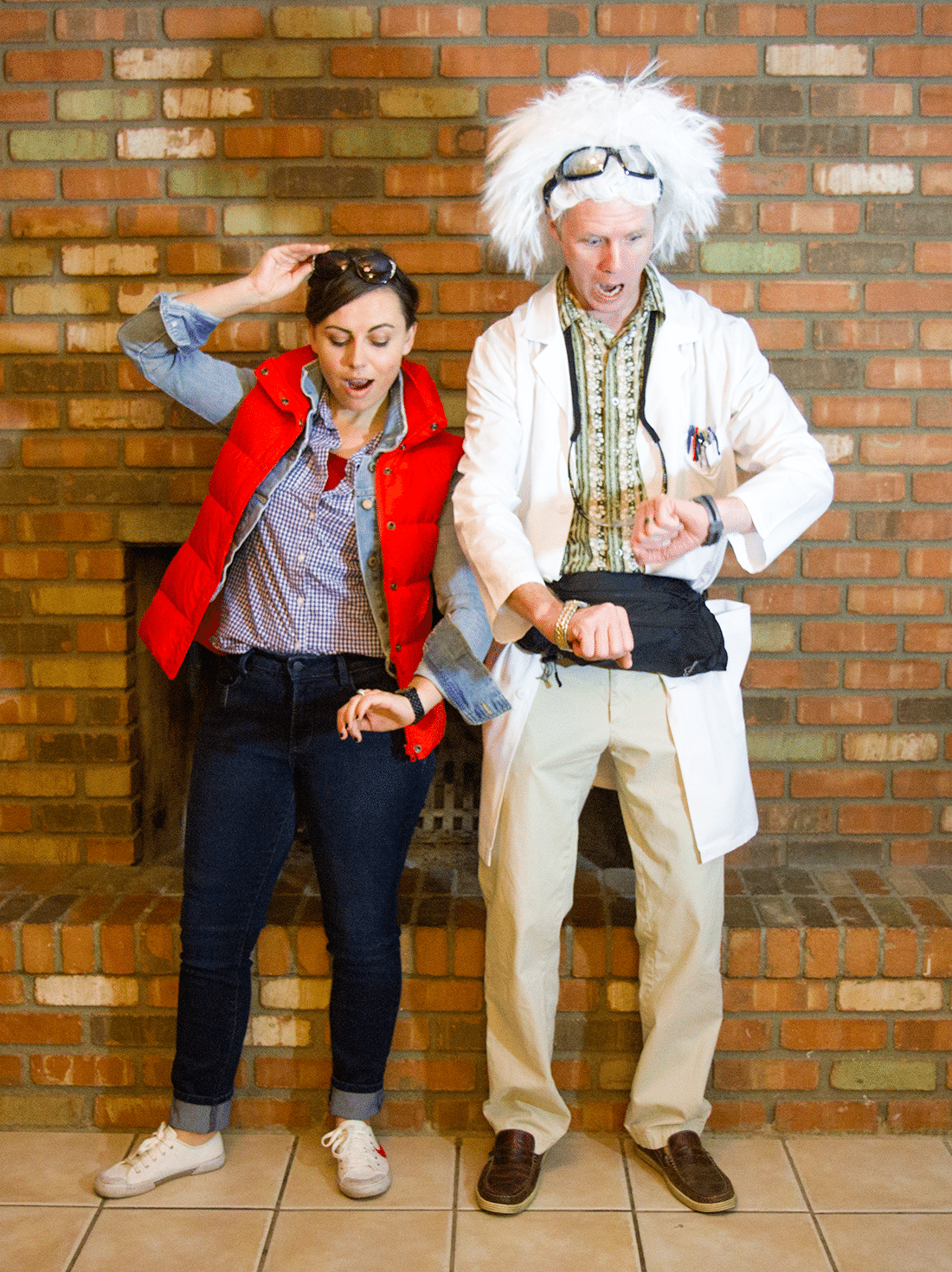 November: 
We stayed home this month to enjoy the perfect AZ weather and time with family and friends. We still fit in some fun dates, our favorite being our group date to the
Biltmore Movie in the Park
. 
December: 
We are excited to start 2015 off with friends and family. We can't wait to see what this year has in store! 
Happy New Year's Eve to all our dear readers, thank you for spending time with us and for all you've given us in 2014! 
Love, The Whitings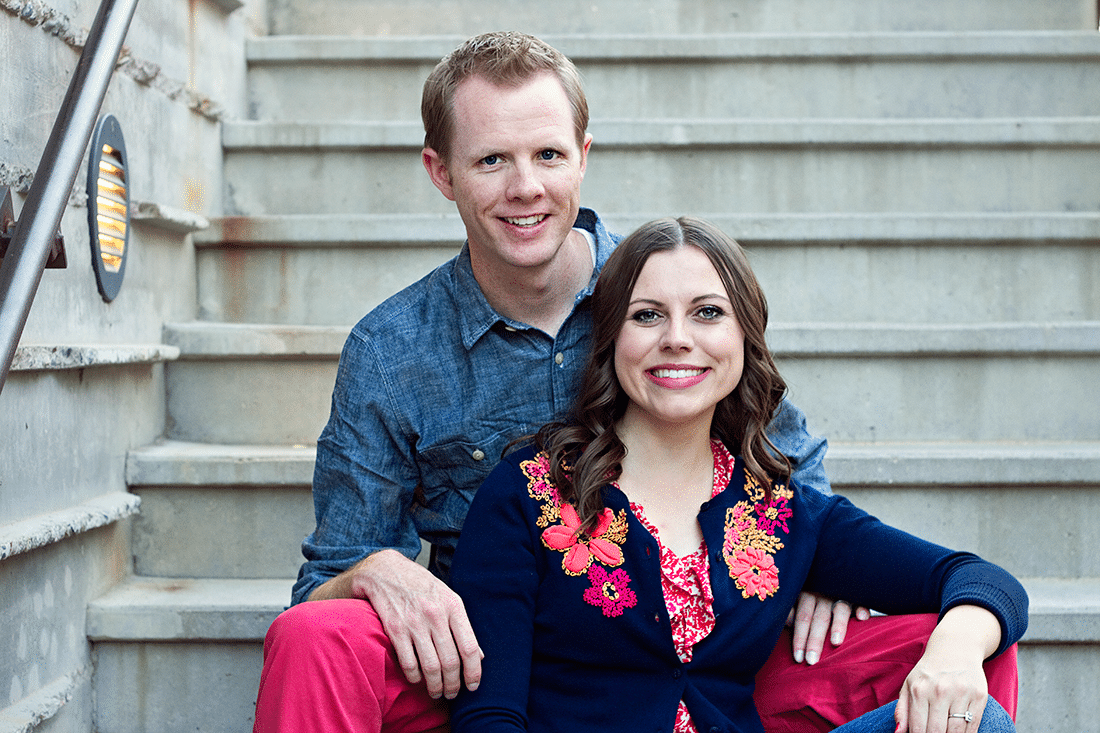 Get 365 Date Ideas!
We want to help you have the best date nights ever! Grab this FREE printable with 365 date ideas, a date for every day of the year so you never run out of ideas!