We were once given dating advice regarding parties and get-togethers- if you're invited- GO! It's typically a free date that requires little more than showing up, sometimes showing up with food. This is advice we decided to take. If you're dating on a budget, going to events that you're invited to that you don't have to plan or pay to do really can be the best fun.
We felt really blessed to be invited to a holiday dinner party this weekend with by a really cool couple we go to church with. They are witty, well-read, funny, and may have the world's most adorable and sweet 3-year-old. We just had to get dressed and bring a salad- DONE!
We even busted out the holiday sweater/jacket attire- not something that gets to happen often when you live in AZ.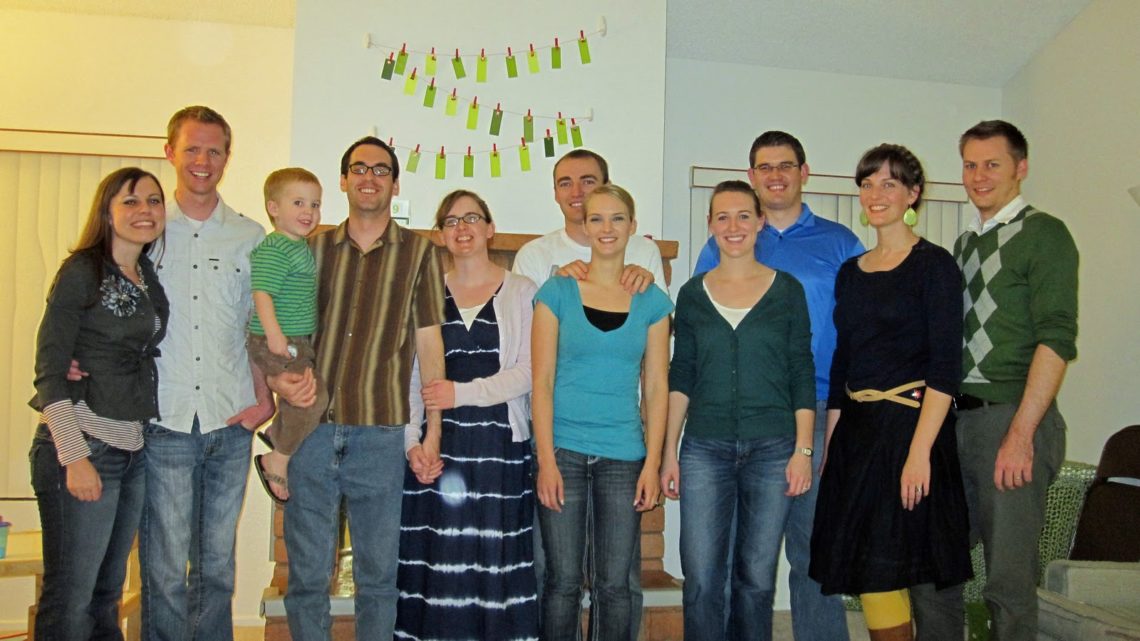 We had delicious pork tenderloin made by our hostess Lydia, and everyone else brought a side. Who knew that 4 salads could be so amazing? Great minds think alike I guess.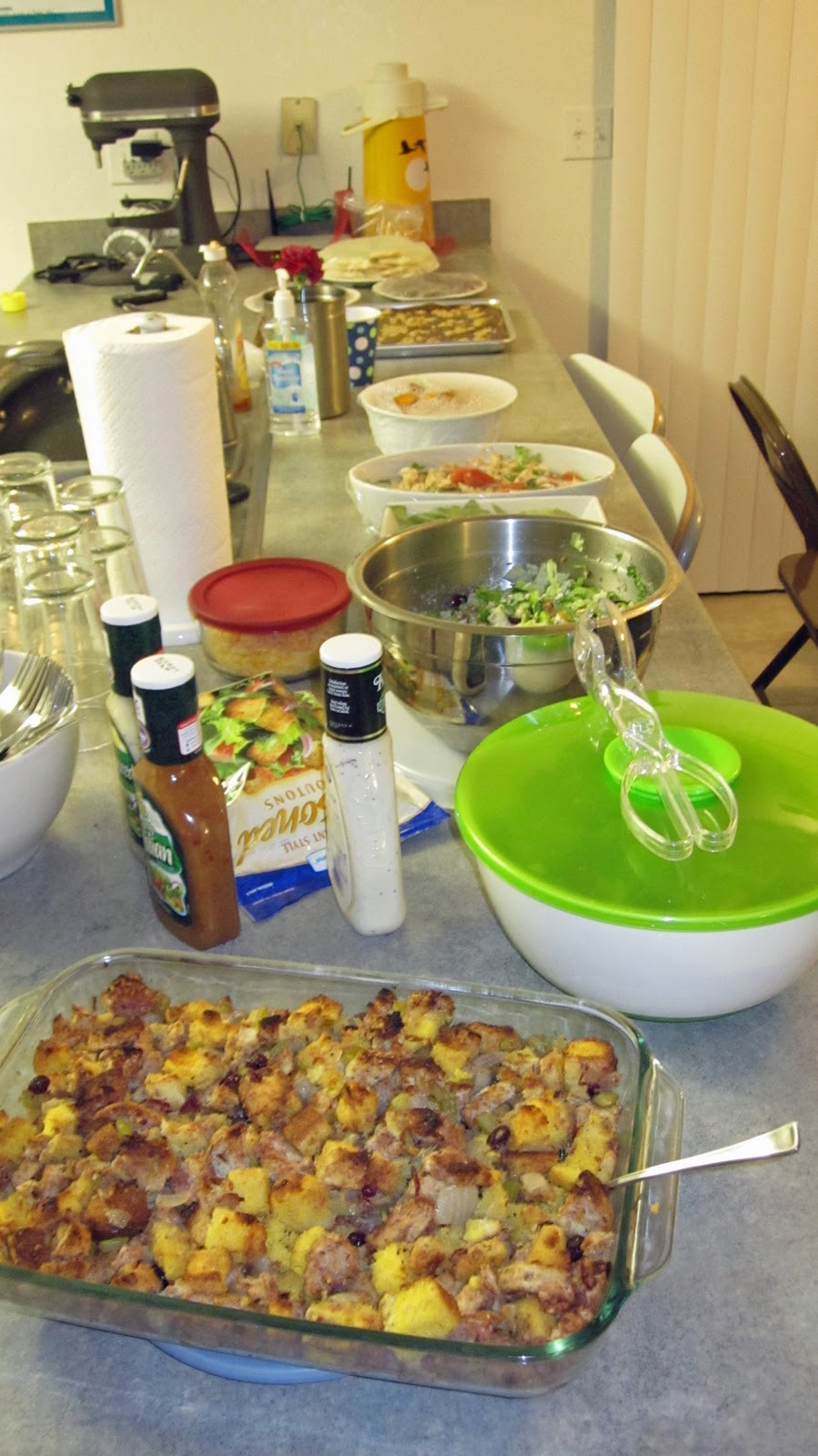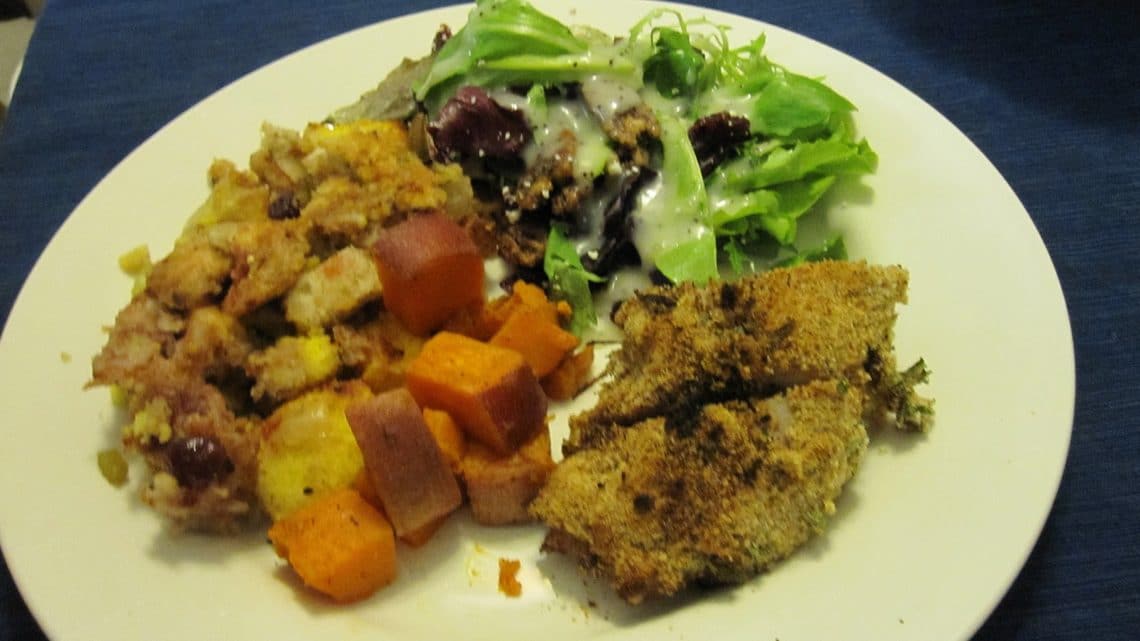 We believe if you have a quality conversation pretty much any date is a success, no matter what you do. It was quality times 10 with all the people who came and added so much humor and intelligence to the conversation. We laughed and laughed until we went home with cheeks that hurt. If that didn't sell us, the cookie exchange did!
The idea is every couple makes 2 dozen cookies, all are put out on a table, and you go home with a box of assorted cookies. We're going to have to do a few extra runs this season to make up for the goodness of the cookie exchange.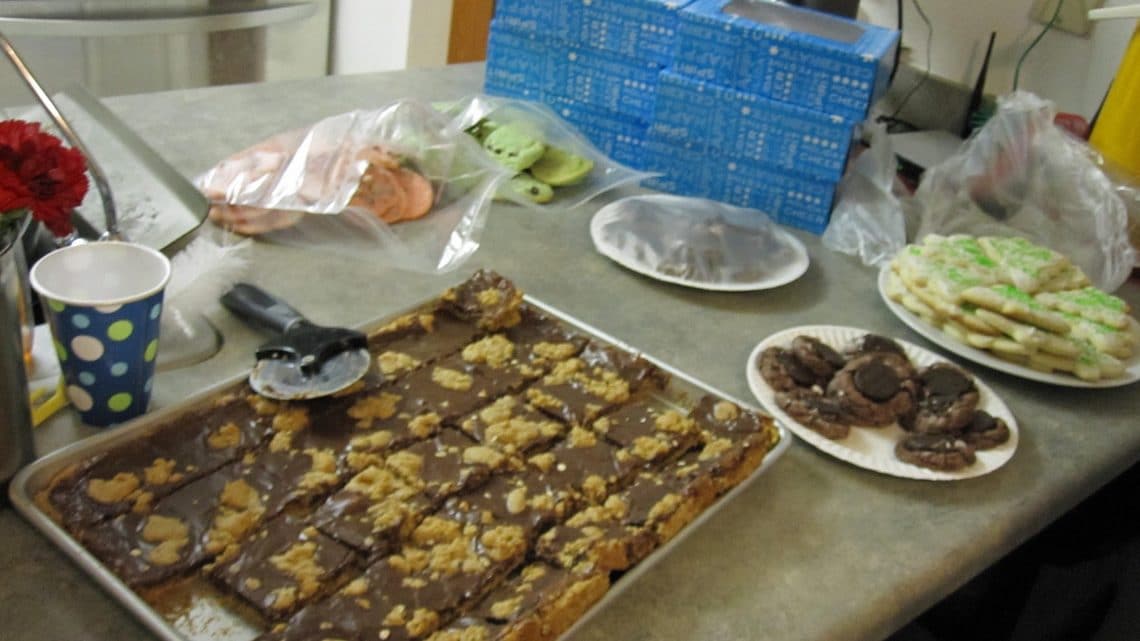 Thanks again to Adam and Lydia for hosting, this was such a fun group date, one we're ready to do again soon! 
Get 365 Date Ideas!
We want to help you have the best date nights ever! Grab this FREE printable with 365 date ideas, a date for every day of the year so you never run out of ideas!