We're mixing it up around these parts and trying to start taking more video of dates. Consequently, last week's date is taking a little more time to get together, and we'll post it soon, but not a week later like I normally do! I knew I had a date from December I missed, so I combed through files today and low and behold, there were actually a few holiday dates I failed to post. I'm apologizing in advance, but you'll see two holiday events this week. I like to get them out there for our historical record even when it's a month late.
Today let's talk about holiday parties. We feel really lucky to have jobs that really like to celebrate at the end of the year, and spoil their employees with fancy parties. We've never had a year where we both had this from our employers, so this year we enjoyed dressing up twice and eating some truly remarkable food!
Our first was Jacob's office party. It wasn't kosher to have a camera out there, so we only snapped one at home before we took off.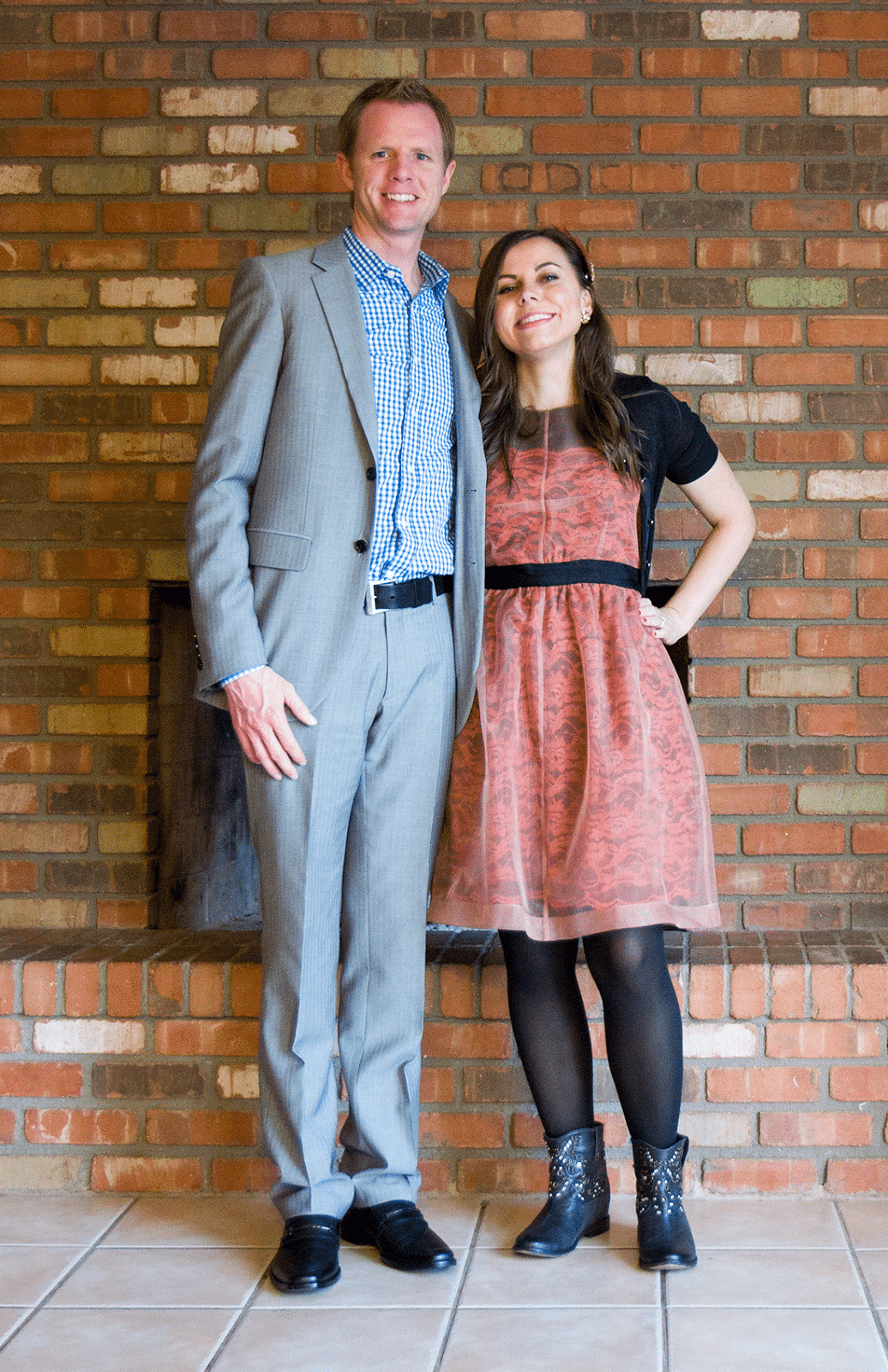 The dress code was "Holiday Attire" and we honestly had no clue what that meant. We thought we'd err on the side of fancy. I'm here to tell you our suit and cocktail dress barely cut it. Next year we'll go fancier!
We did really enjoy the celebration of employees and achievements. They had an awesome slideshow celebrating births, homes, moves, graduations, weddings, new employees, etc. It was cool to see! It was also at the Heard Museum in Phoenix, and we had a few minutes to peak around. We'll definitely be heading there on Friday Friday for a free date night sometime soon!
The following weekend was my company party. We snapped a few pics at home before the event. My company is a little more jovial and light hearted, and I guess we were already in that mood while taking a few. Don't mind that it was really dark this night!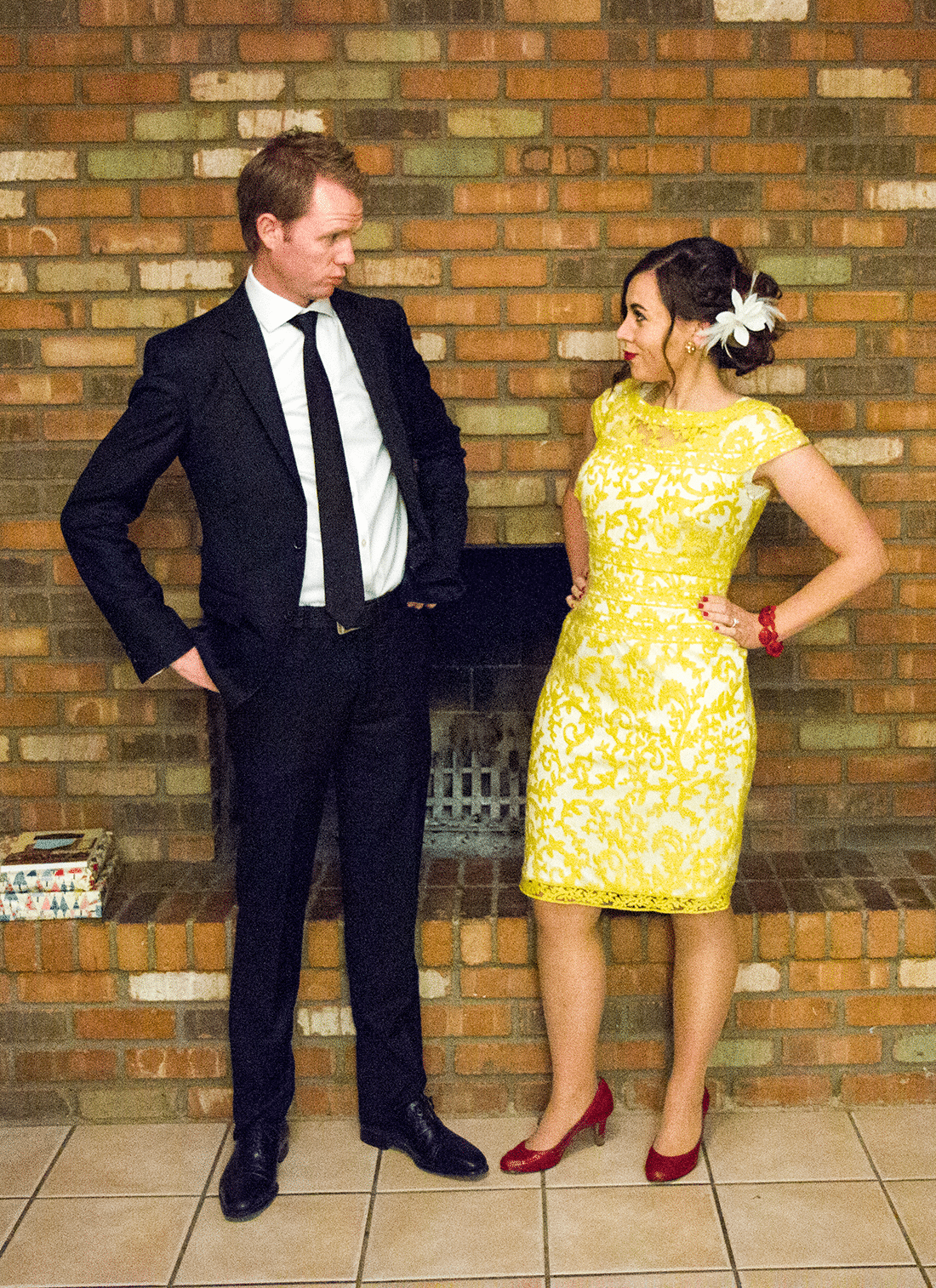 I posted all about our party last year, including my celebrity chef talent crush on Chris Bianco of Pizzeria Bianco. I'm not alone, Oprah, Rachel Ray, and Bon Appetit all think he's the best in the U.S., just to name a few. I wrote a post about why he's so great that you can read about here. Last year I chickened out and didn't even talk to him. I'd heard from our partners who know him as personal friends he rarely comes, so I felt so sad I'd blown my chance.
But guess what, he showed up again! This time Jacob was determined I wouldn't chicken out and I'd nab a picture with him. You guys, THIS HAPPENED!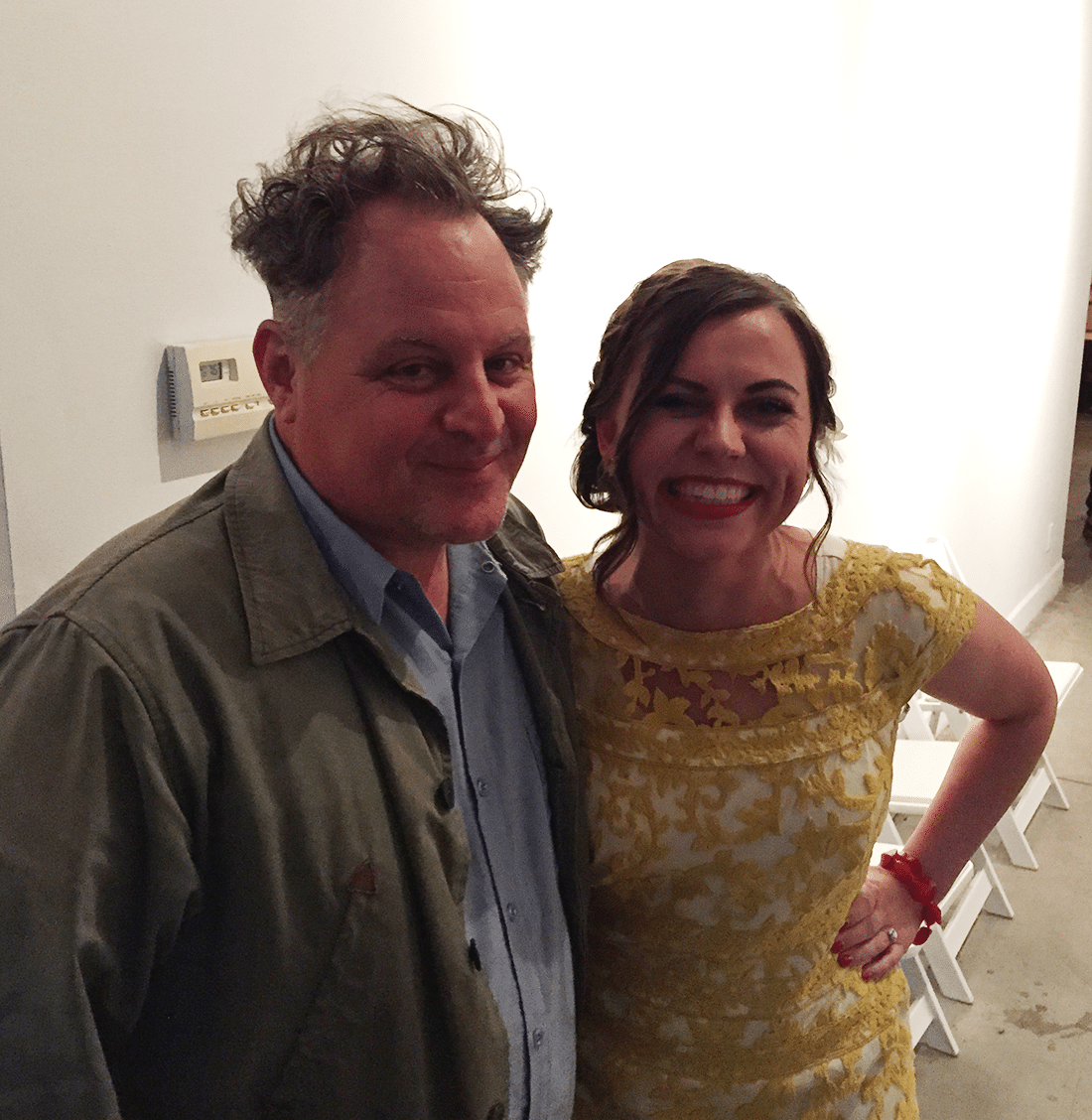 And his food was once again divine!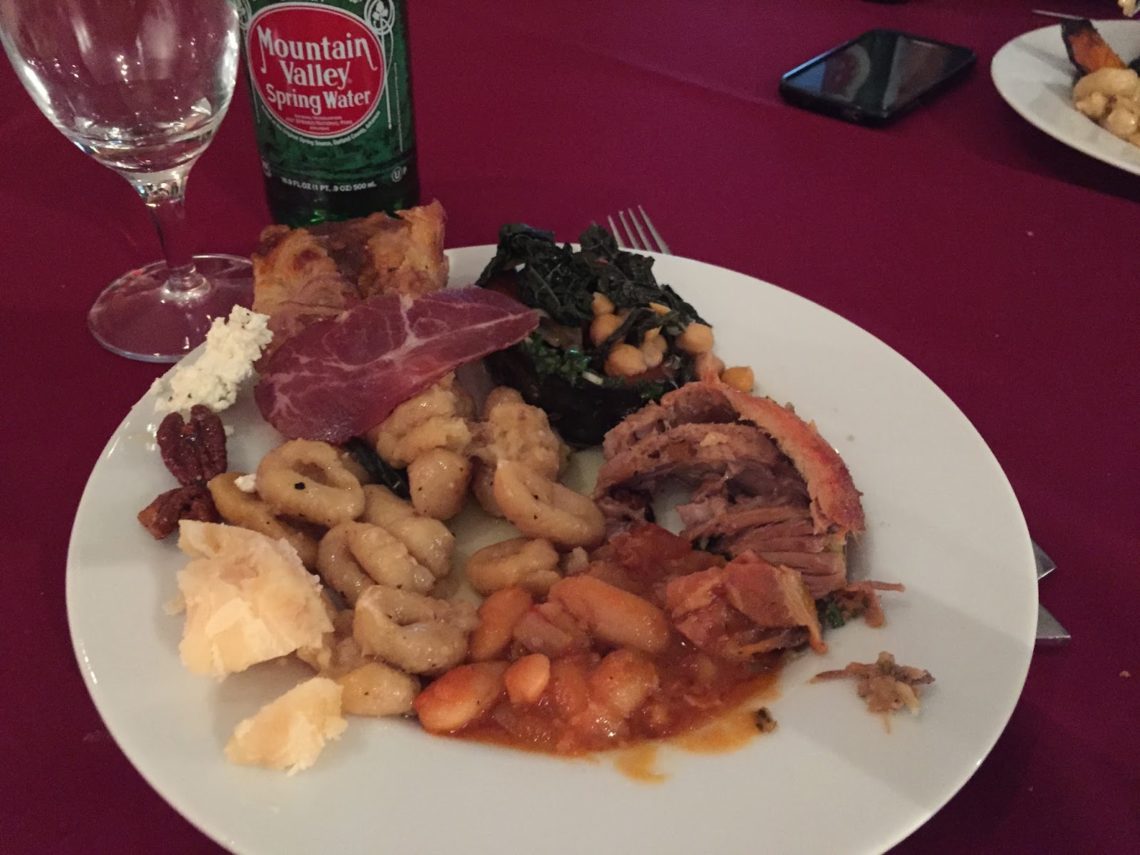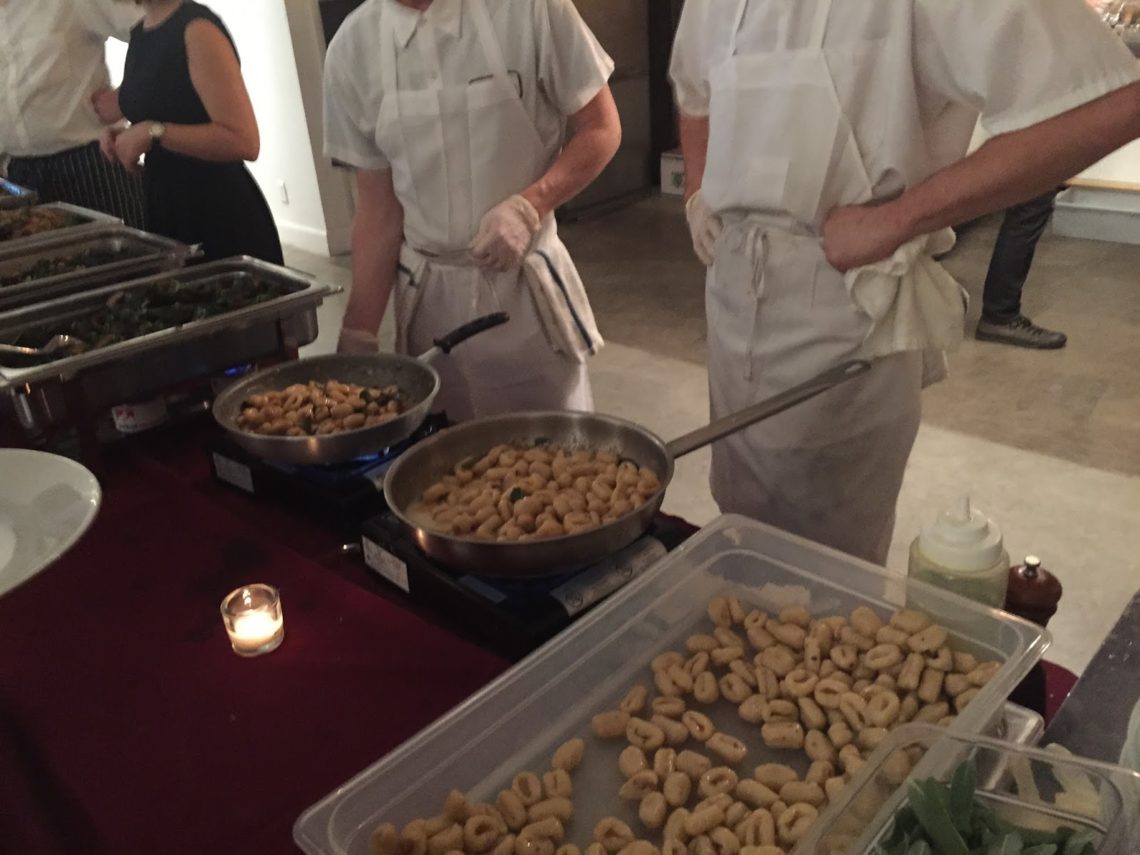 I'm so grateful I work with some truly smart, talented, and hilarious people. It was insisted I take a pic with the 1960's PA system, since I seemed to match it. How could I not?
But as much as I enjoy my coworkers, amazing food, and lots of fun, I still always appreciate the time I get to see this handsome devil in his custom suit most of all.
Get 365 Date Ideas!
We want to help you have the best date nights ever! Grab this FREE printable with 365 date ideas, a date for every day of the year so you never run out of ideas!