Did you get yours?  March 23rd- greatest movie date ever!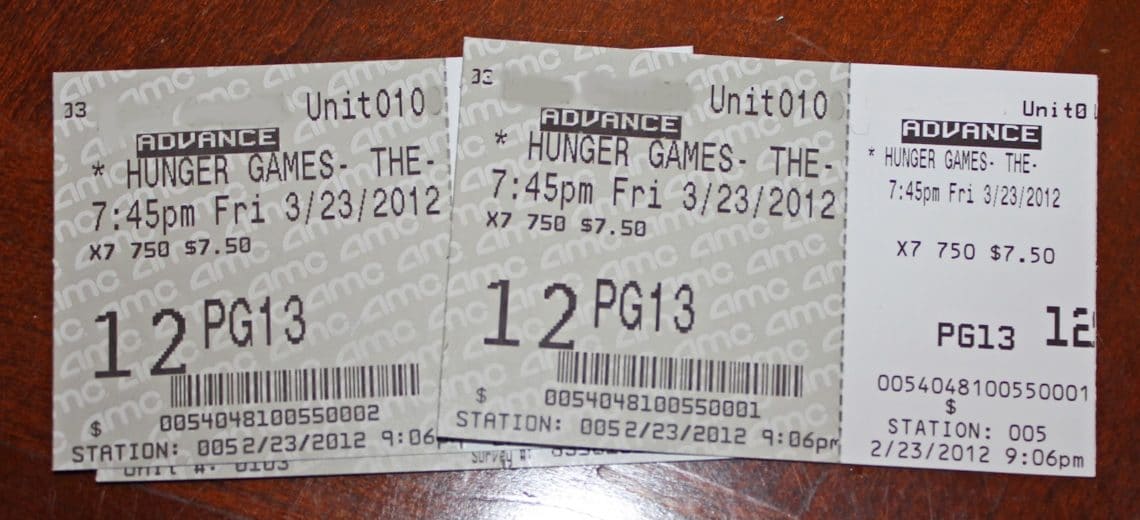 We bought these almost 2 weeks ago, and now, only about 2 more weeks to wait!  You should all go, and we can feel like we're doubling no matter where you live!
Beyond Dinner and a Movie
FREE BONUS!
Grab Our 5 Ways to Keep Your Love Alive and Make Date Night Fun. The BEST date ideas in your inbox weekly.