I Dreamed a Dream: Les Miserables Date
Remember when I dreamed a dream about reading Les Miserables and then going to see the musical shortly after?  It's pretty cool when those bucket list item dreams become a reality!
After 4 months of keeping those tickets in a safe, non-loseable place, it was time to redeem and finally go see the Broadway musical so many deem as their favorite. We even dressed up a little fancy, we like to do that whenever there is an opportunity.
And seriously, it was amazing! The music has been in our heads for days, and we couldn't get over the voices! Shout out to Javert and Eponine particularly, I had chills whenever either of them sang!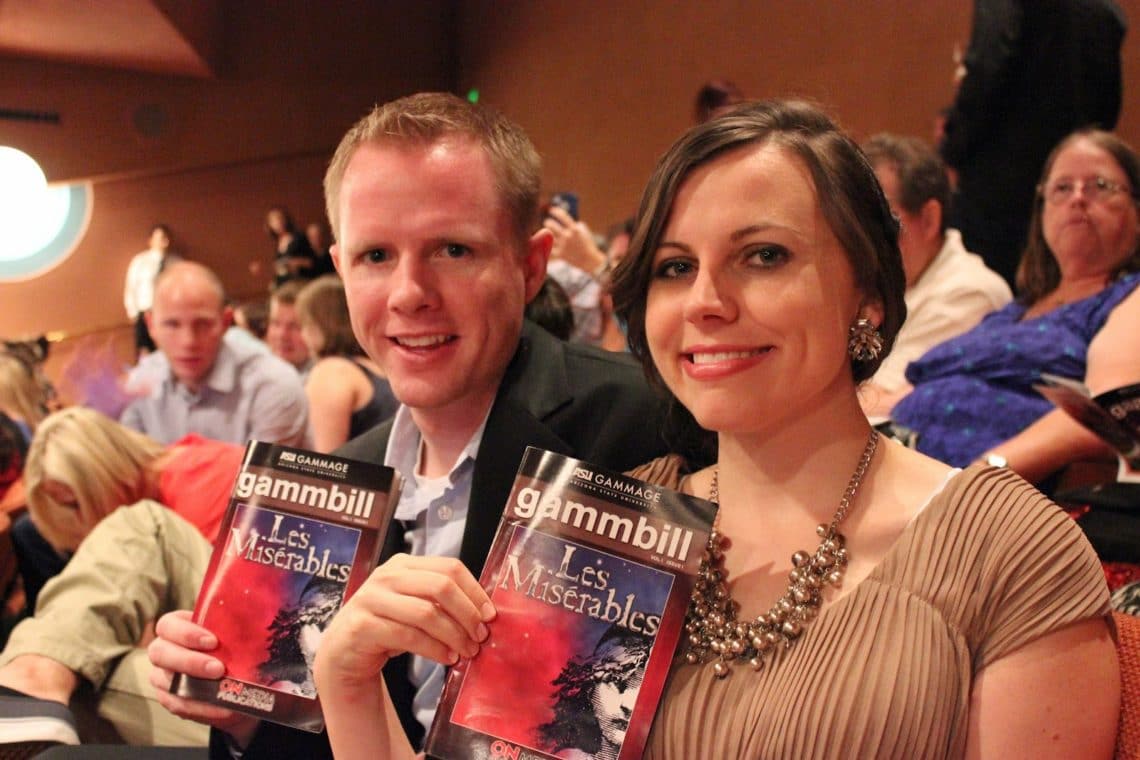 If you are in the market to go on a fancy date to a Broadway musical, it is so worth it to buy so far in advance that you risk forgetting about it, purchasing with a group, and to getting a huge discount without the fees. We will definitely buy "cheap", great seats again!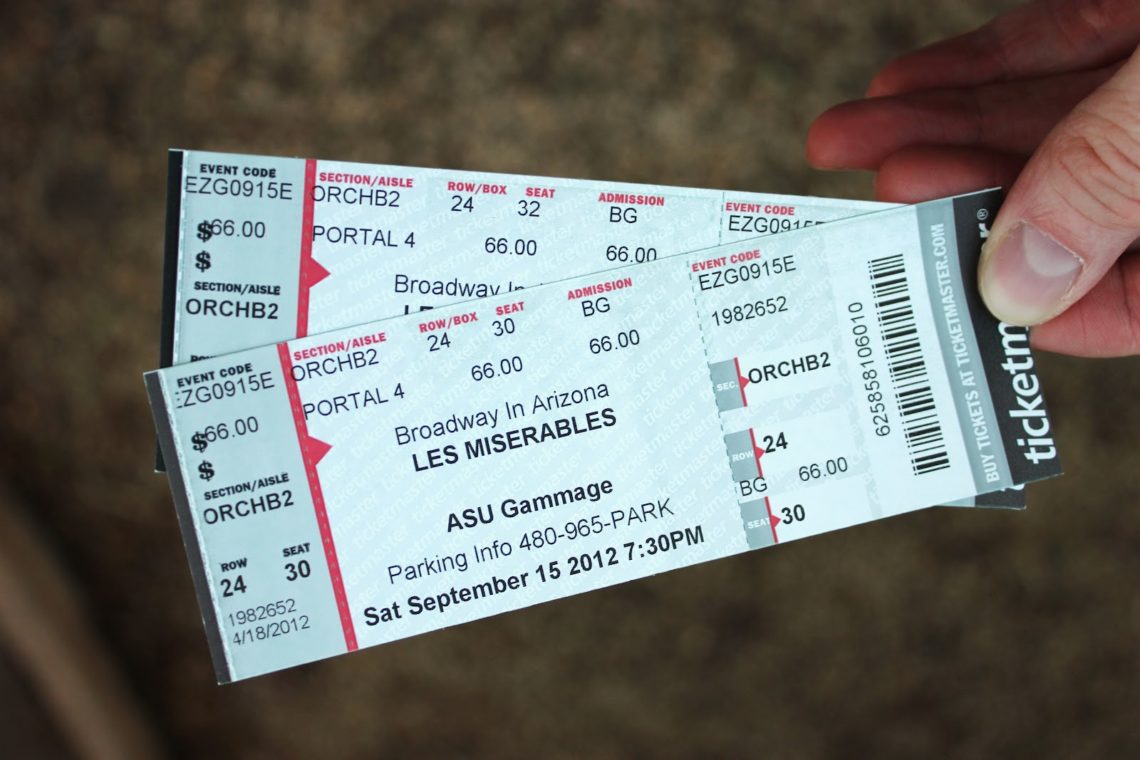 Get 365 Date Ideas!
We want to help you have the best date nights ever! Grab this FREE printable with 365 date ideas, a date for every day of the year so you never run out of ideas!