Today I turn 30. This is supposed to be a hard birthday, and thanks to my husband's uncharacteristic teasing for the past few months I started to think maybe it was a big deal. The last week I've had a hard time realizing it was actually coming. And then yesterday, I started to ponder on all that this decade has given me. I believe aging is a beautiful thing, and although I'm still really young, I can't help but be honored and grateful that today I realize 30 wonderful years of a very rich life.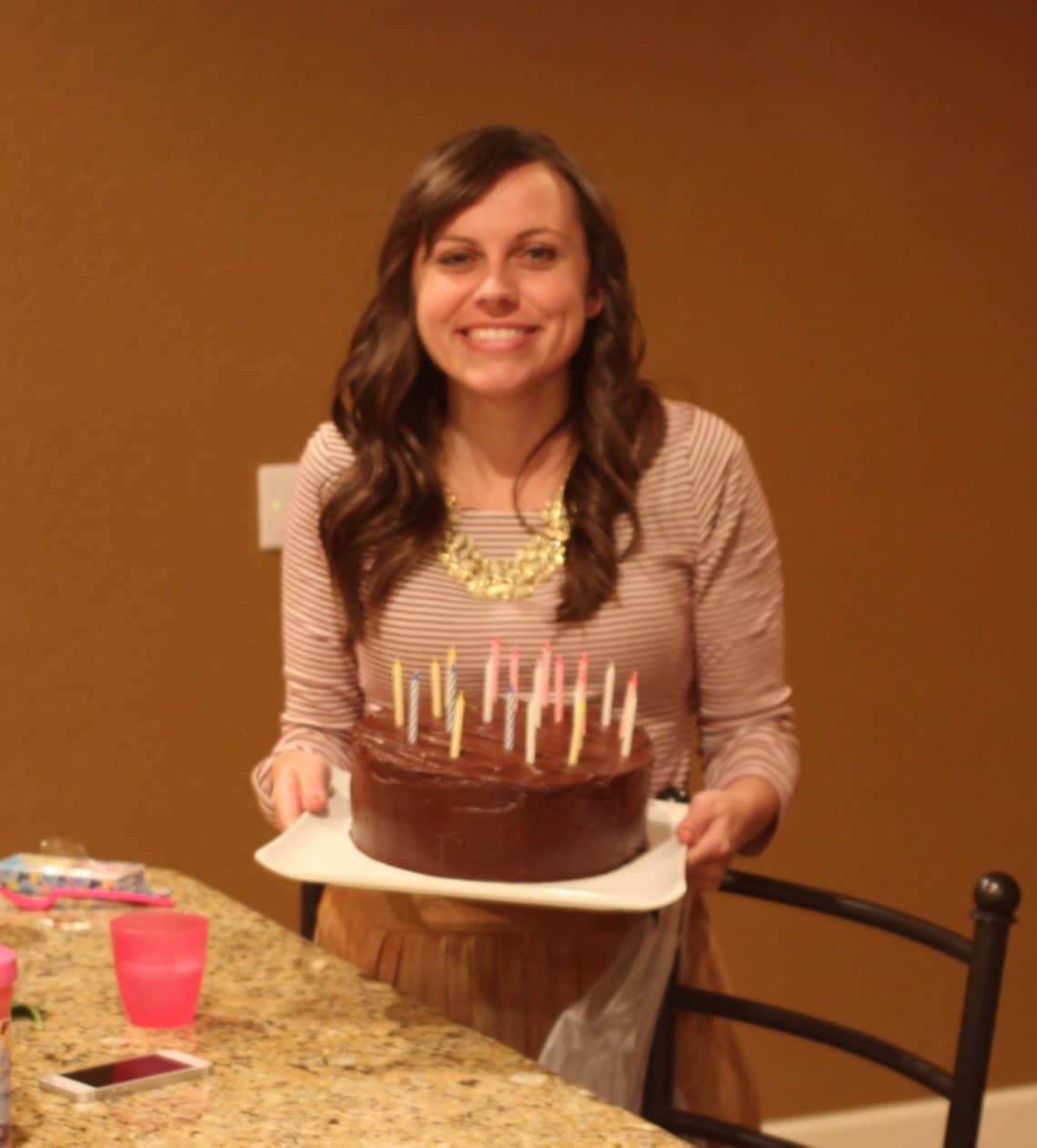 If you would have asked me at age 20 where I'd be at 30 I would have told you a college grad, married with 4 kids, keeping my teaching license current, but happy being a stay-at-home mom. I can't help but smile at how different this decade has been than I could have ever dreamed.
I've learned that God has a plan for us, one much better than the plan we made. He knows us better than we know ourselves, and he loves us enough to give us trials and hard experiences to shape us into what we need to become, not what we planned on becoming when we were barely out of our teens.
I look back at each year of my life and realized what a blessing the experiences and lessons of each one are.
20: Came in with my first kiss, my first love, and my opportunity at an amazing marketing job that would shape my future years later. It also provided acceptance to a very competitive major, and the opportunity to learn what being a poor, but grateful college student really means.
21: Came with lessons learned that even righteous desires like a mission aren't always what's best for you. I learned success in one of the most competitive universities in the country earning my first 3.95, and I learned how happy you can be working full time and going to school full time. I also learned heartache. Heartache that shaped me to care about others and taught me compassion. I also learned about friends. My two best friends came into my life this year.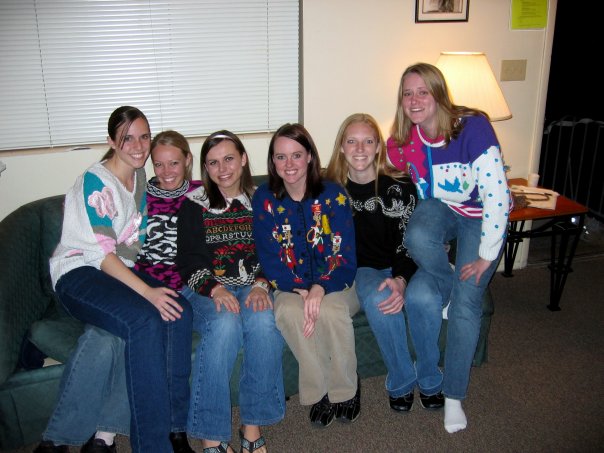 22: Brought an engagement, a wedding, a college diploma, and my first job as a teacher.
23: Brought reconciliation with the small city I grew up in after having to move back, learning to love where you are and what you have. Learning to choose to see good even in the bad. Learning to be happy even when you start to see things crumble.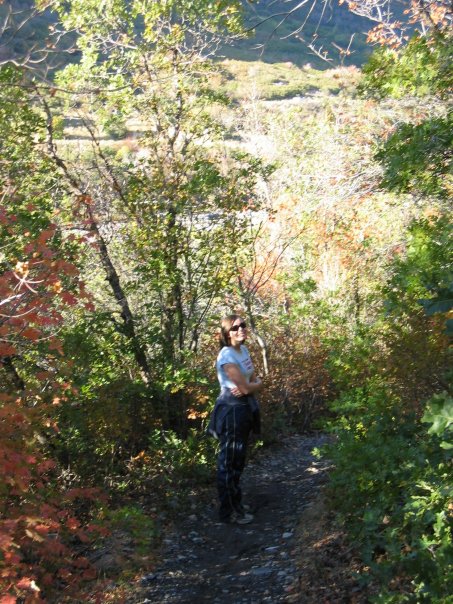 24: Faith was tested, hard work came in physical, mental, and emotional trials. I learned not to judge others. I learned to be an adult and to do all I could to solve my own problems without whining or complaining. I learned to love teaching and the hope teenagers bring to the world. I learned that happiness is a choice we make, even when life gives you so much sadness. I learned to suffer through abuse and still see the good. I learned how loyal I am. I learned you can be happy even in the face of infertility.
25: I learned that life isn't always what you think it is. I learned that the people you love the most can hurt you the most. I learned bad things happen to good people. I also learned there is a God who will save us from some of the worst things life has to offer if we live righteously. I learned what faith and hope really mean. I learned that your true friends and family will be there for you when your life unexpectedly falls apart. I learned that you'll often have to face your biggest fears in life just so you can grow and understand who God really is.
26: Brought freedom from an abusive and cheating husband, a clean slate, and my good name restored. I learned never to judge people, everyone has a story. I learned that The Atonement is a real thing, that hearts can be changed and healed if you turn your life over to God. I learned that it's never too late to change careers! I saw the President speak in real life the same day I was accepted to my MBA program. I learned how much I love diversity. I learned everyone has a story and something to offer. On July 11th I met Jacob Whiting and learned that there are good, honest, amazing men in this world. I also learned that all those terrible things my ex husband said weren't true. I learned how to flirt, I learned how to date, I learned that you can fit up to 4 dates with 4 different boys into one day! I got my groove back and learned who I really am this magical year.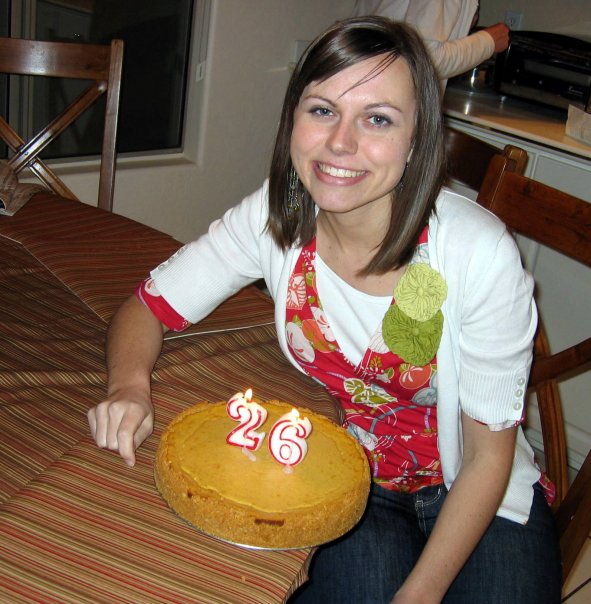 27: I ran my first half marathon days before I welcomed this year. I enjoyed every moment of graduate school, soaking up learning and experiencing some of the smartest and most amazing people I've ever met. I had the best classes I've ever taught this year of my life. One of my best friends asked me to be his girlfriend shortly after my birthday, I had an amazing year dating him, falling in love with him, and having him restore my faith and hope in love and marriage again. On June 15th he told me he loved me, on Oct. 29th he asked me to be his wife. I learned that things happen when we least expect them. I learned that Heavenly Father has blessings and happiness in store for us beyond what we could ever dream or imagine!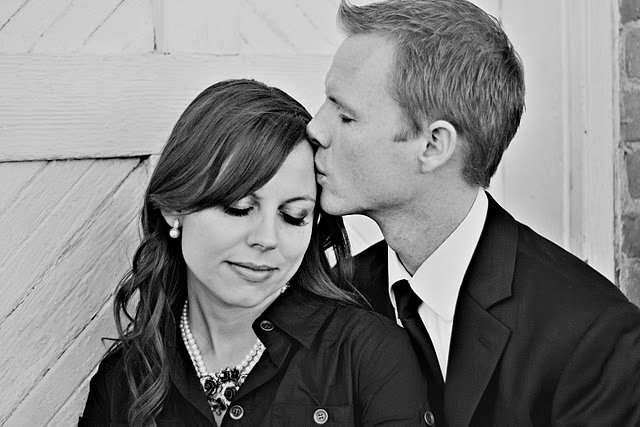 28: I learned what happiness and love really mean. One and a half months in I was married and sealed to my Jacob for time and all eternity. I learned how wonderful marriage is! I learned what it means to join the 9% of the U.S. population who have a masters degree, and to work so hard for something that you want so much. I learned to cook better, run farther, and to have patience when jobs and other things don't work out in the timing you planned. I learned to focus on the good, because it is always there!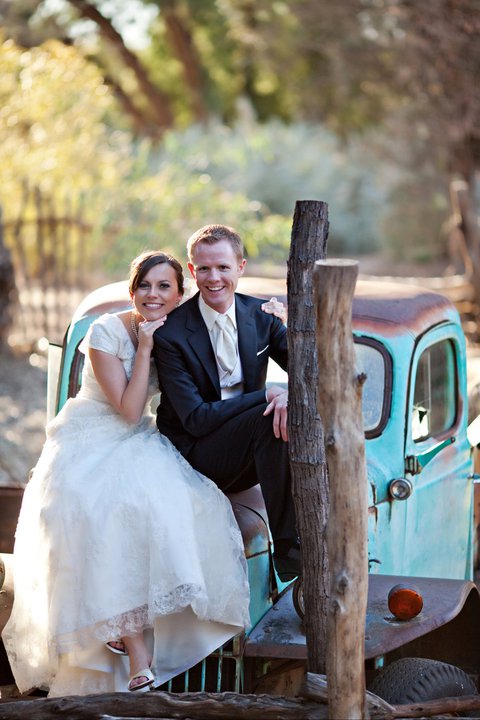 29: I learned that dreams come true, and the right jobs and situations come your way. I learned to be grateful for the 4 extra years I spent in teaching that I hadn't planned- I will forever be grateful for the wonderful kids I was able to teach and the growth I experienced. I learned that trials bring you close together as a couple. I learned to always put your spouse first in every situation in life. I learned that it's fine to say you don't know, you don't have the answers, and you need help. I learned to serve others if it means you can't make dinner or clean your own home. I also learned that helping others is one of the most important aspects of life. I learned you can set big goals, even marathon training, and you can achieve them, even if it means all your toes blister, bleed, and toenails fall off. Beauty comes from the ugly things of life. Some may say my 20's consisted of some of the ugliest things life has to offer, but I've learned that those were the very things that contributed to the beauty I now know.
I wouldn't trade all the beauty, peace, joy, and happiness in my life for anything! I owe my perspective, knowledge, and who I am to all I accomplished and experienced in my 20's!
So I say, welcome 30! I'm humbled to be here. I'm glad that I'm not the 20-year-old Camille that once existed. I look at that girl, and I think of this meme.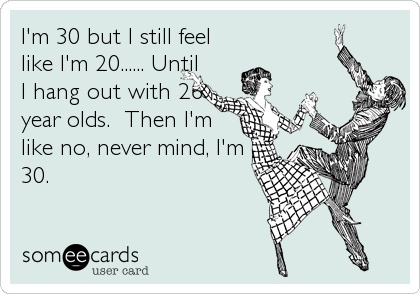 So here's to my next 30 years! I can't wait to see what each year brings. I can't wait to look back in 10 years and laugh at where I was at 30 and what I thought I'd do. I can't wait to say I still feel 30, but then I look at 30-year-olds and think, "yeah, I'm 40!"
Get 365 Date Ideas!
We want to help you have the best date nights ever! Grab this FREE printable with 365 date ideas, a date for every day of the year so you never run out of ideas!