Indoor Drive-In At Home: Guest Blogger Mckenzie
Hi Friday We're in Love readers!
Hubby and I really wanted to go to a drive-in the other night.
Few problems though:
Our budget is non existent at the moment.
No babysitter.
It has been scorching hot and humid lately.
I mean stepping-outside-is-like-stepping-into-a-hot-shower kind of hot.
No problem!
We made an indoor drive-in at home!
Welcome to the Whiteley Drive-In!
I had most things ready before Hubby got home so when he walked up the stairs to our apartment, this is what he saw:
I used construction paper, ribbon, scissors, glue….anything and everything I had on hand.
This date didn't cost a dime!
I made a "road" street sign and stop light to keep with our vehicle theme.
Inside is where it really got fun.
I took christmas lights and strung them on the ceiling to create "stars".
Then I brought out a cardboard box (we have plenty of those around since we are moving in two weeks!!!) with paint, paper, tin foil and clingy wrap.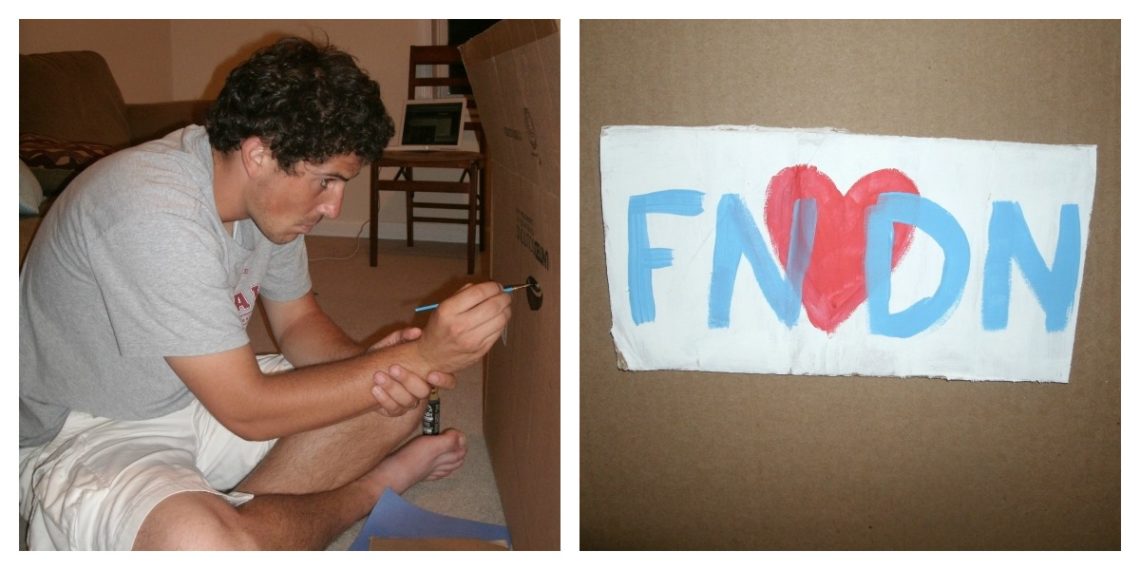 Then we went to town making our "car" to take to the drive-in.
Hubby painted doors and handles, while I made a cute little license plate 😉
We used clingy wrap for the windshield and tin foil for the side-view mirrors.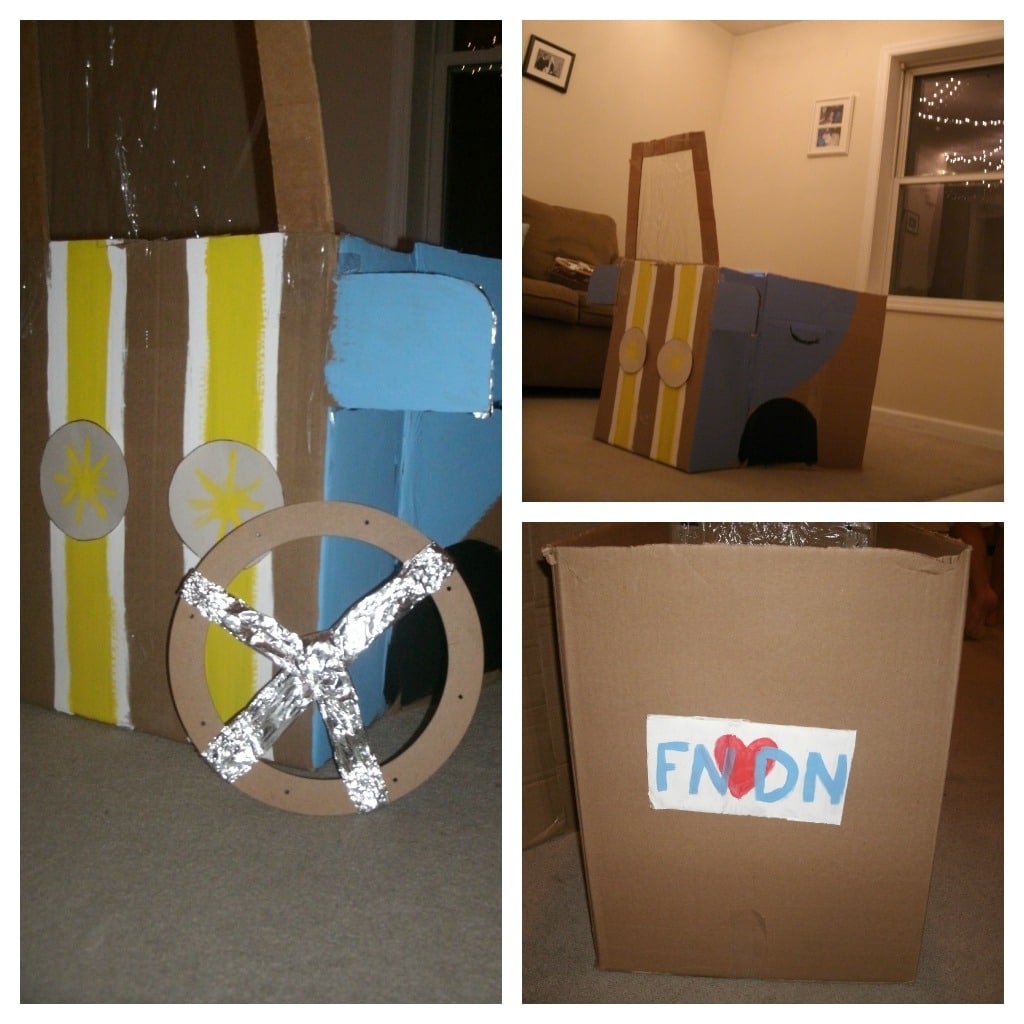 Once we were done, we "drove-in" and watched a movie together under the "stars"!
So fun right!
This date was completely awesome because :
A. Free baby!
B. We had complete temperature control
C. Hubby and I got to create something fun together instead of just watching a movie
Try it!
And send me pics!
I would love to see what kind of cars ya'll come up with.
Big thanks to Camille for letting me guest post!
Get 365 Date Ideas!
We want to help you have the best date nights ever! Grab this FREE printable with 365 date ideas, a date for every day of the year so you never run out of ideas!