Instagram: 30 Days of Gratitude Photo Challenge 13-24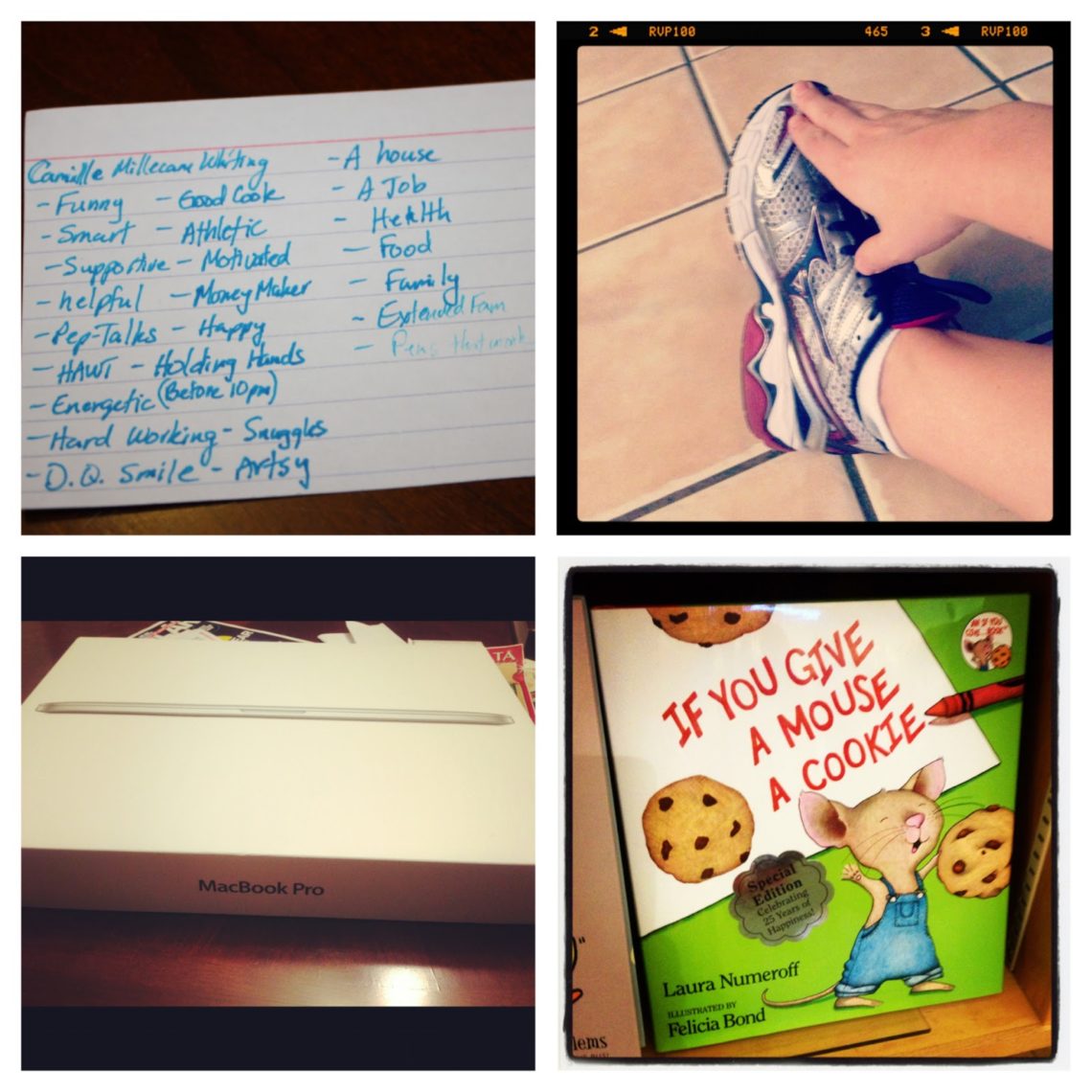 Day 13: 
written words
 : thankful for one very sweet and very funny husband
Day 14: 
movement:
 grateful for running, it keeps me sane… and stretching so I can still walk!
Day 15: technology:
 thankful for a new laptop after a year of one that didn't work well. Worth the sacrifice to pay off student loans, but thankful for a great piece of technology now!
Day 16: 
animals
 : at least I like them in books! Grateful for my sister's cute kids I'm hanging with 
@barnesandnoble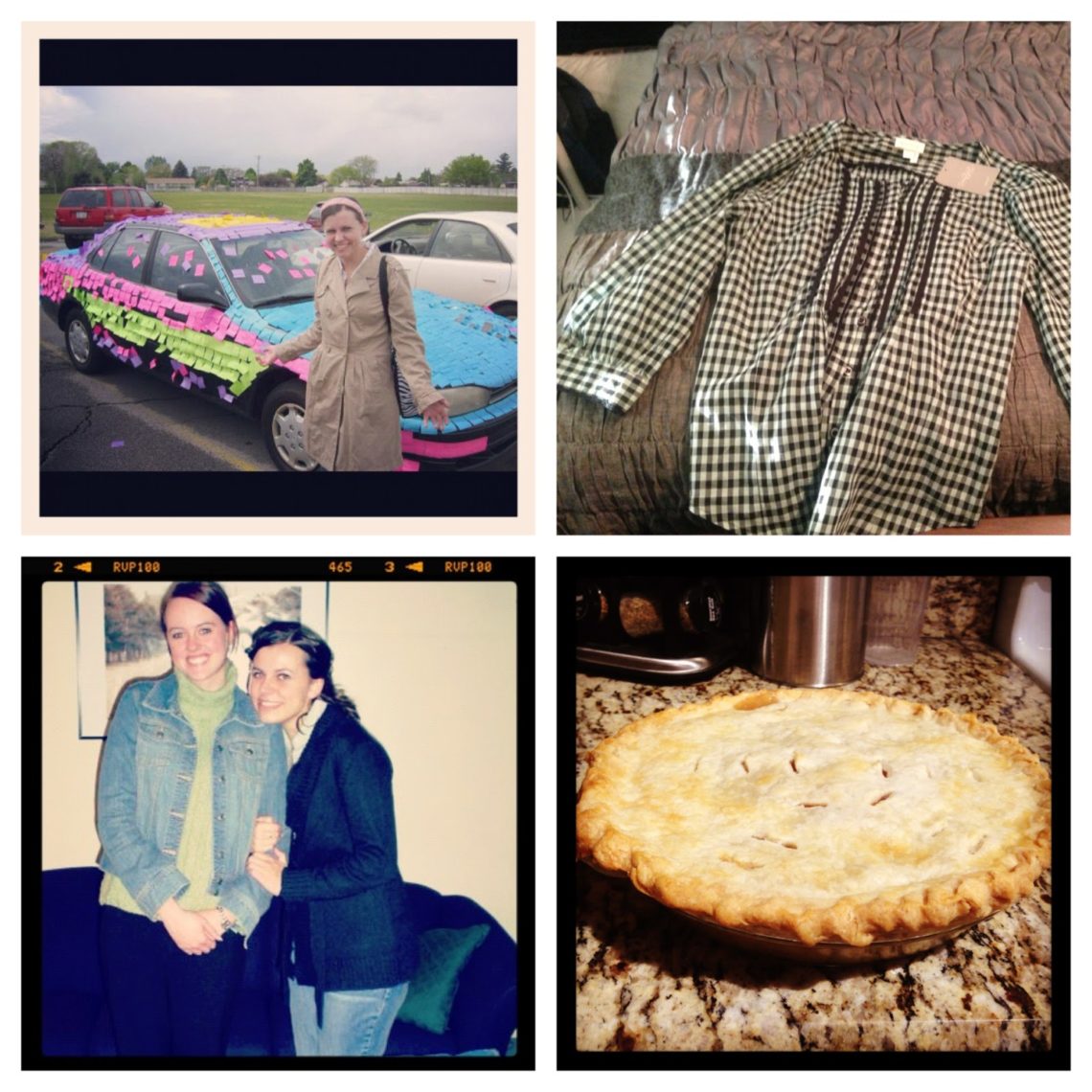 Day 17: 
memories
 : I'll always hold this as one of the greatest memories I had teaching in Utah. On teacher appreciation day my yearbook kids did this to my car. This picture cracks me up every time I see it and makes me thankful for the opportunity to teach such great kids.
Day 18: something new: thankful for Black Friday sales! I've always saved new shirts for Fridays, even as a child. Excited to finally wear this!
Day 19: 
best friend
 : oh Ashley, you're the funniest girl I know! I love that we lived together in college, quote the same movies, dressed in the same colors on accident almost every day, had no drama, and still call at least once a month 7 years later. You were the first person I told I was being abused to, the girl who always let me cry on your shoulder, the friend i talk fertility problems with, and the one who called I'd marry Jacob the night I met him. Not everyone is so lucky, that's why BFF wasn't good enough my BFFAE! (And ever) I'm grateful for all you add to my life! 
Day 20: 
seasonal
 : grateful for Thanksgiving pies, and for a husband who missed his Mom's apple pie so much he came home, called her for directions, and made one himself.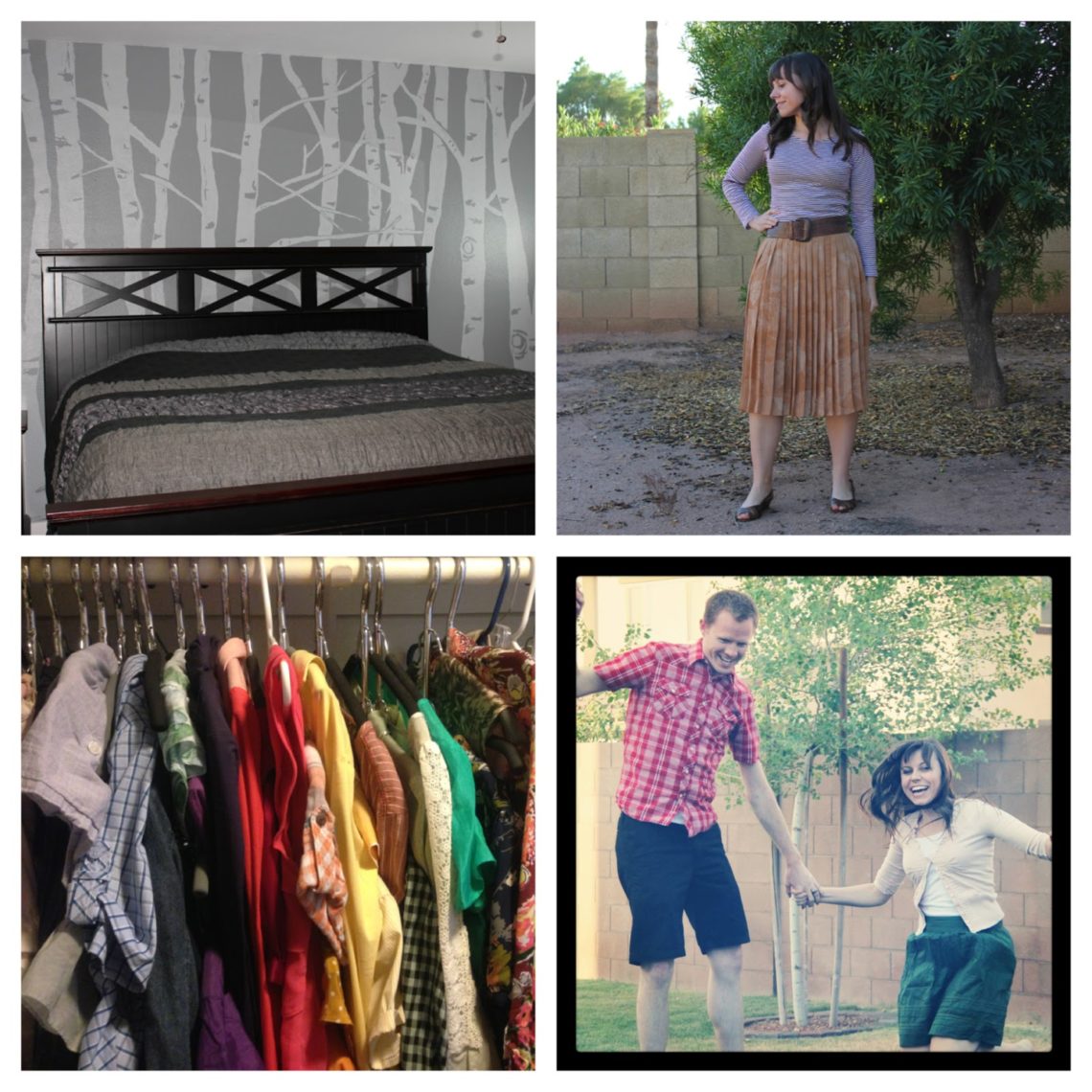 Day 21: where you sleep : grateful for shelter, a comfy bed, and my favorite room! 
Day 22: 
clothing
 : thankful for to live in such a great place to shop. My super cheap fashion loving soul can always find great threads! Loving my new $5 skirt.
Day 23: 
in your closet
 : OCD color organization since I plan outfits by color. Grateful for this form of creative and artistic expression in my life!
Day 24: 
gratitude
 : I never dreamed a boy like Jacob would exist. He is proof that blessings come after trials. I couldn't have been luckier and thank God everyday for him!
Get 365 Date Ideas!
We want to help you have the best date nights ever! Grab this FREE printable with 365 date ideas, a date for every day of the year so you never run out of ideas!