International Food Passport: Trying Ethiopian Food
We've talked for a while about spending some dates stamping our proverbial International Dining Passport. We love trying new places, and we really love travel and learning about new cultures. About a year ago on a long road trip we decided it would be cool to try food from every country together.
When our friends Anthony and Sarah asked to double and go for some Ethiopian food we just couldn't resist! This was one country we haven't tried yet.
We headed to Cafe Lalibela in Tempe. There's something exciting about new food, cool friends you love talking to, and double date out to dinner in general.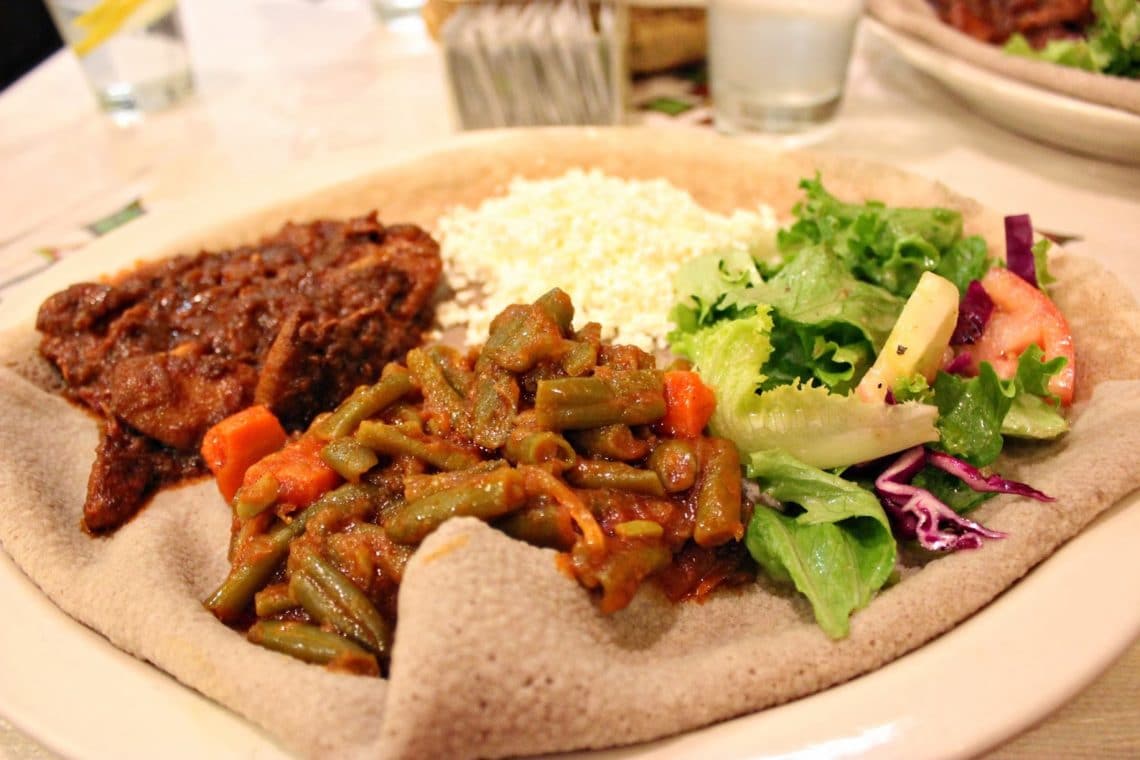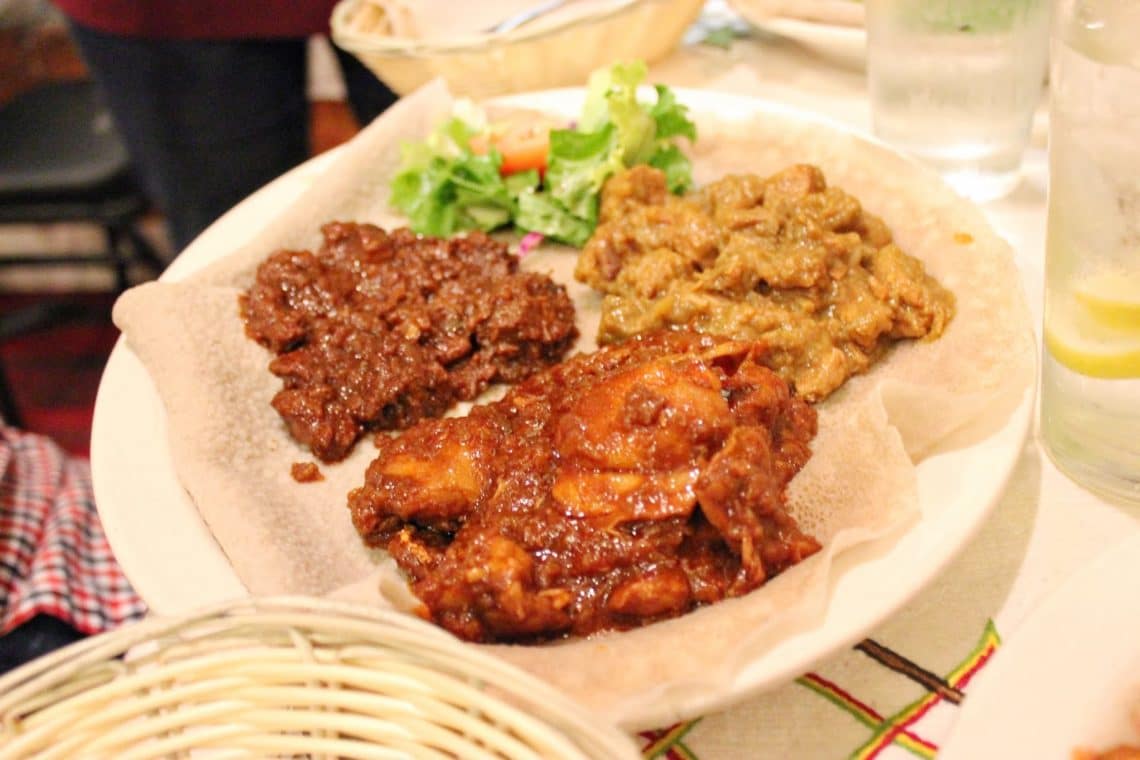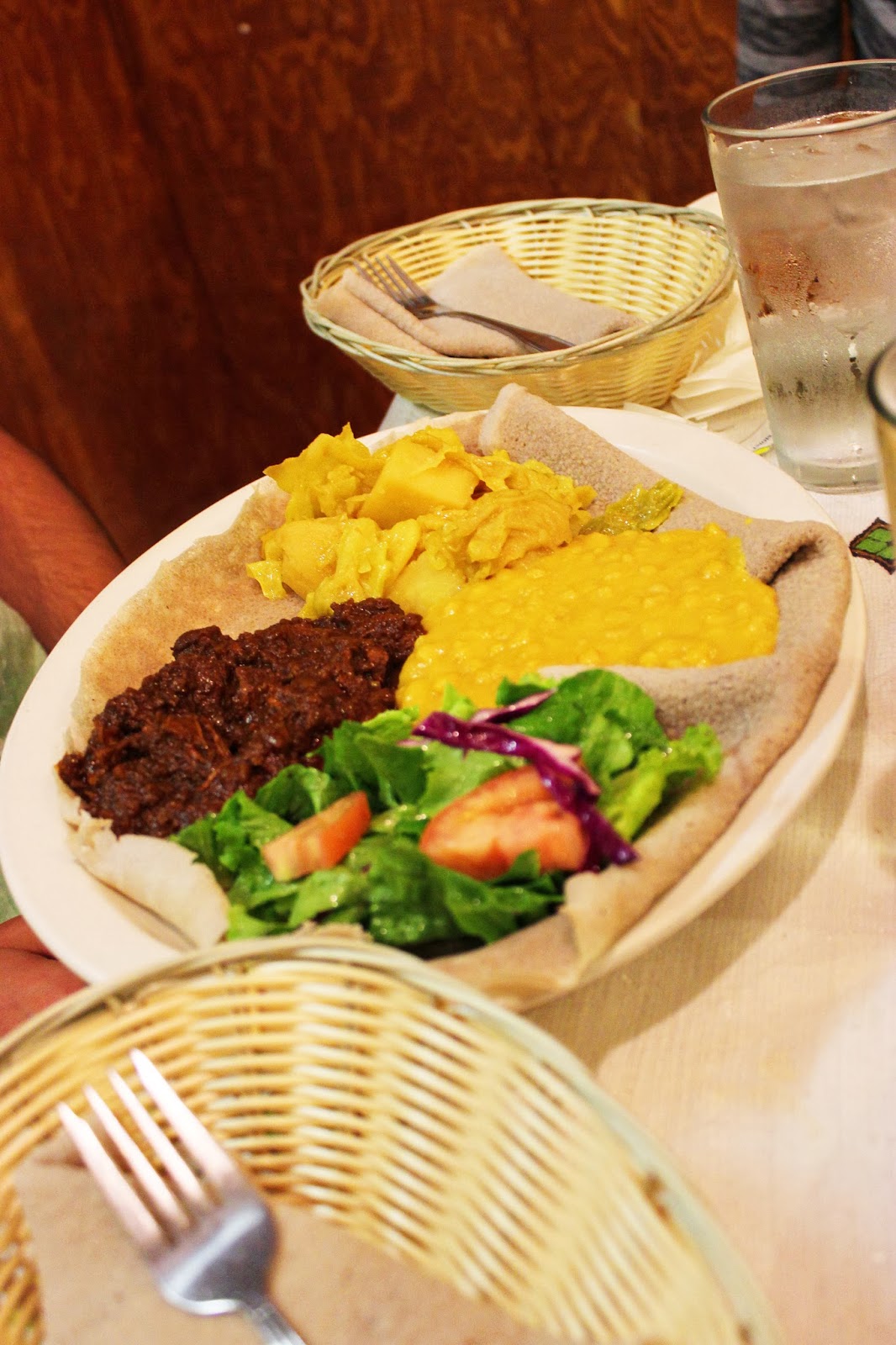 Even with the Injera (wheat and grass crepe-like bread) to mild things out, it was still spicy. And perhaps TMI, but definitely a cleanse happens after a full meal.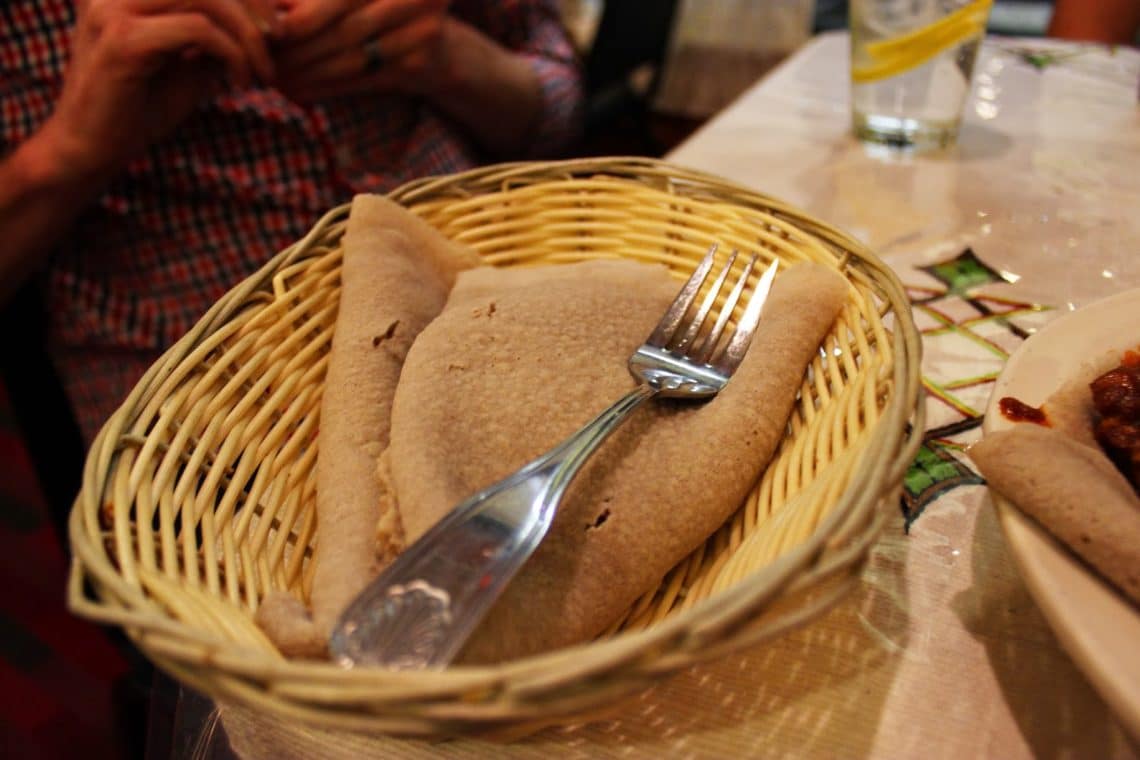 Don't take that the wrong way- the food was delicious and we'll definitely go back! I mean who doesn't love a little spice, a little incineration of the bowels from time-to-time, and food that is supposed to be eaten with your hands?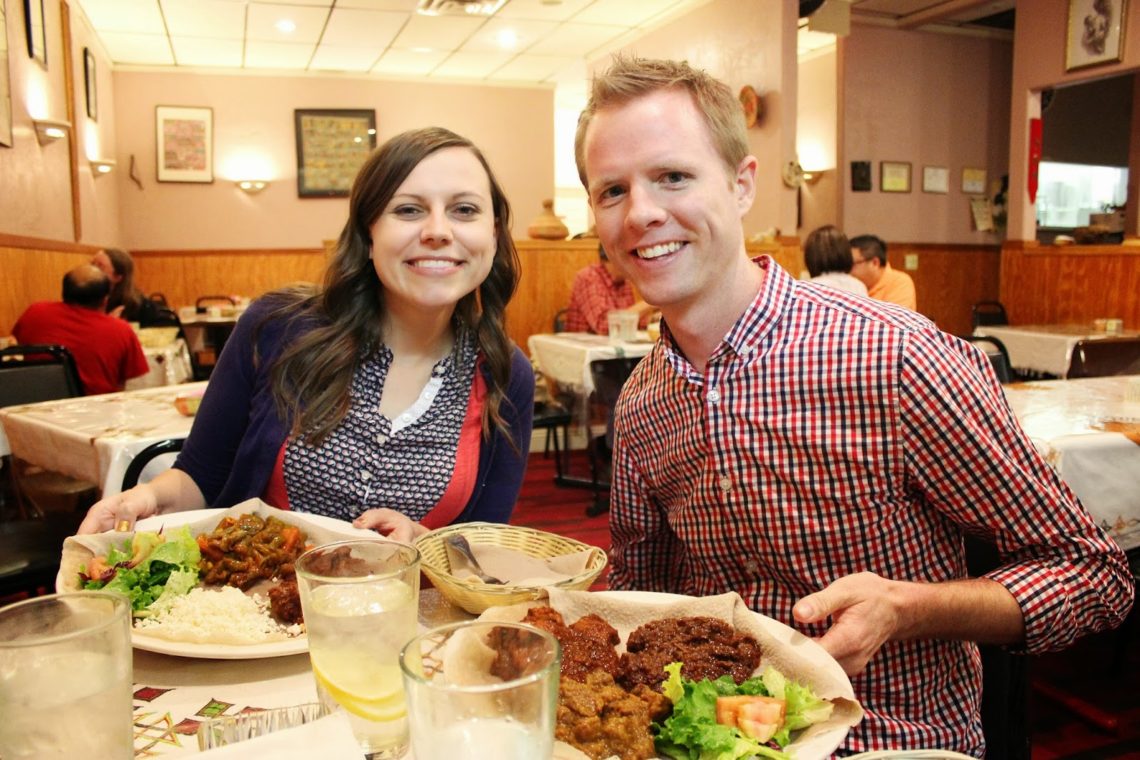 Get 365 Date Ideas!
We want to help you have the best date nights ever! Grab this FREE printable with 365 date ideas, a date for every day of the year so you never run out of ideas!