Birthdays are kind of a big deal in our house, particularly Golden Birthdays (when you turn the age of the day, i.e. 5 on the 5th). I had mine back at 22, but Jacob made it to the upper 20's to have his Golden Birthday. It was my mission to make sure he knew this was going to be a particularly special one since it's a once-in-a-lifetime occurrence. I opted to make sure that it was a birthday weekend, not just one Saturday.
 I decided to give him 29 experiences/gifts to celebrate. I also tried to make it sentimental.
To start the weekend off I left Jacob the following note:
 On our brick wall I add 29 post-it notes of specific things I love about Jacob.
If that didn't make him feel special enough, the first 12 presents were also literally sweet to warm him up.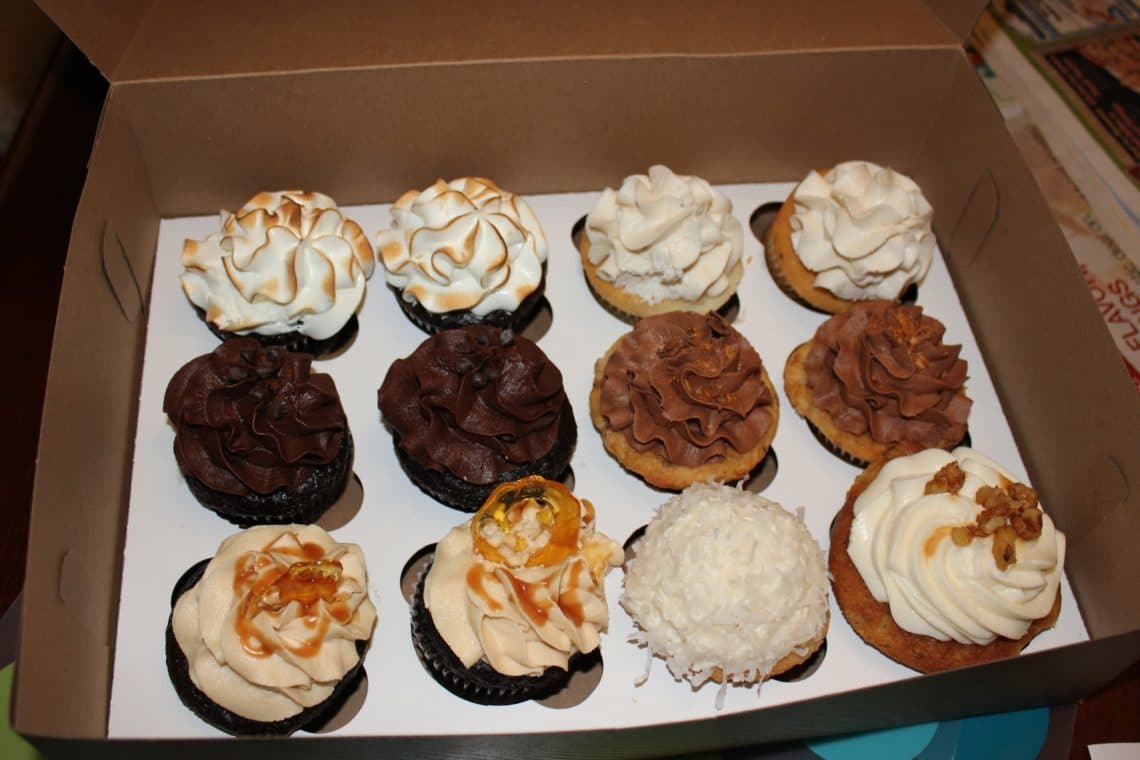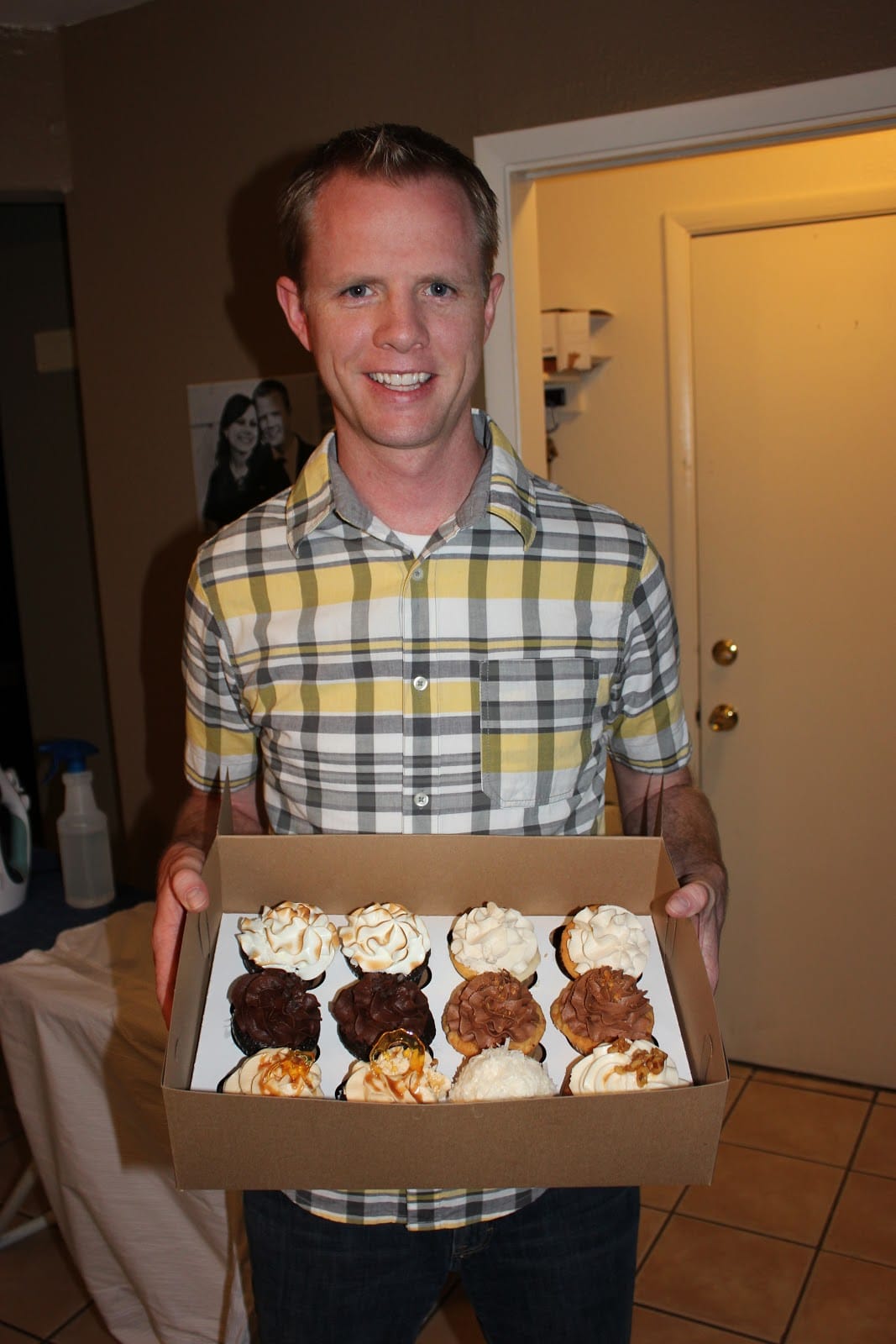 Get 365 Date Ideas!
We want to help you have the best date nights ever! Grab this FREE printable with 365 date ideas, a date for every day of the year so you never run out of ideas!