12 Months of Dates: August: Jersey Boys
I'm a little behind in the date posting. It was worth it to get Peru documented! Still a little more to come on that, but the travelogue is out there at least! But let's spend a few days playing catch up shall we? I have dates from August to blog, so it is definitely time!
Last Christmas I gave Jacob some envelopes with dates to use throughout the year. I love to add a Broadway play to the list, so I snagged some Jersey Boys tickets while they were at Gammage in August. It's always fun to go to plays, and awesome to enjoy some indoor dates when Arizona is unbearably hot!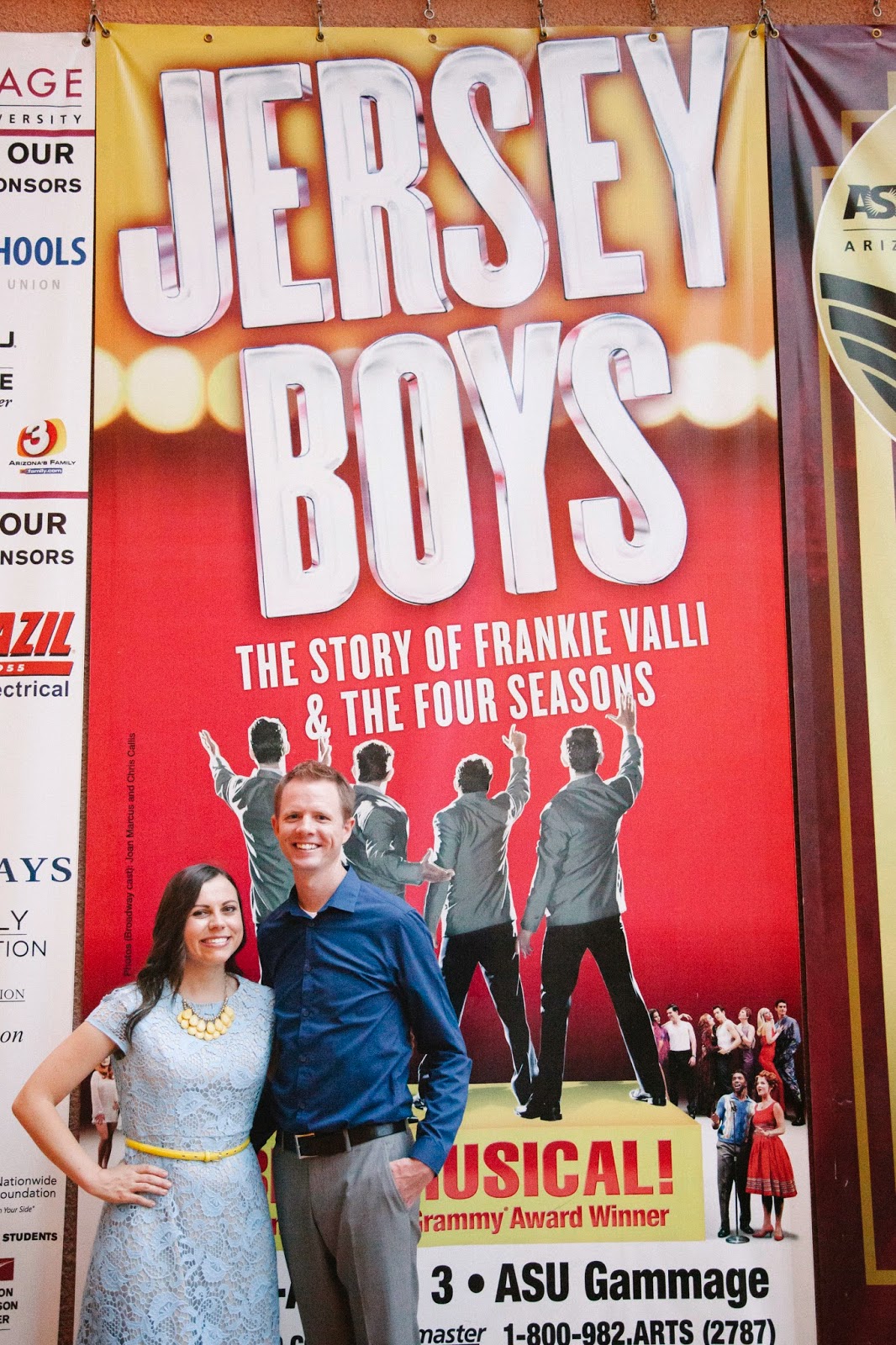 We brought along Lydia of Photography Hill to help us get some shots that aren't our normal routine go-to poses. And as always, were very pleased!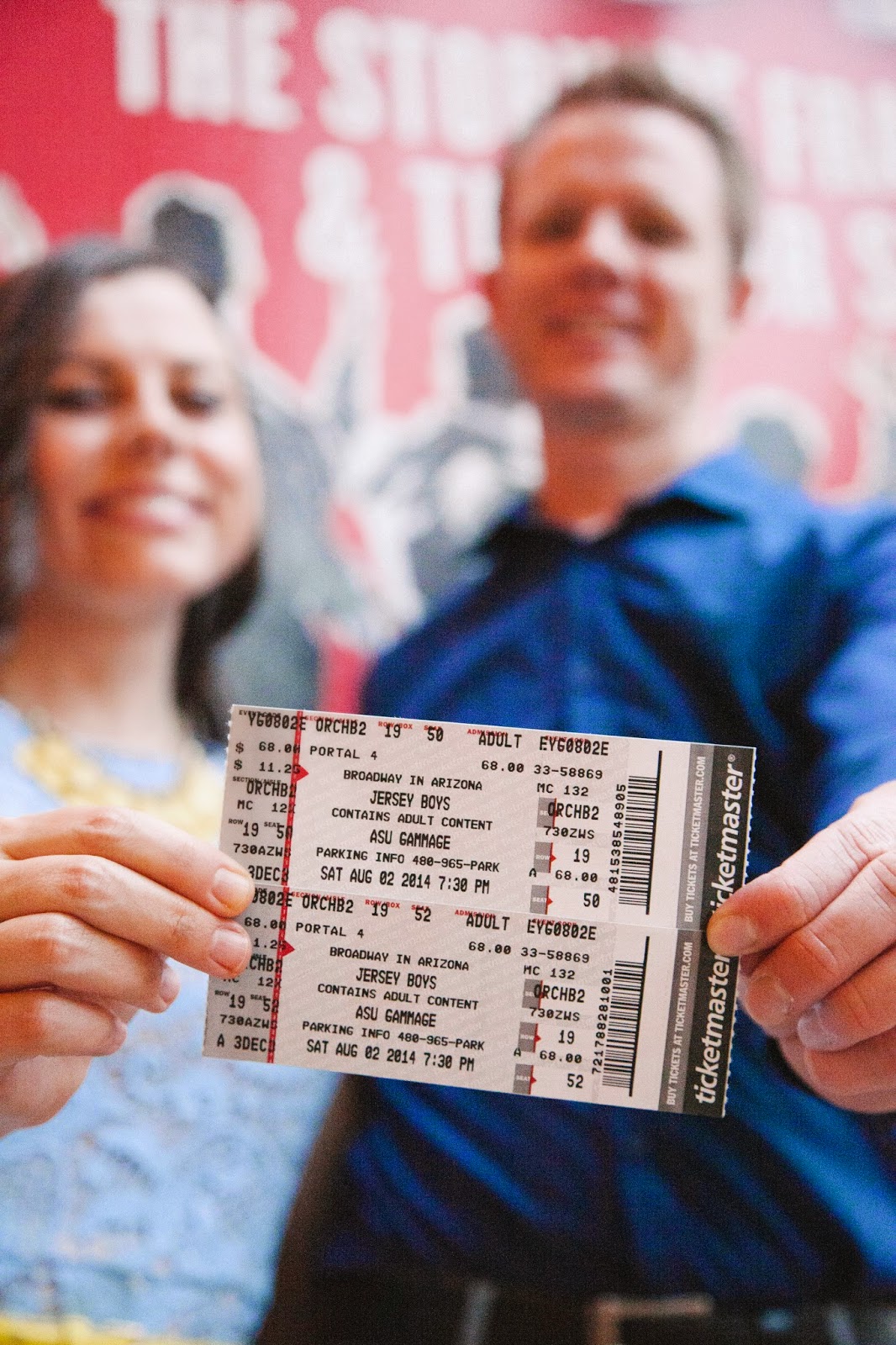 Seriously, it was an excellent play! For those sensitive to language, there was that. We didn't think too much of it- lower class boys from Jersey trying to bust into the music scene- that's about right. It really is an amazing story of Frankie Valli and The Four Seasons and how they came to be. Listening to the songs and the stories behind them was really excellent, and we'd definitely go see this one again! Plus many elderly people singing along, you just can't beat it!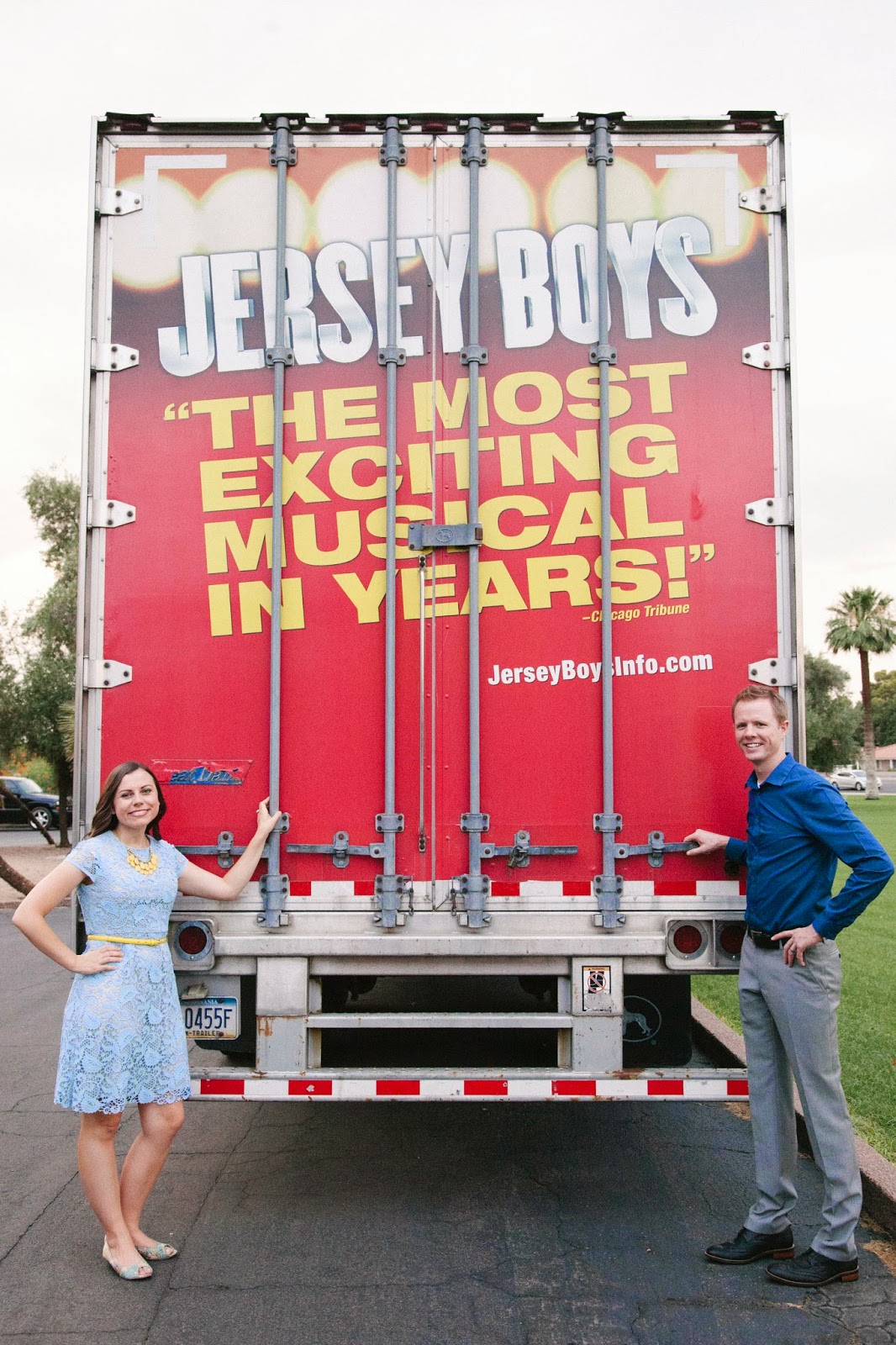 We also have to give it to Lydia, she truly captured our awkwardness, errr, maybe my awkwardness when Jacob tries to be romantic and unexpected.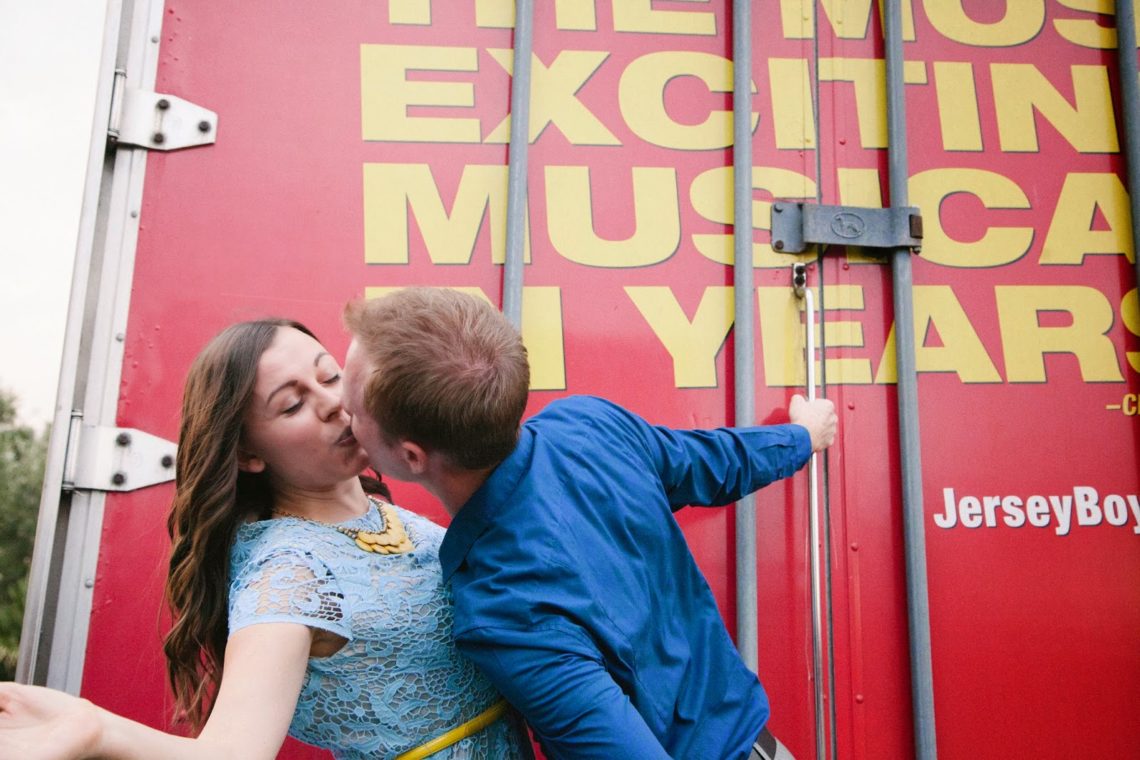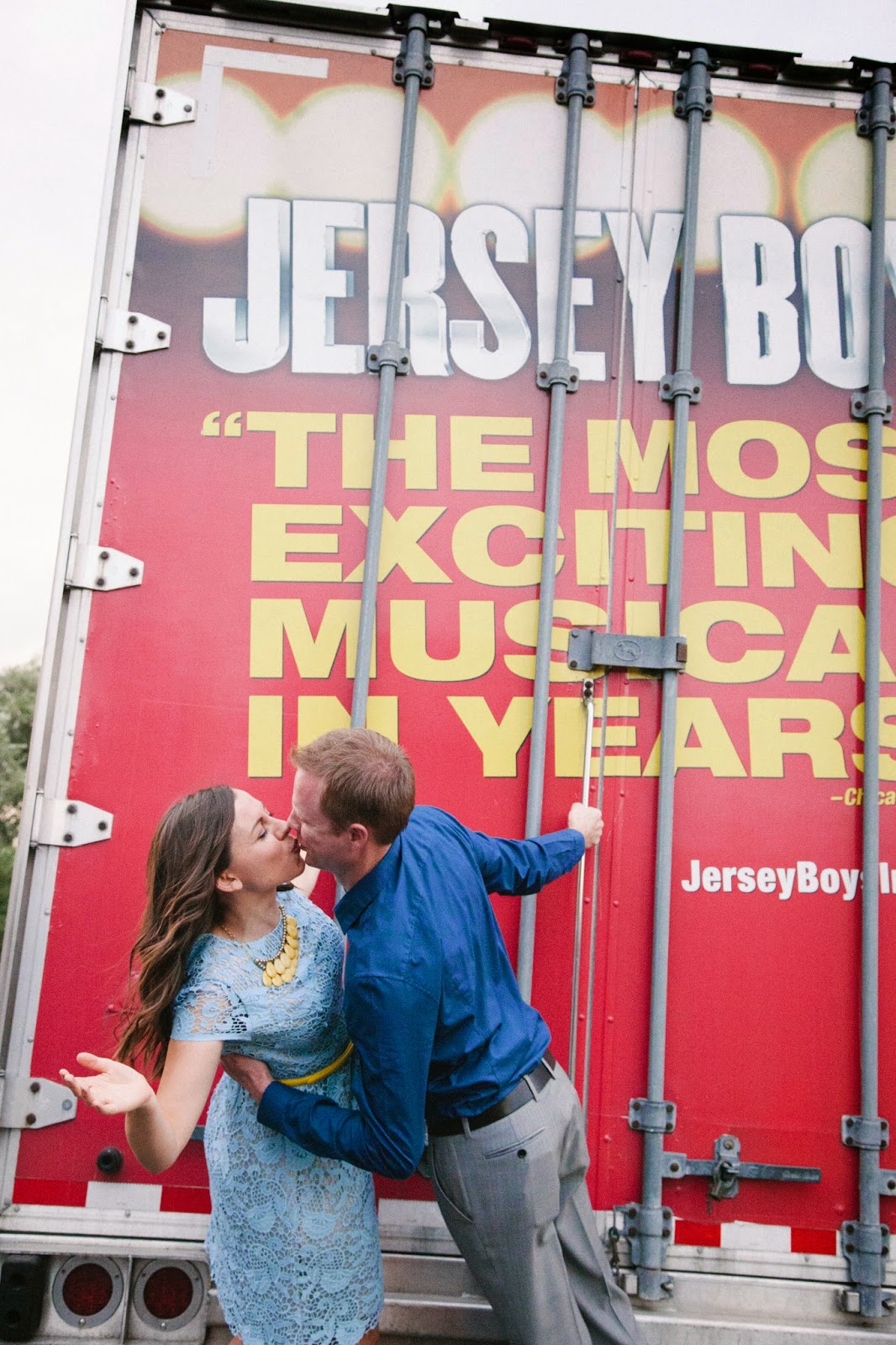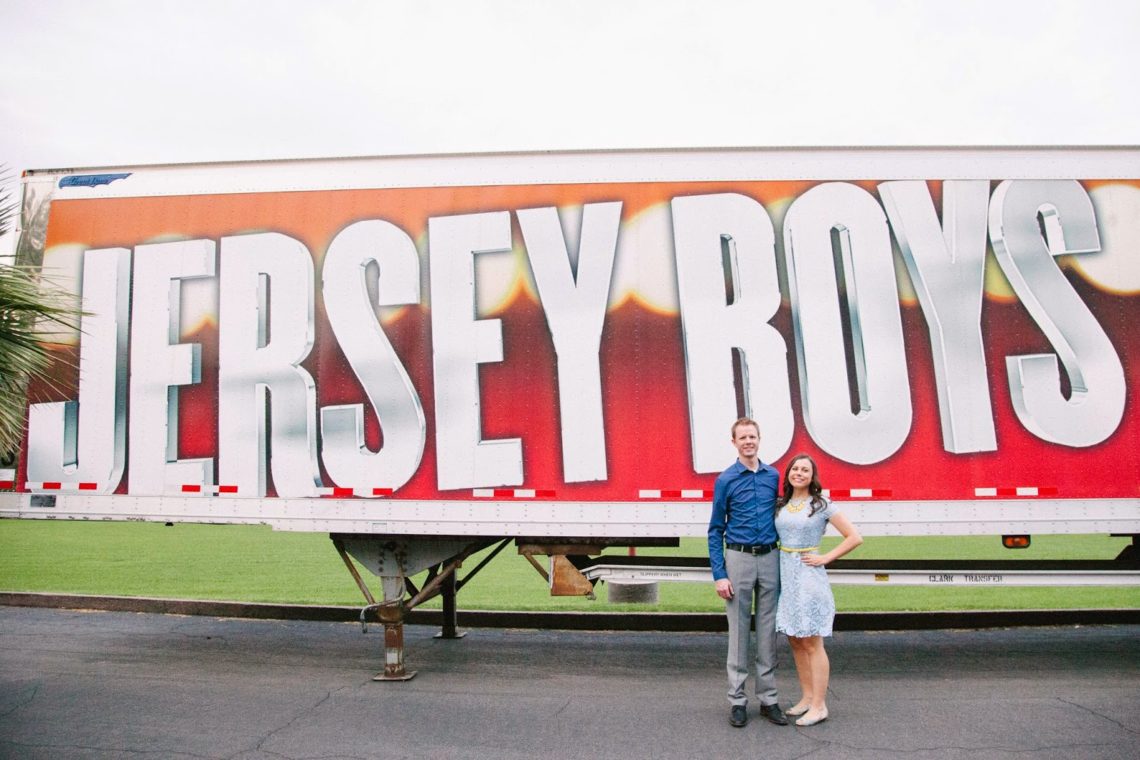 She even showed us their dance moves, and then we tried to recreate based off her. It was like a game of charades gone very wrong!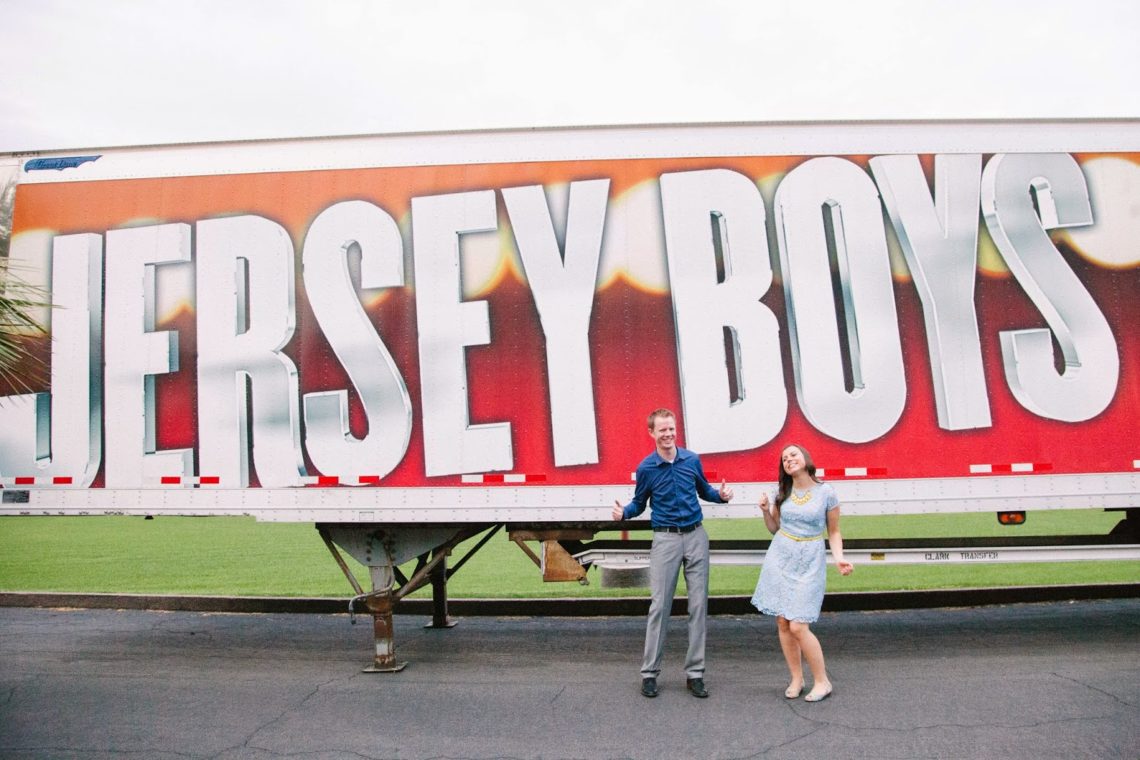 But really, how else do you dance to their big hits like "Big Girls Don't Cry" or "Sherry?" No seriously, we obviously have no clue!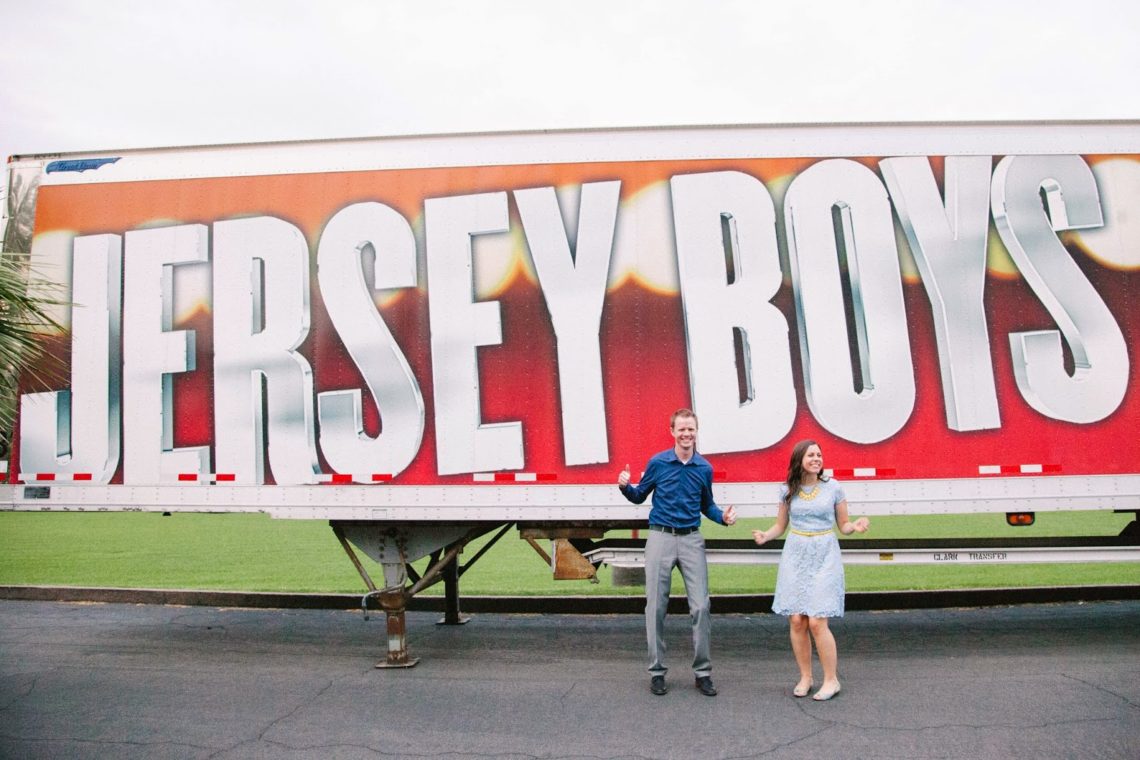 Get 365 Date Ideas!
We want to help you have the best date nights ever! Grab this FREE printable with 365 date ideas, a date for every day of the year so you never run out of ideas!