How I Keep Up With a Very Active Toddler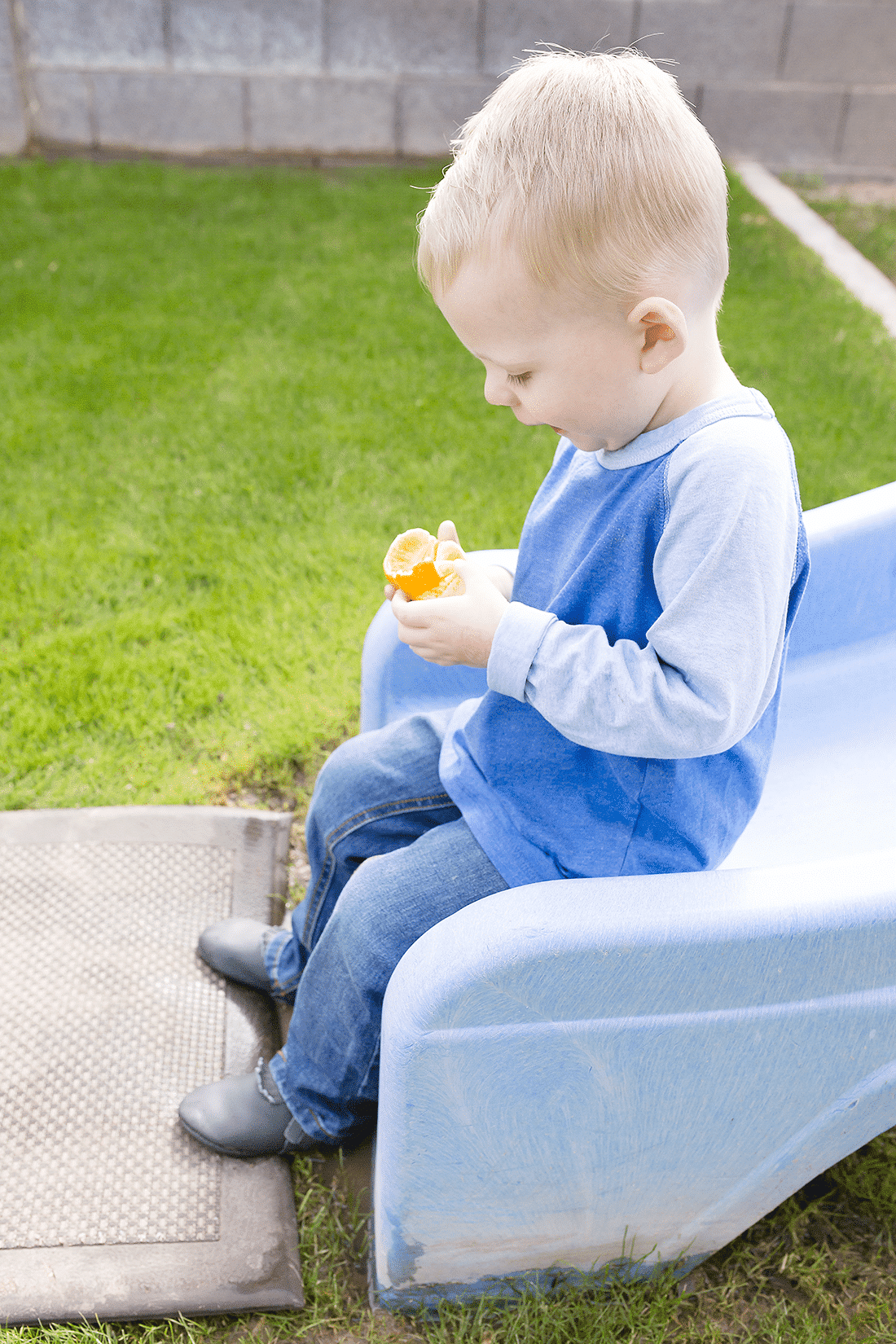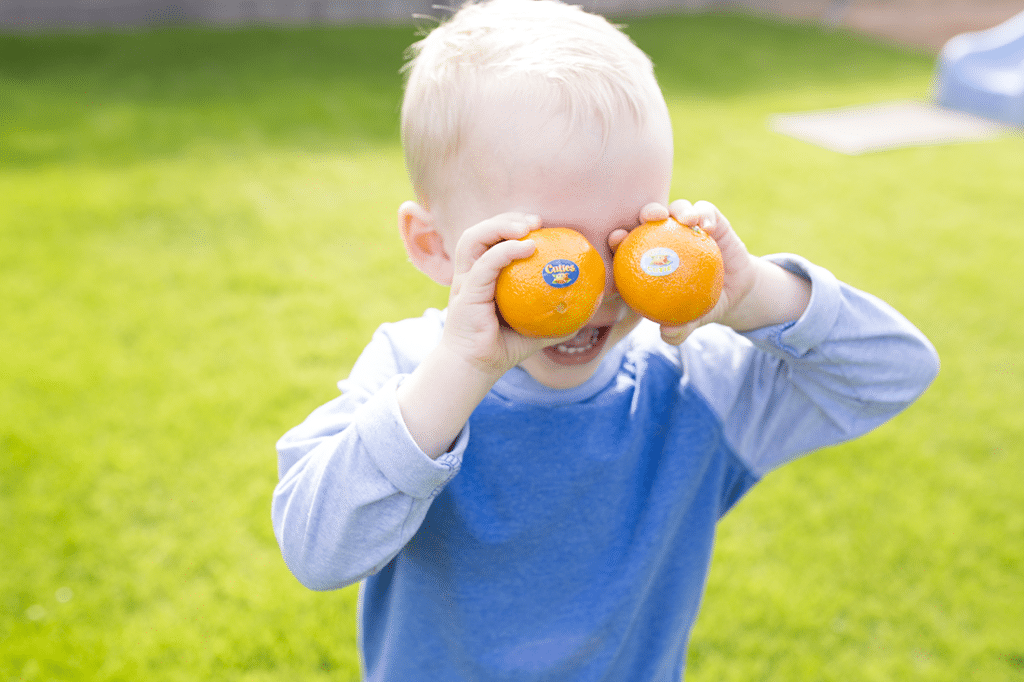 This post is sponsored by Cuties #100DaysofSunshine, but our love for Cuties and experiences are all our own!
I love having a healthy, active little boy, at least most of the time! He can wear me out, which is saying something for someone who has a lot of energy, but I've learned a few tricks to keep up with a very active toddler and learning to enjoy this phase of life and parenting! These help him stay active and busy, and for me to still have some me-time while I make the most of and embrace this cute busy toddler phase!
Adventures are a part of our routine. I'm a firm believer in helping feed curiosity and learning, and every day we get to go somewhere and do something he can learn from is a true adventure. Some days that looks more like a museum and some days it's a trip to the backyard to talk about a new plant or play a new game. Feeding his brain keeps him happy and obedient. My mom once told me she doesn't believe there are bad children, only bored children. The more I do this parenting thing the more I see that behavior is so linked to exploring and adventuring and learning new things.
Embrace his independence. It takes patience to let him do all he wants to take charge and do, but there's nothing like watching his joy of mastering a task on his own or feeling like he's helped out mom. He's learning how to put on clothes, pull the bath drain, and feed himself, and it's so fun to watch his confidence grow. I may cheat a little with choosing snacks like Cuties which are easy to peel and those little hands love to unwrap and enjoy Cuties feeling like he's mastered feeding himself without help! But he's getting there with all other tasks, even if I may be learning a lot of patience to let them happen!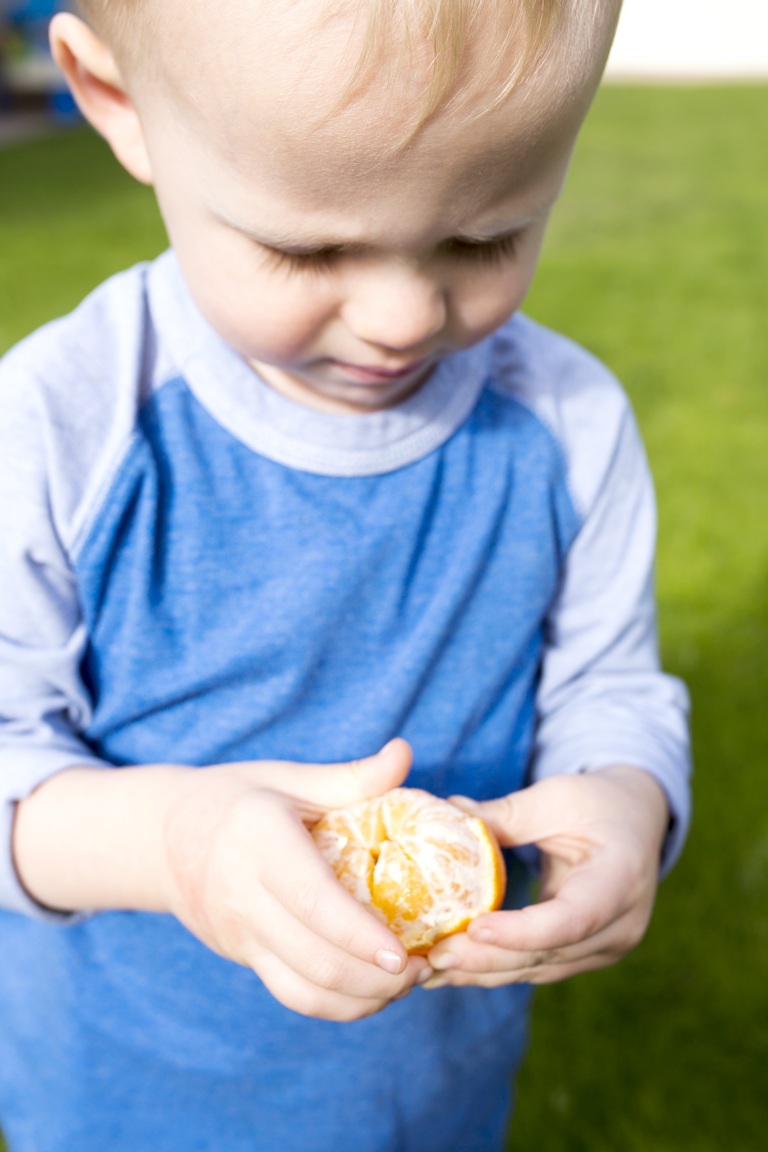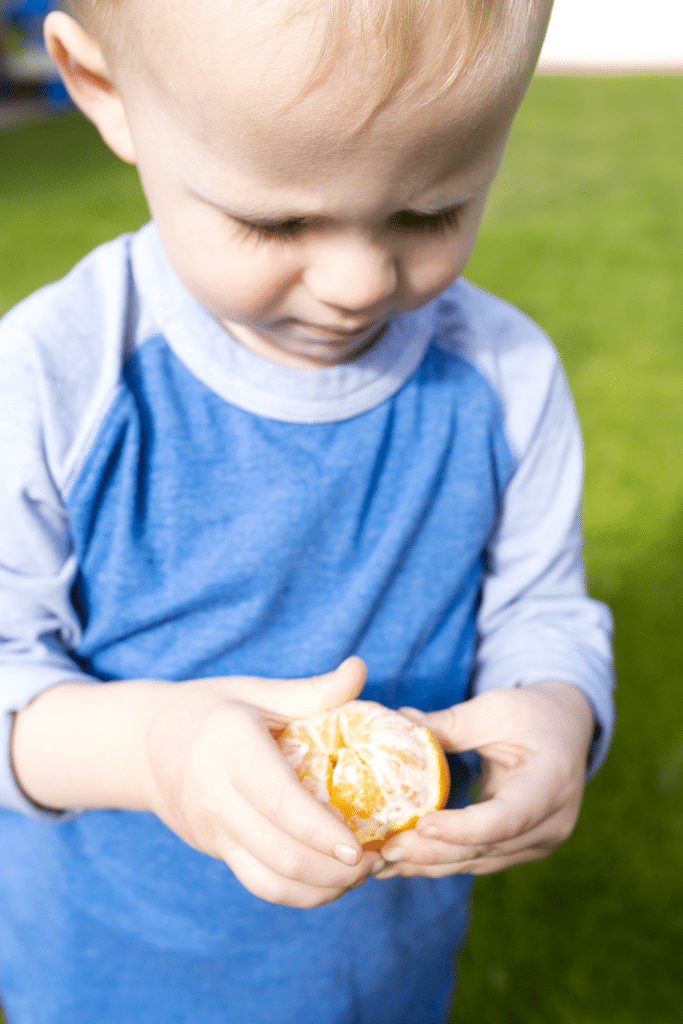 3. Feed him regularly, and choose healthy snacks. When your kid runs more than walks, there's bound to be a constant calorie deficit. Packing snacks are part of our routine, and choosing natural, healthy options is important to us! Both our toddler and his parents are huge fans of giving this cutie Cuties. They are back in store, ripe and ready to eat right now. Plus they are easy-to-eat: sweet and seedless making Cuties so kid-friendly! They are our favorite to pack for family adventures, park days, playtime in the backyard, and even as a treat with dinner. They are fun to practice our ABCs with, and fun to practice sharing with too! It's such an easy thing to turn into a quick learning game, and we're killing two birds with one stone constantly learning while we refuel!


Last year his stocking was full of Cuties, and he was one happy boy to see his favorite snack! You'd better believe it's a gift he can count on being in his stocking and his parents' stockings too! It's always a treat we look forward to during the holidays, one we love to give and receive, and one we love to pack for our holiday family dates, Christmas morning, and the rest of the time they are in season! We keep them on hand all winter, and love enjoying them to keep this active kid happy and never on empty.
4. Attend classes and lessons. It felt so early last year to put him in swimming lessons, but I'm so glad we started him young! We do a preschool transition class that lets him learn and play and be active with other kids with mom, and for 30 minutes without mom every week too. He loves story time, community events, and church classes. These can range from free to pricey, but I promise there's something for every very active toddler out there to keep them involved!
5. Teach him the times and seasons to be active, and when to settle down. He still naps, but I know those days are fleeing. We plan to transition to quiet time, and he knows at night we look at books and settle down. I encourage him to run around and get his wiggles out when it's play time, and I make sure there's balance in his life so he's never too tired or feeling too constrained.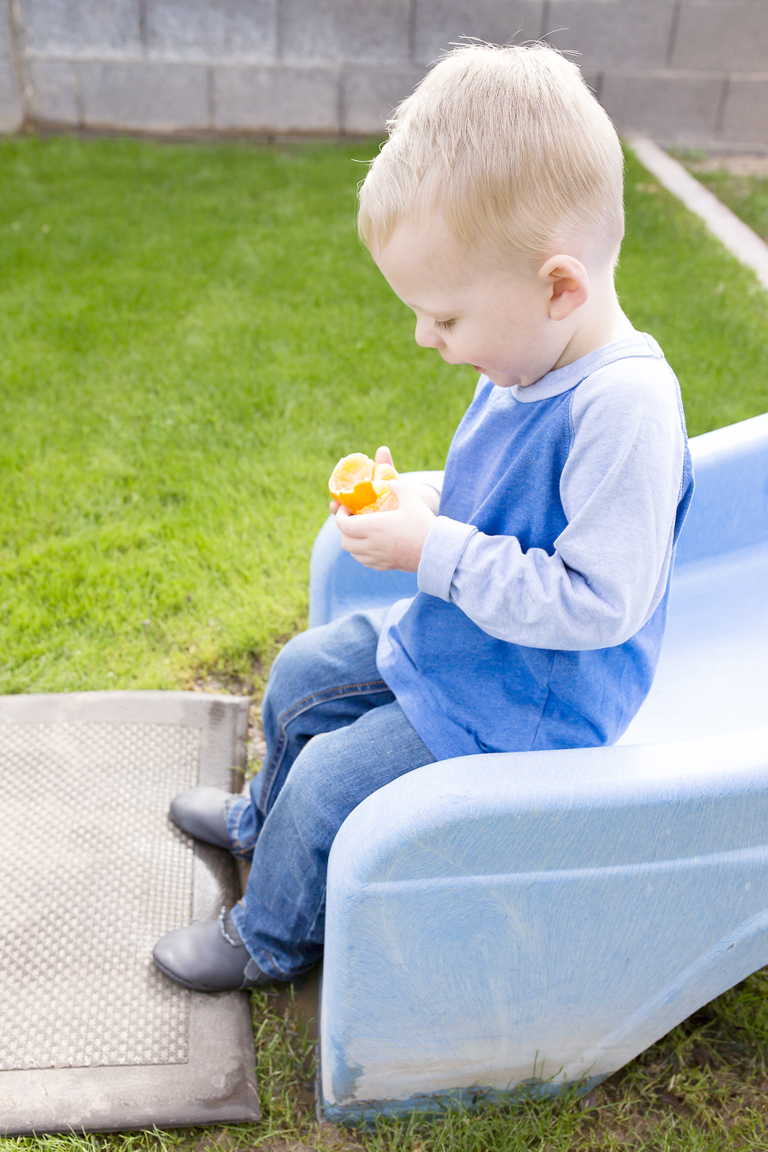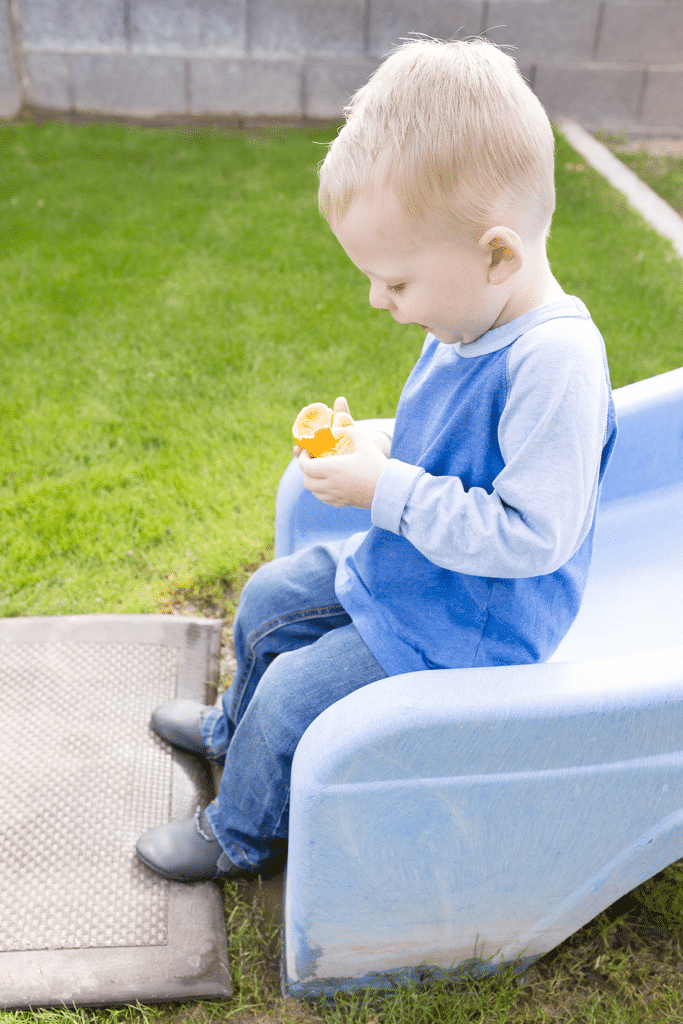 6. Involve him in the cleanup. Oh how I used to dread spending at least a half hour cleaning up all the toys and mess, but we've changed our routine this year that it's no longer the chore it used to be! Bless all those cleanup songs out there, every game that makes cleanup fun, and just teaching him we don't move onto the next activity until we clean up the last one has made all the difference for us! I feel like I'm keeping up (for the most part), and he's learning responsibility. Hooray for a small change that helps me feel so much more on top of things!
Get 365 Date Ideas!
We want to help you have the best date nights ever! Grab this FREE printable with 365 date ideas, a date for every day of the year so you never run out of ideas!