Last Minute Father's Day Gift Guide for All Types of Dads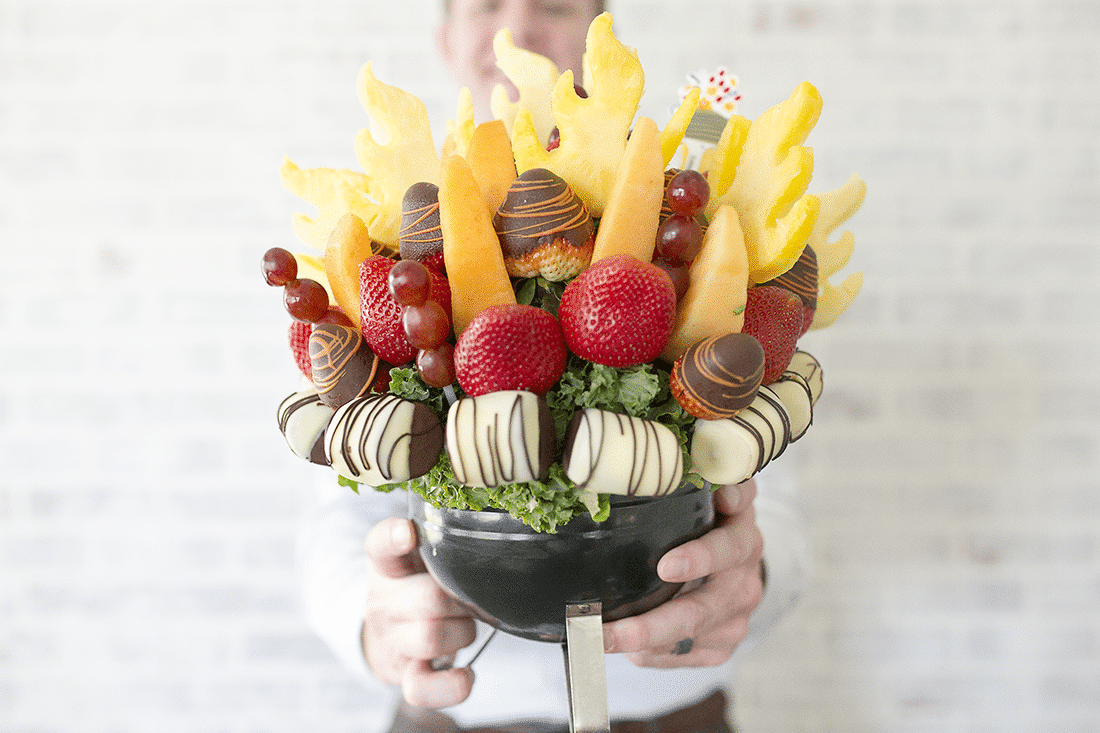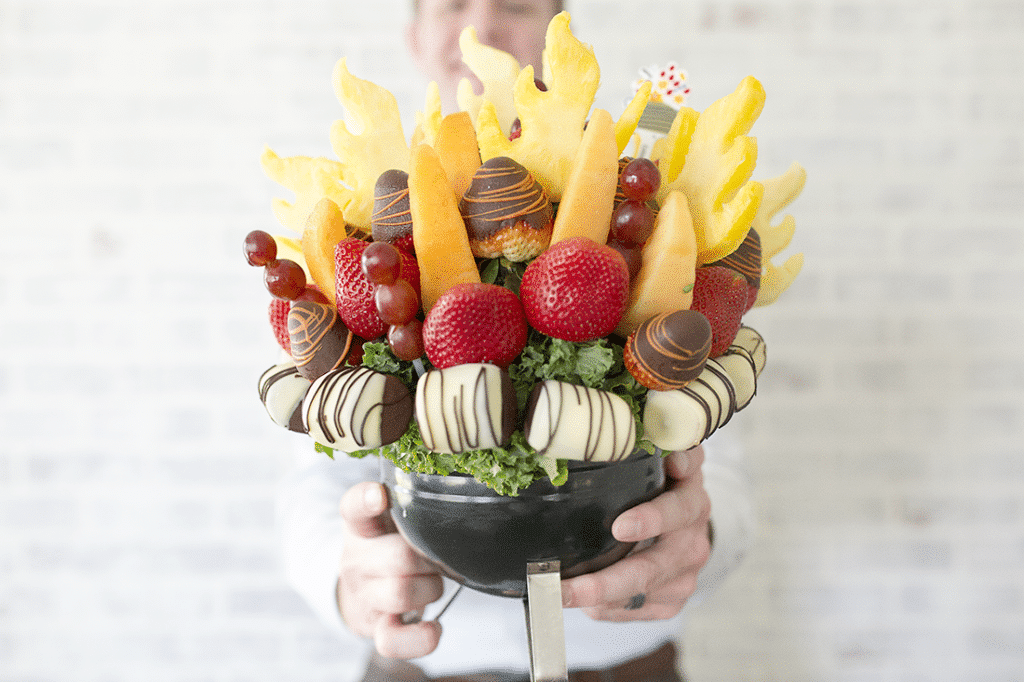 This last minute Father's Day Gift Guide is sponsored by BabbleBoxx.com on behalf of Single Edition Media.
Before parenthood, I think we always looked at calendars at least a month in advance, well-planned and prepared for every holiday and event. Then the reality of parenthood set in, and now we're lucky to look a week ahead. "Wait it's already December?" may have been my thought my first Christmas as an overwhelmed new mom.
So if anyone else is reading this with wide eyes thinking, wait Father's Day is THIS Sunday? Please know you aren't alone, and I still think you're ahead of the curve rocking it realizing you still have several days to get the perfect gift together!
I'm an astute fan of variety in gift giving, I have a husband with a variety of tastes, but at the end of the day most of his sporting enthusiasm belongs to attending live events as a date more than owning merchandise, and I think every time I read a gift guide it often lists a lot of sports and drinking items, and although I know many dads love those, I think there are the dads who have other interests that deserve great gifts too! So I'm teaming up with BabbleBoxx today to share several awesome products to cover all types of dads and hopefully help you find something perfect for the dads in your life, particularly last-minute for those still searching!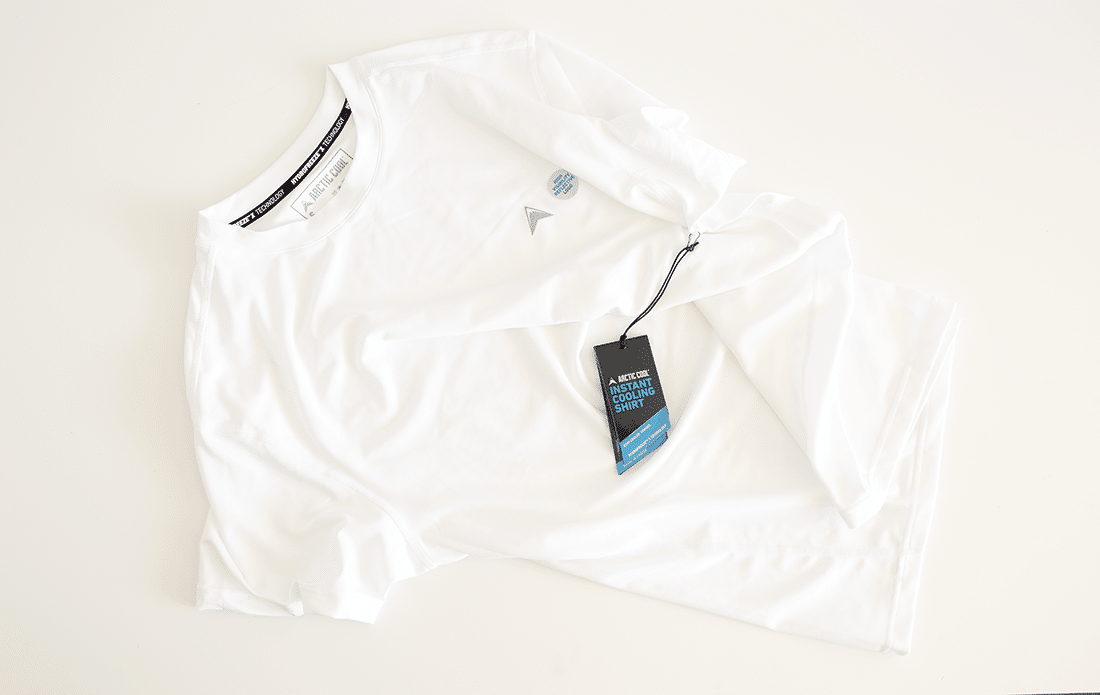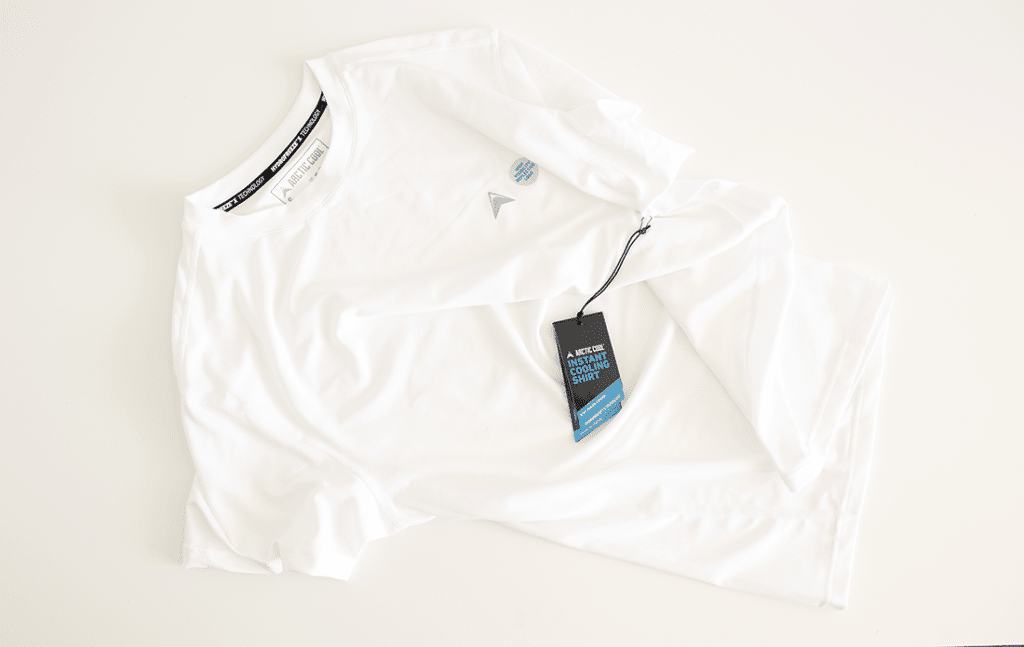 So there are five easy gifts, even last-minute gifts for dads of all kinds that are sure to be a hit this Father's Day!
And I'd love to hear if you have any to add, what are your favorite gifts you've given your dad that have been a big hit? I'd love to hear in the comments!
Get 365 Date Ideas!
We want to help you have the best date nights ever! Grab this FREE printable with 365 date ideas, a date for every day of the year so you never run out of ideas!