Last Minute Guests: Tips That Keep Us Always Ready With These Hosting Hacks

Thank you Sparkling Ice for sponsoring this post and allowing me to own up to hosting faults and how I fake it til I make it sharing these last-minute guests tips that keep us always ready for unexpected visitors.
Can I start by saying I am from a family of six children, all with significant others, there are 14 nieces and nephews, and all live in the same metropolitan area I live in. Jacob is from a family of 10 children, eight are married, and there are nineteen nieces and nephews, and those who don't live in town come to visit often. We love our family, we never like to turn people away, and there are a lot of people who swing by our house to come to see us that we are related to!
Can I also admit something publicly, I hate cleaning. I always prioritize work, family time, and quality time with friends and family over having a spotless house. So you can see where perfectionism rears its ugly head and as much as I love hosting parties for family and friends, it stresses me out to no end because I don't think I'm every really guest ready like I'd like to be.
After a long weekend stretched into a holiday and a lot of family time later, I've been thinking how I need to be more open to inviting others over, family and friends, and I started to reflect on friends, church leaders, and family who seem to be ever ready for the last-minute guests. There are some common threads these wise souls do, and I'm making this list more for myself than anyone, but here are those last-minute guests tips that other use, that keep you always ready for a pop-in visitor and ready to graciously host with minimal stress.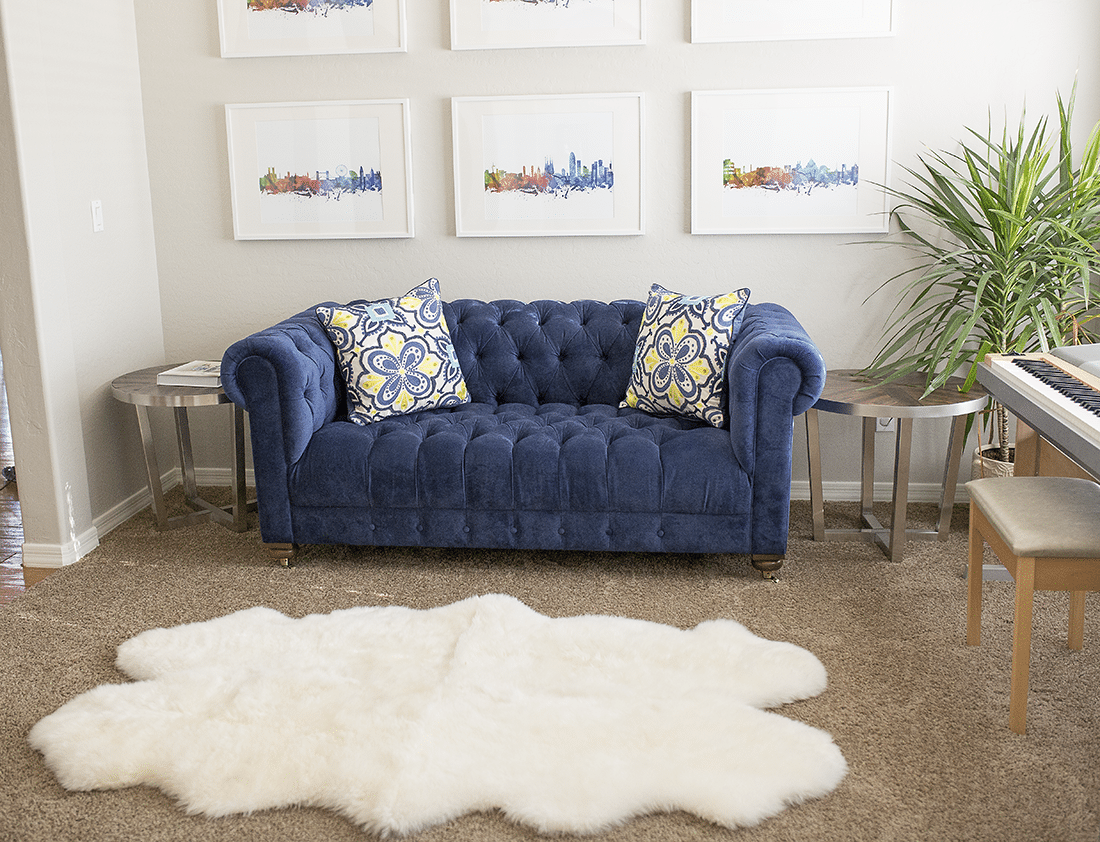 Choose one room to keep clean at all times, preferably in the front of your house, and contain visitors to that room. This is something my mother always did, we weren't allowed to play in the front living room, and those couches never saw the likes of jumping on furniture or food or drinks from children. Not that she was mean about it, but we knew it was her special room and we were only allowed to hang out in it while practicing piano or reading. She cleaned it frequently and it always looked great. If anyone popped in she could invite them to sit in that room and no one needed to see that we folded our laundry piles for our huge family across the hall on the large dining room table. Oh, my wise mother! I've taken to this same practice making one room feel special and place for visitors, reading, and vacuuming every time I pull the vacuum out.
2. Keep drinks stocked.It's so easy to offer someone a beverage and help them feel welcome. Particularly in Arizona, having a few drinks ready to go is almost a requirement and close to the law that you can't refuse a drink of water to anyone who asks! True story! I love to keep some water bottles around, but I also love to be not bland and keep a fancier beverage around too, and I've recently discovered and fallen in love with Sparkling Ice. If you haven't had it, Sparkling Ice is a fruit flavored water with zero calories that acts as a soda replacement. It says "I'm fancy, but I'm not too high maintenance, and you can trust this household and feel comfortable here while still being impressed and not thinking about the clutter piles hiding behind those closed doors."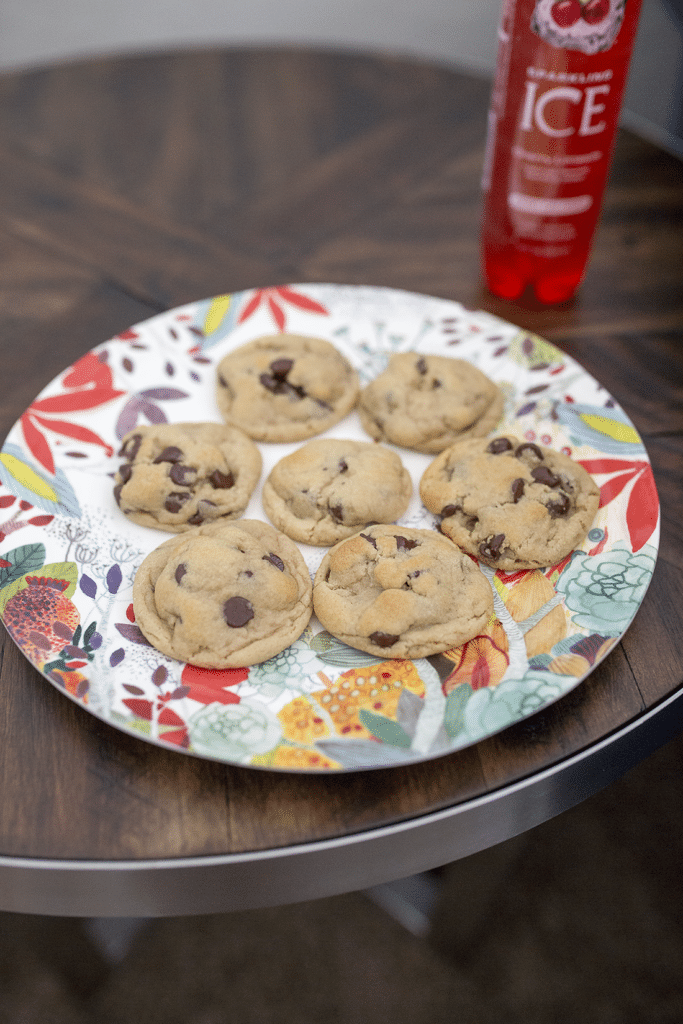 3. Bring on the cookies! This sounds funny, but I had a former church leader who is the most lovely elderly lady ever, and before they moved out-of-state we loved to double date with her and her husband. She is the most amazing cook ever and has a history of putting on grand events for functions that have no budget making it look fully catered. We've both had dinners at her home often and were blown away every time at her hosting skills! The night after our engagement we stopped by to say hello, and she pulled out homemade cookies. I was so impressed! The day we dropped by again, there were also cookies. Then they gave us marriage prep classes (that inspired this blog's mission), and always there were delicious cookies. So one day I was nosey and asked, "Do you bake cookies every day just knowing someone will come over?" And she laughed and shared her secret, "Heavens no! But I do keep cookie dough in the freezer I can bake on a whim when guests let us know they are coming last-minute, and I keep a few baked cookies frozen for those who show up at the door and quickly reheat to serve them a fresh cookie!" Can we all say it together, the woman is brilliant! And I have stolen this trick from her.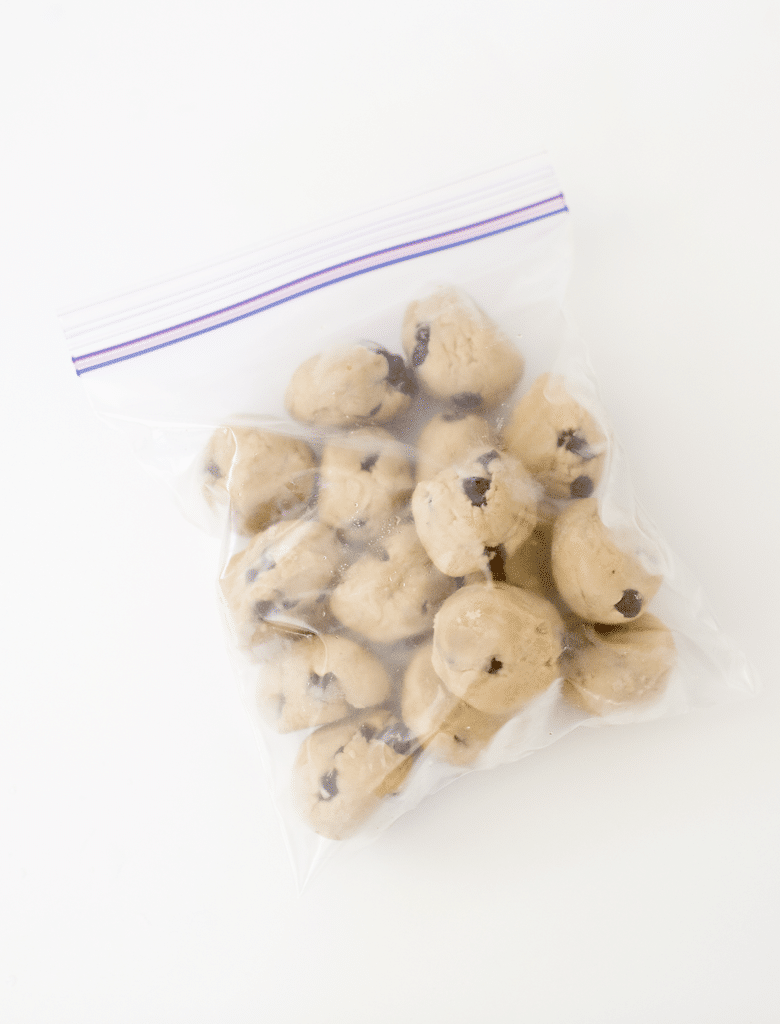 At any given moment there's our favorite chocolate chip cookie dough ready to bake after about 15 minutes of oven preheating and dough defrosting, and they come out perfect every time. You now also know why I'm about five lbs heavier than I should be, having cookie dough on hand 24/7 can be a dangerous thing! But it's also an amazing trick to impress last-minute guests and make them feel welcome!
So there you have it, fake like you're a clean person, have cookies ready to bake at the drop of a hat, and carry delicious beverages ready to serve when the guests appear. It's even easier to do when you subscribe and save on Amazon so you save 15% and you're ready for guests when you treat yourself like a guest and enjoy the Sparkling Ice when you're a party of one way too often.
Okay, those are our hacks that we've stolen from otherwise souls, and I'd love to hear if you have any others!

Get 365 Date Ideas!
We want to help you have the best date nights ever! Grab this FREE printable with 365 date ideas, a date for every day of the year so you never run out of ideas!