Last Working Lunch Date: NCounter
What do you do when it's your last work day off together? You definitely hit up the coolest hipster lunch site in an area you know neither of you will work near!
Jacob used to work off Mill, in one hip amazing area of Tempe. Since we know neither of us will be in this area often and one of our favorite places to eat is only open for breakfast and lunch, we decided a last hoorah was in order!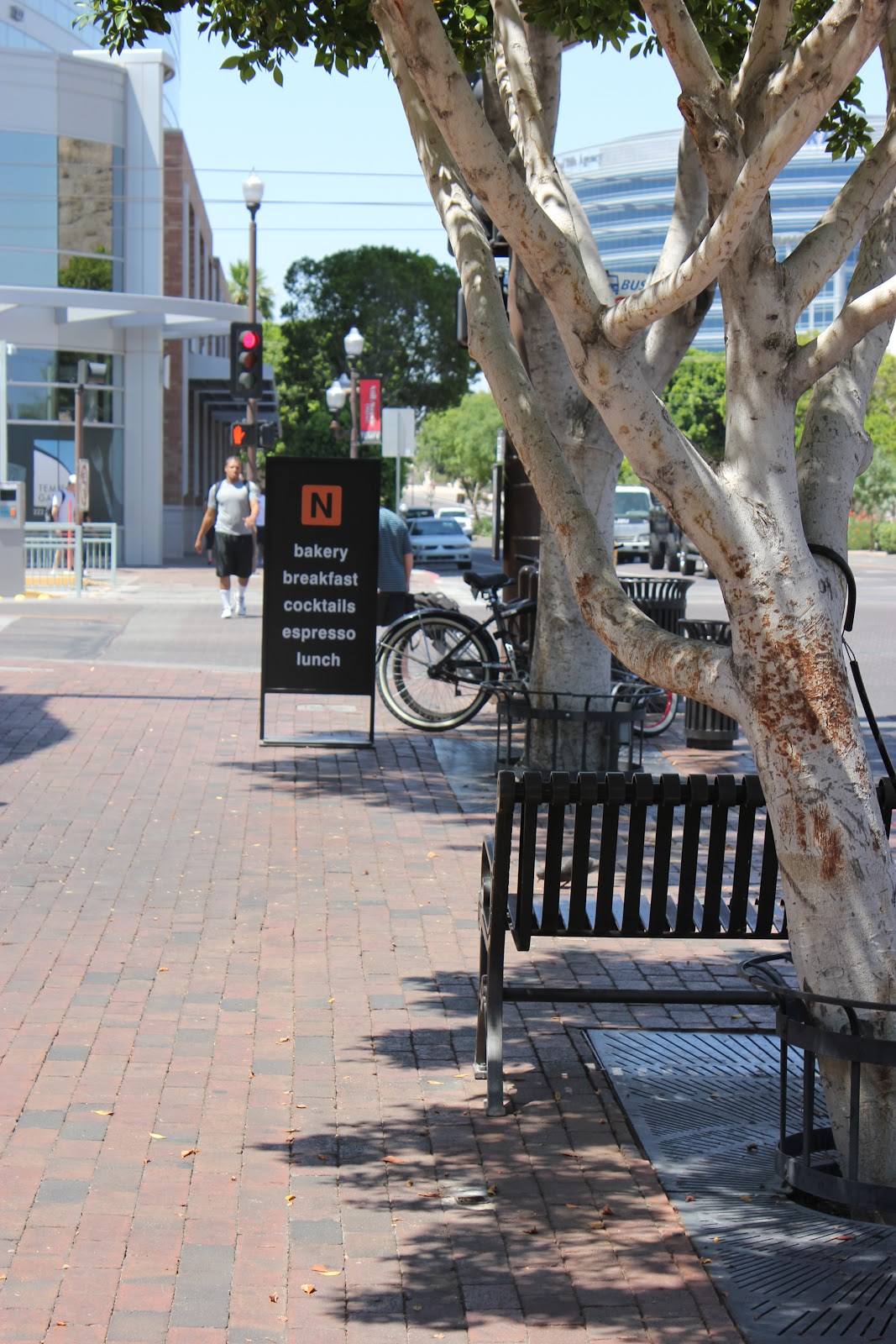 NCounter boasts of fresh, local ingredients and modern meals. If you're looking for healthy and amazing this place really is for you! It's clientele are all over the map from business men and women to ASU students, to hispters in all forms ready to eat healthy and listen to Bon Iver in the background (true story, Skinny Love played as I sat at my first table).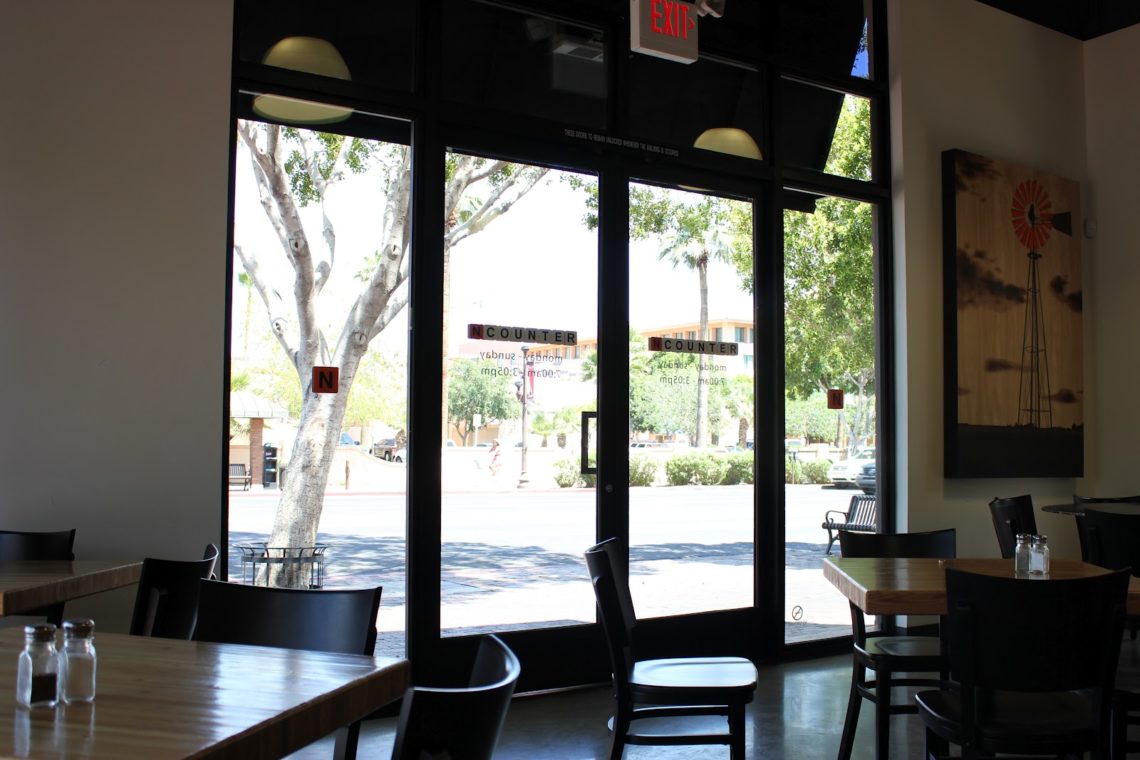 Jacob loves the sandwiches. He's tried pretty much all of them, loves all of them,but maybe the Pecos Grille best.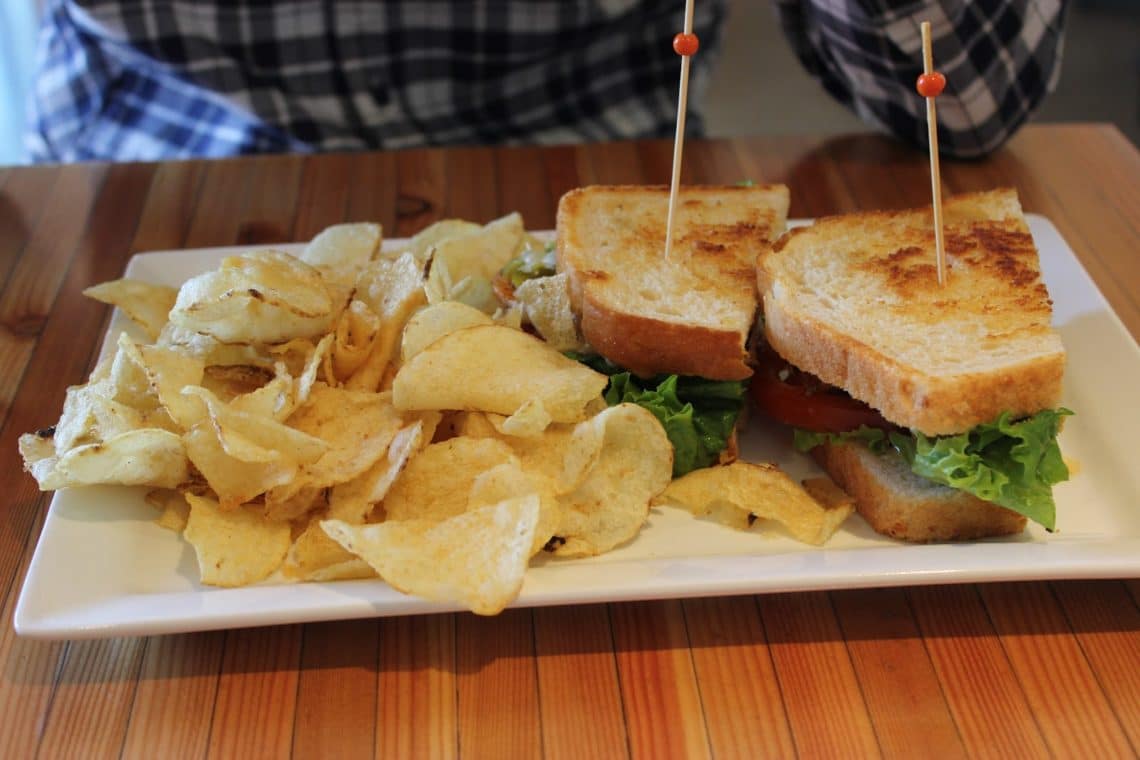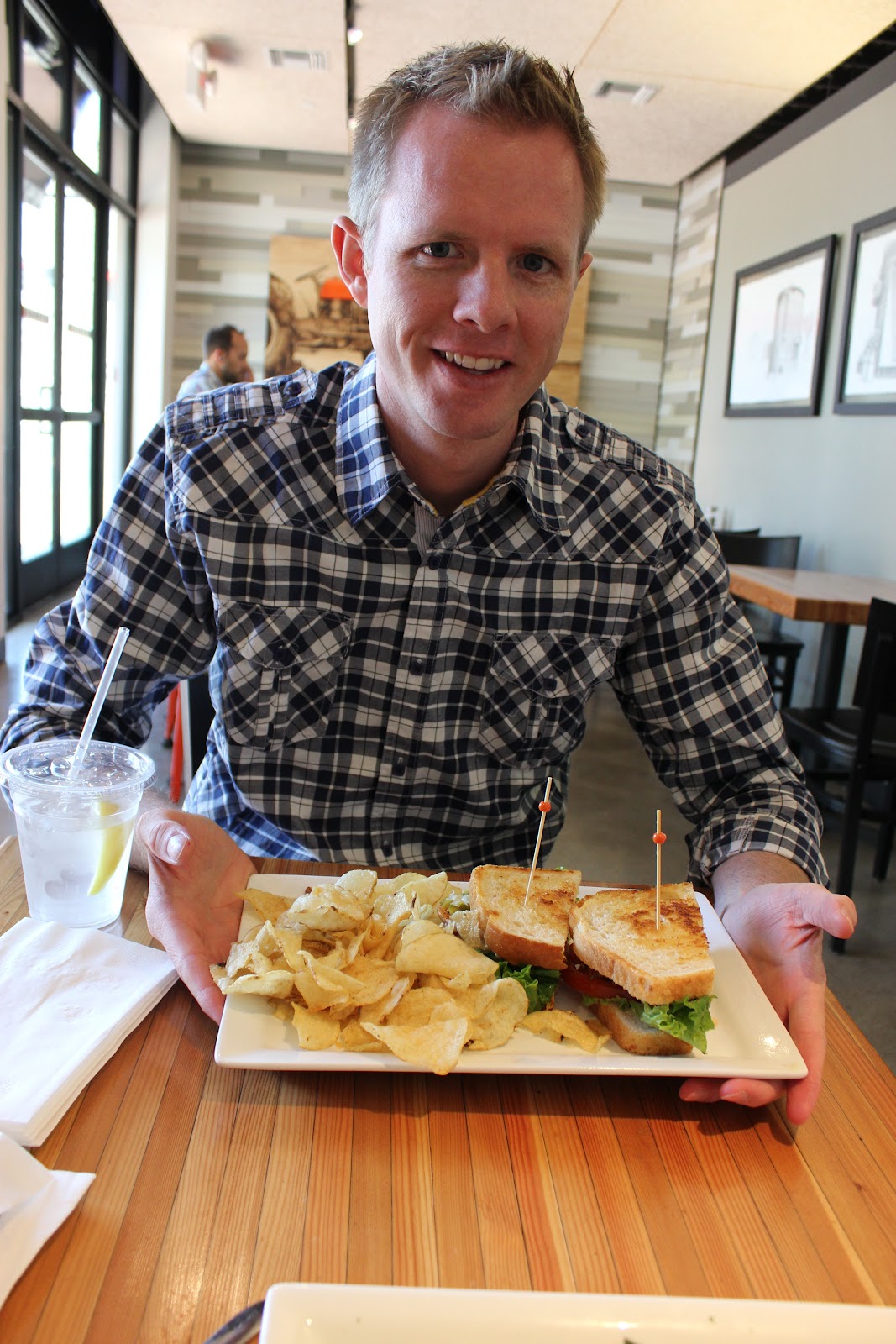 I also love the one sandwich I've consumed, but fell in love with the Original Chopped salad when I first saw the presentation.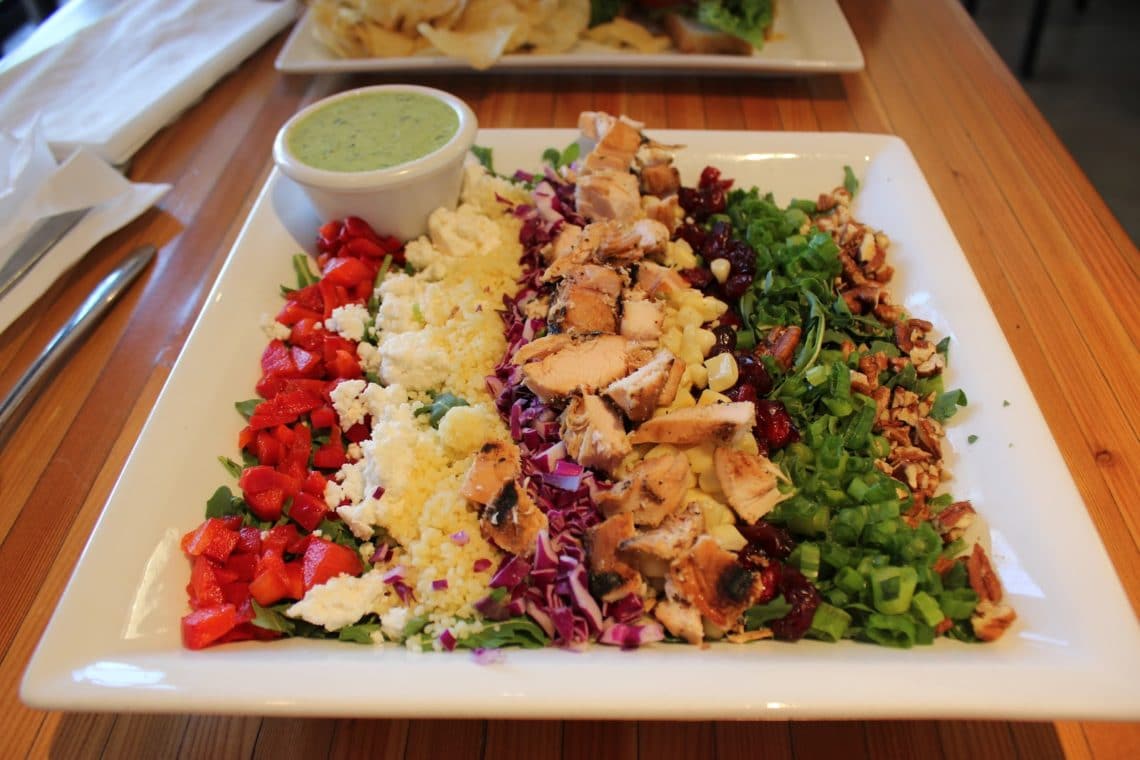 Imagine my delight when the taste totally stacked up too!
We headed North to Scottsdale to get my wedding ring re-dipped after almost a year of bang-ups and slow yellowing in my public education job- emphasis on public! We noticed Sprinkles at our stoplight and decided it would be the perfect end to the perfect last-lunch date (on a working day) together. When you get 2 key lime with cream cheese coconut frosting cupcakes for free, well, that's just something to smile about!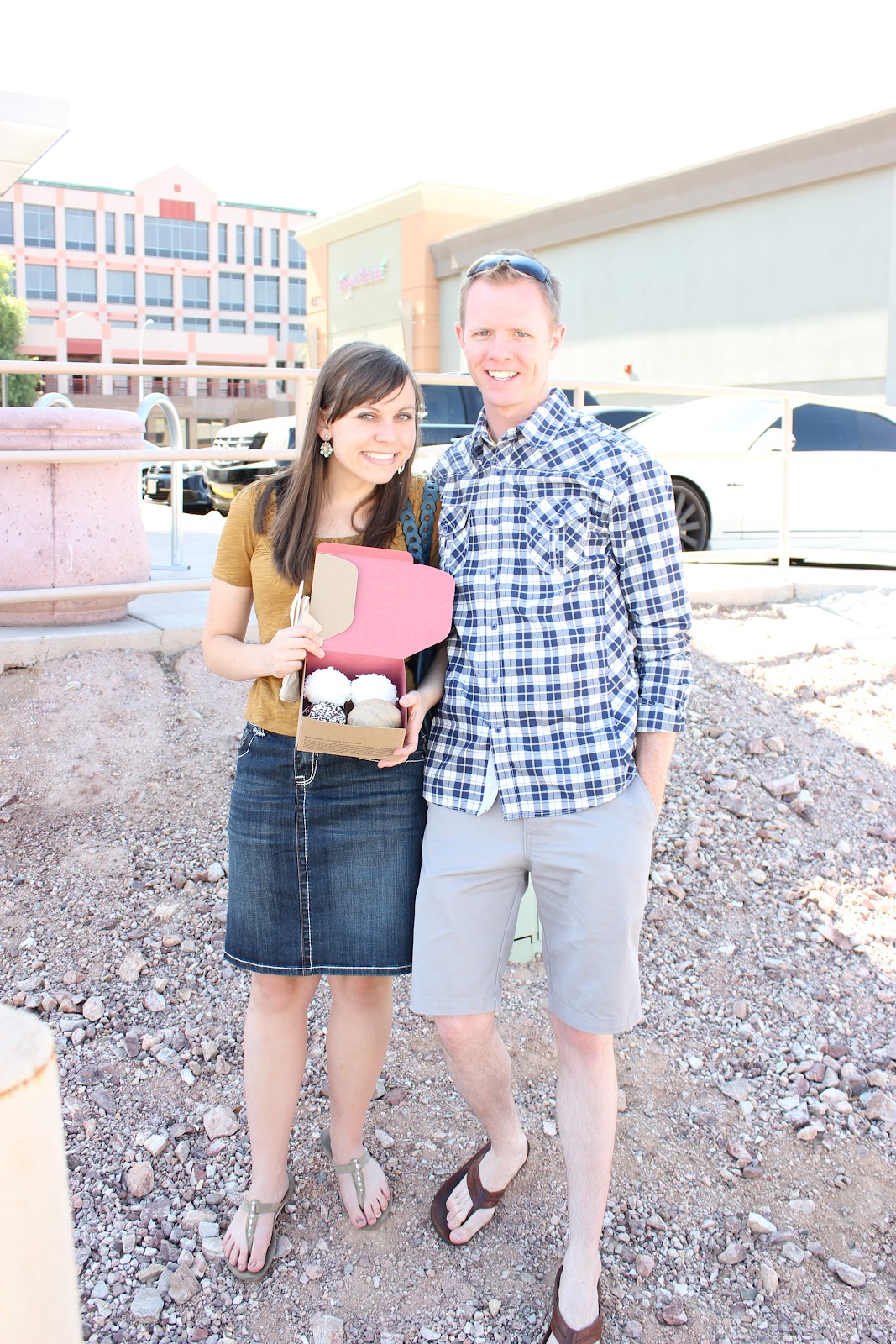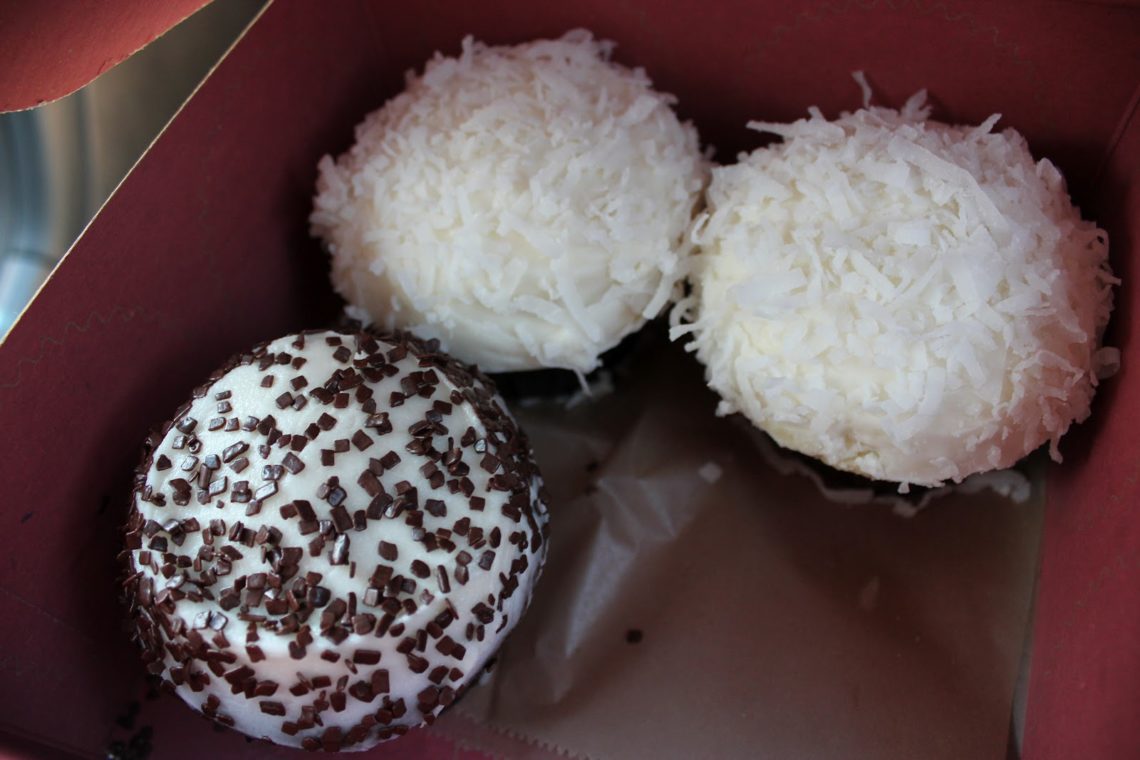 Get 365 Date Ideas!
We want to help you have the best date nights ever! Grab this FREE printable with 365 date ideas, a date for every day of the year so you never run out of ideas!