London Day 4: The British Library
The British Library
Cost: Free
Time: 1-2 hours
One of the most amazing things we were able to do in London was visit
The British Library
. It's the paper version of
The British Museum
. The museum contains paper documents that have some serious history of civilizations and foundations of the world via art, music, literature, and historical documents.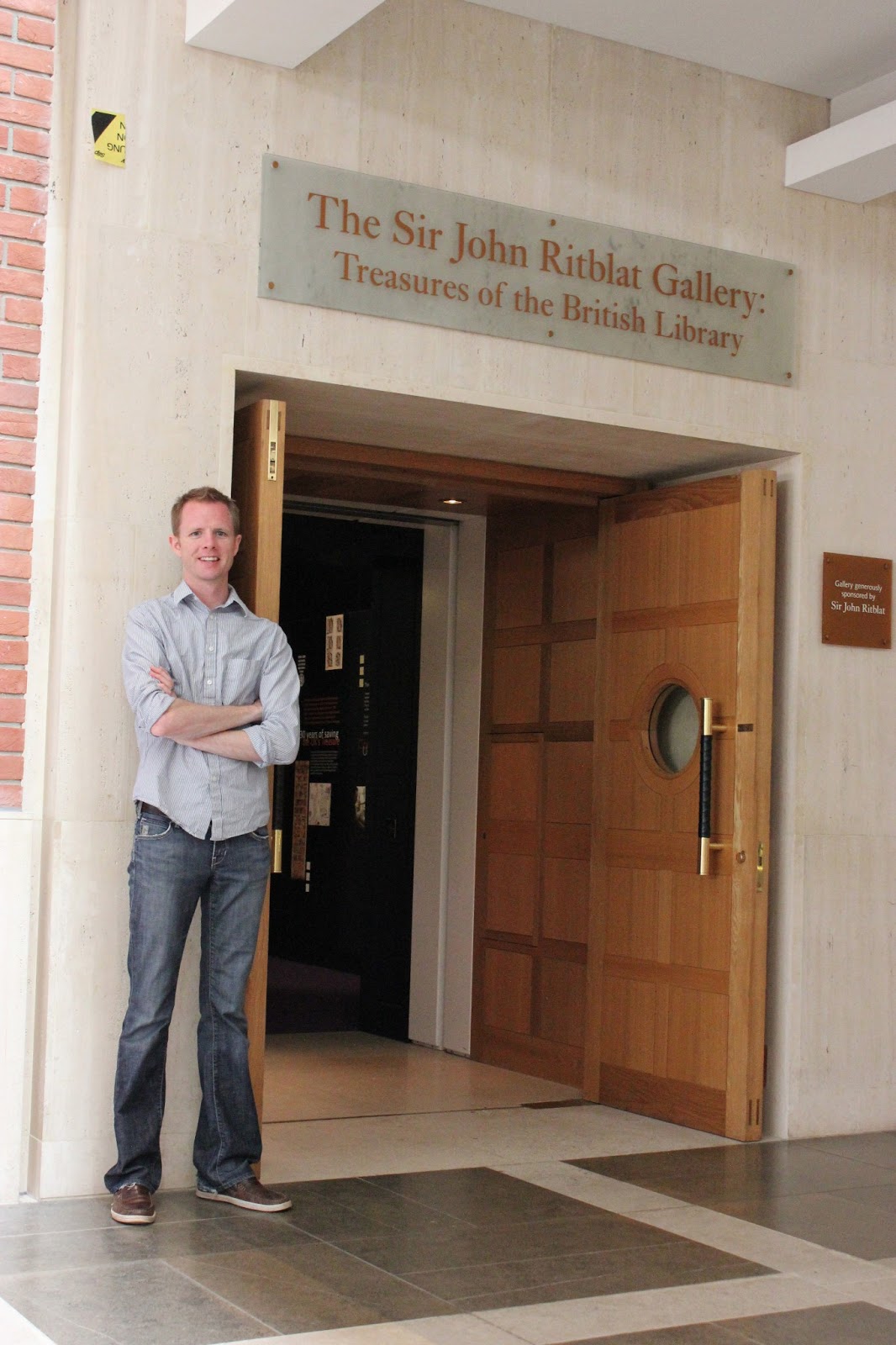 You aren't allowed to take pictures inside, but let me list just a couple things we were able to see:
– 3 copies of the Magna Carta
– Several Beatles Lyrics written on varies paper items
– Handel's Messiah original music
– Parchment with music penned by Bach, Beethoven, Brahms, and Bizet
– Original handwritten Beowulf 
– Original Canterbury Tales
– Original Alice's Adventures in Wonderland
– Original Bibles translated by hand
– Leonardo da Vinci's Notebook
– Shakespeare's first folio
– Letter penned by Gandhi
– And a Jane Austin book in her penmanship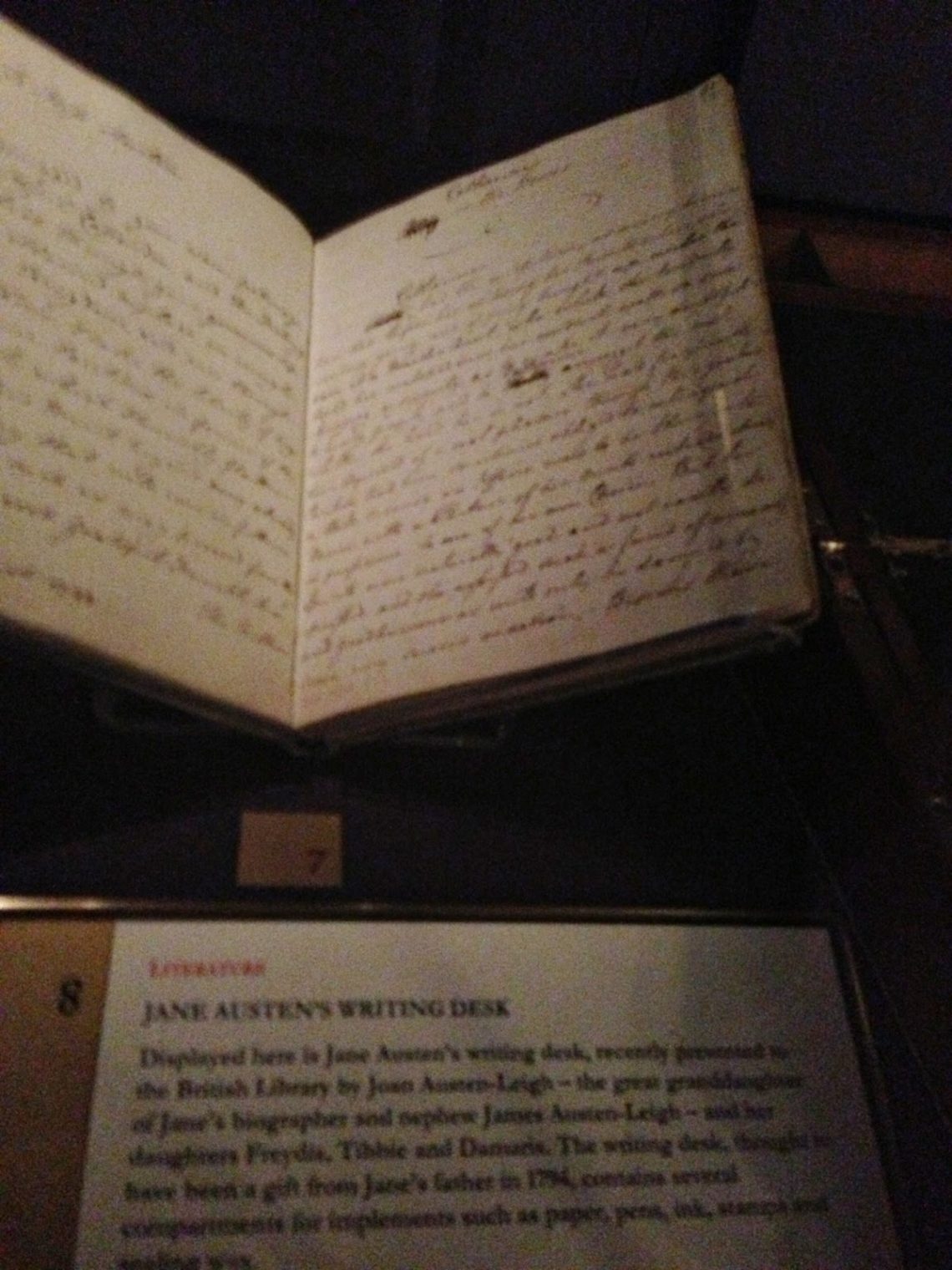 Wait how did that picture get in there? (Somethings you just can't help…)
I felt like my brain was going to explode. I felt like the "pinch me" conversation we had at so many places happened multiple times in this library. I felt like my inner English nerd was ready to burst out in tears at any moment. I felt blessed to see so many pieces of history in one room!
Get 365 Date Ideas!
We want to help you have the best date nights ever! Grab this FREE printable with 365 date ideas, a date for every day of the year so you never run out of ideas!