London Day 6/Paris Day 1: The Chunnel
We had multiple friends and our travel agent highly recommend taking
The Chunnel
from London to Paris. Apparently when you take security into account, this is much faster than taking a plane. Plus hello, traveling in the longest underwater tunnel in the world? Yes please!
 (This pic proves why you should teach your kids not to take selfies on their phones)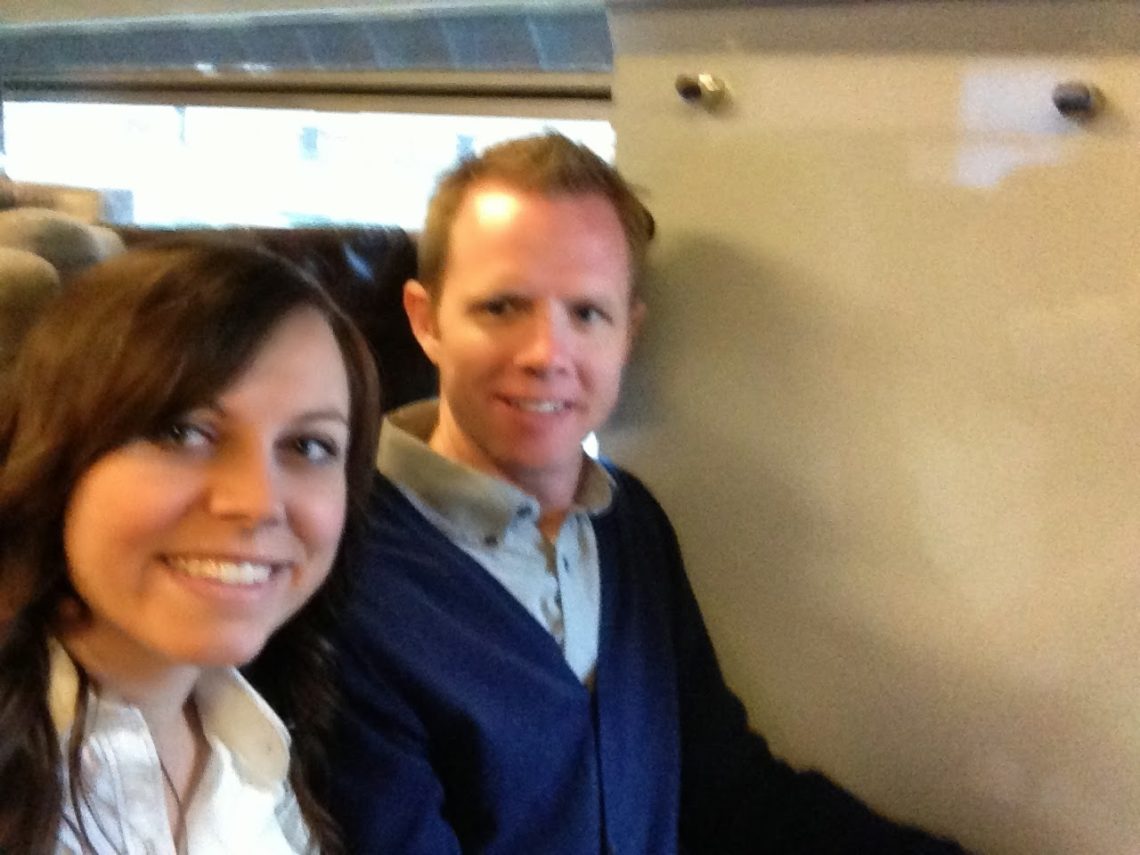 But seriously, we enjoyed feeling like we were on a roller coaster with some of the dips, and we really enjoyed the beauty of the Northern France countryside while we passed so much beautiful greenery.
There was something that made our trip even better- our last English lunch! We were told by everyone we talked to to "save your money on food in London, splurge in Paris" which I'll tell you is totally true. However, there was something we just loved in London- the ease of healthy fast food. We completely fell in love with
Pret
and especially
Marks and Spencer
. I mean any department store that can diversify their brand and come up with a completely different line of business and
exceed expected sales
has my vote! Oh wait, no one wanted me to go all business nerd on you here, okay, I'll stop. Let's focus on the delicious things we ate regularly.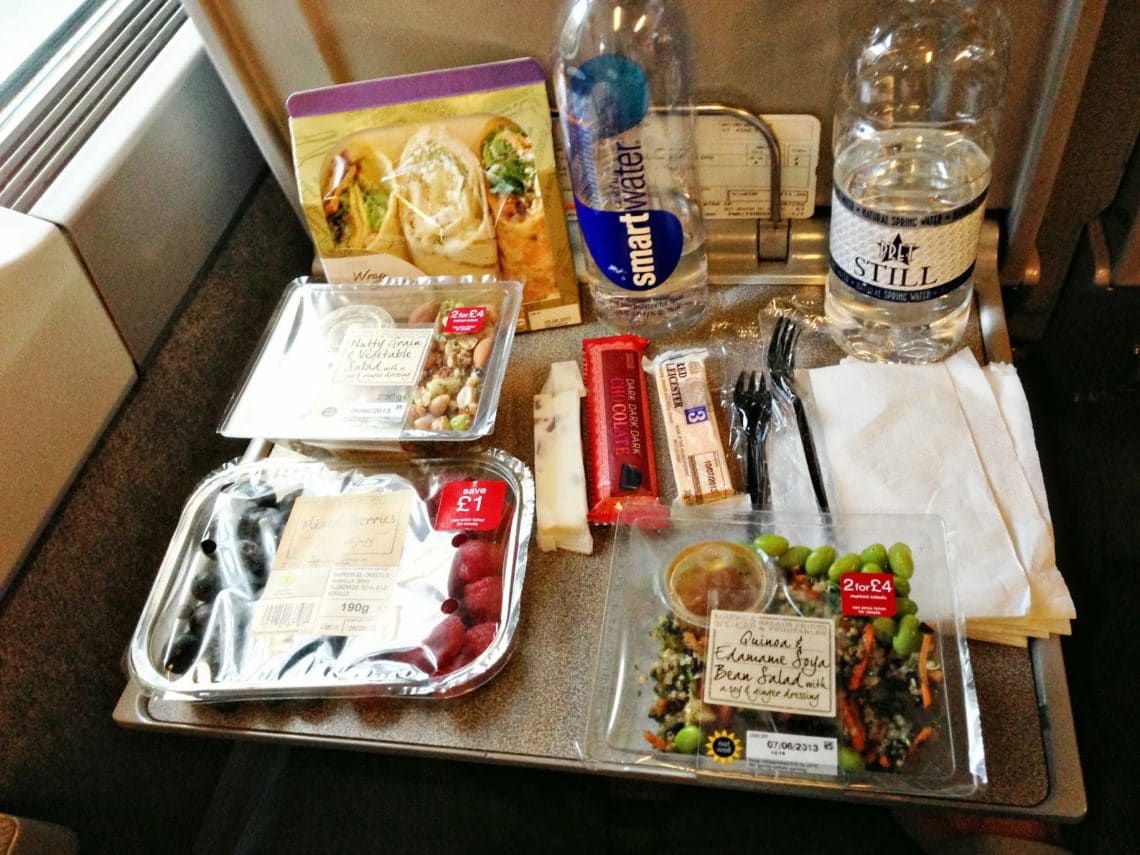 I became such a fan of the non-GMO food (and learned what it was in Europe) and focused on good, healthy, small portioned items. I was told to look for pieces of Europe to incorporate into my life, and this was one! We just couldn't get enough of the delicious salad and produce options. Thanks for this tip
Ashley
!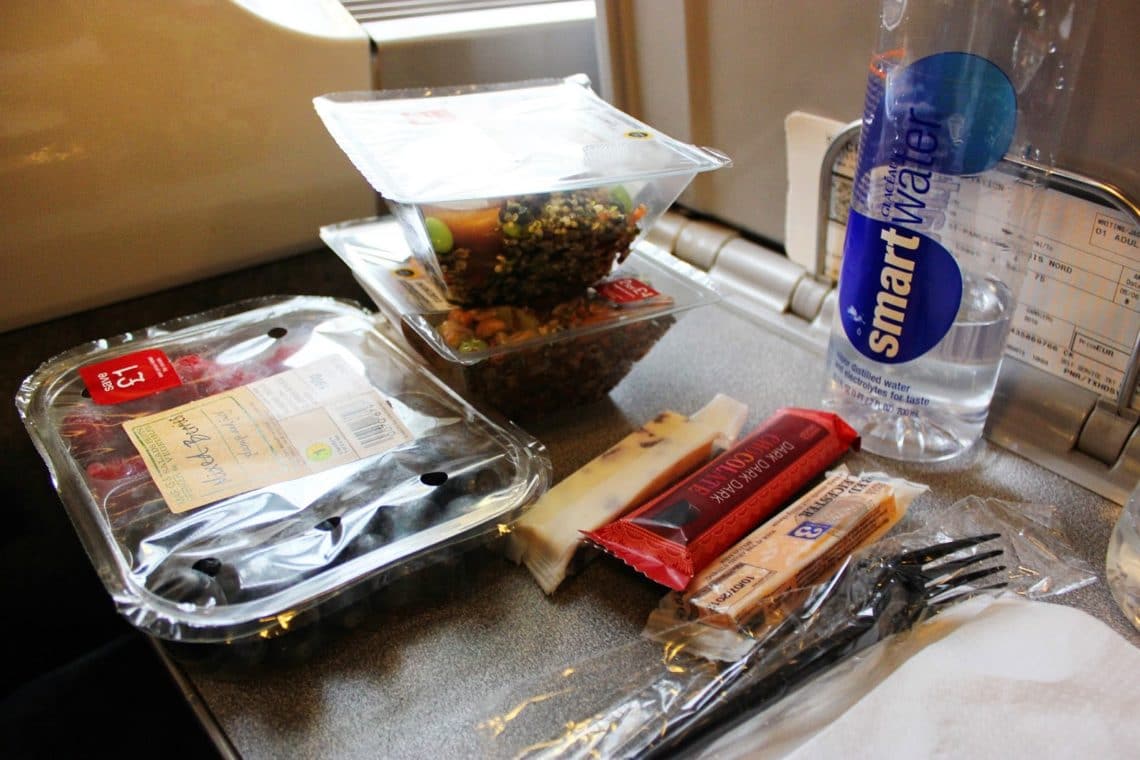 If you're hitting up London and Paris The Chunnel is a fun way to go- and bonus, you get to go through King's Cross Station, where
Platform 9 3/4
resides!
Get 365 Date Ideas!
We want to help you have the best date nights ever! Grab this FREE printable with 365 date ideas, a date for every day of the year so you never run out of ideas!