5 Ways to Make Family Outings and Travel Easier and More Fun For Everyone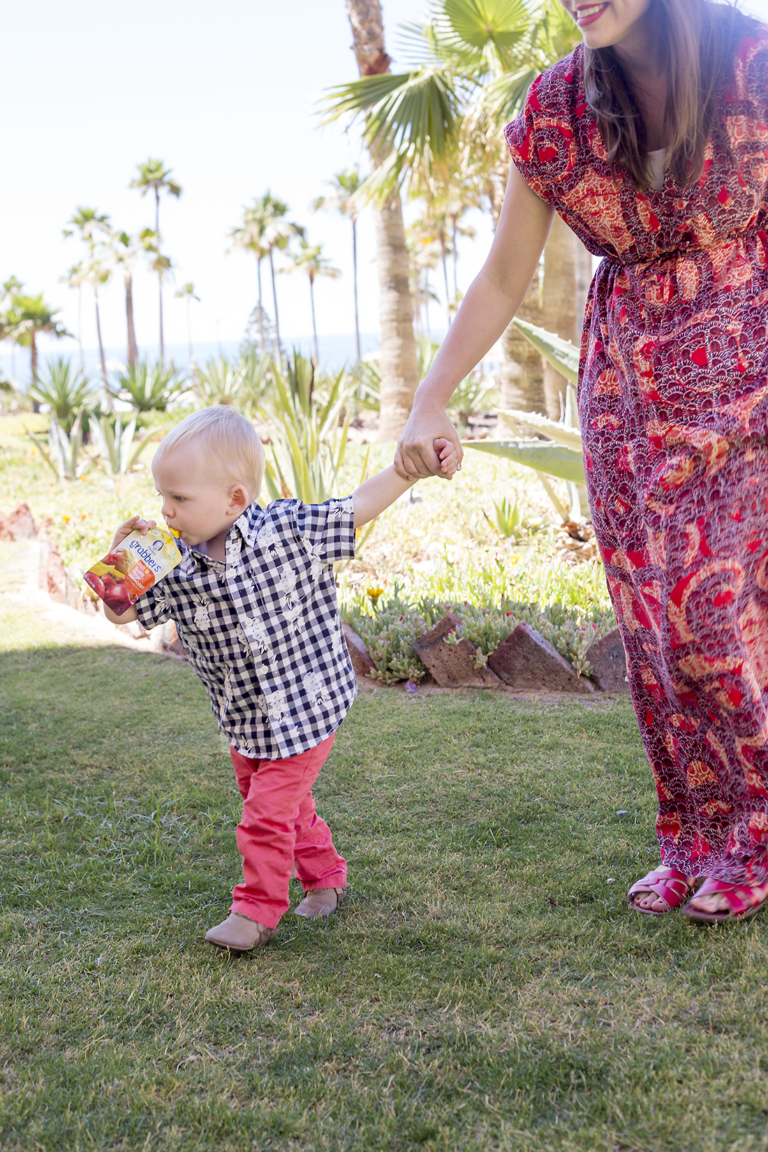 Thank you Gerber for sponsoring this post, but as always, the story and all thoughts and opinions are my own. 
I don't think it's any secret that we're movers and shakers and our favorite thing is going new places, trying new things, and building new memories together. We weren't entirely sure how we'd adapt when we became parents, but we knew we'd figure it out as we went how to still get out of the house, date, and enjoy our favorite pieces of life even as a baby entered the scene.
I know every kid is different, but we're thrilled that our little man is an apple that didn't fall far from the tree, he loves to get out of the house and go and do new things! If we spend more than one day at home all day he grabs his shoes and heads to the garage and demands "Go! Go! Go!" He loves to people watch, try new things, and constantly explore the world around him. On the days we plan to stay home and get more done and he's ready for an adventure we often joke where this kid came from. Of course, we know he's got that same gleam in his eye both his parents have, and we love it and want to cultivate it!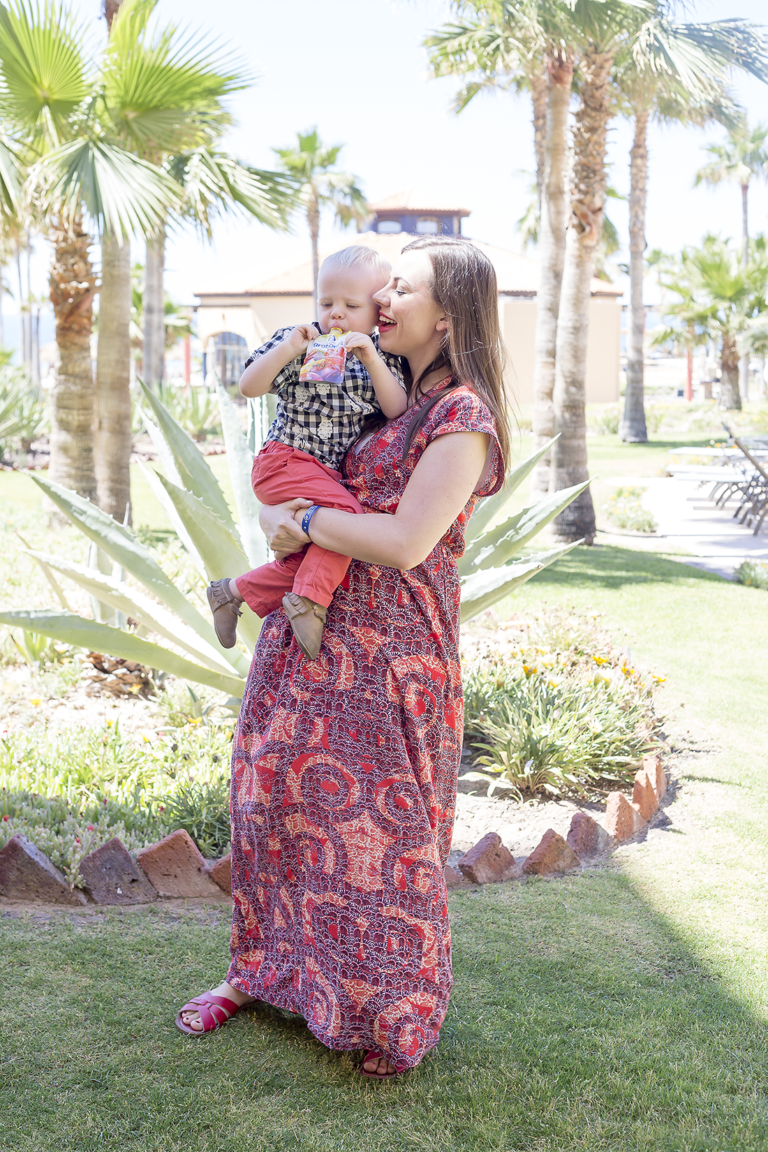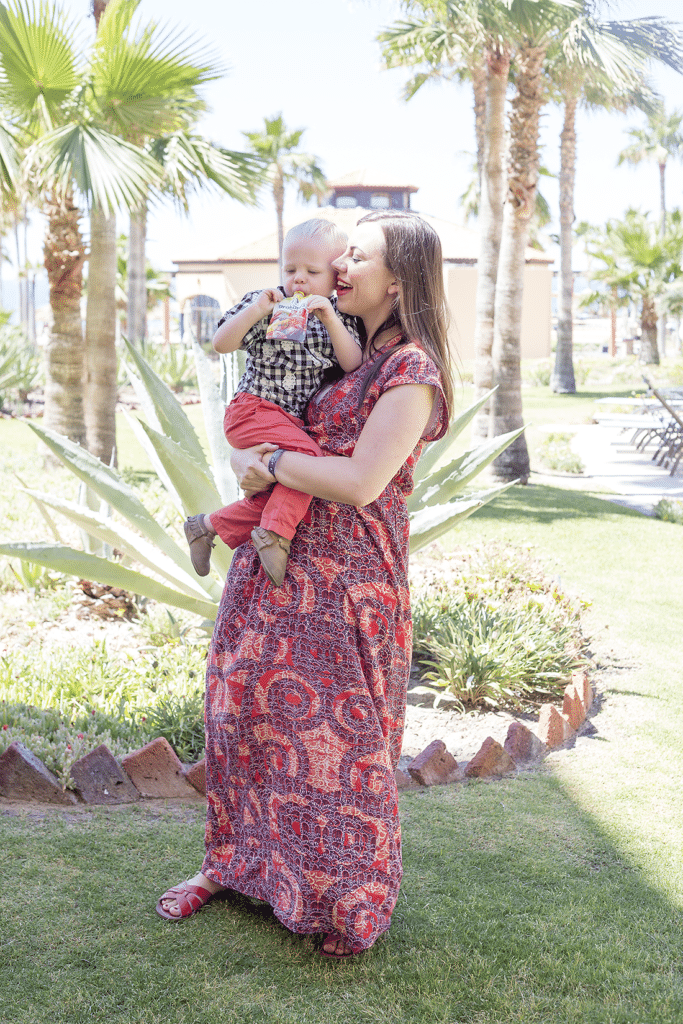 Even with his sense of adventure and his love of travel and experiences, we have to remind ourselves often he's still just a toddler, and there are a few things we do to prep for each and every outing or trip, and a couple of things that make all the difference!
Nap time still needs to happen! We try to get up and go as soon as he's awake whether that's early in the morning or right after his nap. When we travel we try to put our morning activity close to where we are staying so we can head back and help him get the rest he needs to stay pleasant and happy!
We test the water with smaller things first before diving into the big things. He's great at a casual family restaurant and knows what to expect, so we weren't too worried when we took him out for a fine dining family night a few weeks ago. We've done this with short flights and then longer flights, and it always seems to help him feel like he knows what to expect and gives us a chance to prepare.
There's always a toy in our bag. It's amazing how our car-loving child can get a toy vehicle and be pretty happy to be in his own little world if the stimulation gets too great.
Babywearing is still awesome even for toddlers. We still use a toddler carrier and he loves feeling close to us in crowded parts of the big city. We've done strollers too, know your baby and how they will enjoy their time while you walk the distance or experience new and crowded areas.
Snacks will save your life. As much as he loves restaurants and does really well, we also know he doesn't always eat on our timetable, and he will need snacks. I realized pretty quickly as a new mom that pouches were a life-saver and as he's always loved them! I always have one in the diaper bag, and it's always a great thing to bring out in-between meals or during if he's not thrilled with what we're having.
But let's chat pouches for a minute, any parent who has a pouch loving toddler (and maybe I should just say any parent because are their even toddlers who don't?) know there are two things to watch out for. The first is the mess. Even in pouch form, little hands love to squish and love to swing around, and sometimes that creates a huge mess that's particularly not fun on-the-go. I'm totally in love with Gerber's new Smart Flow™ pouch design. It's perfected the air-flow to make it less messy, easier for little hands to master. Nothing is perfectly mess-proof, but this new spout design makes it so much better! When we're on-the-go, it's definitely the first choice to grab and bring, I even feel safe giving it to him in his car seat to eat on-the-go.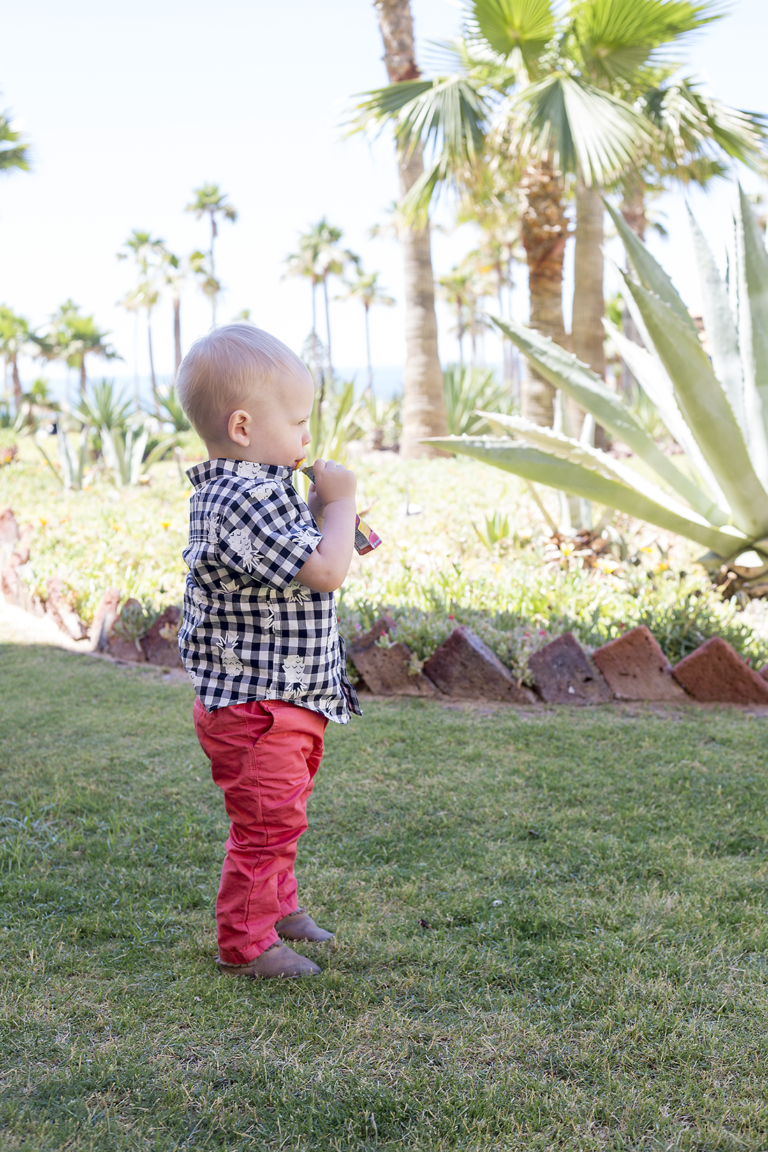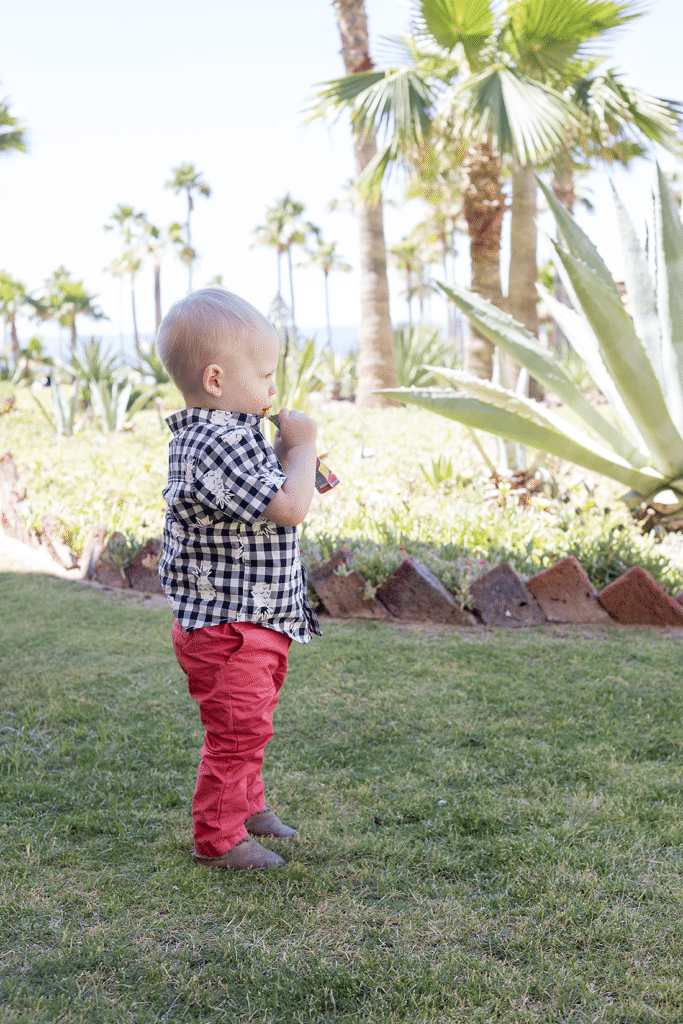 The second issue can be the price, I know with the way most toddlers love and consume a pouch it's can eat at the budget. First of all, I'm with you, I've had those thoughts too! But I decided a while ago that first of all the on-the-go convenience is needed for me and for our lifestyle, but maybe even more important is that I'd rather my child be eating fruits, vegetables, and yogurt over other snacks. Not that we don't love and include those too, but the first choice is always a pouch when he's ready for a snack. I've also learned to look for coupons, and when they are out there take advantage and stock up! Like this coupon to save $1.00 when you buy four Gerber Smart Flow™ or Gerber Grabbers. They are easy to find at Kroger stores, which is Fry's Food for all your Arizona friends!
We'll be stocking up this week for sure because heaven knows after a day at home my toddler is going to be grabbing his shoes and begging for an outing before I know it!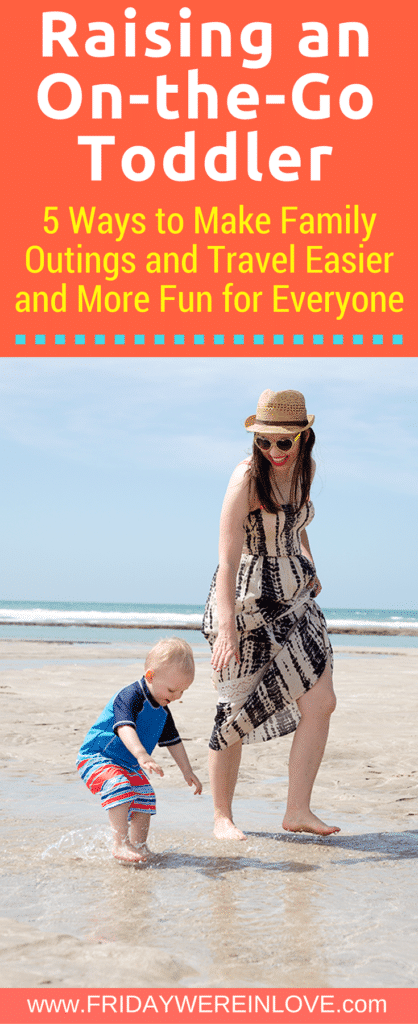 Get 365 Date Ideas!
We want to help you have the best date nights ever! Grab this FREE printable with 365 date ideas, a date for every day of the year so you never run out of ideas!