Making a Healthy Choice Easy, Even on My Busiest of Days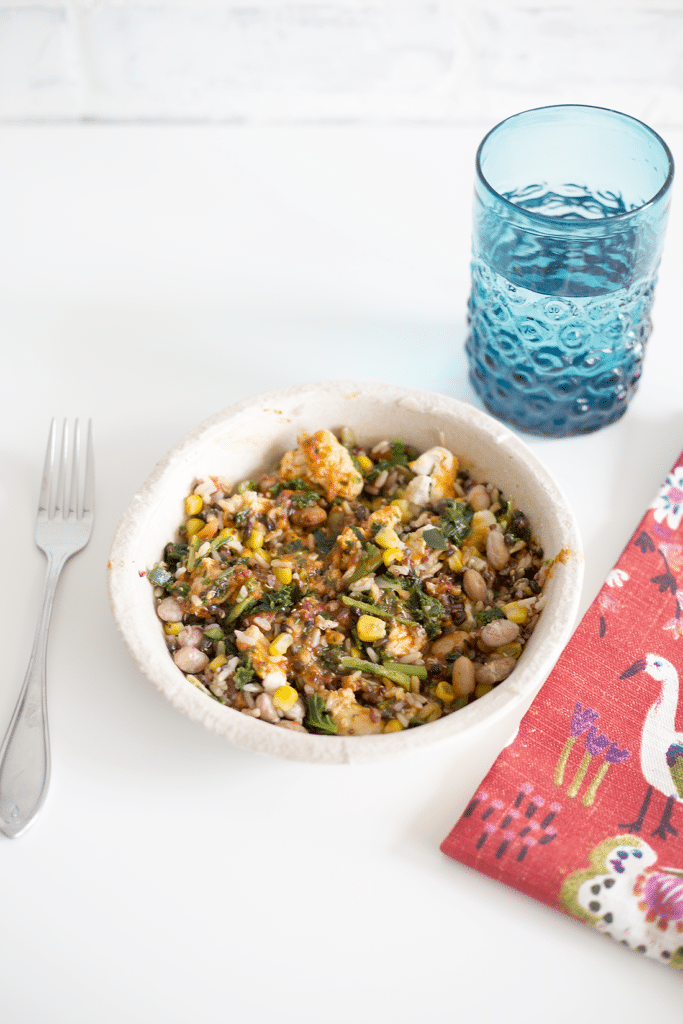 This post is sponsored by BabbleBoxx.com on behalf of Healthy Choice
It amazing what a bout of gestational diabetes will do your health knowledge and awareness of what you're putting into your body! I have never looked a meal the same after the months I spent reading every label, looking up nutrition facts, and figuring out the balance of food with the right amount of protein, carbs, fiber, and nutrients for my body at each and every meal and snack.
What's crazy is even though I missed eating large quantities of carbs, I felt pretty fantastic following my gestational diabetes diet, and I vowed I'd keep it mostly up if I was healthy and back to normal post baby. I am lucky that I was healthy and normal and diabetes-free after delivery, and I have to keep it real and say I didn't eat awesome the first few months after baby. Between skipping meals due to the busy nature of figuring out this mom thing, putting baby's needs first, and not always planning my meals in advance, I often grabbed whatever I could last minute.
For me, that's always the pattern. I don't eat particularly healthy when I'm in the busiest seasons of life. If there's a work deadline, I'll power through lunch and don't realize I've neglected to take care of myself. If Jacob is traveling and I'm playing single mom for the night (or a few or even several nights) I often find the time parenting solo eats up my motivation to prep food for myself or keeps me busy and forgetting about meals for me. I have every reason to believe I'm not the only one, that's probably the main reason breakfast is missed so often! We're just so busy in the mornings with so much on our plate we walk out the door barely making it to work or school or appointments on time that food gets neglected.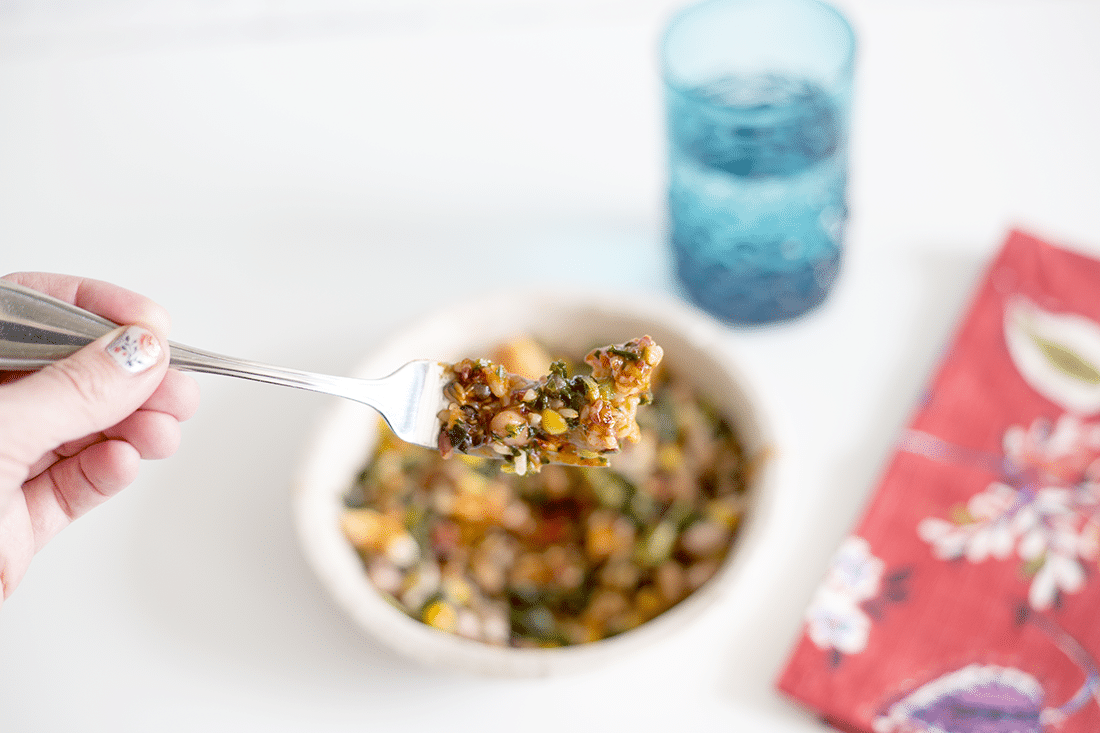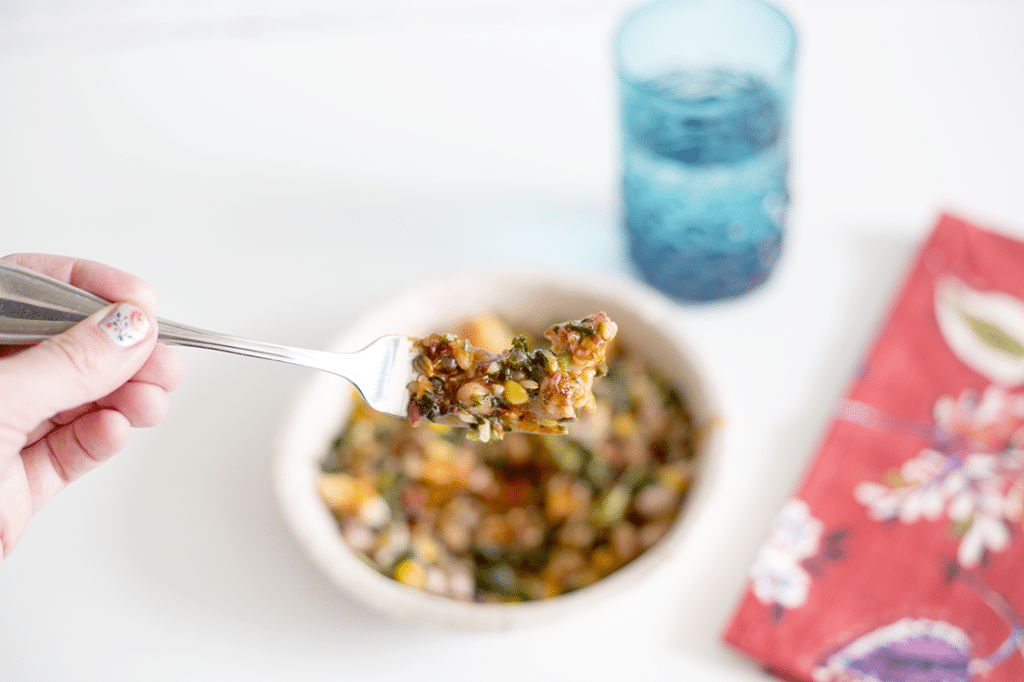 That's why I'm such a fan of quick, healthy, balanced meals that have plenty of flavors! The freezer has been my best friend when I do a good job of cooking and meal planning, I often make two meals for one, and I love the meals that taste so good and freeze fantastic and really make my life easier. I love even more when there's a healthy option I can buy on those busy weeks that really is healthy, delicious, and gives me the balance I want and need in my diet. A really excellent choice for this is Healthy Choice Power Bowls. They are made with a combination of vegetables, proteins, and whole grains and designed for people living an active lifestyle looking for delicious, healthy, quick meals. And one cool fact, Healthy Choice is the only major brand in its category that can call 100 percent of its products "healthy" as approved by the FDA.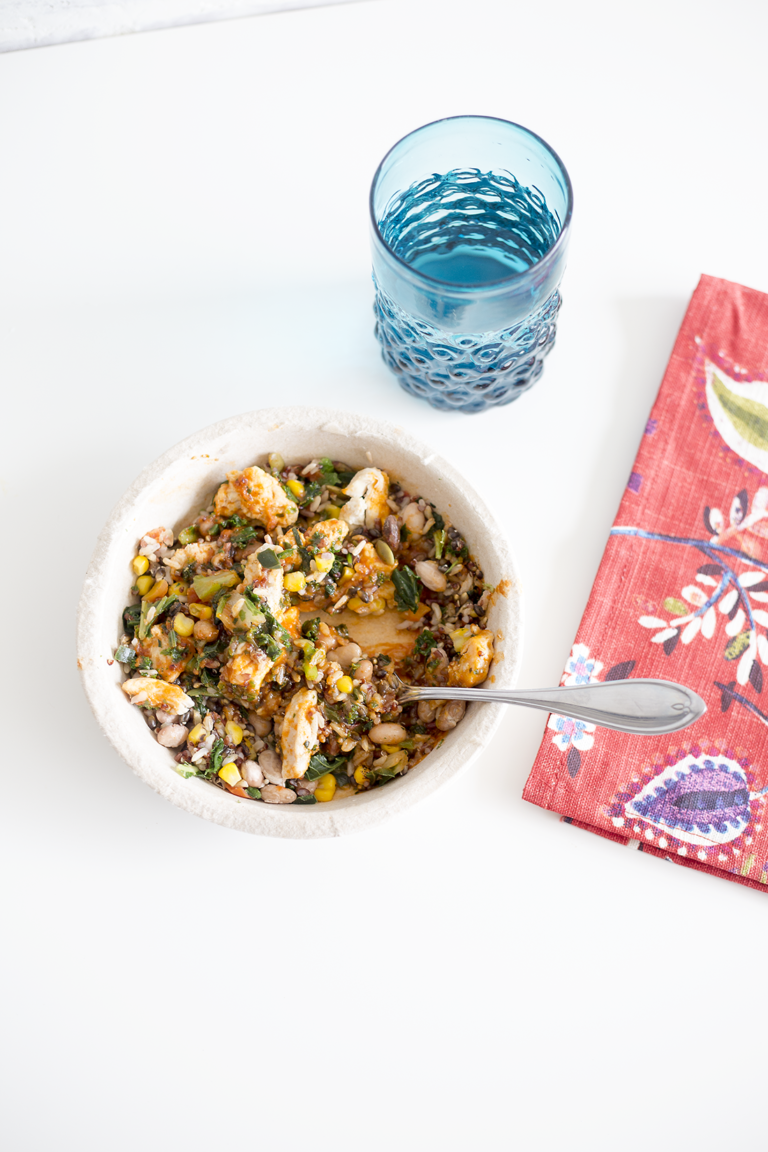 I love that they are recognizable ingredients with bold flavors inspired by international cuisine (Korean, Cuban, and Latin Cuisines). And when I read the label to see there is over 16g of protein and 6-8g of fiber in every bowl I can see my gestational diabetes nutrition counselor smiling at that decision with the perfect balance of what my body needs.
I'm keeping my freezer stocked up, and I'm loving knowing I have an easy lunch or dinner I can grab on the busiest of days, and that simple hack and this product I adore are helping me stay healthy and feeling great about what I'm eating.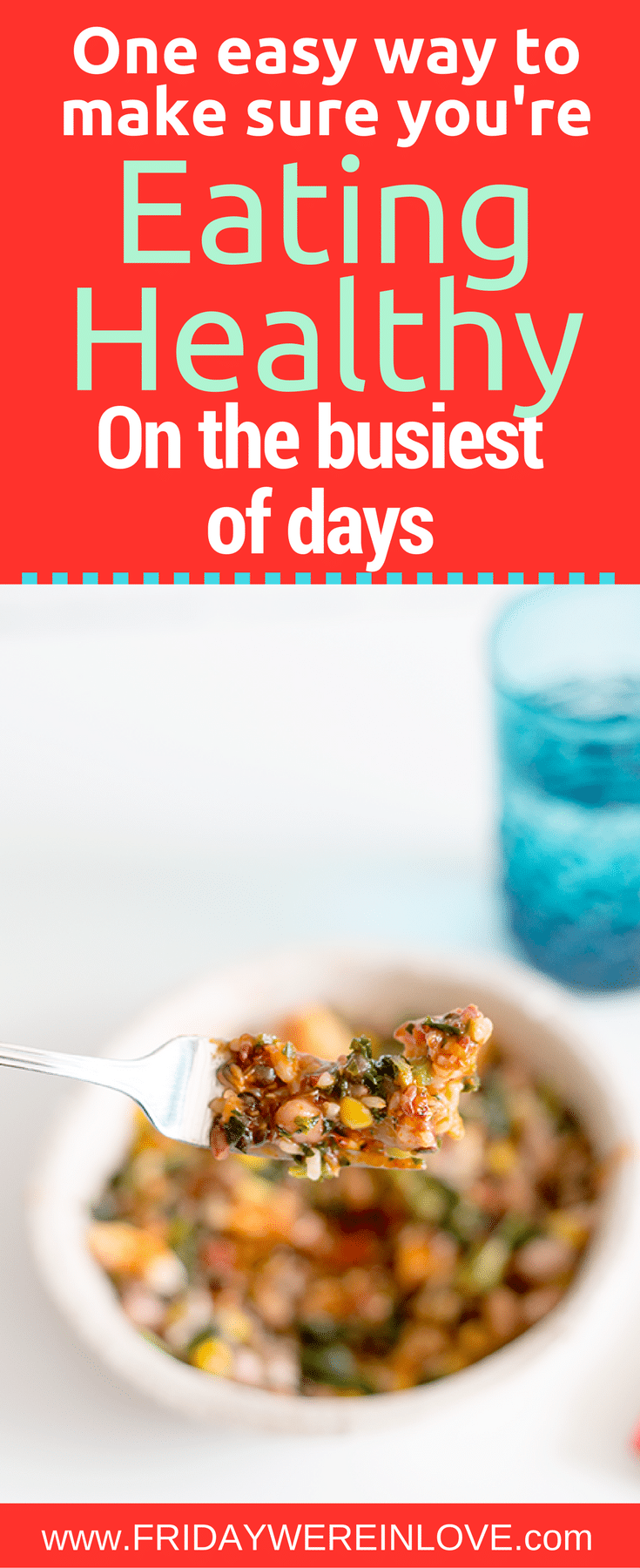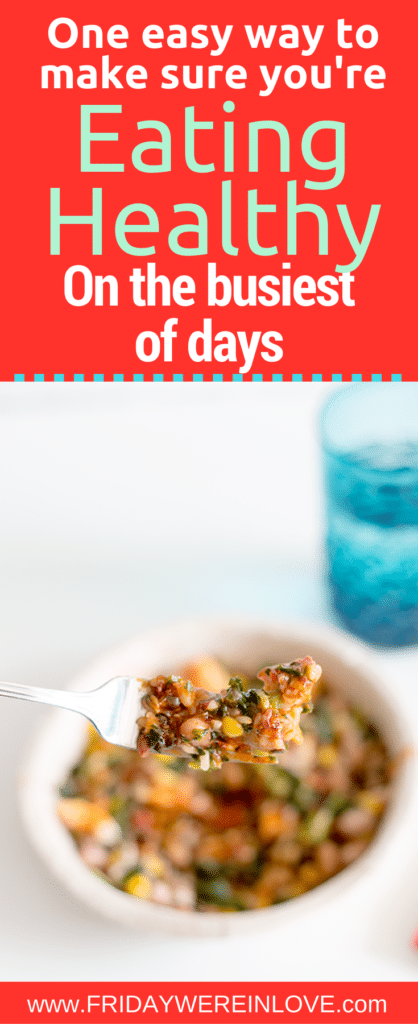 Get 365 Date Ideas!
We want to help you have the best date nights ever! Grab this FREE printable with 365 date ideas, a date for every day of the year so you never run out of ideas!