Mary Coyle Ice Cream Parlor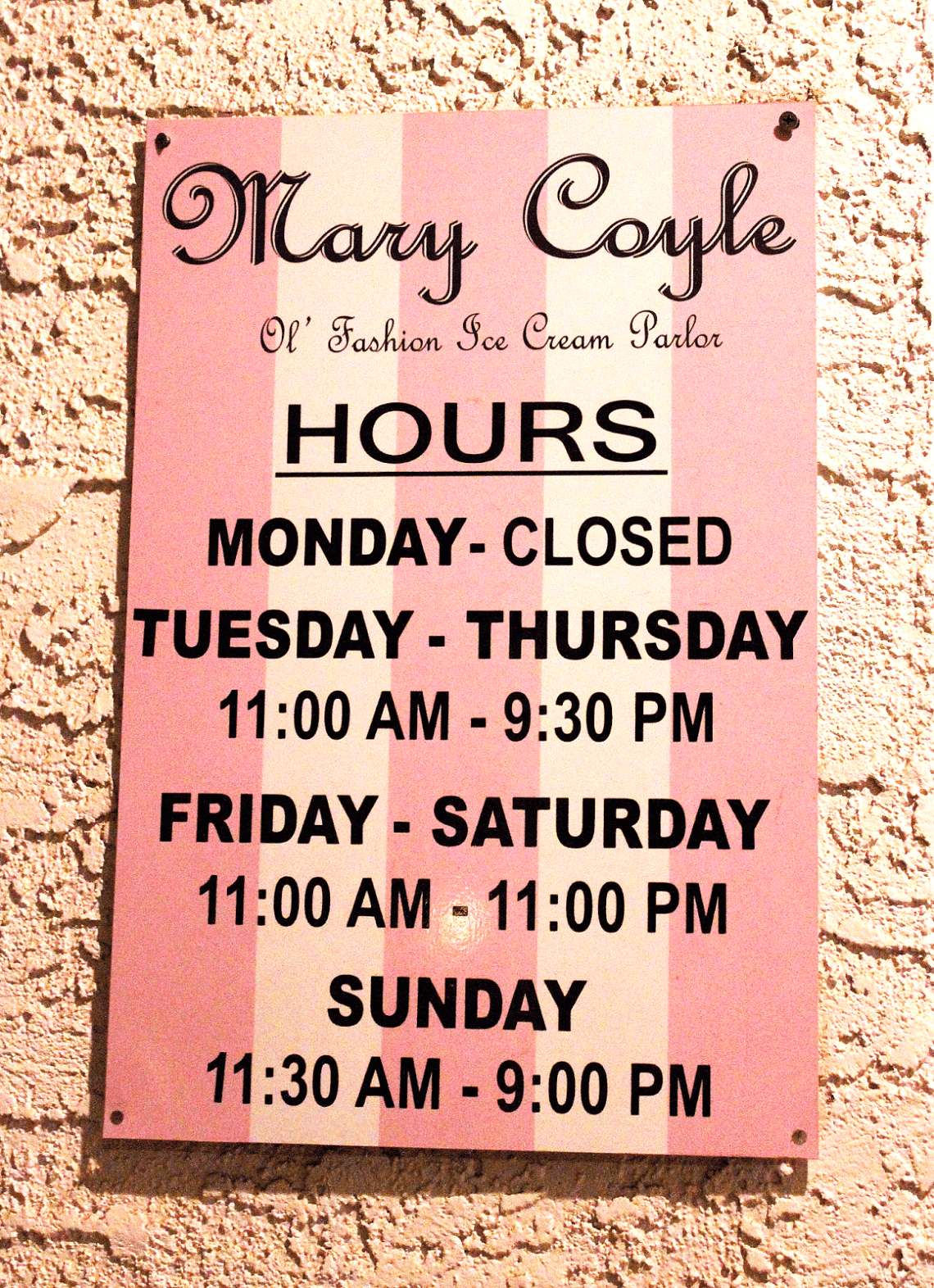 We love hitting up places in Phoenix and the West Valley when Jacob's brother Tyler and sister-in-law Whitney come to town. How could we turn down the idea to hit up a vintage ice cream parlor on one of their last nights in town?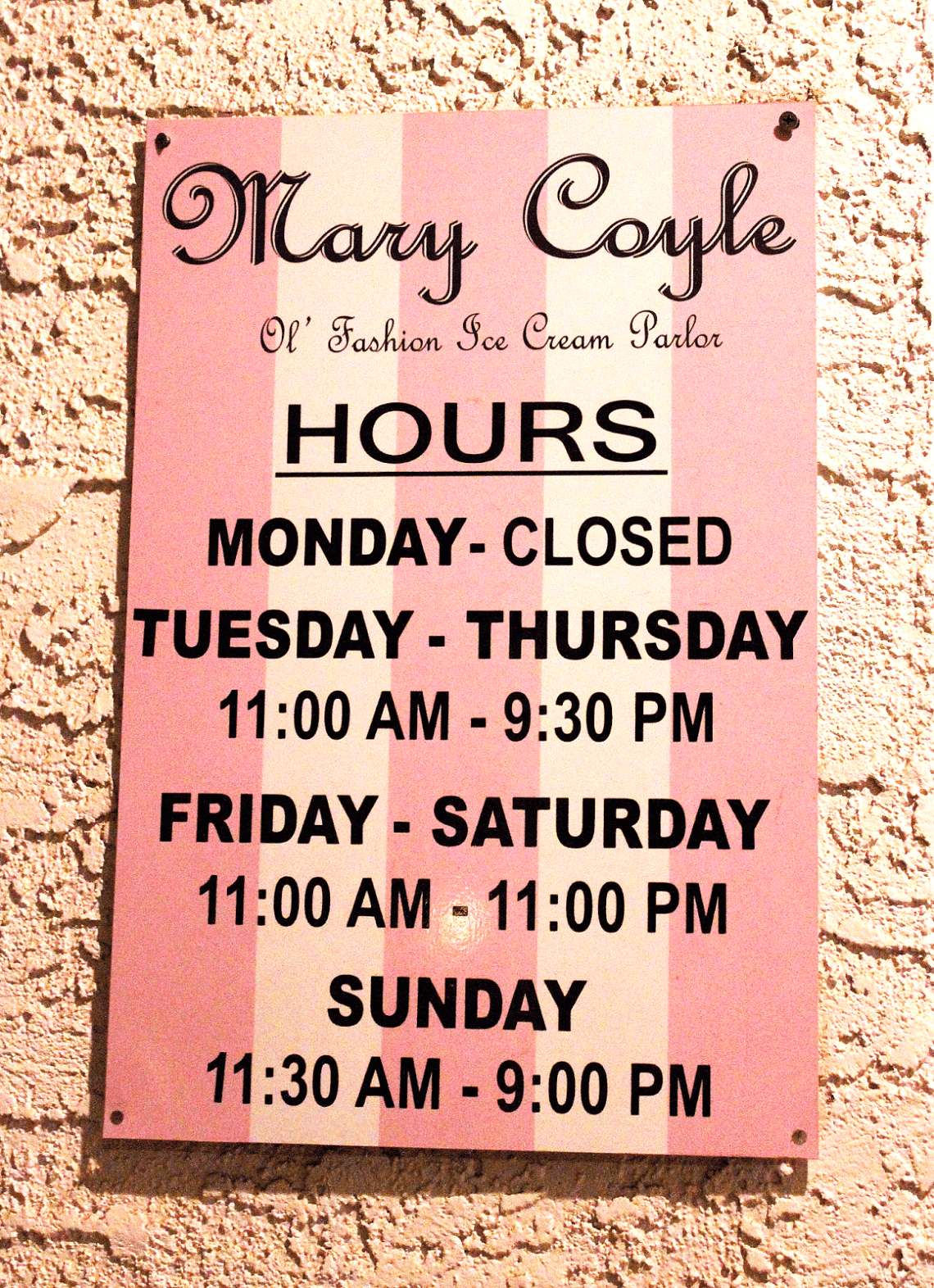 We had never heard of
Mary Coyle
, but now I think we're big fans that would recommend this to anyone for a great place to double, triple, or even take a huge crowd to for date night.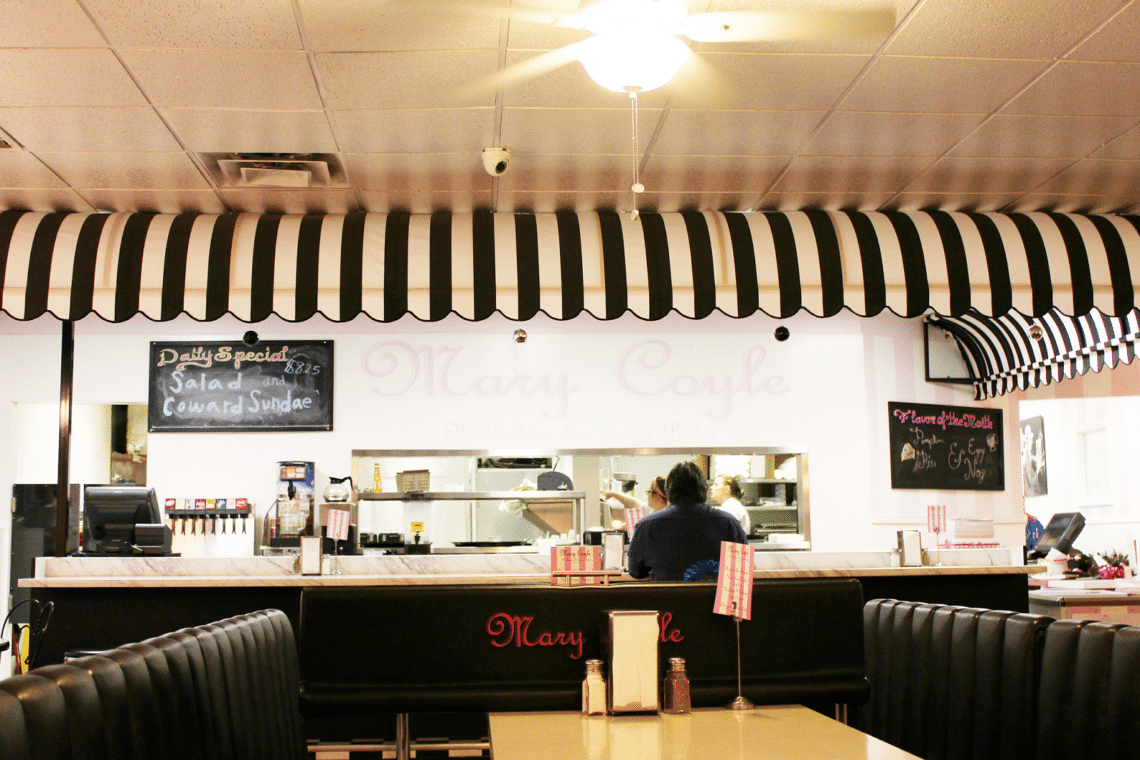 You could go on a single date here too, the 50's vibe complete with poodle skirted waitresses make the ambiance all kinds of fun.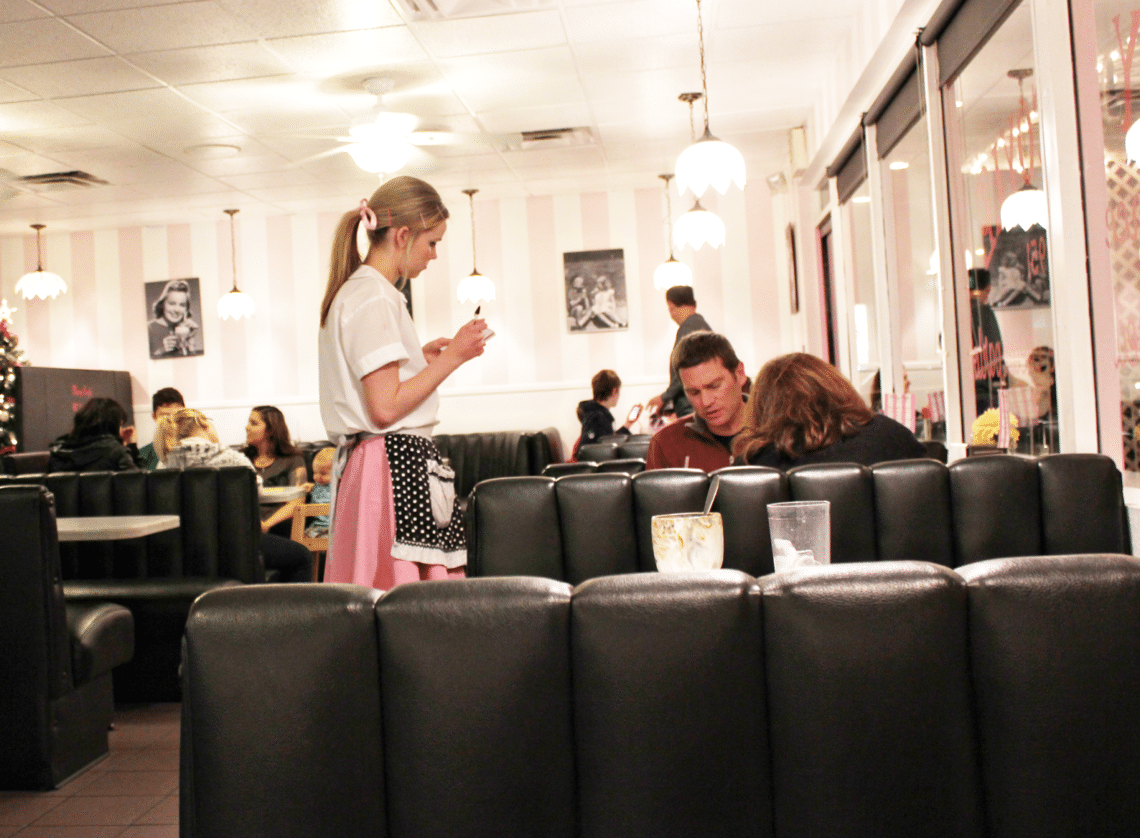 The main attraction is definitely the ice cream- so many flavors and combinations! You can get something small if you want, or get a chest of ice cream called "
The Grand Canyon
" that weighs 11 lbs!
 May all our children get the Whiting boy metabolism- tall skinny boys that can order a 6 scoop sundae and down it no problem, without an ounce gained.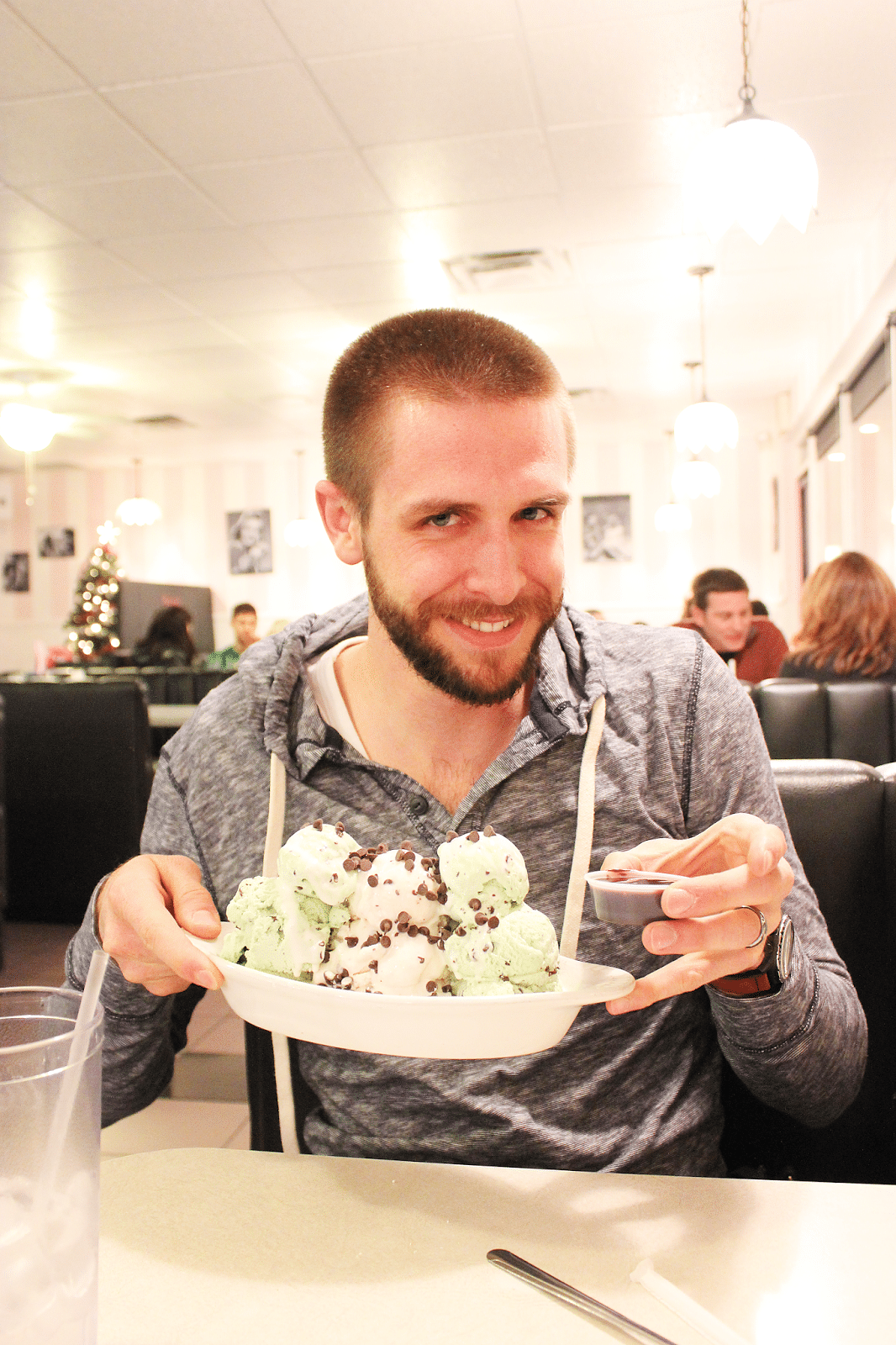 Jacob went "conservative" with a brownie sundae with only 2 scoops.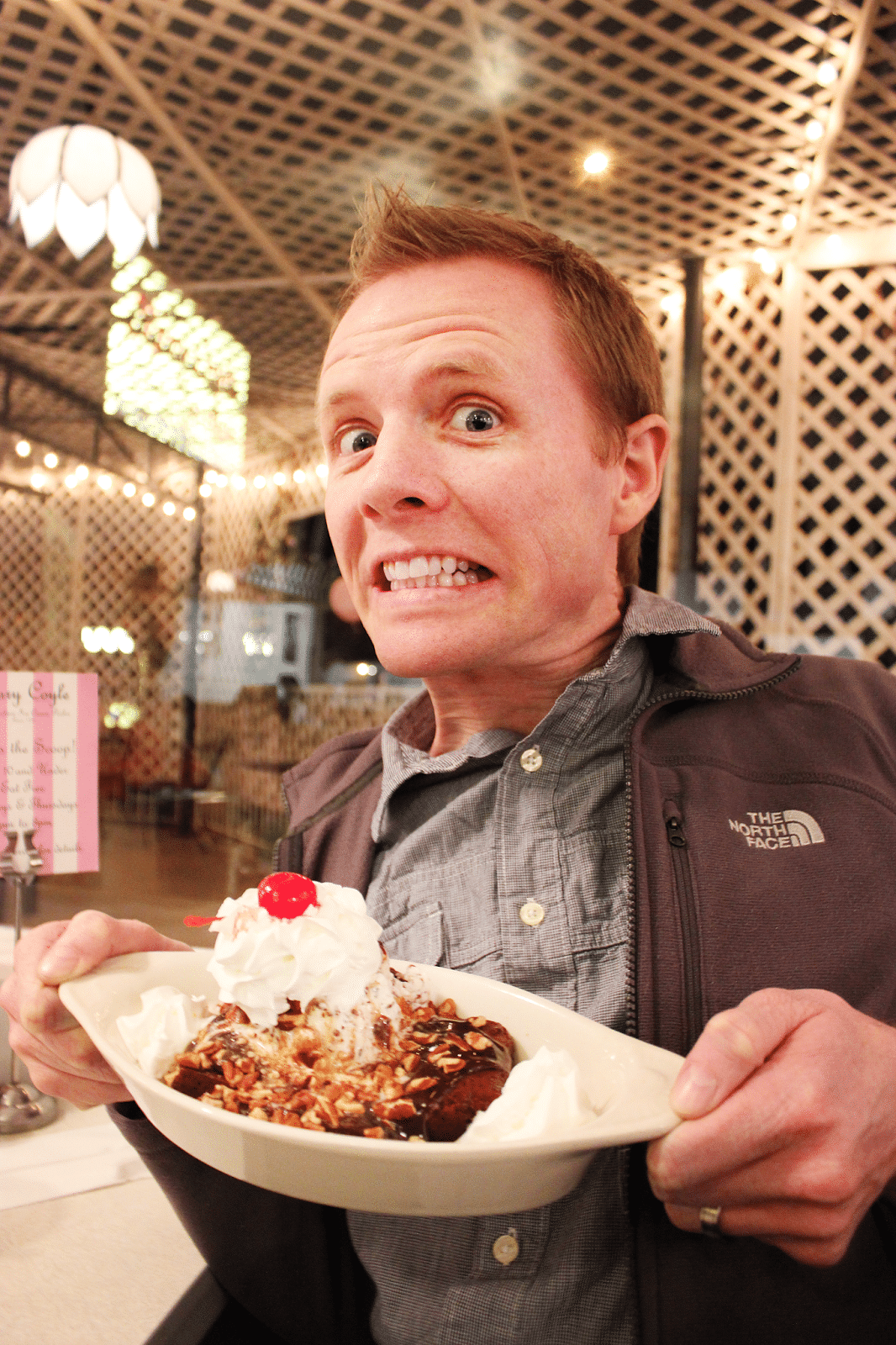 Whitney loves banana ice cream, and with strawberries- it's excellent!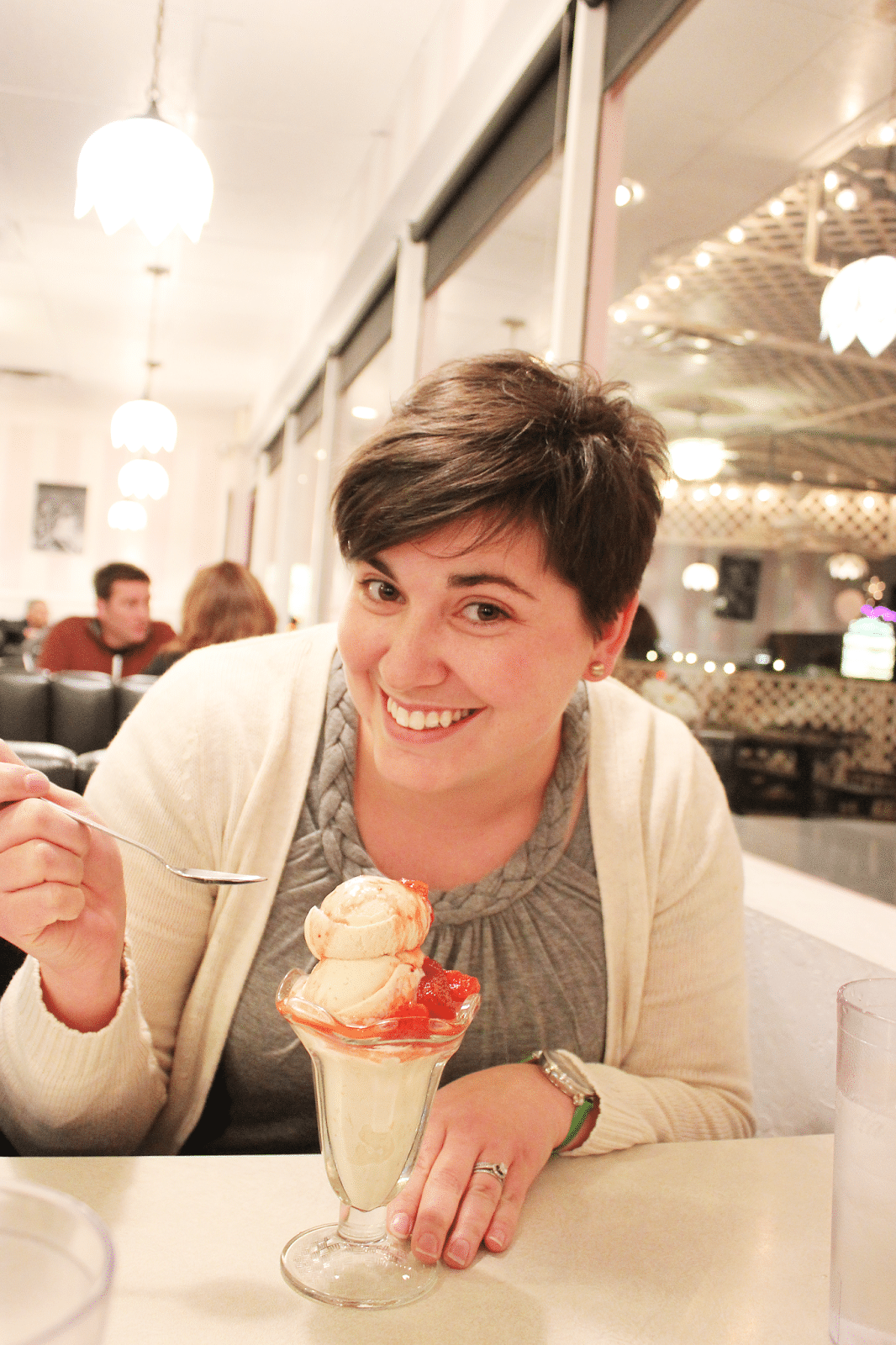 And I got a 3 scoop banana split- which was way more than I could finish!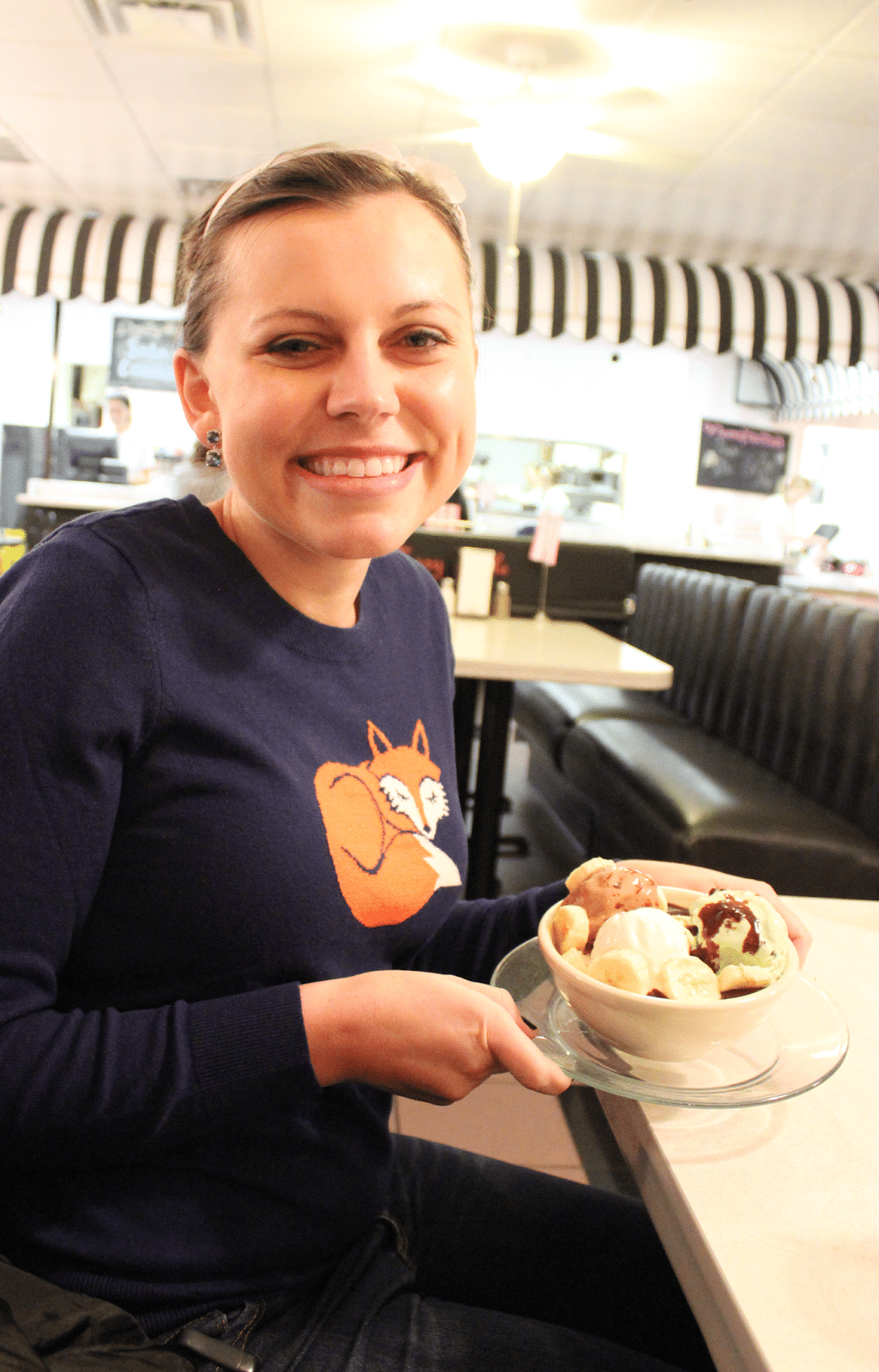 And if you can drink the remains of your 6 scoops of ice cream, you know you've found a winner place to visit!
Get 365 Date Ideas!
We want to help you have the best date nights ever! Grab this FREE printable with 365 date ideas, a date for every day of the year so you never run out of ideas!