We had a wonderful Christmas spending time with both our families. We decided last year that as much as we love both our huge, chaotic families, we really love spending Christmas morning as a family of 2.
A few months ago when out running errands Jacob happened upon some onesie jammies that he insisted we try on. I was laughing my head off, and he let me know these needed to happen for Christmas morning. I told him he may get embarrassed with these, but he assured me it would be nothing short of hilarious. I have to admit, we were both right on this one!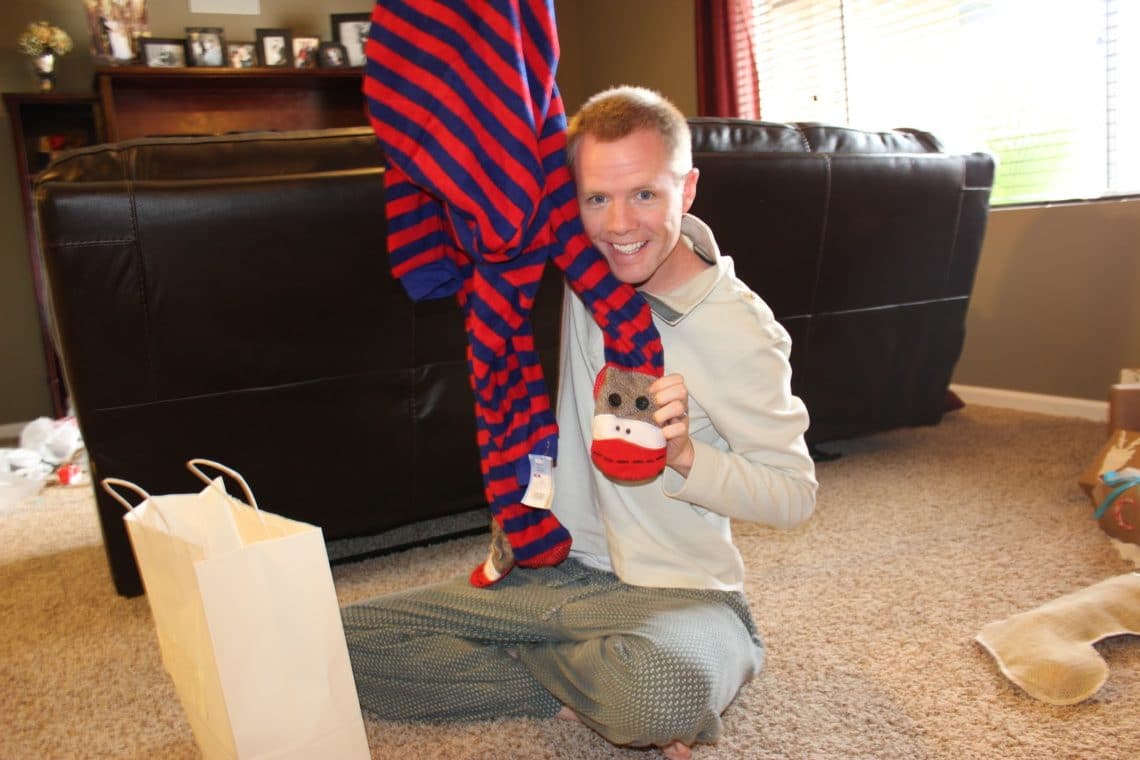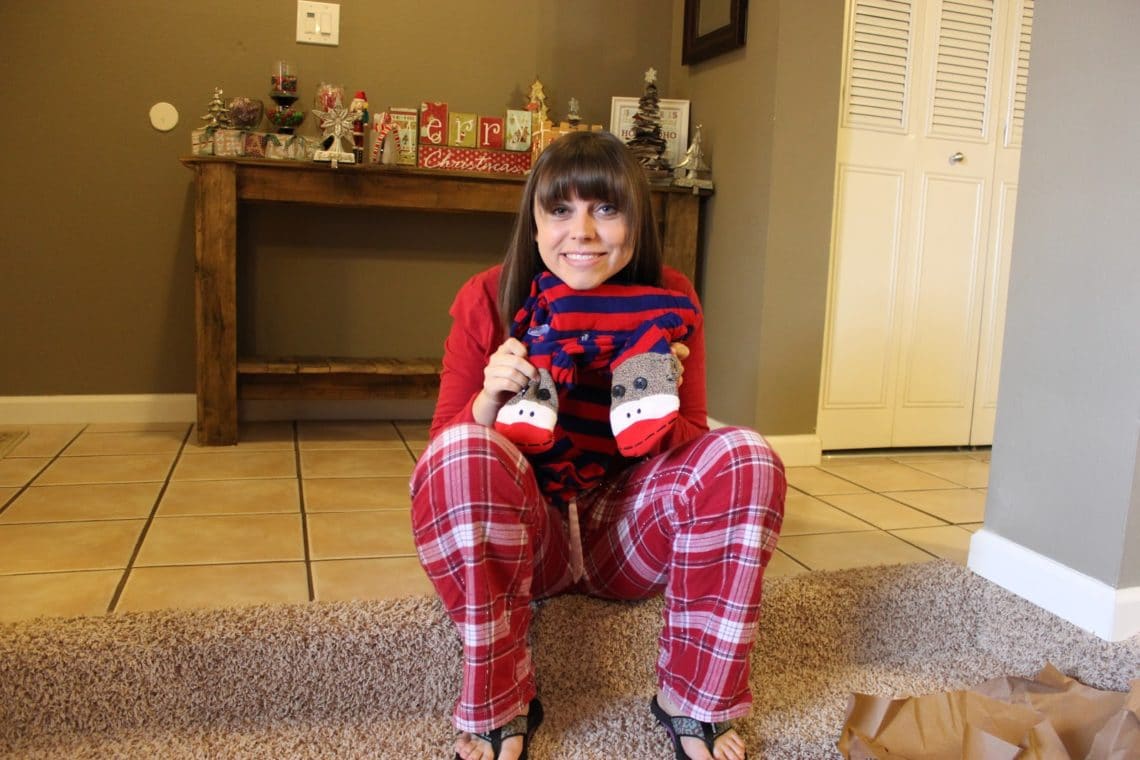 Once they were on, all we had to do was look at the other person and we'd bust up laughing.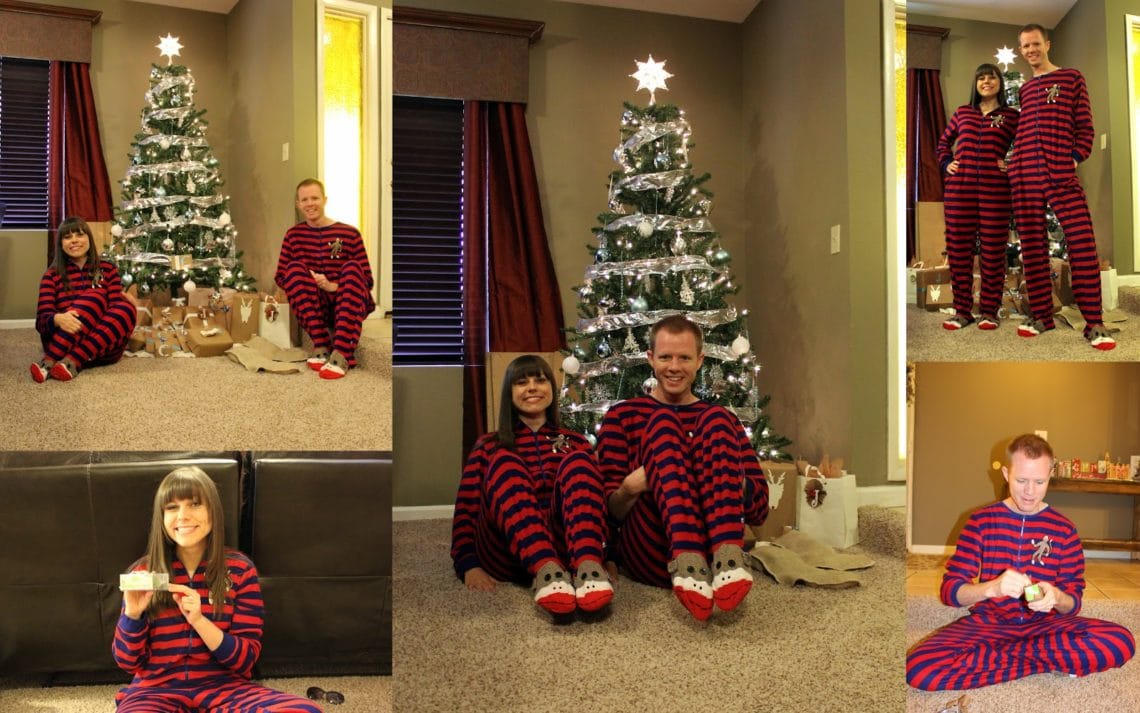 We had an amazing morning, including many dates we gave each other. But for now, can we just enjoy the brilliant person who chose to make sock monkey onesies?
Get 365 Date Ideas!
We want to help you have the best date nights ever! Grab this FREE printable with 365 date ideas, a date for every day of the year so you never run out of ideas!