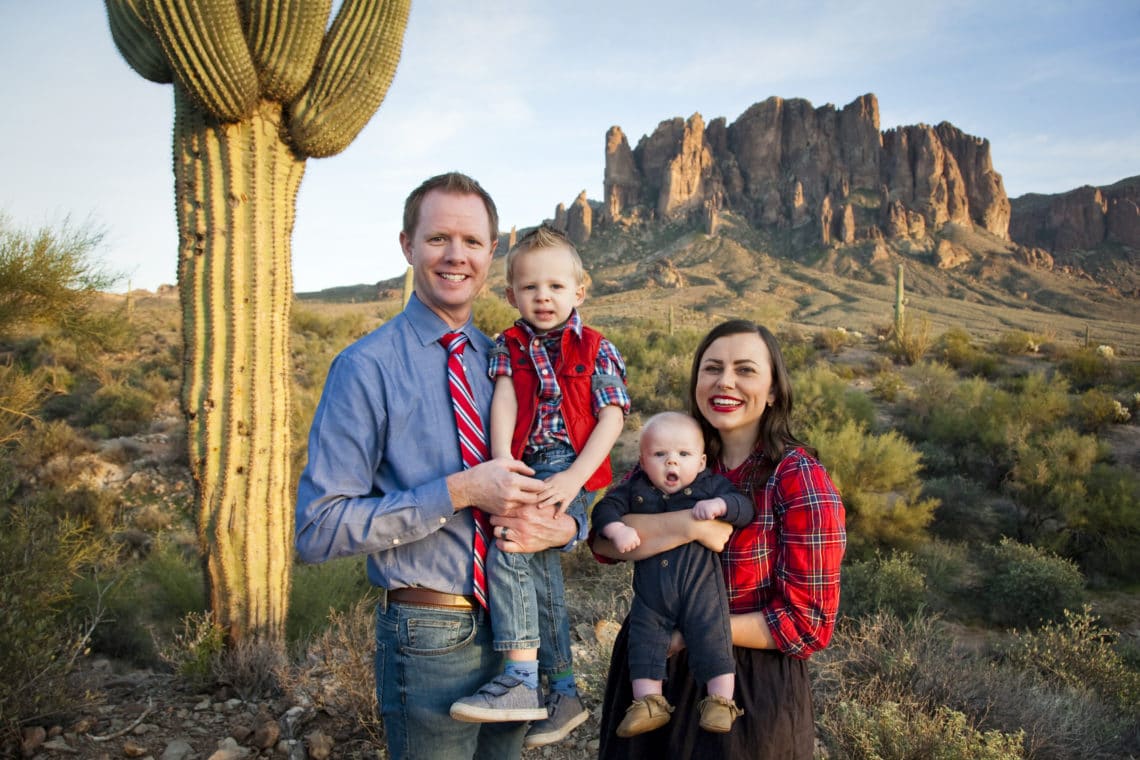 Merry Christmas!
If we didn't get to send you a Christmas card this year, let me leave a digital one here.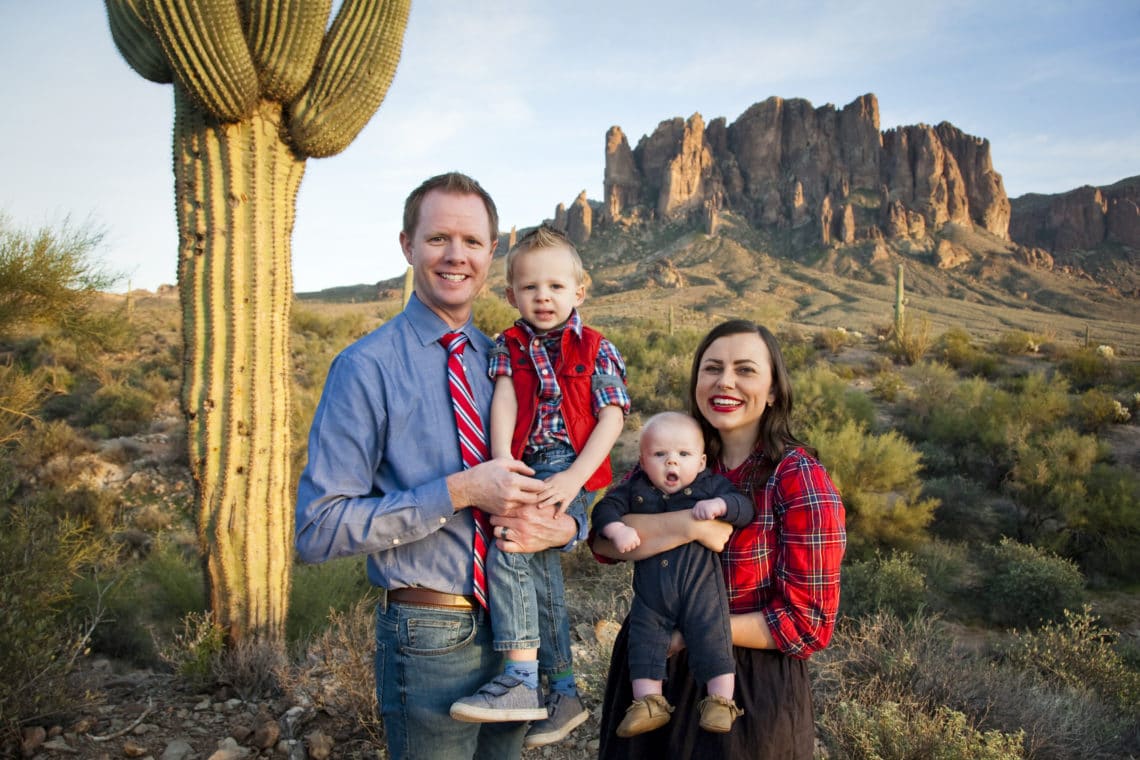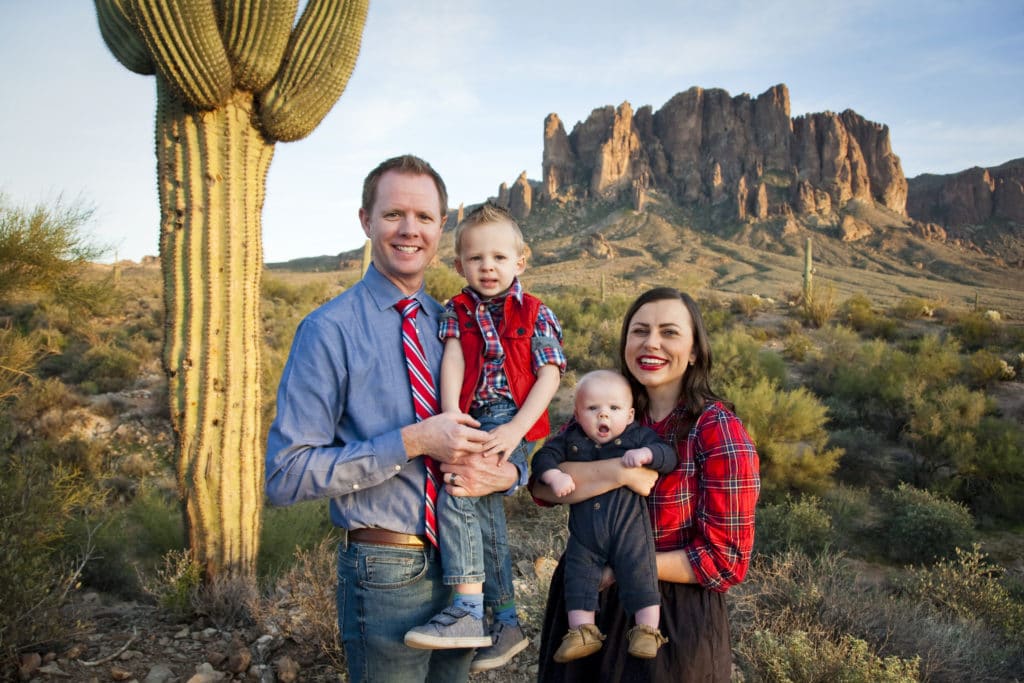 2018 was a year of the baby for us! After a lot of infertility related scares, we were released from infertility doctor care in January. He reminded us often to believe in miracles!
In July we welcomed this baby boy to the world and to our family. Much to our surprise, babies can be easy and we've been so lucky to dodge colic and have this little soul who just smiles at all of us all day every day.
His older brother started a new preschool and has loved every minute of it. He's making friends, learning lots, and loves telling us every detail of every day. Most of all, he's loving being a big brother. There isn't a moment he doesn't want to know where the baby is and what he's doing. He likes to read with him, give him snuggles, and wear their two pairs of matching pajamas as often as humanly possible! We'll see how much of this adorations remains as brother learns to move and play with his toys. But for now, it's a daily heart-melting moment almost always.
Jacob is completely his fifth year at his same engineering consulting firm, and still really loving all he does! We've loved having him travel a little less this year and seeing a lot more of his face while we transition to two.
Camille is still blogging as a job (and so grateful to everyone who reads, shares, and follows along so it can be the most amazing job)! She's still loving it and all the cool things she's experienced this year. Also, still alive transitioning to two kids. Some days are insane, some days everything goes well, and most days hair styling isn't even an option. But we're so grateful to have two little people to love and to keep us busy!
We've never been busier, and we've never felt more love and happiness. Truly it's a blessing to have our miracle babies and our family!
Wishing you the Merriest of Christmas and very happy 2019!
Love,
The Whitings
photo by: Brenda Eden Photography
Like this Christmas post? You may like these too:
Quality Family Time During the Busy Holiday Season
Playroom Organization and Toy Storage Ideas
The Night Before Christmas Poem
Get 365 Date Ideas!
We want to help you have the best date nights ever! Grab this FREE printable with 365 date ideas, a date for every day of the year so you never run out of ideas!