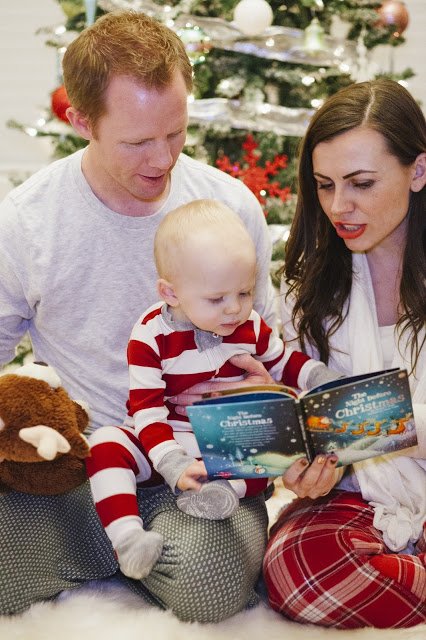 We wish you a Merry Christmas! We hope Christmas 2016 was the best yet! May your day be full of fun, family, and good food. If you have children may you see the magic in their eyes and the smiles on their faces.
We sincerely appreciate you as readers and letting us have this little space on the Internet to share our lives, and we hope you know much we appreciate you and your time.
Happy Holidays, Merry Christmas, and may you be filled with peace and love!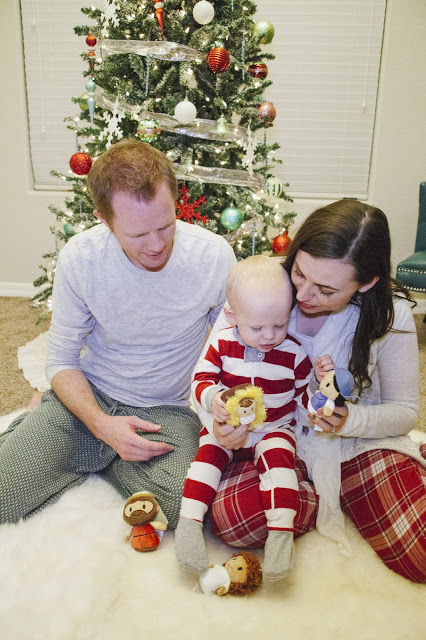 Love, The Whiting Family
Beyond Dinner and a Movie
FREE BONUS!
Grab Our 5 Ways to Keep Your Love Alive and Make Date Night Fun. The BEST date ideas in your inbox weekly.