5 Perfect Mom and Me Activities to Help Your Toddler Get Their Wiggles Out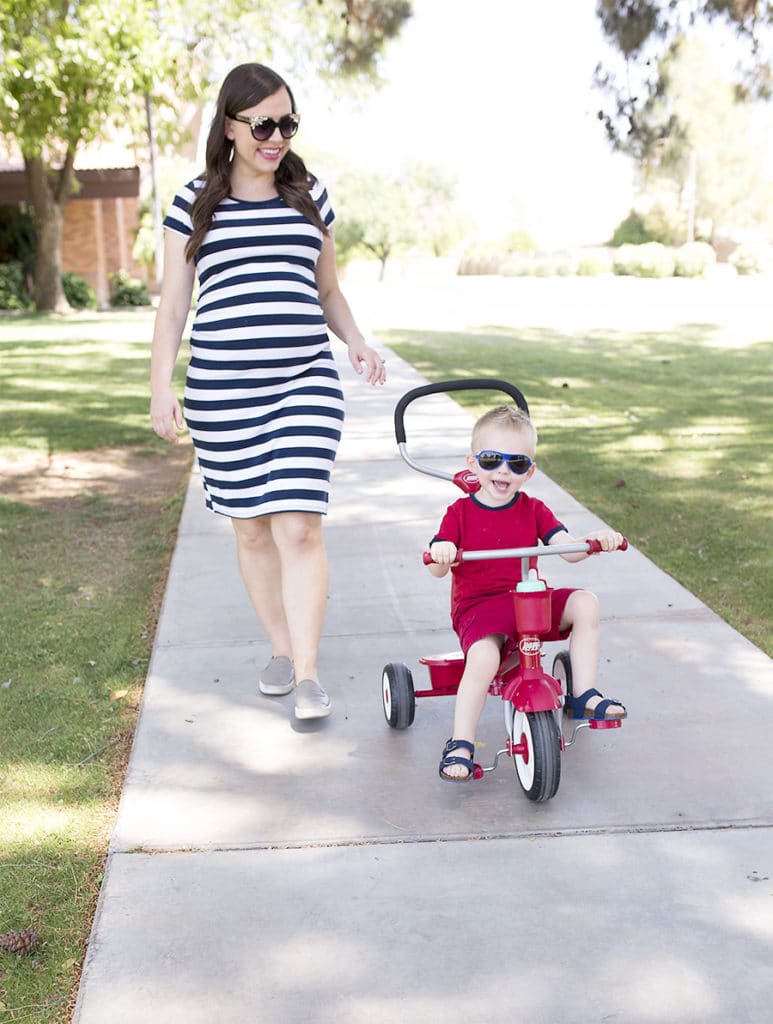 I received product and compensation from Mead Johnson Nutrition to create this post written by me. All experiences and opinions expressed in this post are my own and not those of Mead Johnson Nutrition. You can contact Mead Johnson Nutrition with product related questions or comments toll free at 1-800-BABY-123 (1-800-222-9123).
We're hitting that dreaded time in toddler life when your kid starts to toy with giving up nap time. Oh, how moms live by nap time! But we've learned that naps can still happen if we play our cards right, and we plan to keep our toddler active!
There's nothing like having a toddler to test your energy and endurance levels! Those busy little bodies often need activities to get them worn out and staying active. I know we're not the only ones who are looking for activities every day to keep toddler destruction down and energy managed! That's why we're ready to share our 5 Perfect Mom and Me Activities to Help Your Toddler Get Their Wiggles Out.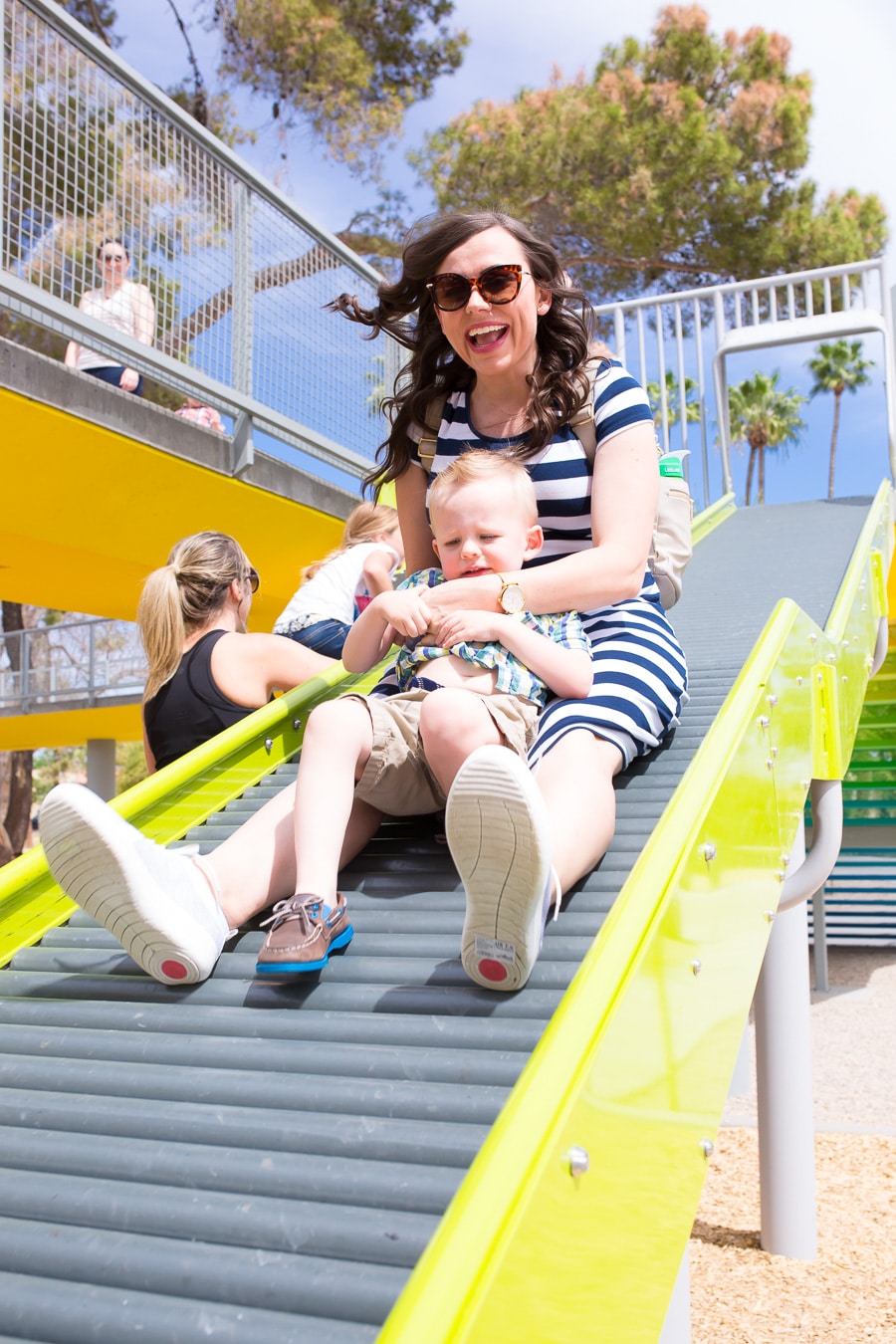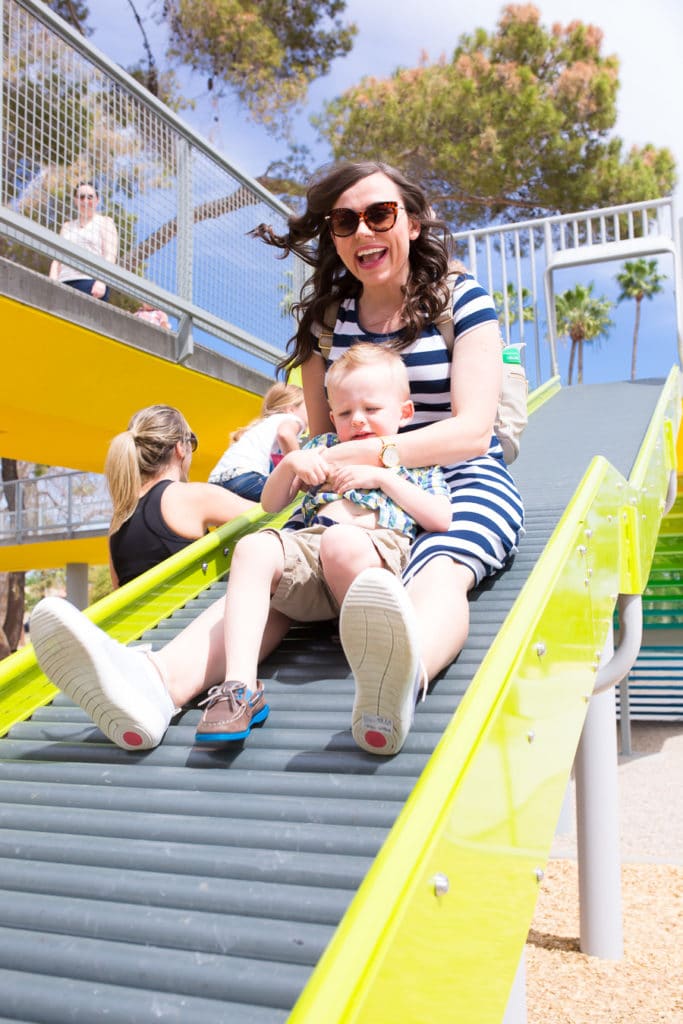 5 Perfect Mom and Me Activities to Help Your Toddler Get the Wiggles Out:
Hit up the park!
I can't recommend finding an age-appropriate park for your toddler enough. In the early toddler phases, we were often left just playing in the sand or dirt because slides were too big. But then we found a local park with a smaller structure and it was a game changer! After a few months, I noticed my taller little guy was more than ready to graduate up. He still needs mom to catch him on the slides and help him climb a few things, but for the most part he feels a lot of autonomy and gets so many wiggles out!
A bigger area that he can still play independently has been a game changer! He comes home from park days exhausted, and we both enjoy his extra-long nap after!
Music classes.
We pay for a formal music and play class that my little guy has loved, but we've found several free ones too! Most libraries offer music time or interactive story time. We're talking legitimately getting wiggles out in a structured setting that helps toddler have a blast learning
4. Bike rides and nature exploration.
That little tricycle is the best money we've ever spent! I've never had my child turn down a bike ride. I usually walk or jog beside him and we kill two birds with one stone while I get my workout in. Sometimes we even go to empty parking lots (like a church on a non-church day) and he'll roam in circles while I get some interval training in. We make sure to talk about the names of the flowers, the animals, and some spend some time exploring nature while we get our wiggles out. There's bonding, we both enjoy it, and I love that I know a great nap is sure to follow.
Splash Pad/Pool Trips.
We love hitting up the splash pad and letting our little guy go nuts! I stand on one side and aid him in holding toys or letting him run through the water to me. We really try to make it educational bringing toys that he can identify colors with and talk about new vocabulary words at the splash pad. When it's too cold, we love indoor pools too! There are so many mom and me classes we've enjoyed together. He's always bobbing his tired little head after, and it's a wonderful bonding experience being active together.
Dance Parties.

I love that it's innate in toddlers to just groove and dance when the music moves them! We've gone to community events with music and let him shake it, but we can have these just as easily at home. Sometimes it's mom tunes, sometimes it toddler songs. It's amazing how music helps his vocabulary! It doesn't matter what we listen to, I know he'll likely boogie down and wear himself out while he learns new tunes and words. I also love that one day he'll likely have fond memories of mom taking a few minutes to just let loose and have some fun with him.

One thing I always keep in mind is just how important it is to help nourish this brain growth while you're upping their activity level! One of the best ways I like to do this is to include Enfagrow® Toddler Next Step™ after those fun activities!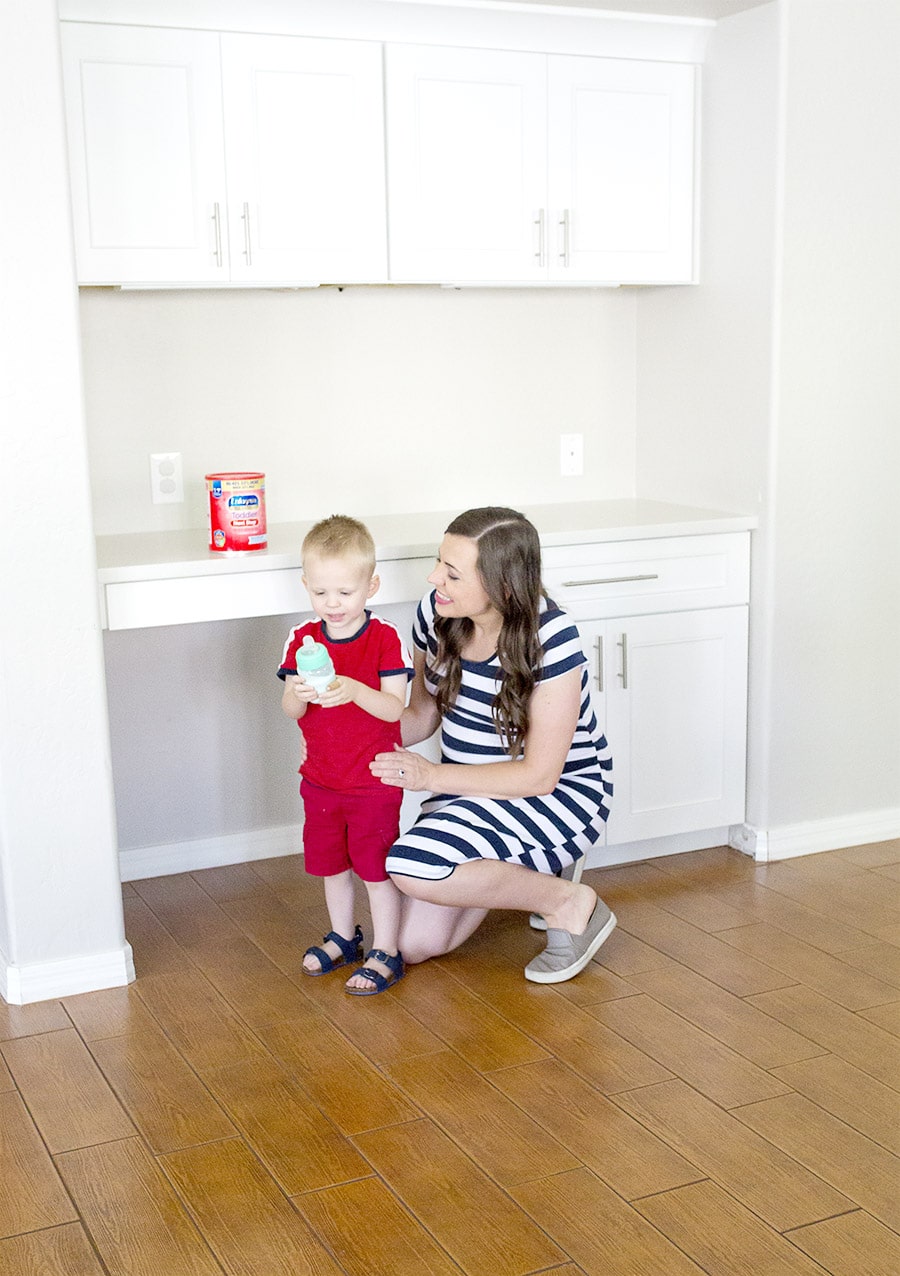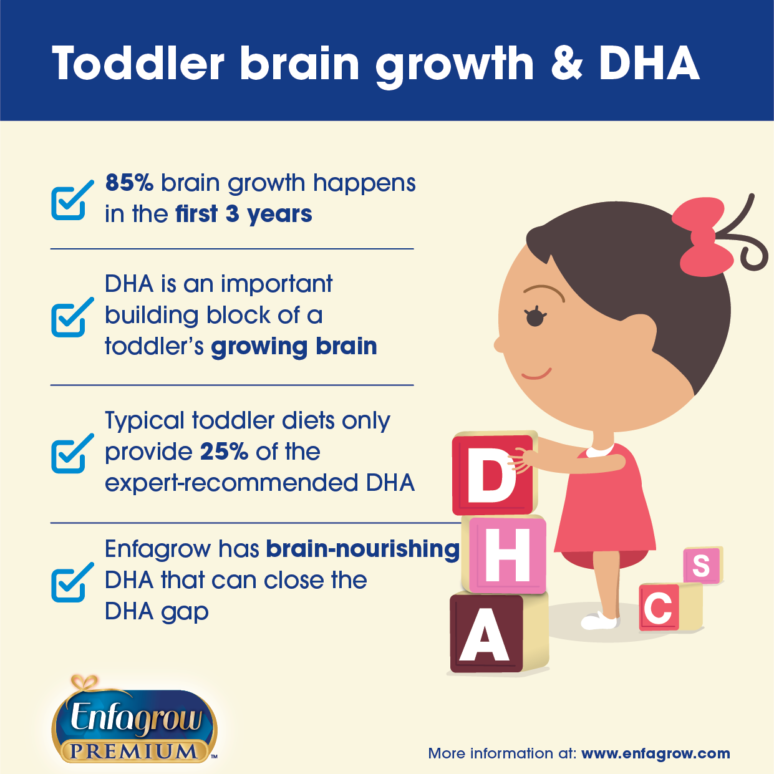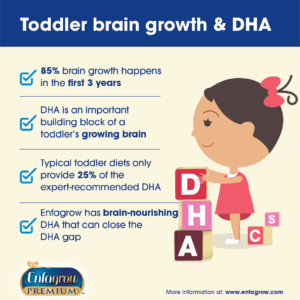 Enfagrow Toddler is a milk-based toddler drink tailored for toddlers 1-3 years that has DHA and complements their diet to help ensure good nutrition for their changing needs and tastes. DHA is important for the growing brain, and on average a toddler's diet only provides 25% of the recommended amount of DHA. Enfagrow Toddler helps bridge that gap and helps support the immune system. It supports prebiotics and other important nutrients. It's a great alternative to sugary drinks, and you can visit Enfagrow.com to learn more and grab a free sample.
This is sponsored by Enfagrow® Toddler Next Step™.
Get 365 Date Ideas!
We want to help you have the best date nights ever! Grab this FREE printable with 365 date ideas, a date for every day of the year so you never run out of ideas!