Mom and Me Date: Dedicated Reading Time with BabyLit
We set a goal to spend dedicated time reading together every day as a mom and me date. We're sharing our experience with BabyLit, and a list of the very best BabyLit books children are sure to love!
I received product in exchange for my opinions, but my love and son's obsession are all our own!
Remember a few months ago when I wrote a post pledging to allow myself to be the kind of mom I want to be, at least one day a week? I'm trying hard to make sure there are quality mom and kid dates once a week with some very concentrated time doing things I know he'll enjoy and remember someday over just things overtaking my to-do list.
It's a good thing reading is his absolute favorite thing to do right now, and that he can sit for hours looking at the right books and rereading the same one over and over again. I've found when I just pledge to go to a reading nook or sit on the floor with an entire stack and invite him to sit on my lap, he'll get the cutest giddy smile and settle right in for his favorite time.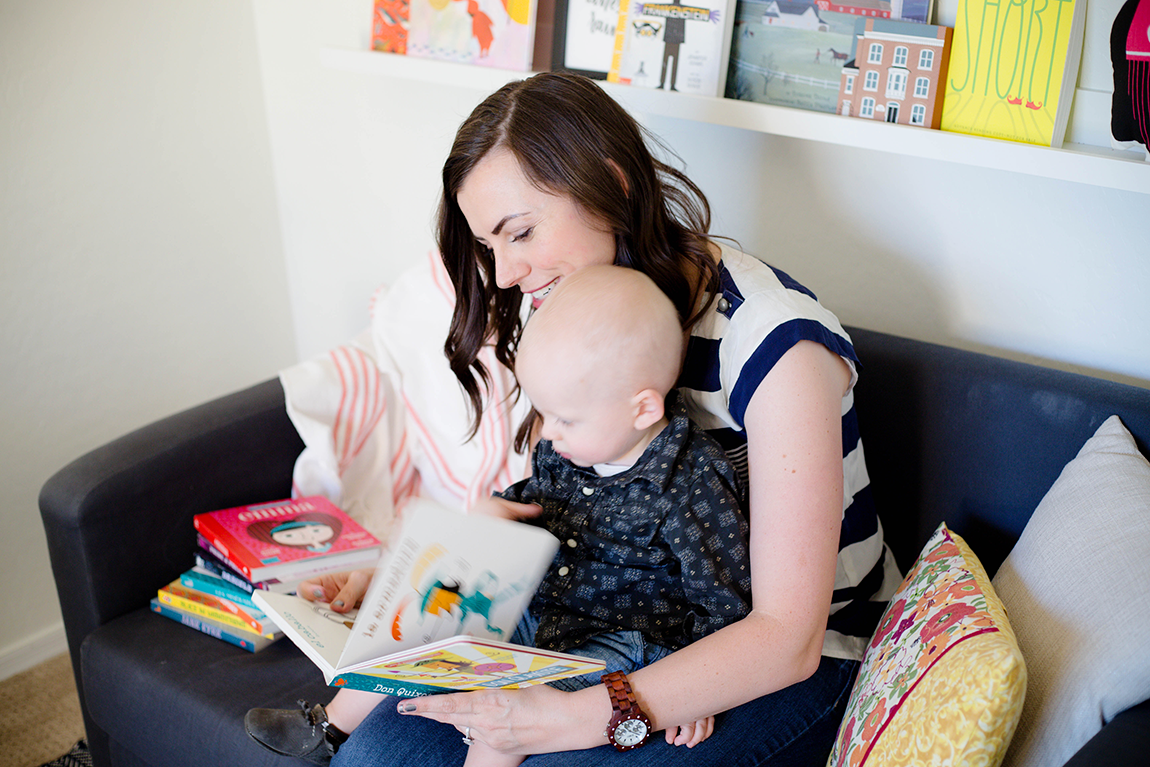 BabyLit Books
I reached out to BabyLit Books and asked if they'd like to team up for a post because they are honestly Mack's favorites. I discovered them at a blog conference, found they sponsored swag at a few more blog conferences, and I had a few on hand before he arrived. Love at first sight happened as I read through each book! I fell in love the more BabyLit books I read and purchased several more to gift him for Christmas last year.
What I didn't expect was him to become completely obsessed with one and want to read it every single day at least 10 times a day. Don Quixote is on constant repeat and has been since we took to Spain with us. We've joked Mack feels the enjoyment of Spain through the book and just can't put it down!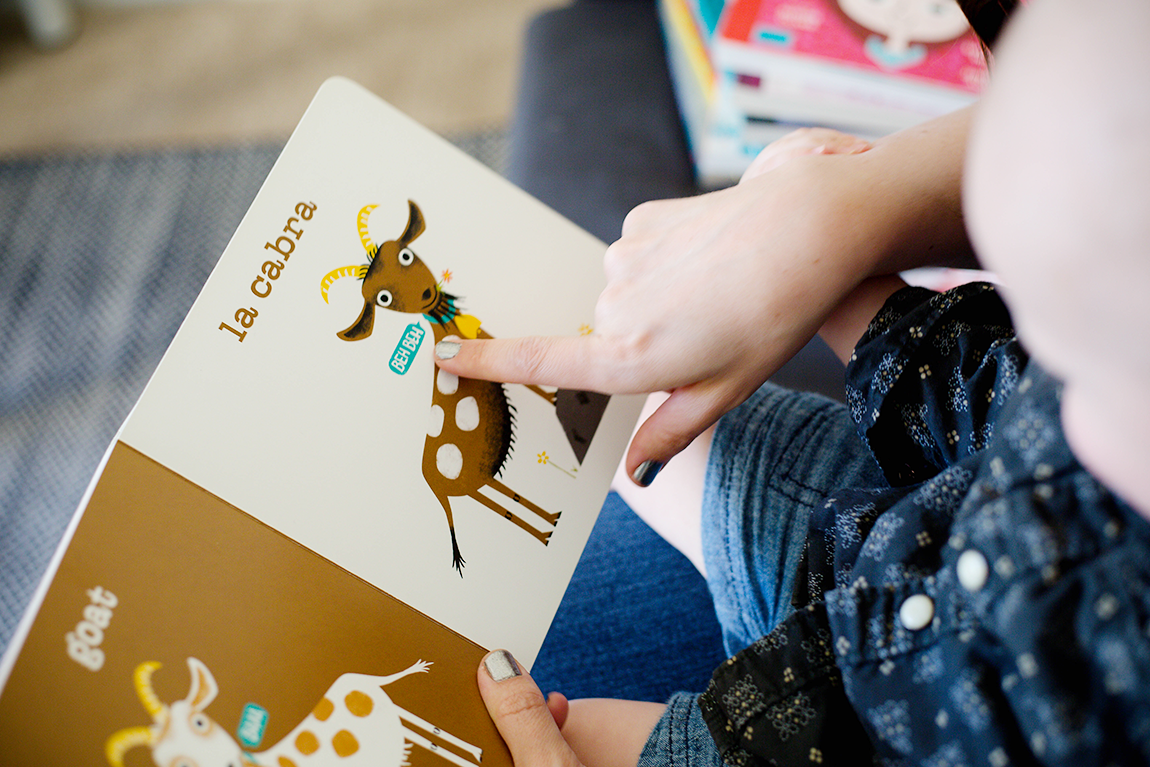 Why we love BabyLit Books
We love BabyLit for a lot of reasons. I love that they intro classics while still being completely approachable as a children's book. Mack loves the illustrations. Honestly, they are some of the cutest illustrations you will ever see in a children's book! He points to details and makes his cute baby noises while I read most of the books.
We're also big fans of how many different types of primers there are- from colors to emotions, numbers to language, sounds to fun silly things; there's just a lot of options for variety! You can't go wrong, but here's our 5 favorite that we both enjoy most:
1. Don Quixote
2. Sherlock Holmes
3. Moby Dick
4. Huckleberry Finn
5. All Aboard: Washington D.C.
And Jane Eyre gets an honorable mention since he loves it about every other week.
I also love that there are some seasonal options too. Dracula and Frankenstein are on repeat through October. Wuthering Heights (a weather primer) will be next up in November!
And I really love that they are always coming out new books. We just started learning some French with Les Miserables, I'm enjoying reading The Odyssey and talking about monsters with him, and he's loving the entire All Aboard series, which should come in handy since heaven knows we don't plan to quit traveling and bringing him along any time soon!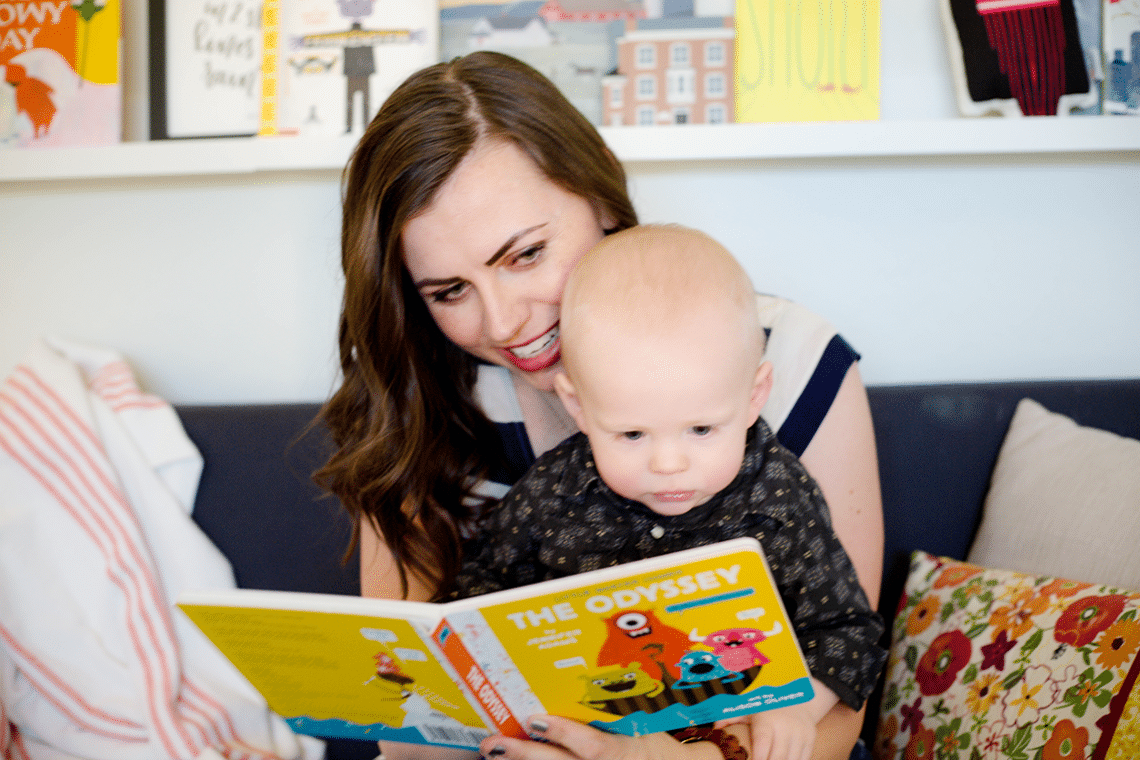 I'm learning more and more that not all children's books are created equal, and it's important to find books you both love. I can honestly say
BabyLit
are just that for us, and always create the perfect mother-son date.
Photos by my dear friend
Brooke
!
Like this BabyLit reading post? You may like these too:
20 Books Every New Mom Should Have in Their Library
Where the Wild Things Are Nursery
5 Perfect Mom and Me Activities to Help Your Toddler Get Their Wiggles Out
Get 365 Date Ideas!
We want to help you have the best date nights ever! Grab this FREE printable with 365 date ideas, a date for every day of the year so you never run out of ideas!