Mother Son Date With My Little Mover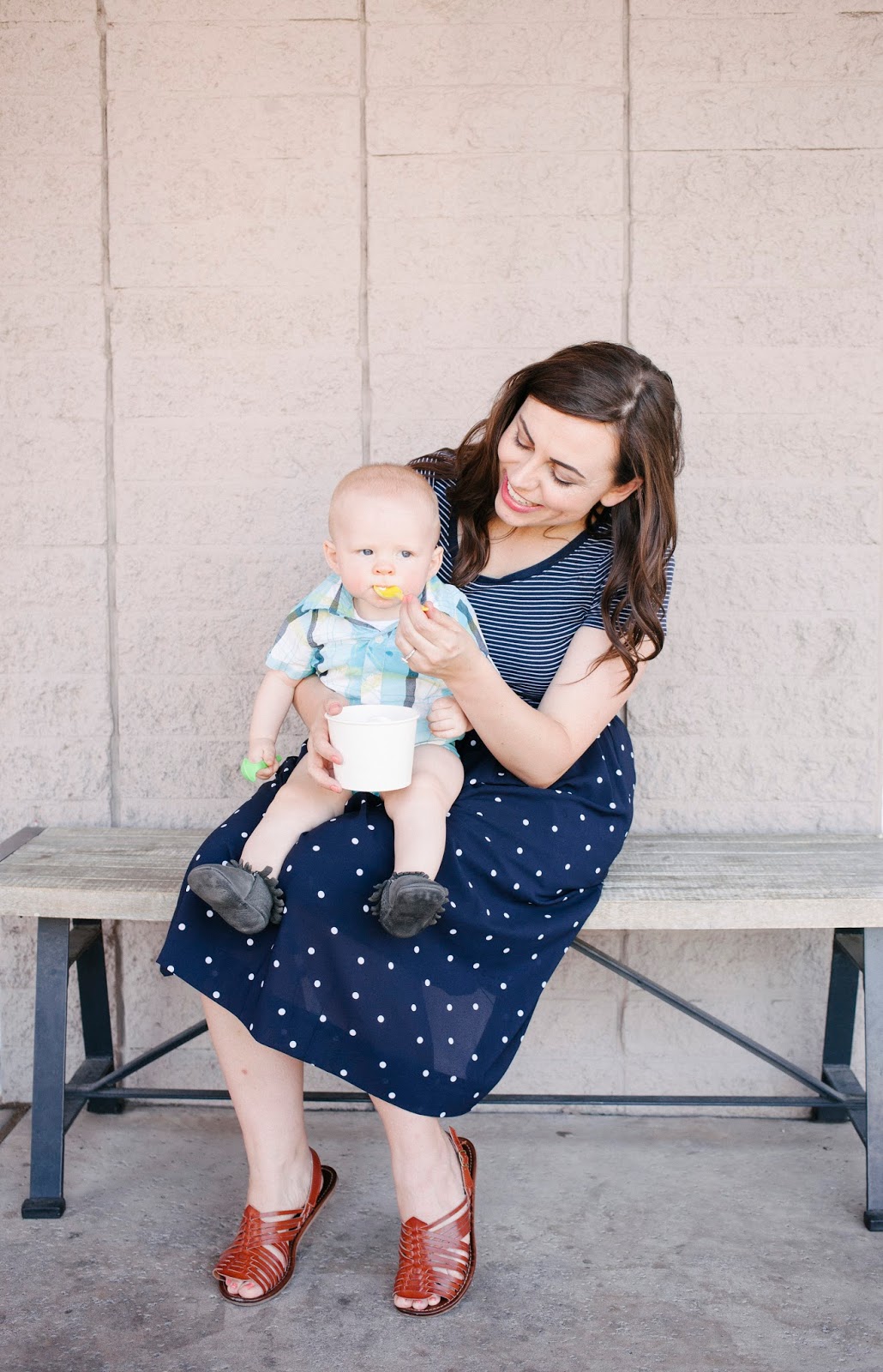 Thank you to Huggies® for sponsoring today's post and inspiring me and my little one to share memories from our diaper days!
Remember a few months ago when
I shared my revelation
about being the type of mom I always dreamt of being? I decided once a week we were going to bag cleaning and meal prep and get out and spend some quality time together doing the things I always dreamed I'd do as a mother. I'm doing it guys, and my house looks like a tornado hit it to prove it!
In all fairness, it's a tiny tornado and one I can barely keep up with, but he's cute, so we'll let him get into everything and I'm still going to enjoy watching him have a lot of first experiences doing fun things with me. It far beats the experiences where he's learning to take off
these
 (insert covering eyes emoji). But I digress, let's focus on the cute like the first time he tried my personal favorite addiction, frozen yogurt.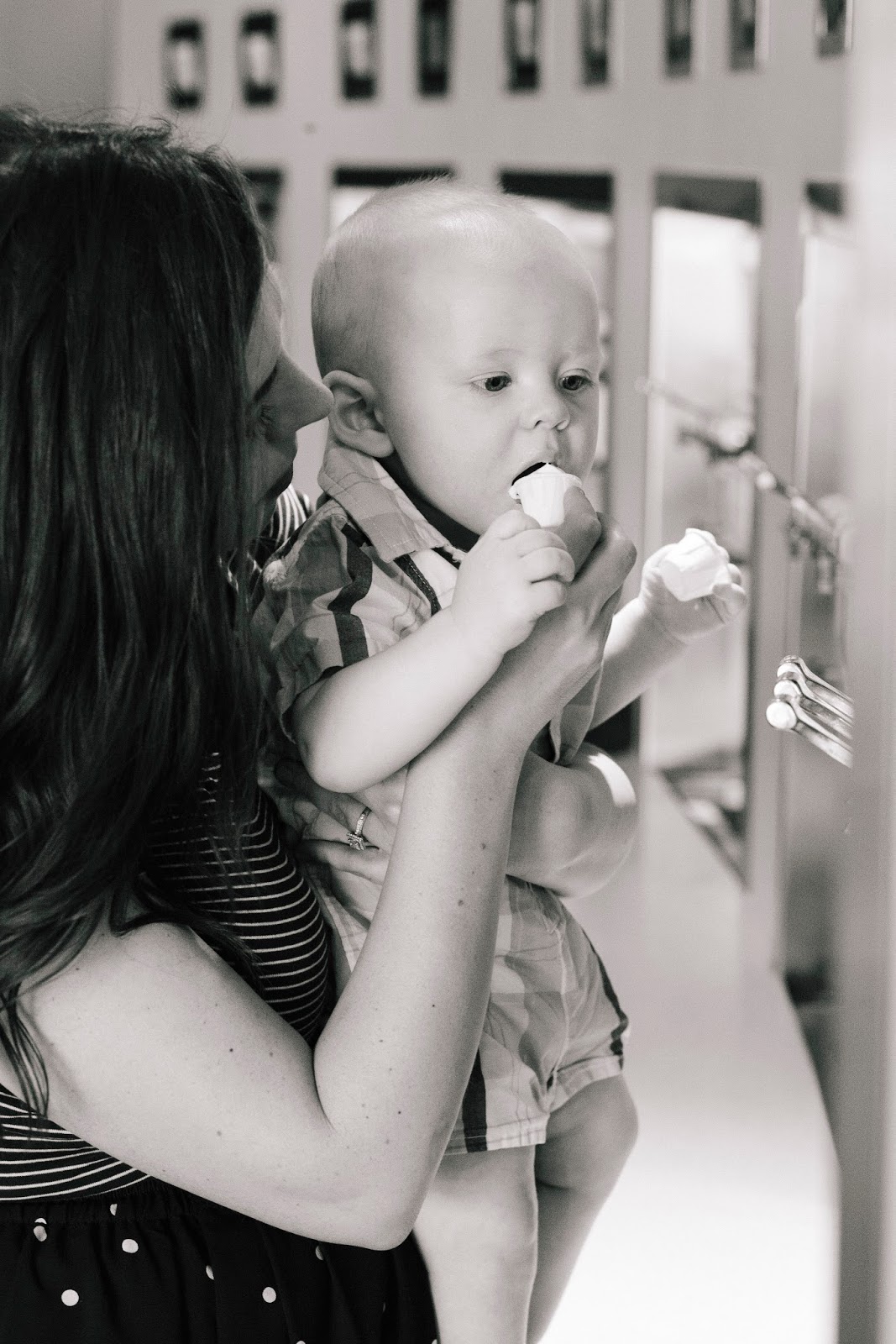 And darn it, those engineer genes run strong. He loves seeing how everything works and tries to figure out anything and everything- even at the sake of ignoring the precious frozen yogurt in front of him!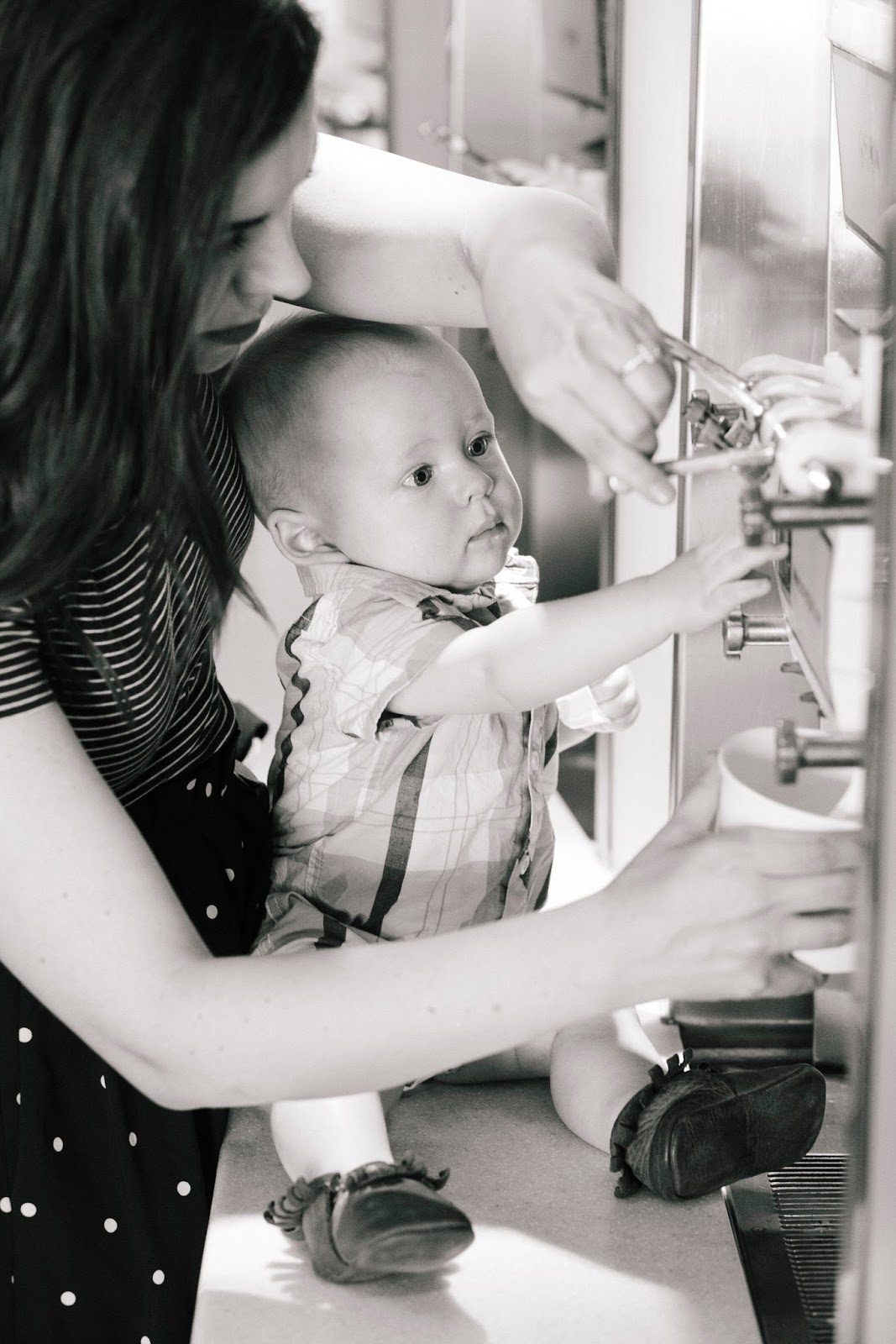 I'm finding his little moving body that's so close to walking on its own is so much happier when he gets out of the house and when his mom spends some quality time with him.
Once a week we try to make this something fun. But even the small things out of the everyday routine seem to keep him happy and occupied, even if it's just a trip to the store to pick up some necessities.
We live close to a Walmart Neighborhood Market, and whenever we go to stock up on diapers he seems to enjoy it as much as anything. He talks to all the babies on the package and gets a little giggle when he sees them. He must feel he's among friends.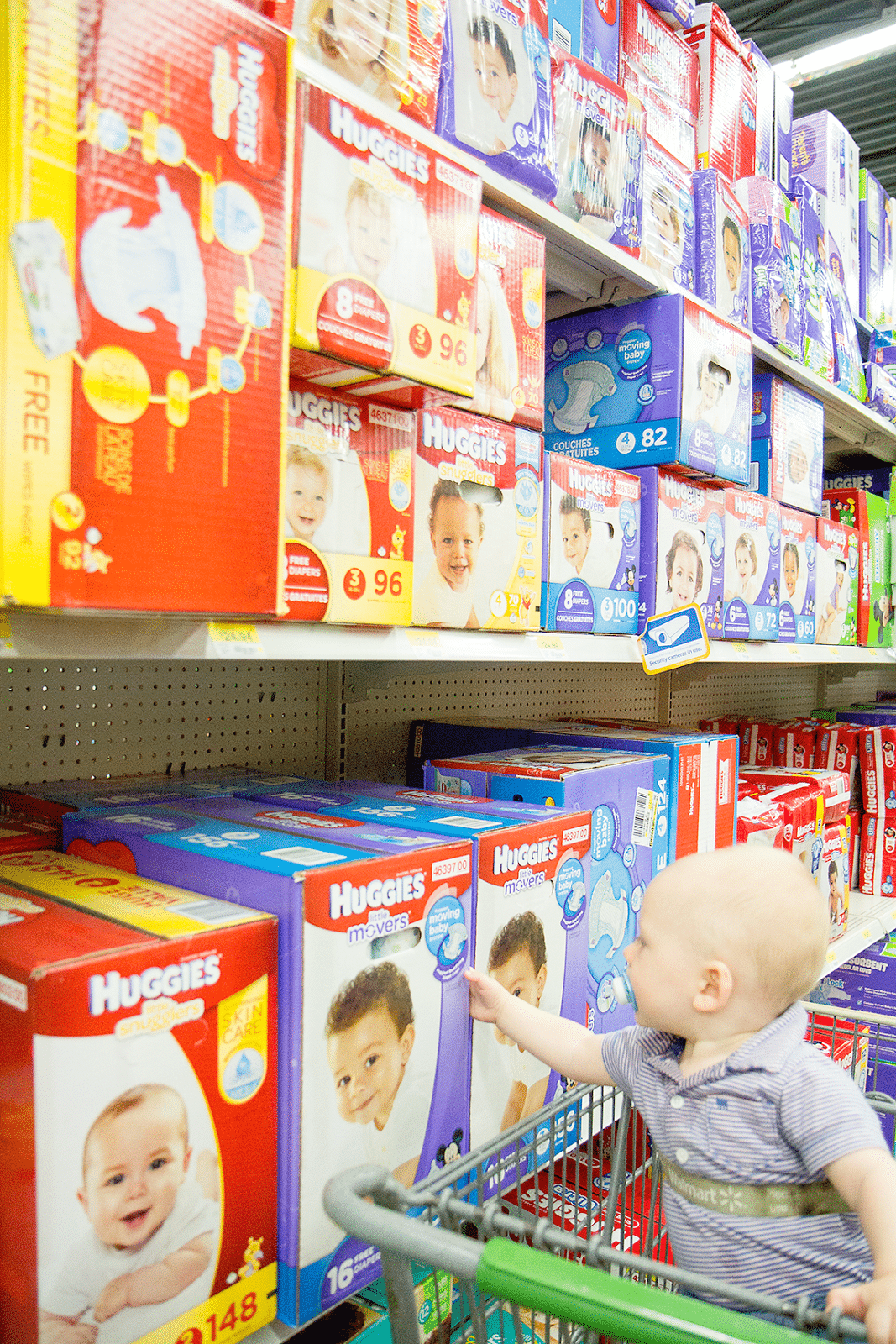 I love that we can get everything we need at the Walmart Neighborhood Market, and stock up on big packages of Huggies® Little Movers as well as Huggies® Little Snugglers (we're in between both), and they also have Huggies® Pull Ups in large packs too, because we will be in that phase before we know it! Stocking up saves us so much time and stress, and I love that the extra time goes to quality time with my baby.
Right now there's some awesome coupons, check out each of theses product's coupon at the link below:
Huggies® Diapers
Huggies® Pull-Ups or GoodNites
Huggies® Wipes
Even though I'm not the best at coupons you'd better believe I become the crazy coupon lady with diapers, because hello, more frozen yogurt budget for our next mother son date. Because really, who can get enough of this messy face?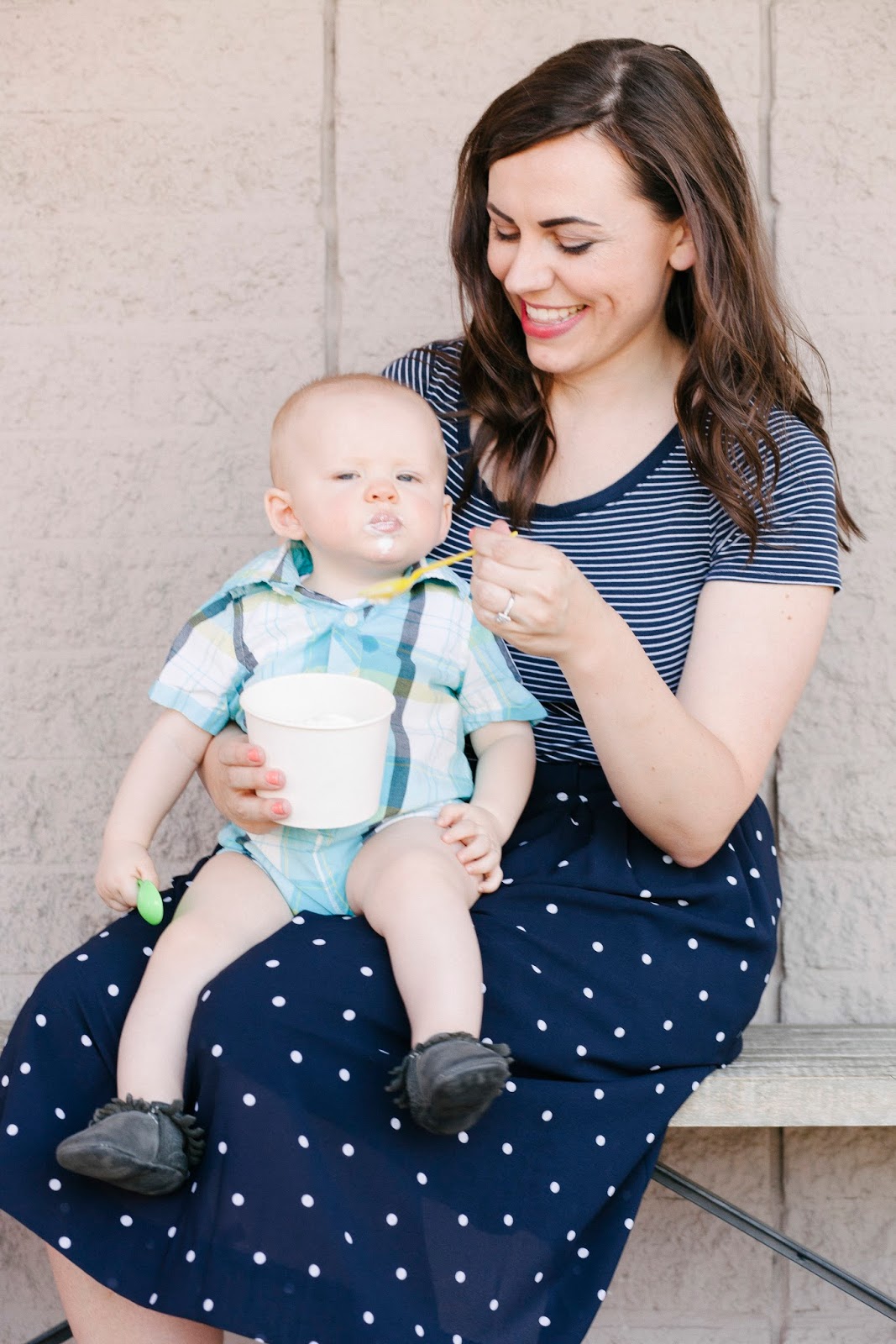 Get 365 Date Ideas!
We want to help you have the best date nights ever! Grab this FREE printable with 365 date ideas, a date for every day of the year so you never run out of ideas!