My heart is extra full this day. I feel so lucky to be expecting after years of fertility issues and hopelessness. I can't stop thinking how last year I wrote this blog post with such little hope that I'd ever conceive:http://www.fridaywereinlove.com/…/mothers-day-and-thoughts-…. I truly feel extra humbled an blessed that this boy is real, and that I will get to be a mom this coming year. I have thought of him all day, and chocked up with tears of gratitude.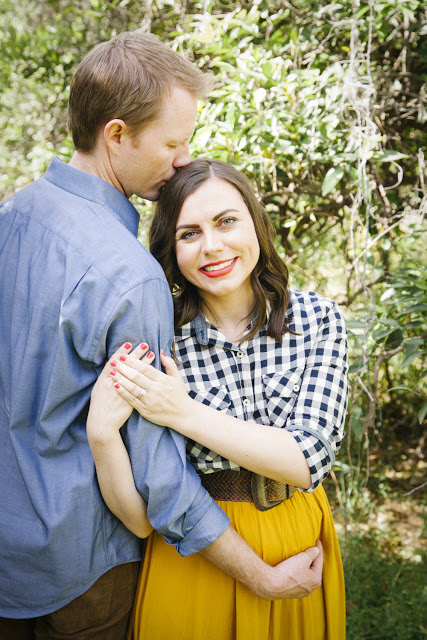 What's amazing is the pain I still feel for so many friends- friends in the battles of fertility drugs and treatments with little hope, friends in the adoption system hoping to become parents or to add just one more to their family, friends who are single who would love to have an awesome husband or wife and get to be a parent, and life just hasn't given them the life plan they hoped at this stage.
My heart goes out to you this day! May you know that you are loved, you are special, you are important, you are making an impact on future generations through service and value you add to society, and that you deserve to be love and celebrated.
I am grateful for all the women in my life, and the men who often step up and fill in mothering roles when life hands them that role. May you all feel loved and know of your importance this day!
Beyond Dinner and a Movie
FREE BONUS!
Grab Our 5 Ways to Keep Your Love Alive and Make Date Night Fun. The BEST date ideas in your inbox weekly.