A Thankful Mother's Day and Infertility Reflections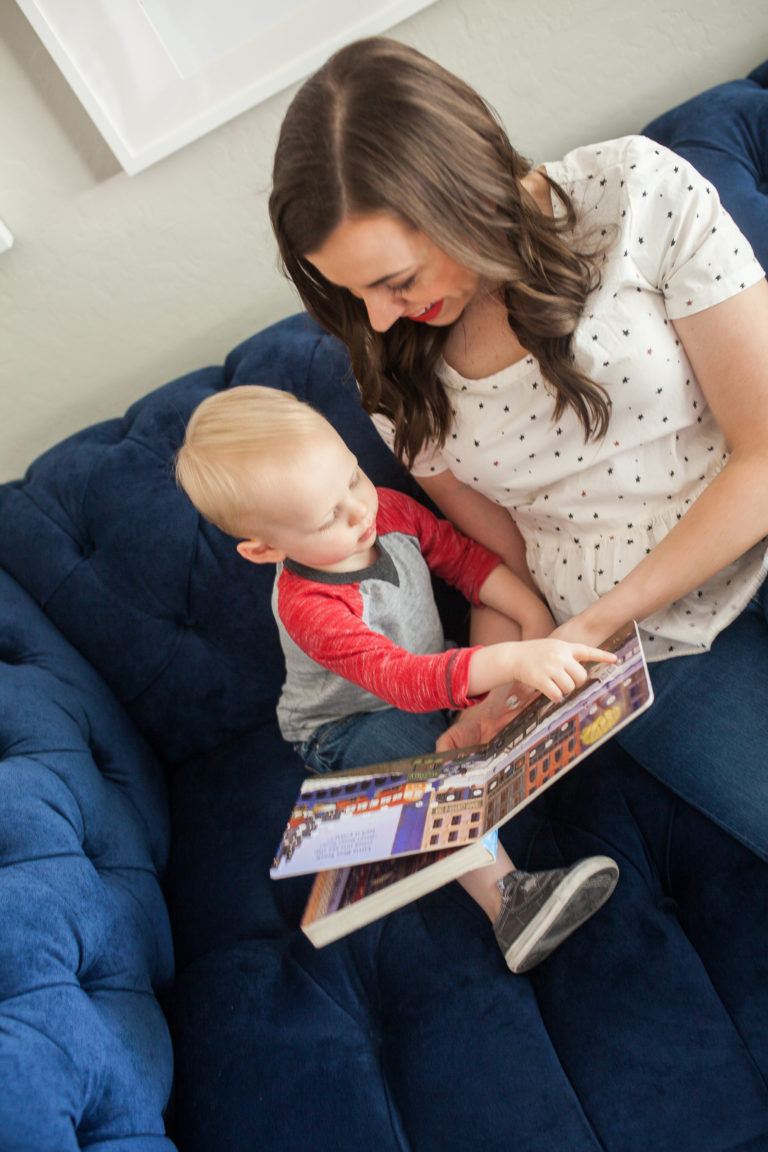 There's nothing like reading a post you published a few years opening up about infertility and tearing up while you struggling with secondary infertility. Even with low moments I can't help but stop to think of the things I may have complained about had I not hoped for them for so long. So today, my thoughts on Mother's Day are reflected in a lot of thanks.
Infertility Reflections
I am thankful for my sticky floor. It reminds me it's being used, it's full of experiences, and my life is full of more than I can do in a day.
I'm grateful to get a lot less out of church meetings these days. It reminds me to keep a spiritual thought close when I can and that I'm not longingly looking at the empty bench next to me anymore.
I'm grateful for the fits. It reminds me I'm not alone on my errands, and a smart, thriving, strong-willed independent soul that will attack their passions is with me.
I'm grateful for sticky hands and nose wipes on my skirts. It reminds me someone loves me enough to be close by.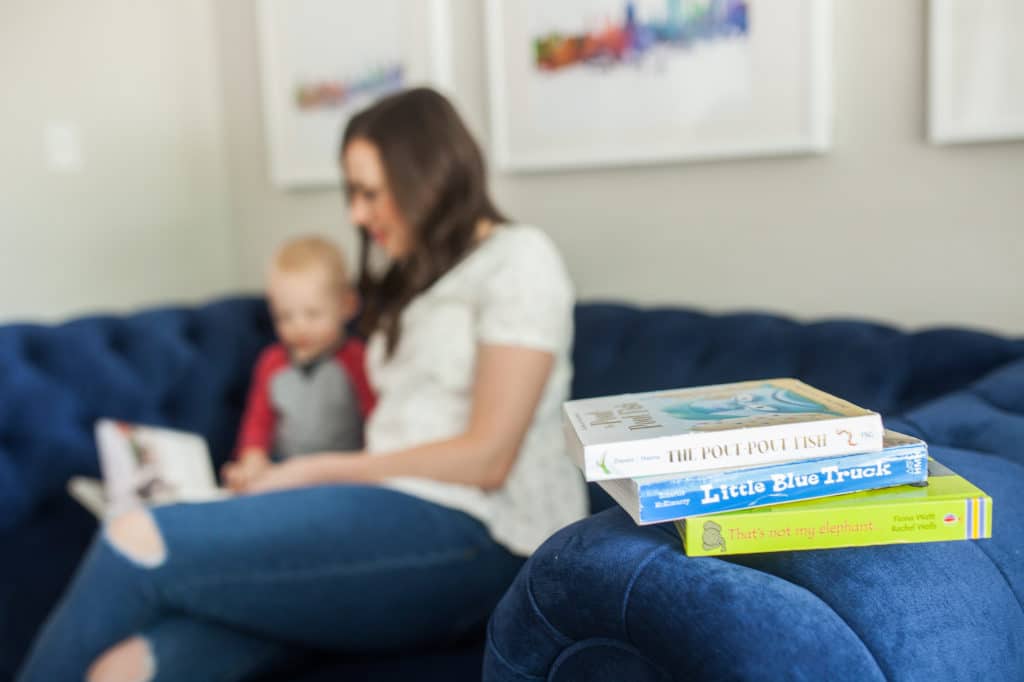 I'm grateful for the moments I realize we once again have to buy you another new wardrobe because it reminds me you're healthy, you're strong, and you're alive.
I'm grateful for the things little hands have destroyed, because they remind me they are just things, and things I would have given any one of them in a second to have known you'd be a part of my life.
I'm grateful for the sleepless nights. Even the baby sleep regression. I used to have them crying wondering if I'd ever get you, and now they are filled with snuggles and love even if there are tears from both parties.
I'm grateful for the pooch I can't full shake on my stomach, it reminds me you were there, it really happened, and it's actually a badge of honor.
I'm grateful for the days I can't fit in a shower, making my life a little less about me and a little more about others some days is the best thing that ever happened to my perspective.
I'm grateful for the heartburn those nine months, it was a symbol of just how full my heart was going to be.
I'm grateful for a career I loved so much, and that I've sacrificed parts of it because it has been the biggest reminder that I love you more. And there will be times and seasons for those things, but you are in my current time and season, and it's the happiest I've experienced even with more sacrifice than I ever imagined.
I'm thankful that there just isn't enough time in my day to do everything because it reminds me my life is full of exactly what I hoped and prayed it would be full of.
Most of all little boy, I'm thankful for you. I wanted you for so long, I prayed so hard, I spent so much time and money and physical comfort just hoping I'd get the chance to be a mother. And the things I told myself I'd never complain about; I'm striving my best to honestly not. Because all of these things remind me that you are indeed mine, you are there to give me every experience of motherhood, and my little miracle happened.
Photos by: Chrissy Blake
Like this Infertility Reflections Post? You may like these posts too:
Strengthening Marriage Through Times of Loss and Grief
National Infertility Awareness Week: Signs You Might Be Infertile
Best Ways to Support a Friend Dealing with Infertility
Get 365 Date Ideas!
We want to help you have the best date nights ever! Grab this FREE printable with 365 date ideas, a date for every day of the year so you never run out of ideas!