Nature Plus Science and My Medicine Cabinet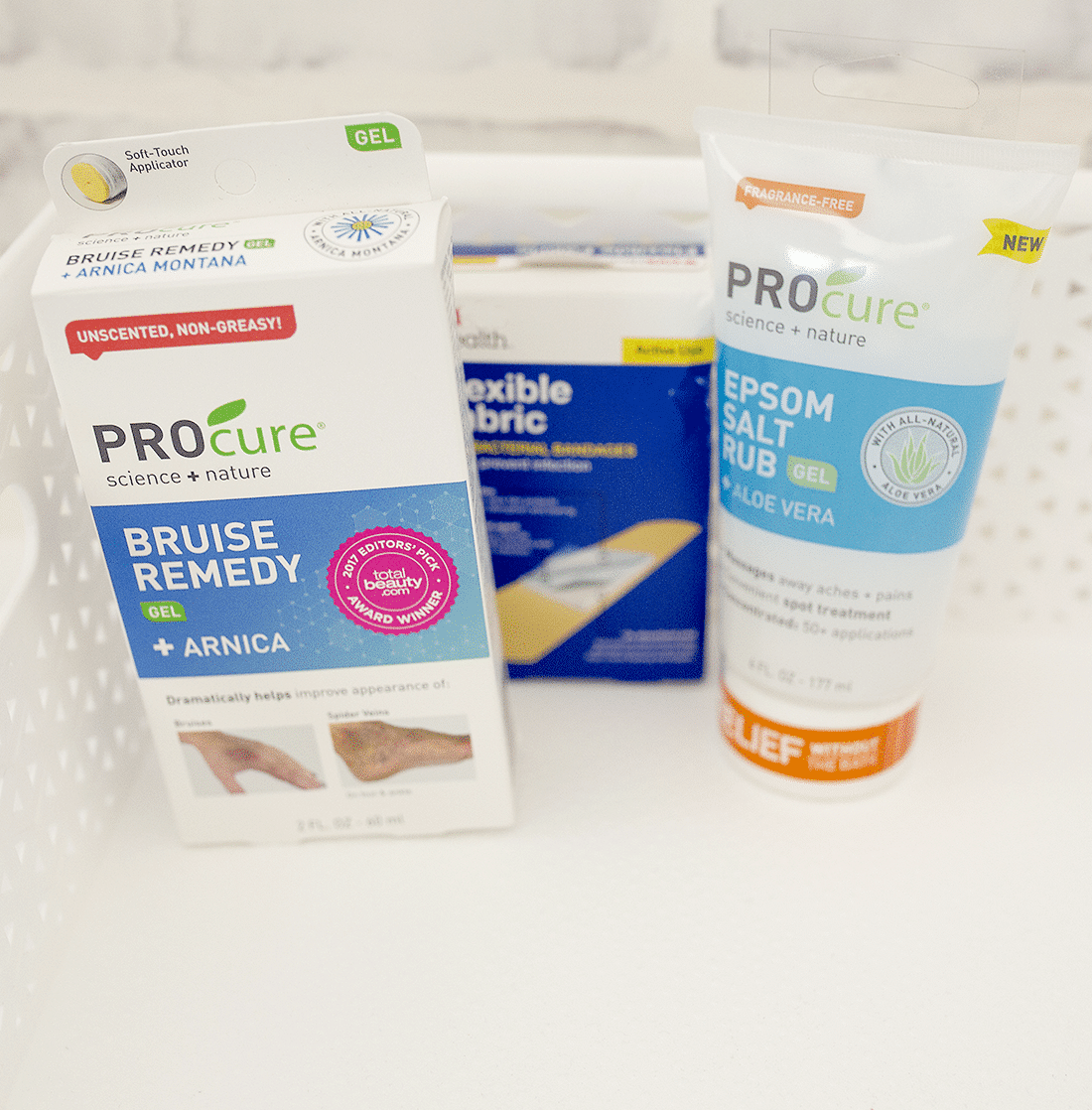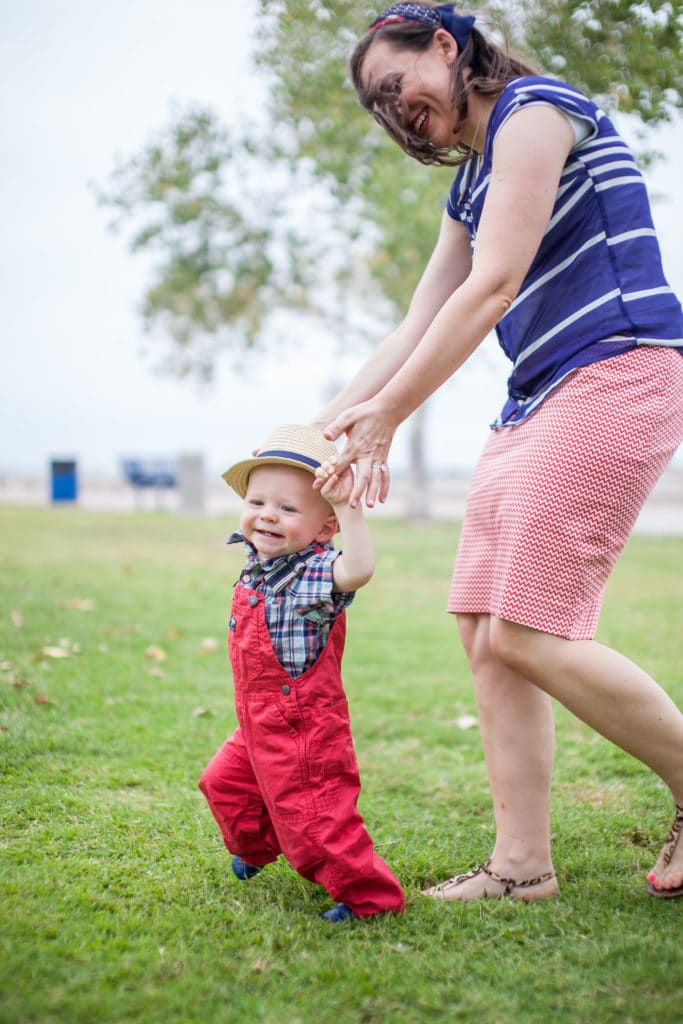 It took a long time to get pregnant (thanks, infertility) and so I had the chance to observe pretty much every friend and family member become a mom before I got the chance. What was so interesting to me was watching them change how they looked at product labels, I mean every single one started to read what was in their food, their cleaning supplies, their clothing, their bedding, etc. I smiled at it the trend, and then as I had a little one of my own with sensitive skin and some family history of allergies, I too started reading every label and buying different products based on ingredients instead of just labels. This ingredient clarity is present across many brands, in many categories including cosmetic based categories. However, it has been absent in First Aid.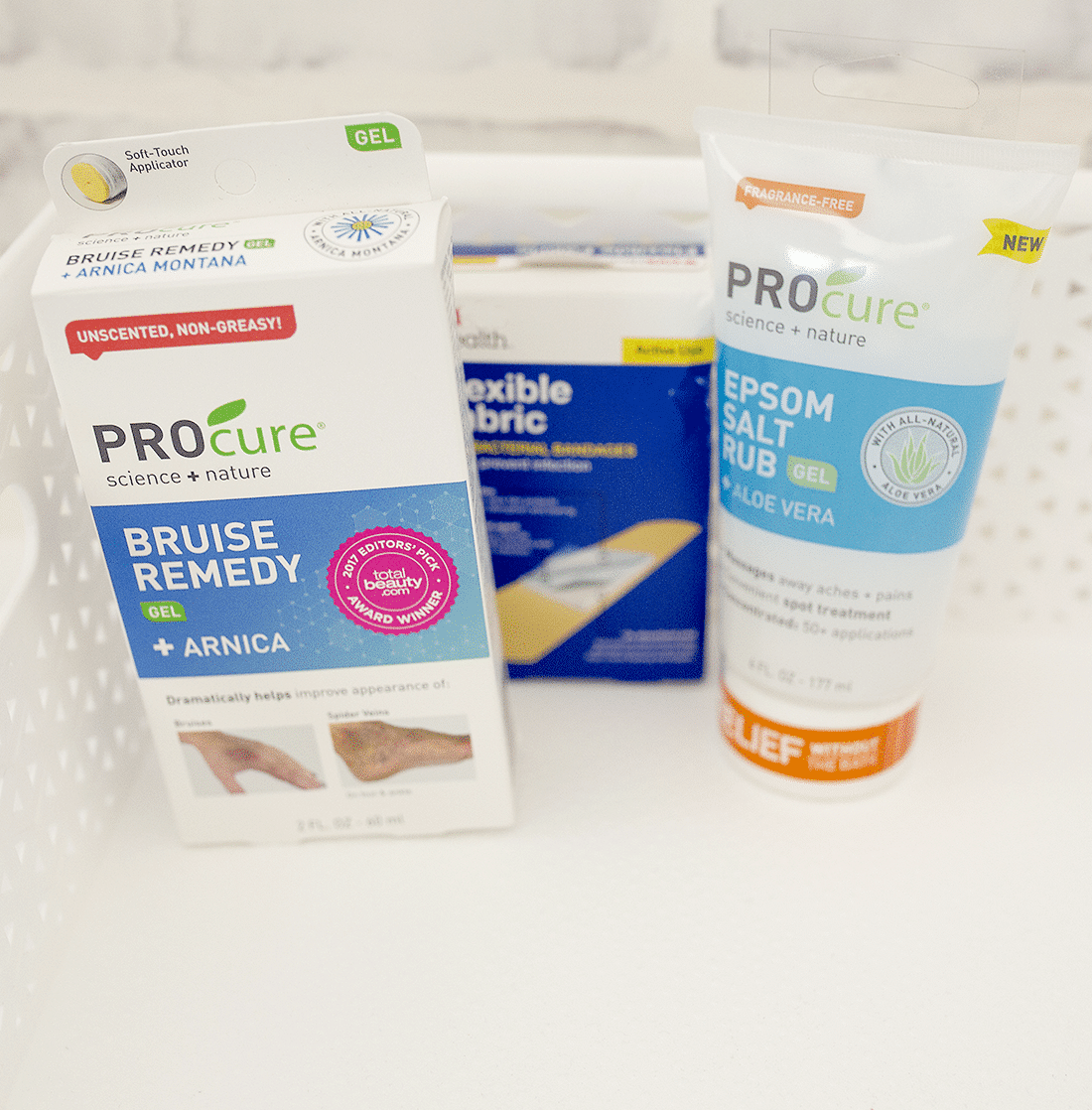 As my son cut his finger for the first time this past week, I started to think about the products we use in First Aid, and what I even had in my medicine cabinet to work with. I also had the chance to try
PROcure
shorty after this incident and I've been so excited to focus on safe natural ingredients as my toddler becomes more active and more accident-prone. PROcure is the ONLY brand that combines the wisdom of nature with the power of science for a safe, guilt-free healing for a variety of first aid needs.
If you're like me and bruise like a peach there's the 
PROcure Bruise Remedy
. My mom has varicose veins and has had several surgeries in the past year with a lot of bruising. When I had my first blood clot this year, unaware I was pregnant at the time, my mom suggested a natural remedy she'd been using called Arnica. I smiled to see that's the active ingredient in the
Bruise Remedy
! I already know it works, and I know it's a solution you can trust!
I'm also one to beat up muscles as I push and train for races and do cross fit. I've loved Epsom salt baths, but in all honesty, as a busy mom, I just don't have a lot of time to take a bath. The
PROcure Epsom Salt Rub
product is such an easy solution to rub onto the sore area and get some relief! Oh, how my feet are thanking me!
If you want to learn more about PROcure check out their site here for products and solutions! You can also buy PROcure Products at Walmart in the First Aide Aisle, or online at Amazon.
I am stocking up on these items and I am feeling much better about my climbing toddler and his love of climbing and rowdy play knowing there are quality products like PROcure to clean up my first aid cabinet! And now is the best time to do so with this $2.00 off
PROcure coupon
!
*top photo by Chrissy Blake
Get 365 Date Ideas!
We want to help you have the best date nights ever! Grab this FREE printable with 365 date ideas, a date for every day of the year so you never run out of ideas!