The New-Jobs Celebratory Date
Sometimes you have amazing days. May 22nd was one of those days. My teaching contract was due before the office closed at 3:30, which would be delivered to my district at 5:00. At 4:00 I received a call with a job offer to be a project manager for an Internet marketing agency. They stand for so many things I believe in and are fair and honest to clients and employees- I actually had so much fun interviewing I couldn't have been more thrilled! I was able to also have my contract pulled with no penalty before it was delivered, I can tell you that prayers are answered and God is very mindful of us!
My call came on my commute home from work, and when I walked in the door to tell Jacob we basically simultaneously said, "I have good news!" There was lots of hugging, some screaming, maybe dorky things like high-fives and chest bumps- but we were both thrilled for each other- and for ourselves! Jacob is literally a rocket scientist now. That's right, when people ask me if my husband is smart I can now say "Well he's a rocket-scientist." Thank you Shania Twain for the lyric to assure me I'd married a brilliant man!
Of course a celebration date was in order as soon as I caught my breath packing up a classroom, pacing seniors on stage at graduation, and saying a hard goodbye to so many coworkers and students I absolutely love and adore. It's a good time to move on with the changes that would have happened inevitably with new admin and teachers, but goodbyes are something I really don't like.
I do, however, like food. So we dressed up a little (on a hot summer night) the first night free and couldn't contain our feelings on finding new jobs in the exact industries we hoped to end up in!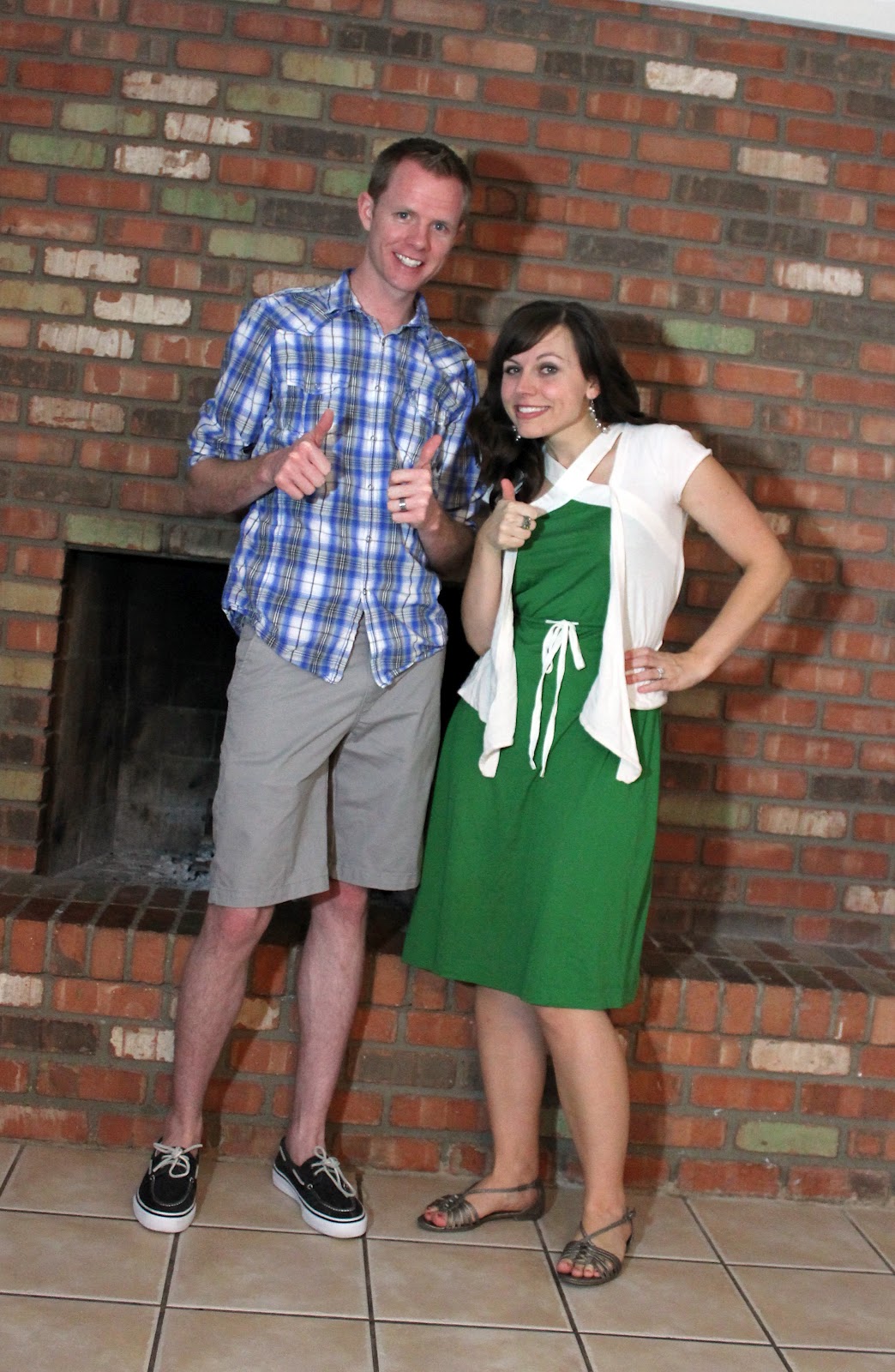 I've been eating differently lately carb and mostly sugar-free (I let dates break these rules though), and our friends who we love and wanted to celebrate with us recommended a gem of Scottsdale, True Food Kitchen. It's organic, local, healthy, and there are so many gluten-free, vegan, etc. options. And don't let that fool you into thinking anything tastes bad- it's all AH-mazing!
Drinks are a must, the cucumber-honey lemonade is awesome, and the Medicine Man is also fantastic- sans the black tea.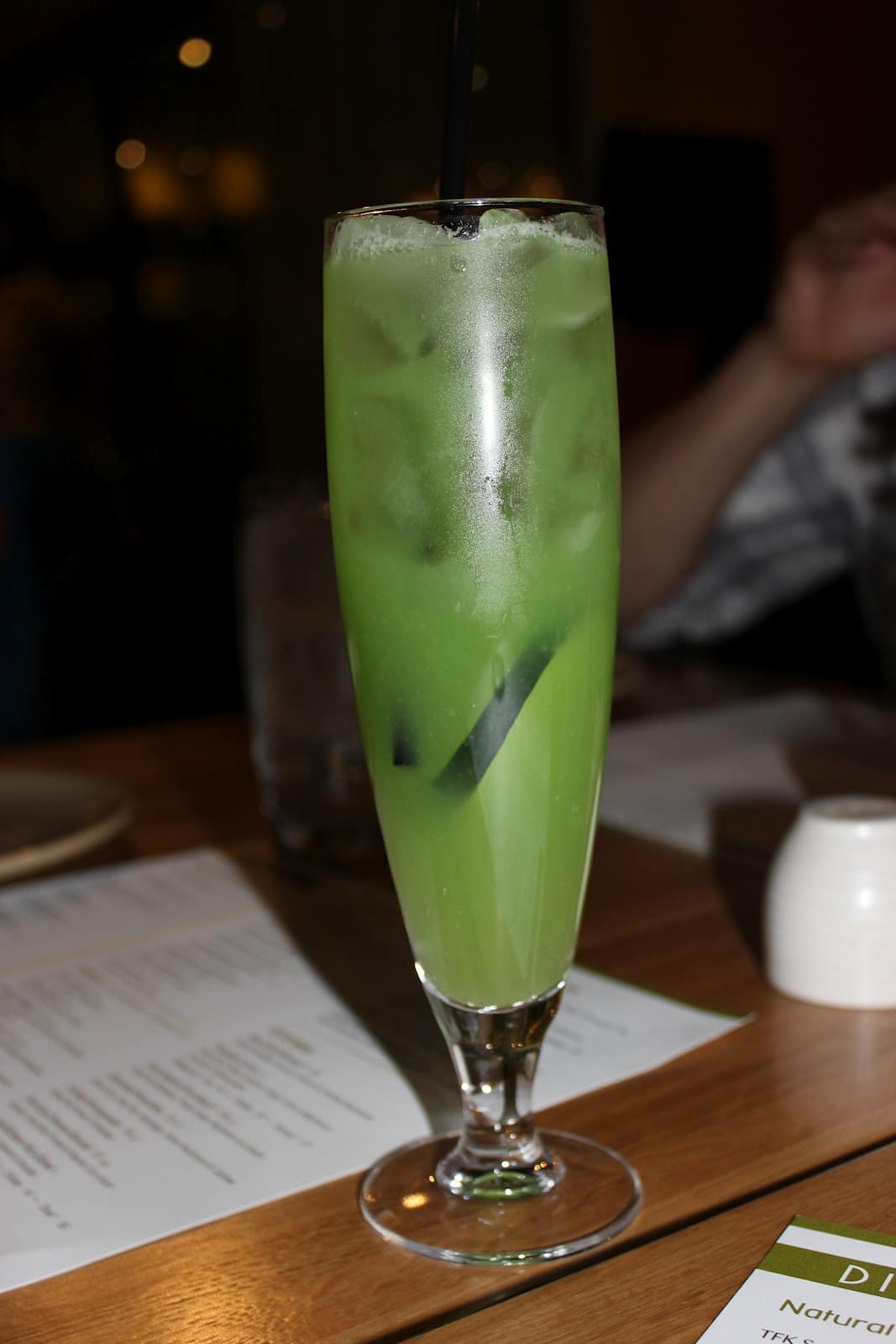 The hummus was fantastic!
The "Chicken Chopped" may be the best salad I've ever had
And the Chicken Sausage Pizza and Steak Tacos were both scrumptious with great opportunities to share, which we love doing on dates!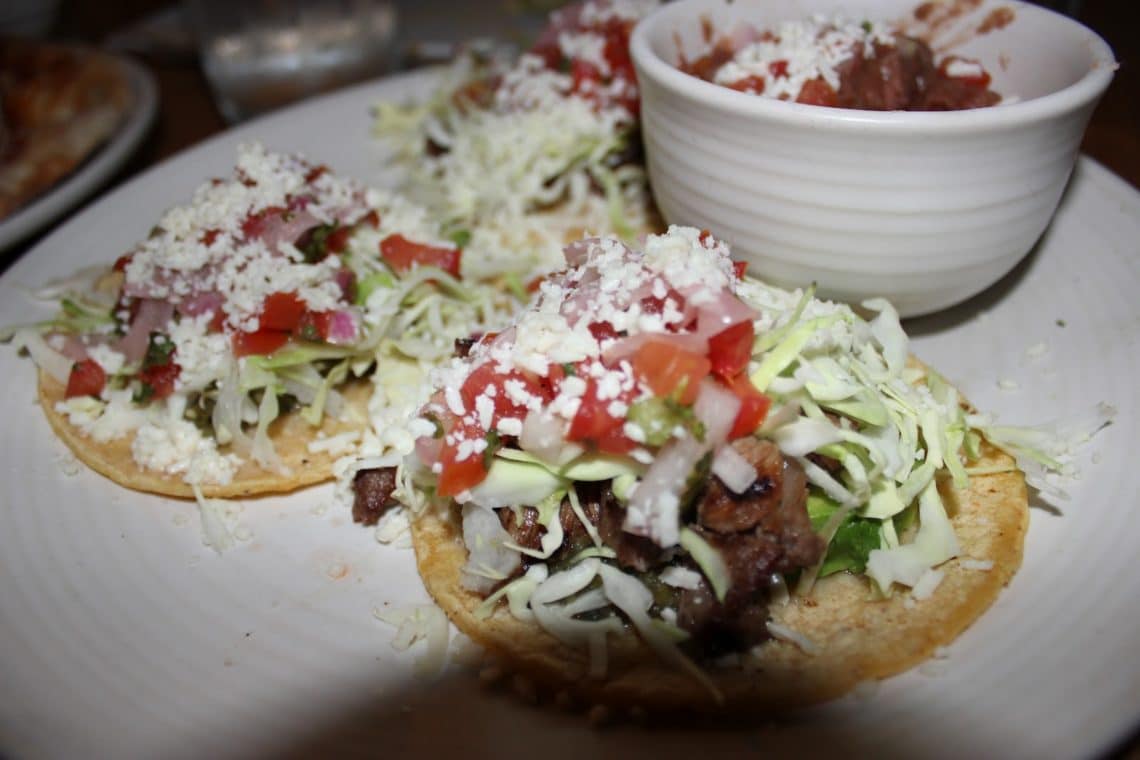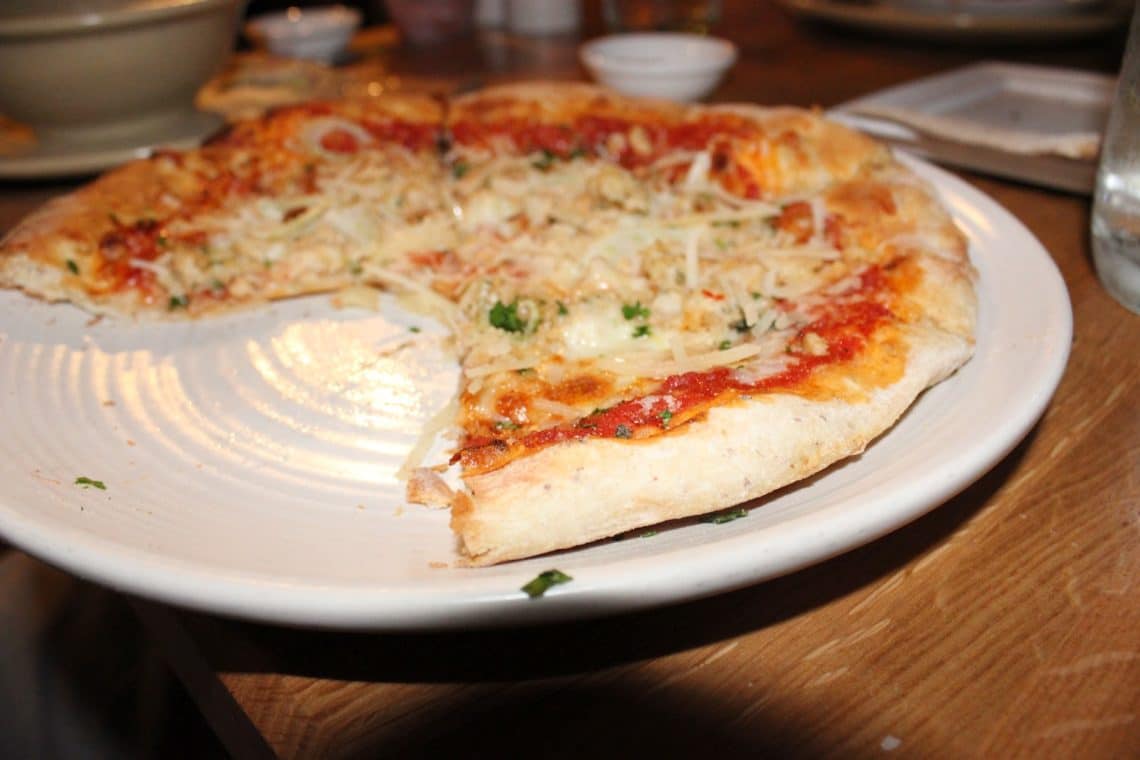 Clearly there were four happy customers at our table!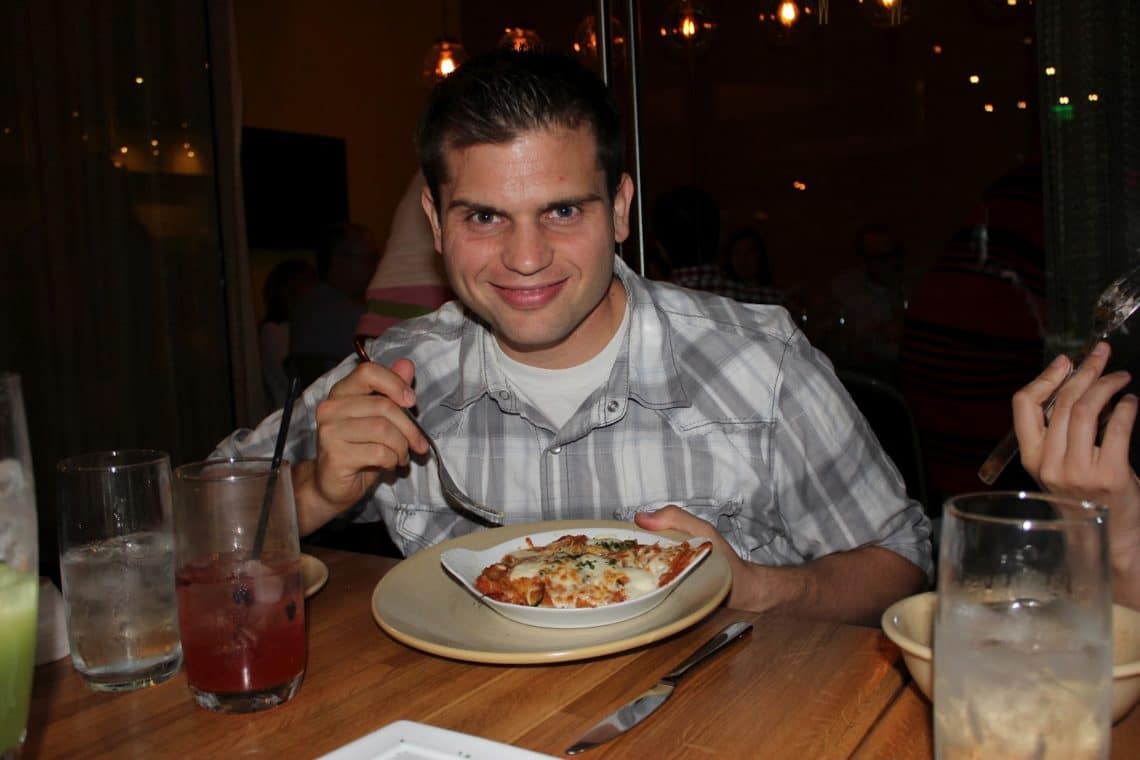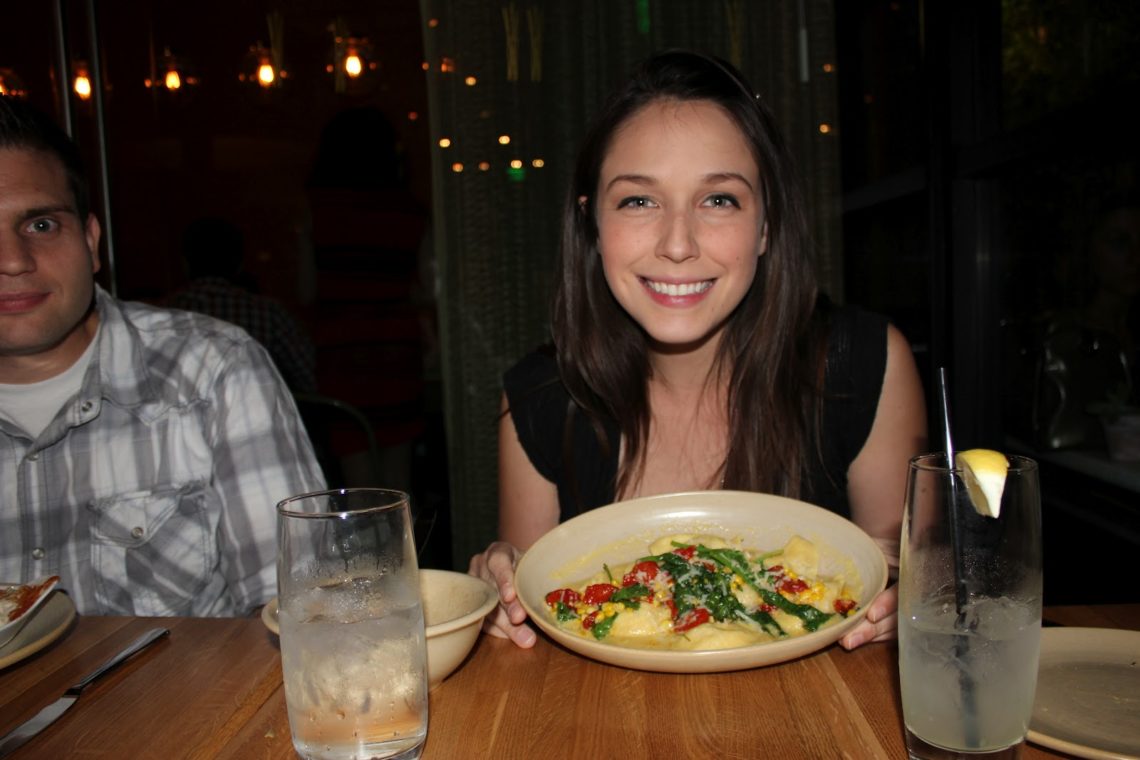 Great meals with great friends seriously are the best way to celebrate your dreams coming true!
Get 365 Date Ideas!
We want to help you have the best date nights ever! Grab this FREE printable with 365 date ideas, a date for every day of the year so you never run out of ideas!