New Mom Advice I'd Give Myself
Thanks to 
Gerber® Soothe
 for sponsoring today's story, and supporting new mothers.
*I received a free sample of Gerber Soothe® probiotic colic drops from Gerber. My thoughts and opinions are by my own.
As someone who obsessively plans and prepares all the things, I'm a little in disbelief admitting that my son's first birthday is on the horizon. How does pregnancy feel like years and the first year of life feel like only a few weeks?
As I asked myself this I reflected back on the year, and realized there were some weeks that felt like years, and I was just a new mom who wasn't prepared for some of the natural milestones and challenges that come with babies, as well as some of the tools to handle these rough times.
If I could go back and give myself some advice, here's a few things I'd say:
– It's okay to have rough days. You have had rough days in your career, you've had rough days with friends or family, you've burnt things you've cooked a billion times- and a child isn't going to be different. Keep your chin up, recognize there are just bad days as a parent, and start fresh again the next day.
– If you wake up with the same problem, hang in there! Some issues last longer than others, and babies do cry. It's normal, it's natural, and they aren't doing it because you're the worst mom ever.
– You can ask for help. It's fine to say you need a break, particularly if you're dealing with colic and excessive crying. It wears on anyone, and it's normal to need a backup. Prioritize it. I know your mom worked a lot and you didn't want to trouble her, but she will feel terrible  months later when you do open up about the crying and the hardships and wish should could have helped more.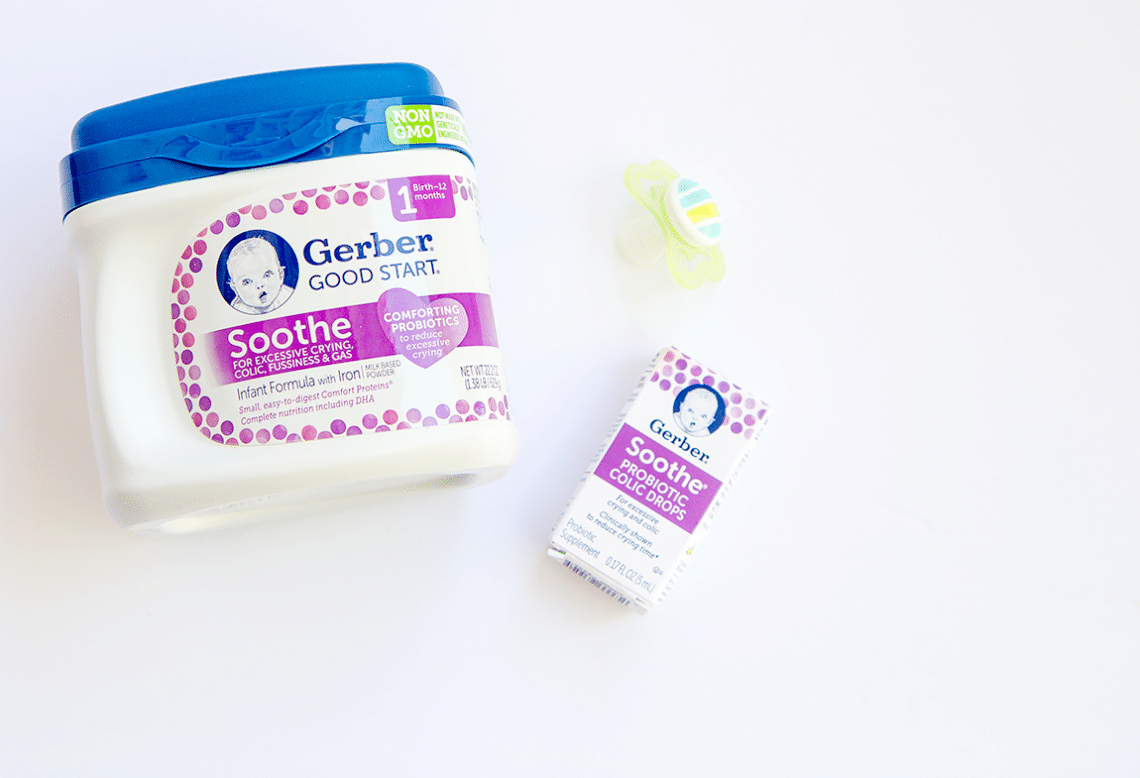 – Prepare with the right products! It's okay to look beyond nursing, there are great products on the market that can help! Gerber® Soothe Probiotics Colic Drops is formulated with comforting probiotics L. reuteri which is a probiotic that is safe for infants. It has been clinically shown to significantly reduce crying time in colicky babies. It's easy to use whether formula or breastfeeding, and try it sooner than later! But also know there's formula for colic too, should you need it. The drops helped at the end of the colic, but you're not proving anything trying to wait it out.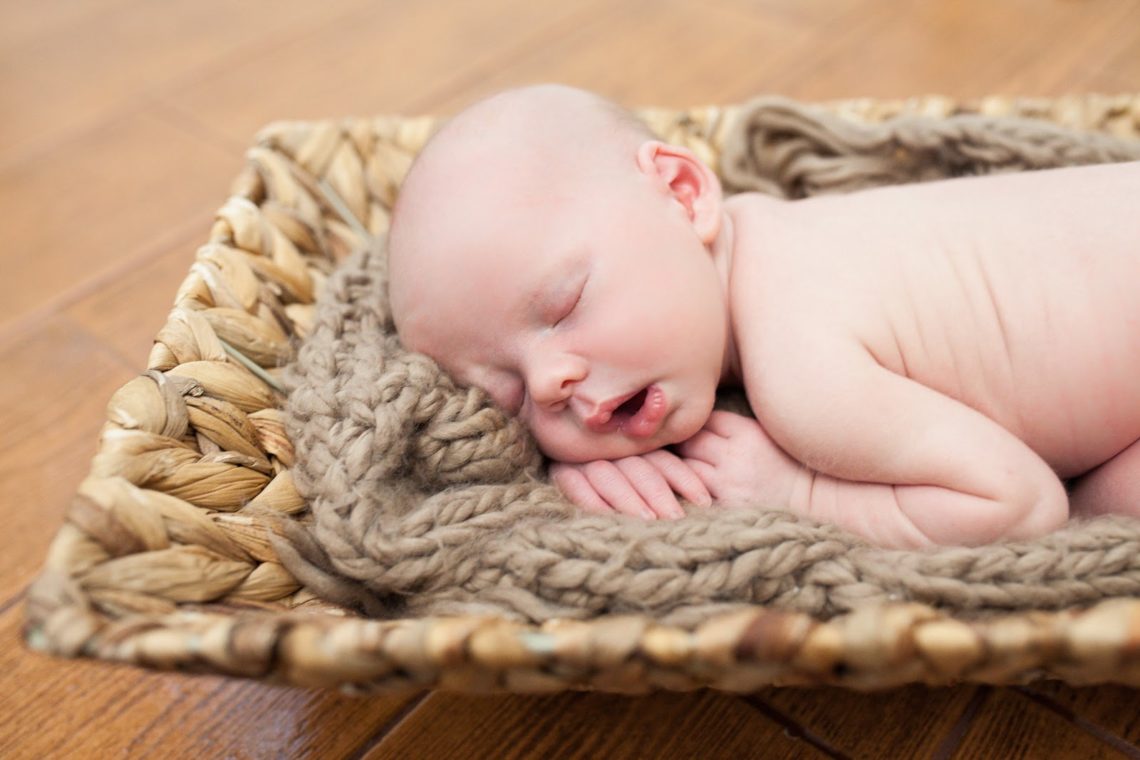 – Ask for advice from other moms! Sometimes you need the reassurance that something isn't right, or something is normal. You don't have to take everyone's advice, but definitely don't leave yourself isolated at this time. There's a bond in motherhood and others will support you and offer help in any way they can!
– Focus on all you're doing right. List everything out each day if you need to. Don't dwell on the few problems you're experiencing. Look at all the feedings you accomplish, the growth of the baby, and any other small or large victory and remember to celebrate those!
To any new mom struggling and feeling like the days are long and frustrating, to anyone who has a baby who seems to sleep and cry without much else, definitely seek out some help! Talk to your doctor, check out this site for more info, and/or use the Gerber resources- they have different experts available (Registered Dietitians, Certified Lactation Consultant and Certified Baby Sleep Consultant) to answer any questions. Gerber.com/experts or at 1-800-203-4565.
And please know the hard phases are only temporary! You'll be looking at your smiling happy ten month old wondering how a birthday is right around the corner in no time!
Get 365 Date Ideas!
We want to help you have the best date nights ever! Grab this FREE printable with 365 date ideas, a date for every day of the year so you never run out of ideas!