New Year's Resolutions 2019: A Different Approach
I love a fresh start, which is why I'm a huge fan of New Year's Resolutions. But this year I'm taking a different approach to them that I think will yield better results than I've ever seen. I'm sharing my New Year's Resolutions 2019 and a new way of thinking.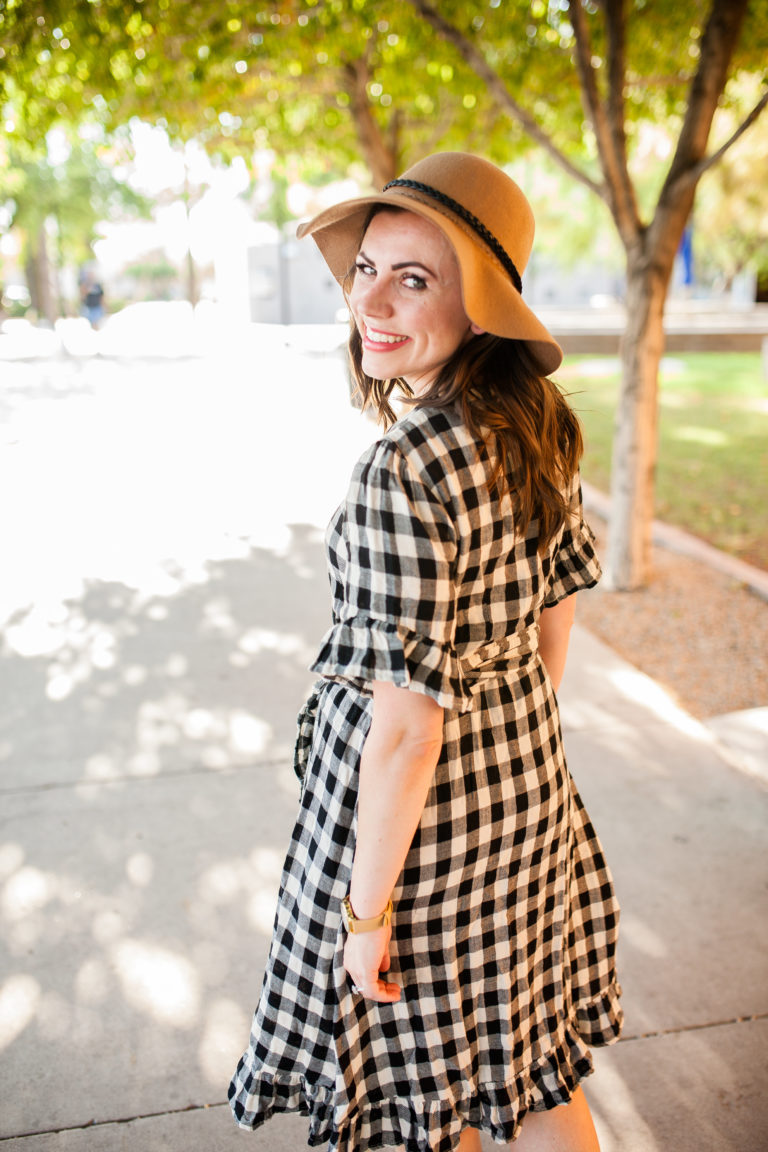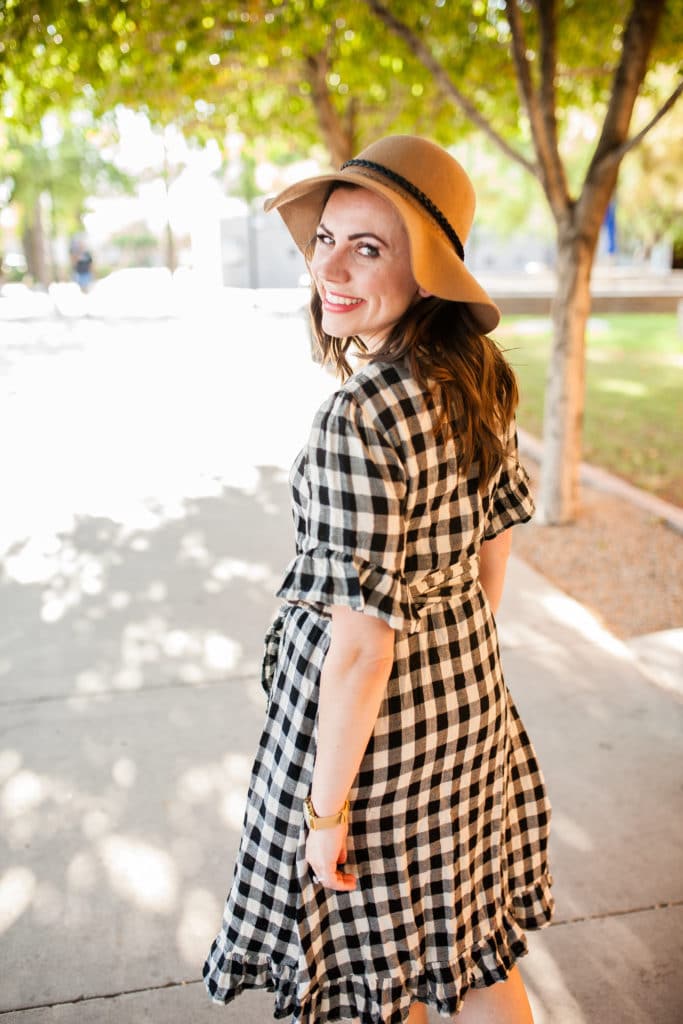 New Year's Resolutions and Goal Setting
In grad school, our career management center required us to read a book and take a quiz to discover our strengths as we talked about career paths. I loved this theory and book, and I can't recommend buying and reading The Strengthfinder 2.0, and Now Discover Your Strengths enough. I love it so much, we've done Now Discover Your Strengths Date Night we think everyone should do!
But let me leak right now that one of my strengths is being an achiever. I'm a checklist, get it done, I need to accomplish things kind of person. Consequently, New Year's Resolutions and seeing them through is in my blood.
I've always been a choose lofty goals and shoot for the stars kind of person. For example, I'm not just getting in shape, I'm running a marathon this year kind of goal maker. I then break down huge goals and look at what I need to do each month/week/day to progress to the big dream and accomplishment. That's how I tackle New Year's Resolutions. However, My New Year's Resolutions 2019 look quite a bit different than my normal checkbox resolutions every year prior.
New Year's Resolutions 2019
The older I get, the more I realize to value the small things. Truly, the culmination of small things leads up to great things. I'm a true believer that good habits get you there. I'll never forget the day I ran a marathon and someone said to me "I can't believe you JUST did that!" And I quickly thought "I didn't JUST do that. I've trained for six months and spent every single morning and half my day on Saturday running. It definitely was a process with this one event at the end!" It was every day waking up and getting out the door that put me on the path to the ultimate goal.
So this year, my 2019 New Year's Resolutions look more like the path than the goal.
Let me share a few.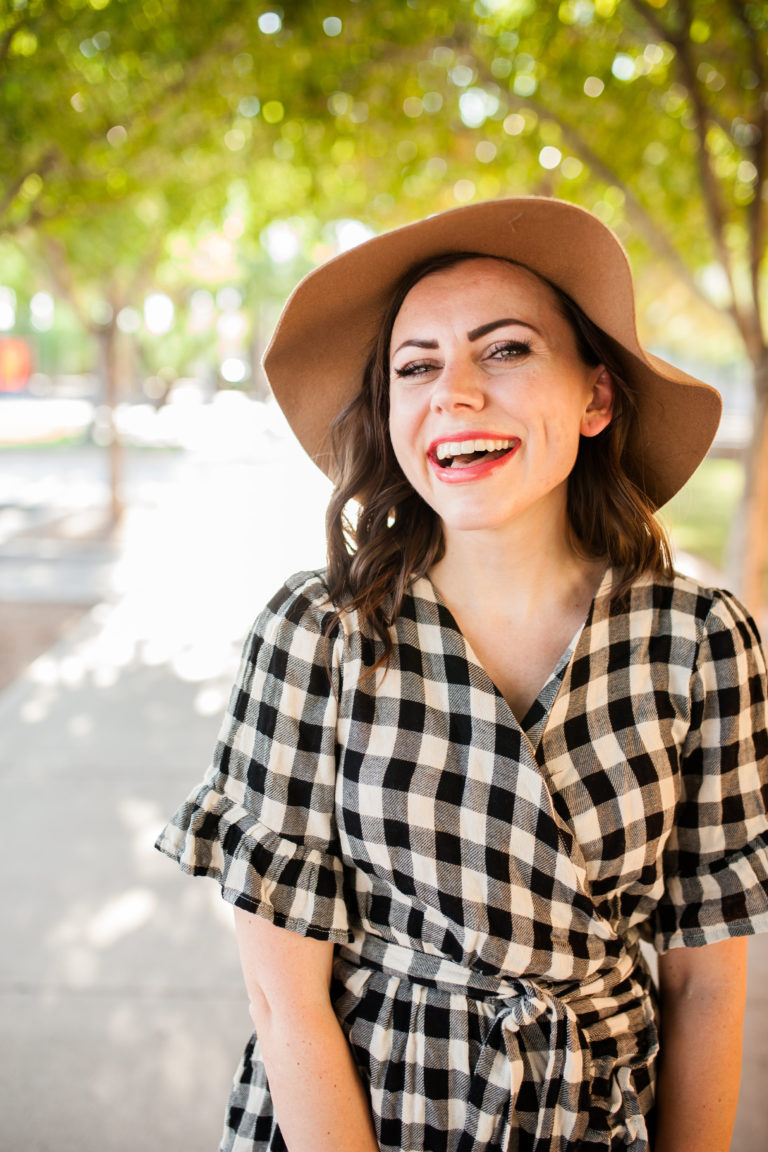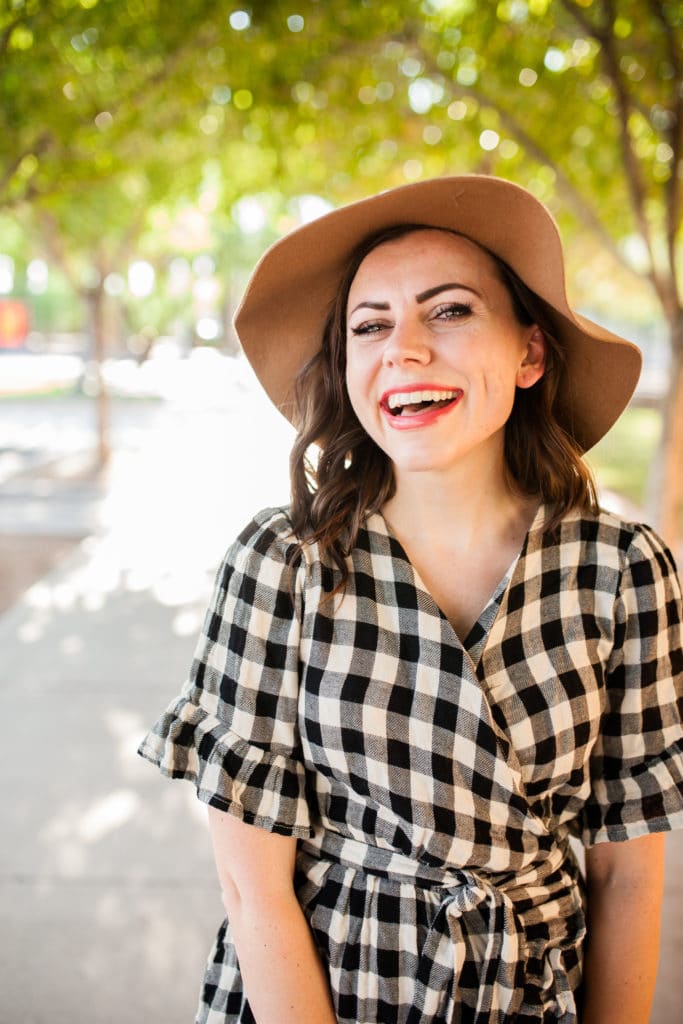 My New Approach to New Year's Resolutions 2019
We really want to start paying off our home faster. I have the financial goal to be done with our mortgage before our kids go to college. That's only about 15 years away, so getting more aggressive is in order. But the habit of adding an extra $100 (or whatever amount works for each individual situation) really chips down at the principal faster. A small change, a few budget shifts. Those little increments each month are what get us to a huge goal so much faster with small habit changes that we plan to make stick forever.
I want to be more diligent about reading scriptures and be a little more spiritual next year. Instead of opening my phone in the morning to scroll or check the weather, I'm changing my plans and making sure I read the religious text first so it's not the last thing I do in the day. One social media time suck switched for a few minutes of reading a day. It should make a huge difference in my life and I may finish a full religious text in half the time next year!
I'm planning to work out an hour earlier each morning. That gives me more time and energy to work out harder. Hopefully, that means some baby weight loss and a lot more muscle tone returning. And hey, I may even start doing my hair again.
I made a goal to eat more veggies one year, and I felt so much better and my body got in much better shape. I'll be adding more veggies to my diet this year too!
We're going to get dates on the calendar a few weeks earlier than we have been. It's time to work that babysitter and continue out of the newborn phase. Also, I find we do a lot more creative and really amazing things with even one more week of planning in advance.
I have a few more that are personal that I'll keep to myself. But the concept is the same. I've heard the analogy that when pilots change direction by one degree they can end up in a completely different location. I'm taking that approach to New Year's Resolutions this year. A few minor shifts in finances, eating habits, motherhood, marriage, date night, health, and spiritual goals are those small realistic changes that I believe will make a better me.
Truly, I hope I do end up at different locations this year. And, closer to huge goals I can check off. But I know small habit changes and this different approach are what will get me on the right path to arrive at those destinations.
Photos by Chrissy Blake
Like this New Year's Resolutions Post? You may like these too:
The Gift of Fitness: Yoga at Home for All Levels
New Year's Resolutions: Eat Your Veggies
365 Fun Date Ideas: A Date for Every Day of the Year
Get 365 Date Ideas!
We want to help you have the best date nights ever! Grab this FREE printable with 365 date ideas, a date for every day of the year so you never run out of ideas!