New Year's Resolutions- Eat Your Veggies
Happy January 14th! This is an important day in the new year, it's always time to look at how the past two weeks have gone and how resolutions are coming.
Are they realistic? Did you bite off more than you could chew? Are they too easy and you've already accomplished half? Did you fall off the wagon already and need a little push back on?
I typically set four goals, one in each of the following areas of my life: Physical, Spiritual, Intellectual, and Financial. Some are too personal to share, but I do want to talk about the one everyone seems to set- get healthy! Whether that be weight loss, dieting, or a lifestyle change, it seems like everyone sets some big goal and go big at the start of the year only to find only two weeks in only 71% are still sticking to it. This number fades until the end of the year where only 8% say they've followed through and achieved it (source).
Knowing this, I typically set a goal to run a big race. Marathons, half marathons, relays, you name it, that's always been the goal. But this year I knew had to be different. My fertility doctor told me I needed to cut down to 3-4 miles max. I've been bad and run a few 10ks, but for the most part I'm being good and mixing it up with some different things that are really effective! I'm making my 30ish minutes really count.
I decided this year it was time to focus on diet. I've done some diets in the past, and I have to say they were pretty extreme and only lasted a month or two. Great results, but those also were short lived. I've done cleanses, Advocare, strict paleo, zero sugar, and I've always found I'm so disciplined for only so long before I feel deprived. I have a sweet tooth, and sometimes I take advantage of the fact that Metformin is handling my insulin resistance pretty well, and abuse my sugar intake. Diabetes, I feel you coming for me, and I decided this year was the year I wanted to make healthier eating a lifestyle change. And you know what, I'm finding the perfect fit for me that I couldn't help but write this novel intro-ing and share.
It really is as simple as the sign I wrote about- I'm eating my veggies! I decided I wanted to be more plant based and that I was going to make veggies happen with every meal, even breakfast. Here's how I changed up things:
Breakfast:
My mornings are looking a lot like this.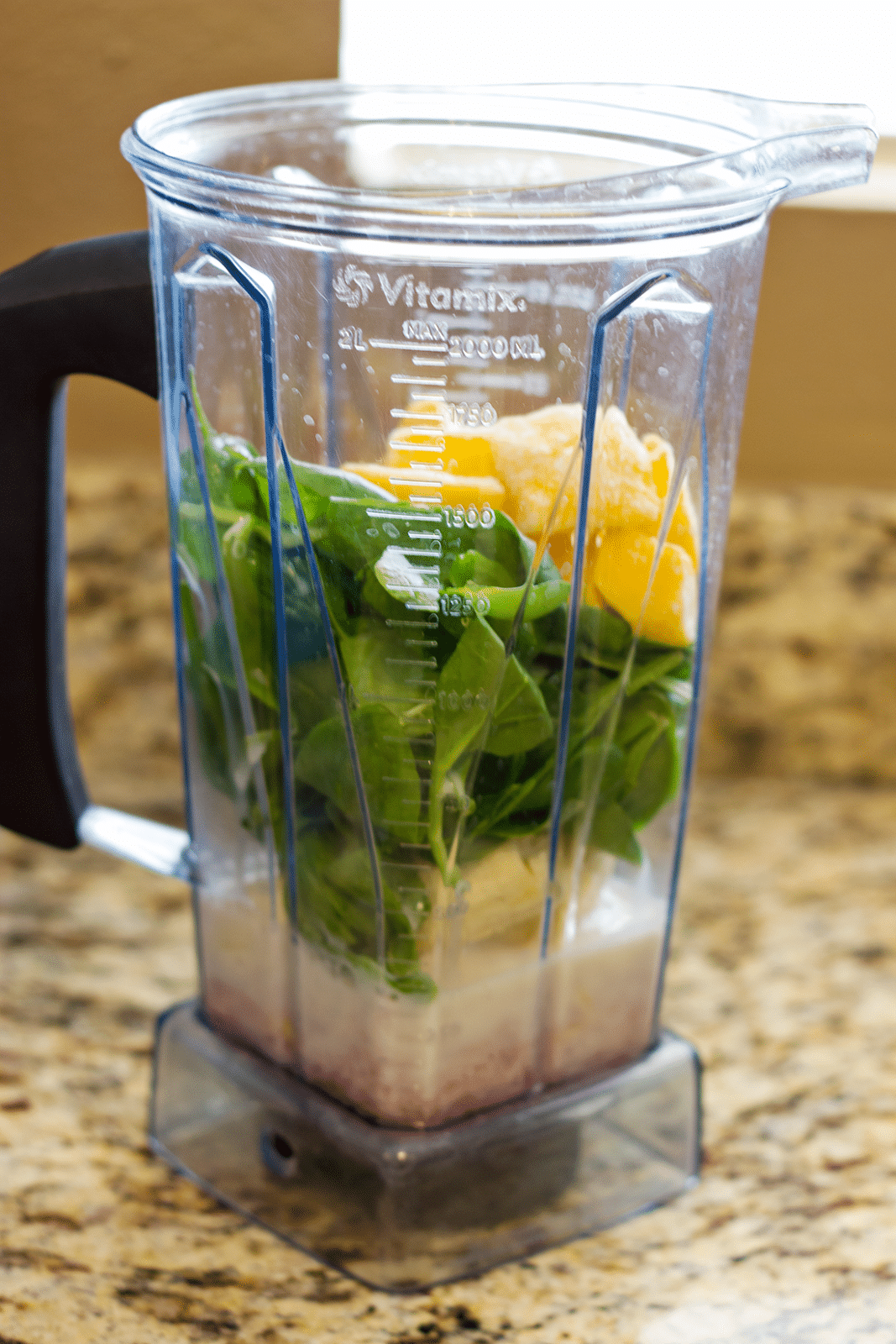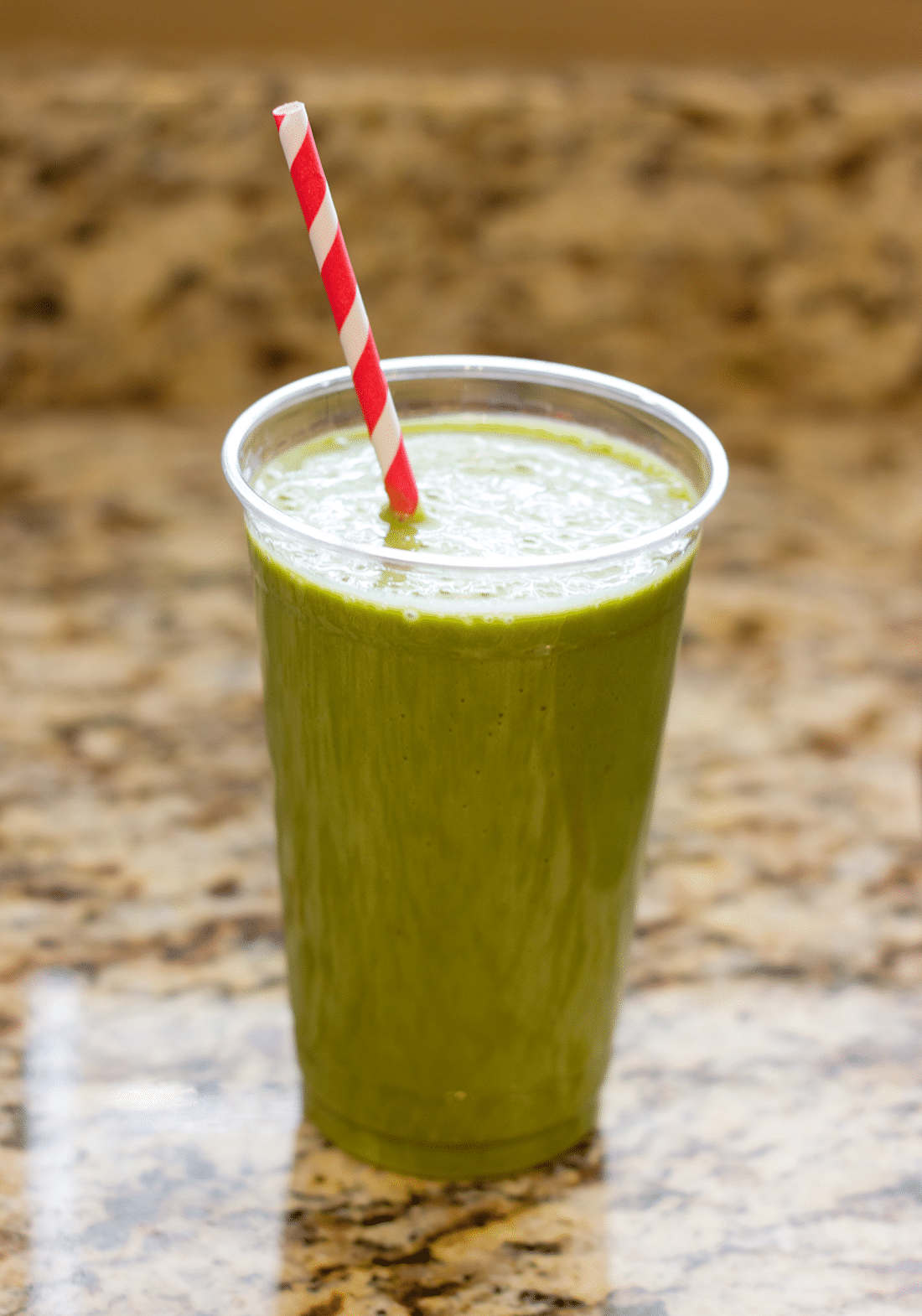 Green smoothies or omelets full of veggies have been the norm. This has been the biggest change and hardest meal, but I feel great, and I often add a lot of chocolate almond milk to cheer me up if I don't feel in the mood for greens. It's working like a charm and I'm getting an A+ for breakfast so far!
Lunch:
Because I'm cooking more veggies for dinner, I'm taking more leftovers. This is making lunches a lot easier than scrambling for whatever we have or whatever lunch spot I hit near work. In addition, I do work the crazy agency life, and sometimes I just need to grab whatever. Most places have salads, and that's what I've been focusing on! You can usually ask most places to sub steamed veggies or a side salad too, and that's saved me! If all else fails, a bag of carrots or celery have been had to keep me an honest woman.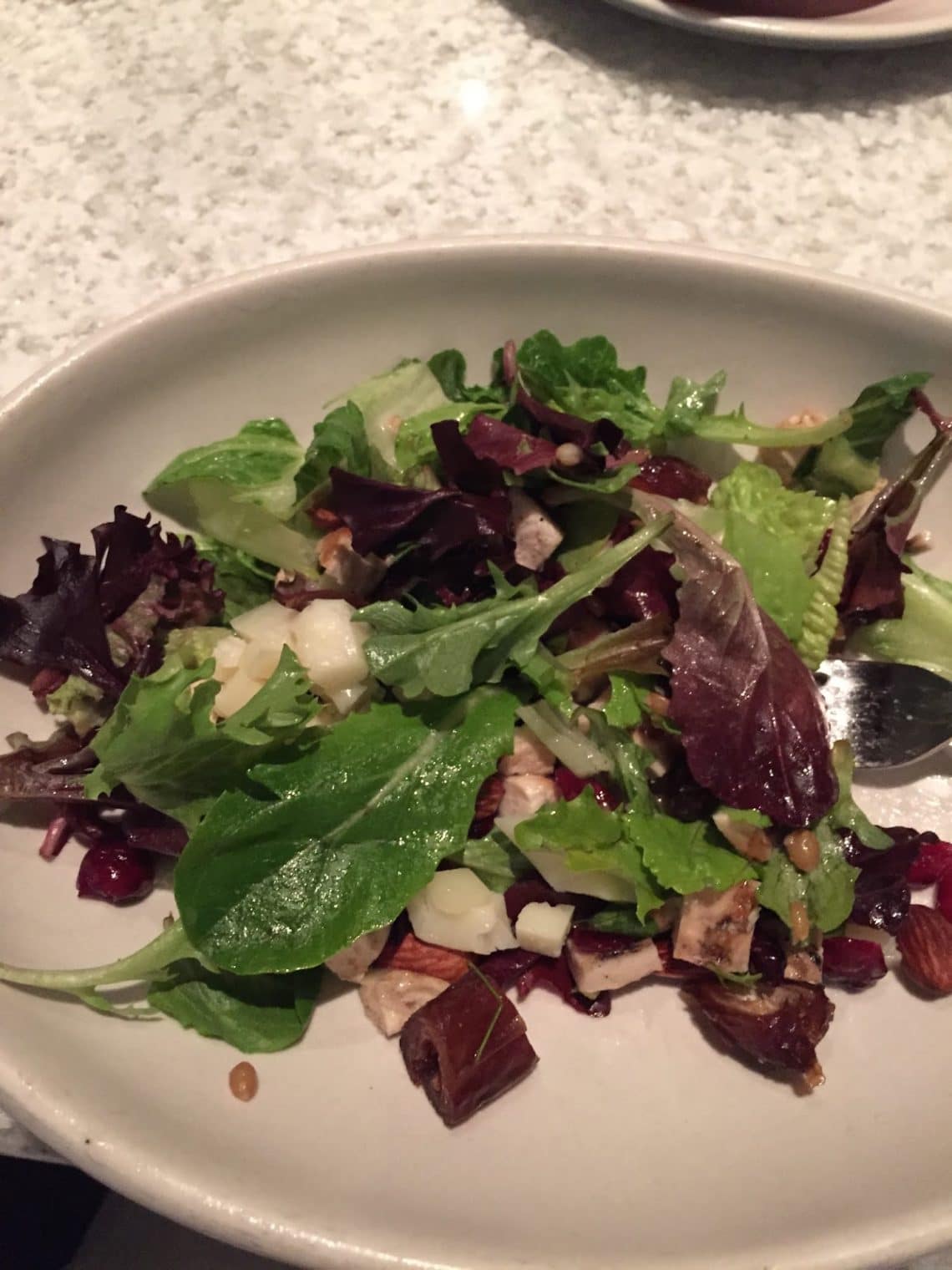 Dinner: This one has just taken some meal planning, and grabbing a few more veggies to steam. It's amazing how a side salad fills me up and I suddenly feel like only one slice of pizza is plenty. I'm not picky about the rest of dinner, but first and foremost I need to eat a full serving of veggies. If I don't do this I'm making other recipes packed full of veggies like soup or stuffed bell peppers.
Eating Out: We do this on the weekends, and I'm trying to keep myself to it! Last weekend we went out with friends, and my own rules steered me to get a salad instead of the fried chicken and biscuit.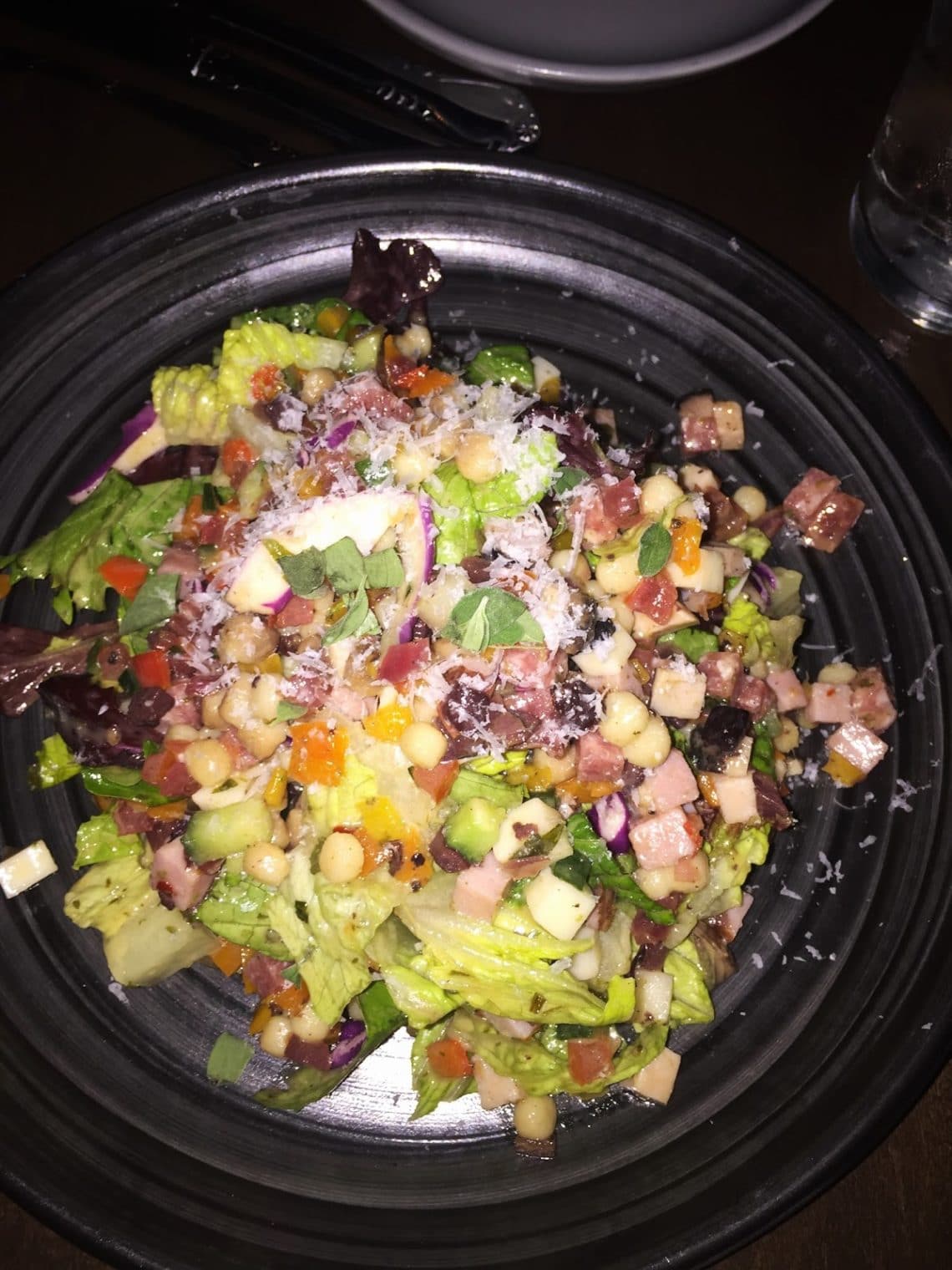 We also met some friends from out of town for breakfast. I let myself get one a la carte slice of french toast, but didn't feel bad about it after ordering steamed broccoli and tomatoes for breakfast. There are always options, and it's making me think about menus differently and make way better choices. 
Here's the catch so I don't burn out- I'm keeping the 80/20 rule. 80% of the time I eat this way. And here's how my brain works- 21 meals a week, 20% of the time off equals 4 meals I get off and can skip the veggies if I want to. Two snacks a day, 14 snacks a week, I can have 3 snacks I cheat on too. That means dessert one to two times a week, one processed snack, and I'm pretty satisfied with my other super healthy days. 
Results? I haven't been able to lose weight in two years, and honestly I haven't weighed myself this year just yet. However, my clothes are loose. My jeans I barely squeeze into fit comfortably. I feel amazing, I'm thinking clearer, and I have way more energy. I am loving this New Year's Resolution, because it's changing my life, and I'm feeling on track without being deprived. 
I hope this helps someone out there who is trying to focus on healthy goals and habits. Seriously eating your veggies, it works! 
 Also, I'm hoping people can help me out! What's your favorite way to eat your veggies? What recipes and side dishes do you make packed full of veggies you'd love to pass my way? 
Get 365 Date Ideas!
We want to help you have the best date nights ever! Grab this FREE printable with 365 date ideas, a date for every day of the year so you never run out of ideas!