We have more CA adventures to share, but I thought I'd take a break to celebrate that we are in the glorious month of October!
This means some wonderful things
1. The weather turns from way too hot for way too long to Heavenly! October through March are gorgeous months is AZ!  If  you're planning a trip this is the time.
2. Running season begins! Most of our races take place during the Heavenly season, and if you didn't know, I have a thing for running.
3. We actually turn our oven on! We cheated and made cookies a few times this summer, but other than that we don't cook via oven. It's all about the grill and Crockpot. Last night was the first baking of the season.
4. The Holidays are on! For the next 5 months I have decorations for my sofa table. You may be seeing some images of Whiting celebrations.
5. We get really inspired to date! There is nothing like Halloween date ideas, Christmas date ideas, Valentine Date Ideas, (you name it) inspired date. It's so great to start having the problem of fitting all the fun plans and dates in! Don't worry, I have lists of themed dates I'll be sharing each month!
So far we are seeing: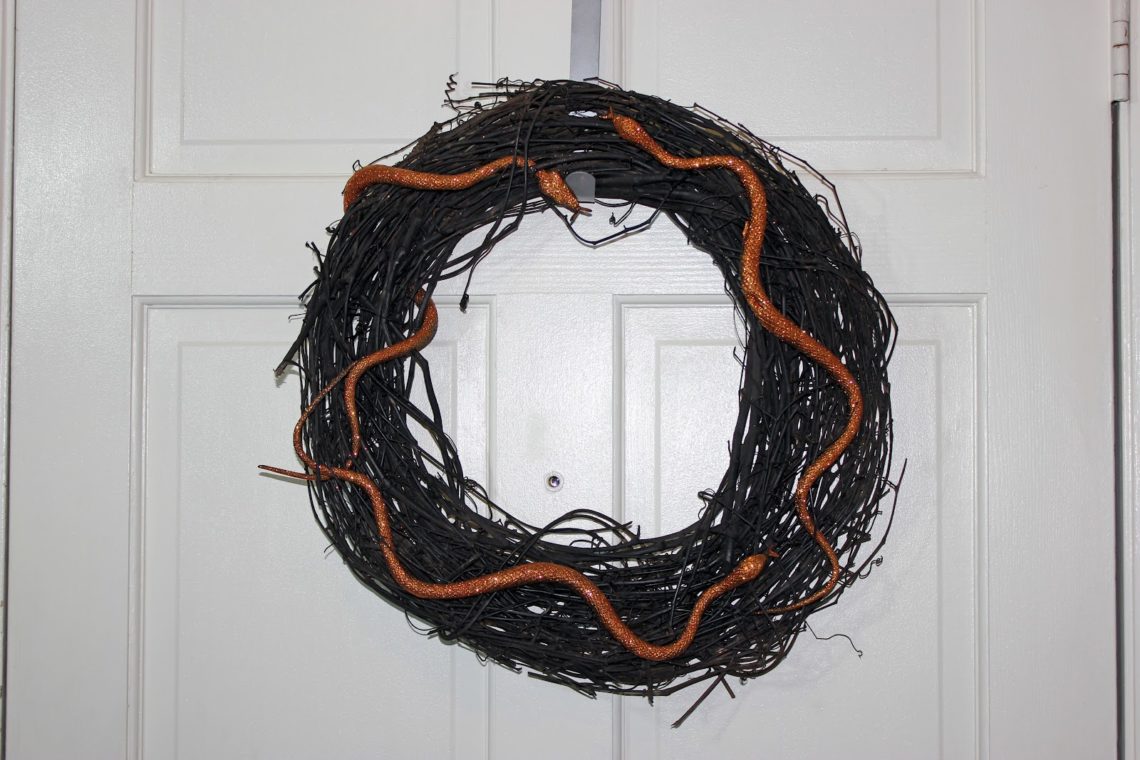 We are eating: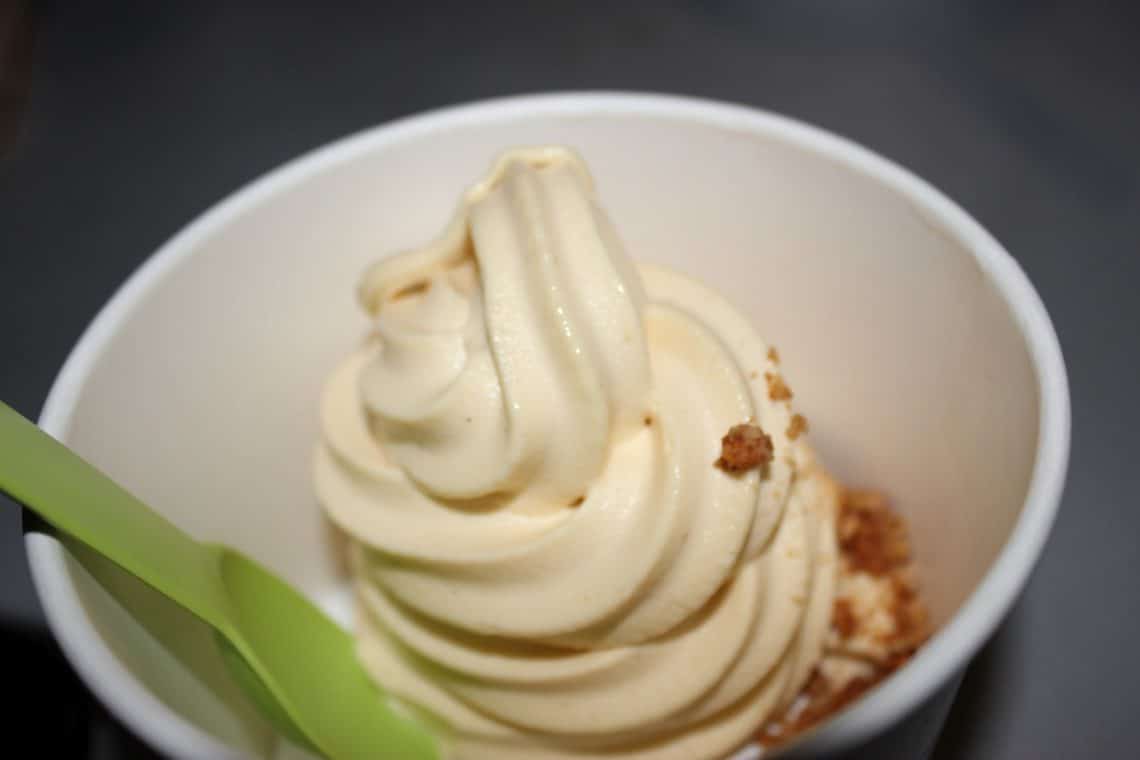 And this weekend we are watching: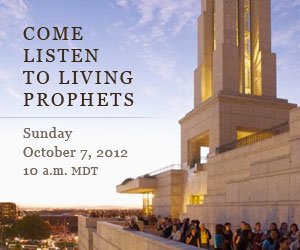 http://broadcast.lds.org/widget/come-listen-small/index.html
See October is also a great month religiously. We are members of the Church of Jesus Christ of Latter-day Saints, aka Mormons. We gather around TVs or computers to listen to a broadcast of our leaders sharing spiritual messages. It is ALWAYS uplifting and encouraging. Some of our key beliefs and topics you can expect to be addressed:
Jesus Christ
Strengthening Families/Marriages
Finding Happiness
Service
(Just to name a few)
If you want to watch it you can click either of the images above and have an insight into us religiously.
We also make sure some amazing breakfast as we watch and enjoy it at home in our pajamas. There is nothing like attending a religious service with your significant other while eating great pumpkin-themed food, and getting your snuggle on while you enjoy religious upliftment.
Welcome October, welcome Fall- my favorite season, and welcome all things pumpkin for the next few months!
Get 365 Date Ideas!
We want to help you have the best date nights ever! Grab this FREE printable with 365 date ideas, a date for every day of the year so you never run out of ideas!