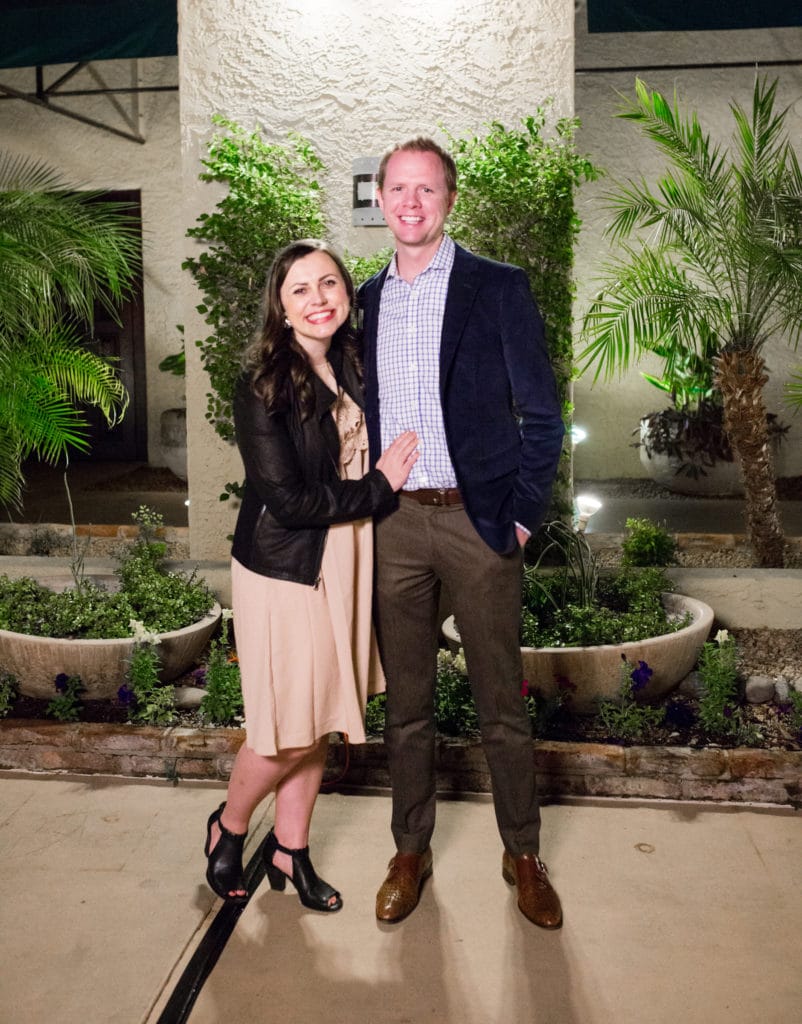 This year, the lovely Saturday of the office holiday party we ran into one of Jacob's coworkers out to lunch. It was funny to see them all casual with their kids and few hours later see them all dressed up out on a date. I talked to them for a minute and explained we would be missing our church party for the office holiday party.
The husband instantly said "That would be a hard call for me!" and I told him Jacob said the same thing. His wife instantly said "No way, we'd definitely miss and head to the office holiday party!"
The two non-employees were so determined to go the office holiday party where the two employees felt a little more open to having to miss it. Oh, how I laughed at the irony! It's a free to us date night that I just adore. Jacob's office holiday party is always fun, funny, and I consider it a fine dining group date that we get to dress up for and spend no money aside from a babysitter on.
Prior to working for myself, I also had amazing work Christmas parties. I laughed that Jacob looked forward to my own office party more than I did. Every year I miss them greatly, my last corporate job was with such a great company! But I've had other companies where the office holiday party wasn't always amazing. I get that a lot of people dread them, but I'd argue that if you are lucky enough to have one, you should. Here are my top reasons why.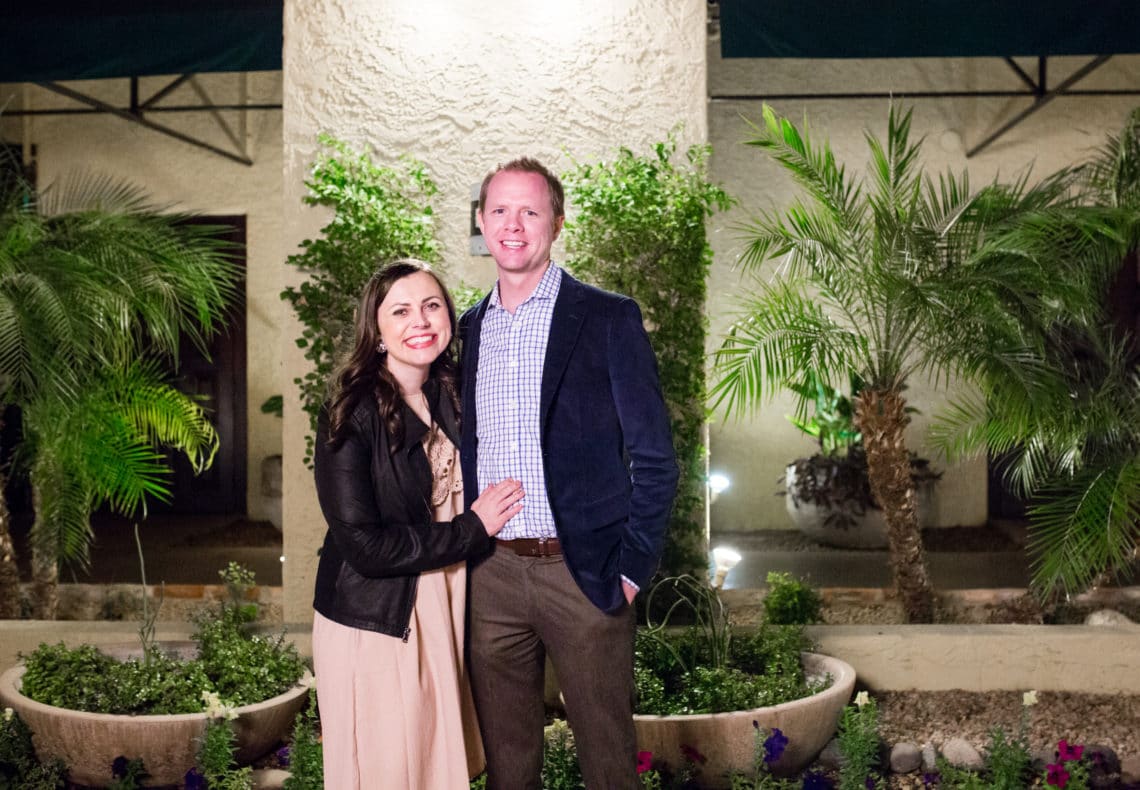 Why You Should Attend the Office Holiday Party
It's a free date. Typically it's a really nice date with a delicious meal. We don't drink, but I know many love a few free drinks on their company. It's something you'd have to spend money to do on your own. Take advantage and enjoy a date night together!
It's great for your career. I'm a firm believer of being friends or at least friendly with those you work with as much as possible. It's really fantastic to see the boss out of the office and have a friendly conversation. It's a time you get to know your coworkers and learn a little more personal information. Even if you're in a situation when it's awkward, try to at least have a few small talk conversations and learn the names of their kids, pets, or at least significant other. I really love Jacob's boss, and it's always fun to at least casually say hello and hear how she's doing. I also love meeting the people he spends the most time with outside of me.
Dress up. I know some are casual, but if you have a nicer office holiday party, enjoy the excuse to look your best! I love seeing all the brilliant engineers in lovely dresses, suits or holiday sweaters and ties with their significant other looking amazing by their side. Personally, I really love seeing my husband looking so dapper. It's really fun to get fancy even for a little bit. We only do that for so many dates and weddings in our lives, it's the one time of year I know I can bust out a cocktail dress!
It's a time to appreciate all you've accomplished that year. I love that Jacob's holiday office party includes a slideshow with pictures of all the babies born, the engagements and weddings, new homes, the promotions, and projects finished that year. There are toasts sharing big accomplishments and thanking everyone for work. It's a good time to get our of your day-to-day and reflect on the big things.
And now I've basically convinced myself there should be an entrepreneur party so I can dress up and reflect on the big accomplishments and work too! Plus, I really should give myself an excuse to dress up sometime!
Office Holiday Party
Really, it's a wonderful date I look forward to every year. I'm so grateful Jacob works at one of those top rated "Best Places to Work". The office holiday party reminds us every year how lucky we are to be a part of it. I really love meeting his truly brilliant and humble co-workers. But even more, I love seeing how pretty much everyone is happily married and adores their spouse.
Sometimes I joke that the best marriage advice I can give is to find an engineer to marry. Studies show they are the most loyal and hardest working spouses. It truly is one of my favorite things to get a little fancy, enjoy an amazing meal, and sit smiling at how lucky I am to be married to the man I am married to.
Like this office holiday party date night idea? You may like these posts too:
Get 365 Date Ideas!
We want to help you have the best date nights ever! Grab this FREE printable with 365 date ideas, a date for every day of the year so you never run out of ideas!