We've always wanted to attend an Oktoberfest and just never made it until now! This may sound strange, because we don't drink, and we know that's the main attraction. However, that doesn't mean that we don't enjoy a good themed party. AND, if I'm being honest, maybe we're bad people for this, but we actually really enjoy watching drunk people. Free date, themed activities, lots of ASU students not exactly putting their best foot forward= great date!
 We started out by watching the parade. It almost plowed us after we'd entered. After we realized we had not been trampled by many people in lederhosens, we enjoyed a front row view.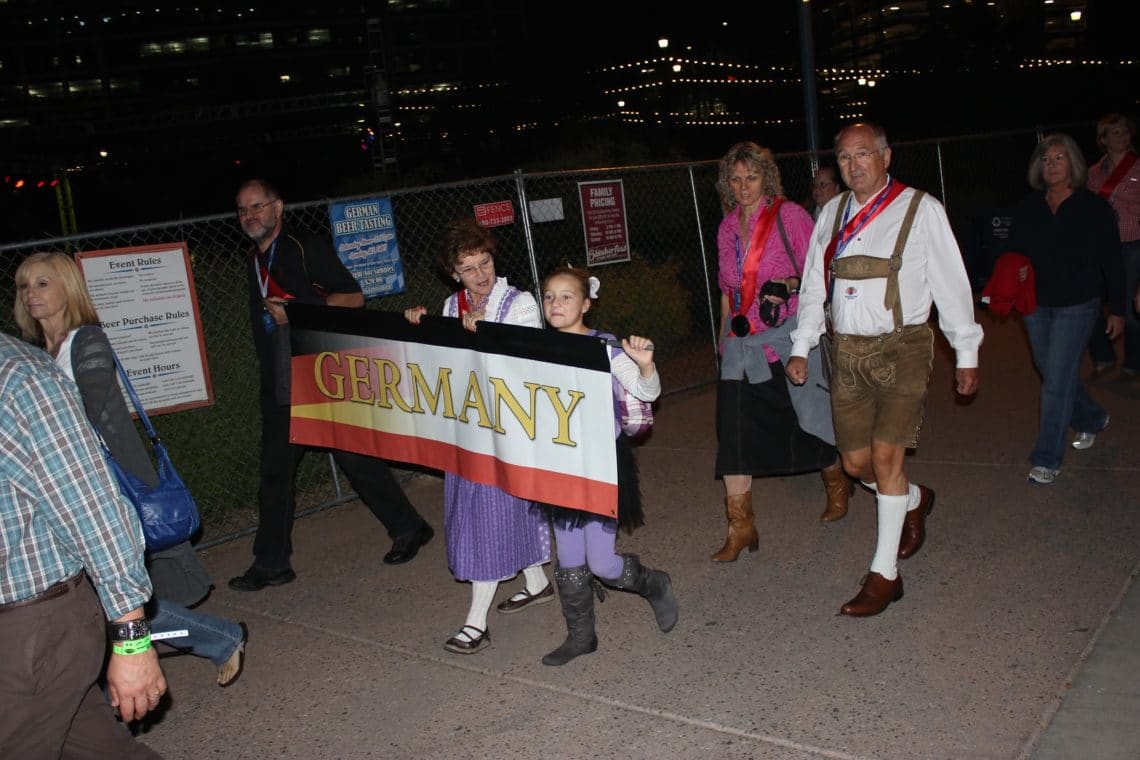 We walked around and checked out the fairgrounds, the setup, and the food options. When in Rome right? Bratwursts were food of choice!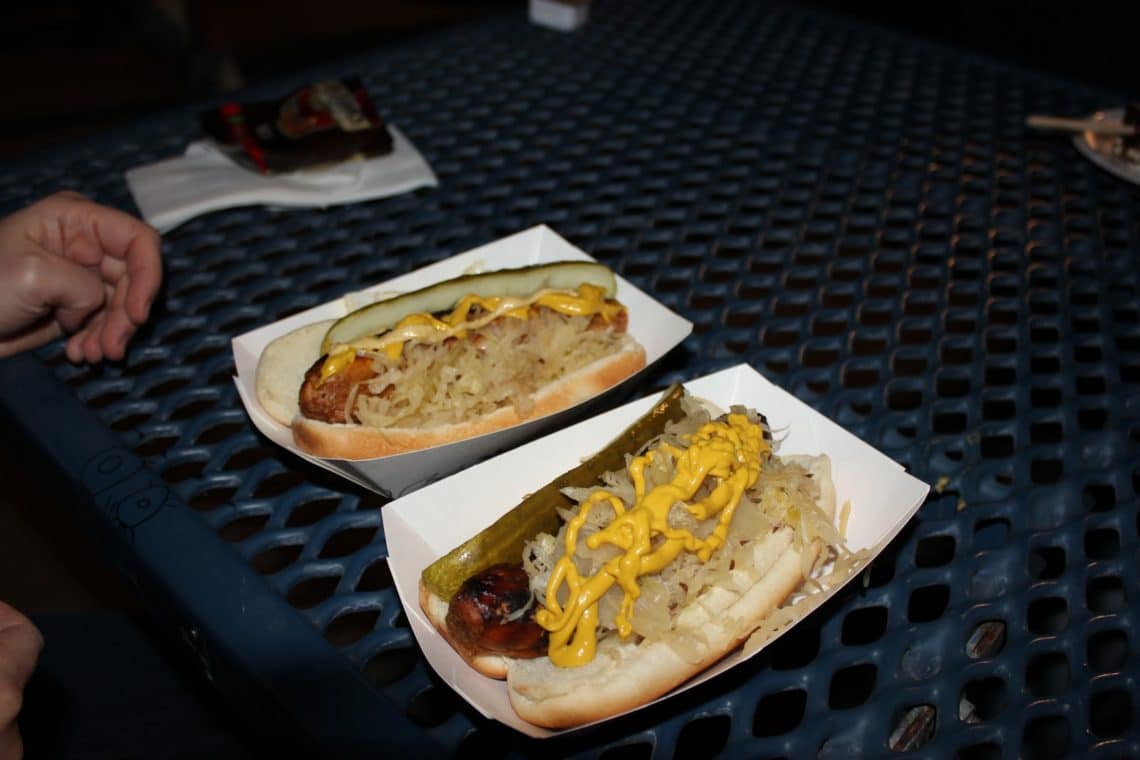 They were great and we enjoyed them while we listened to several bands play and smiled at people dancing. The area by the beer tent was particularly enjoyable!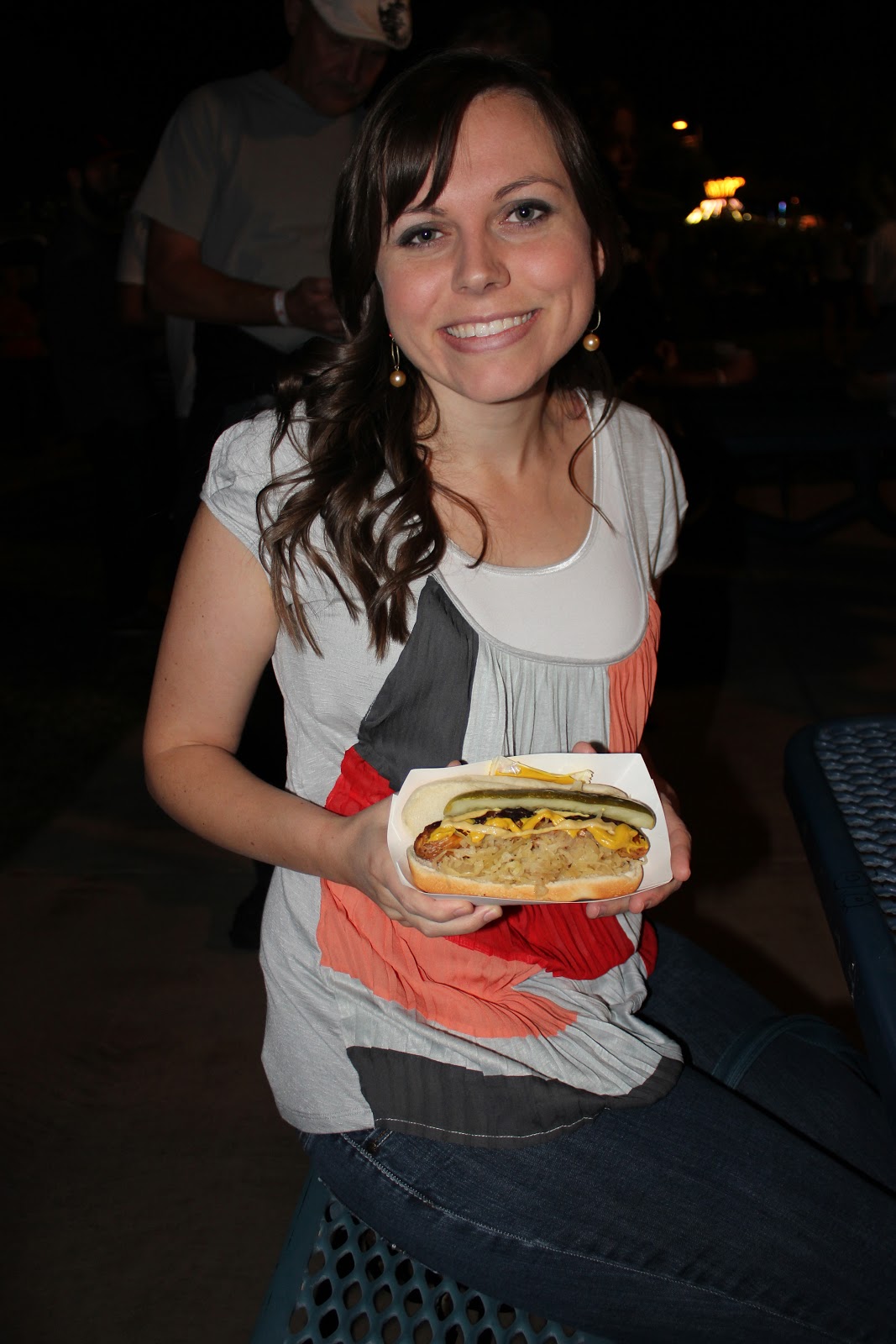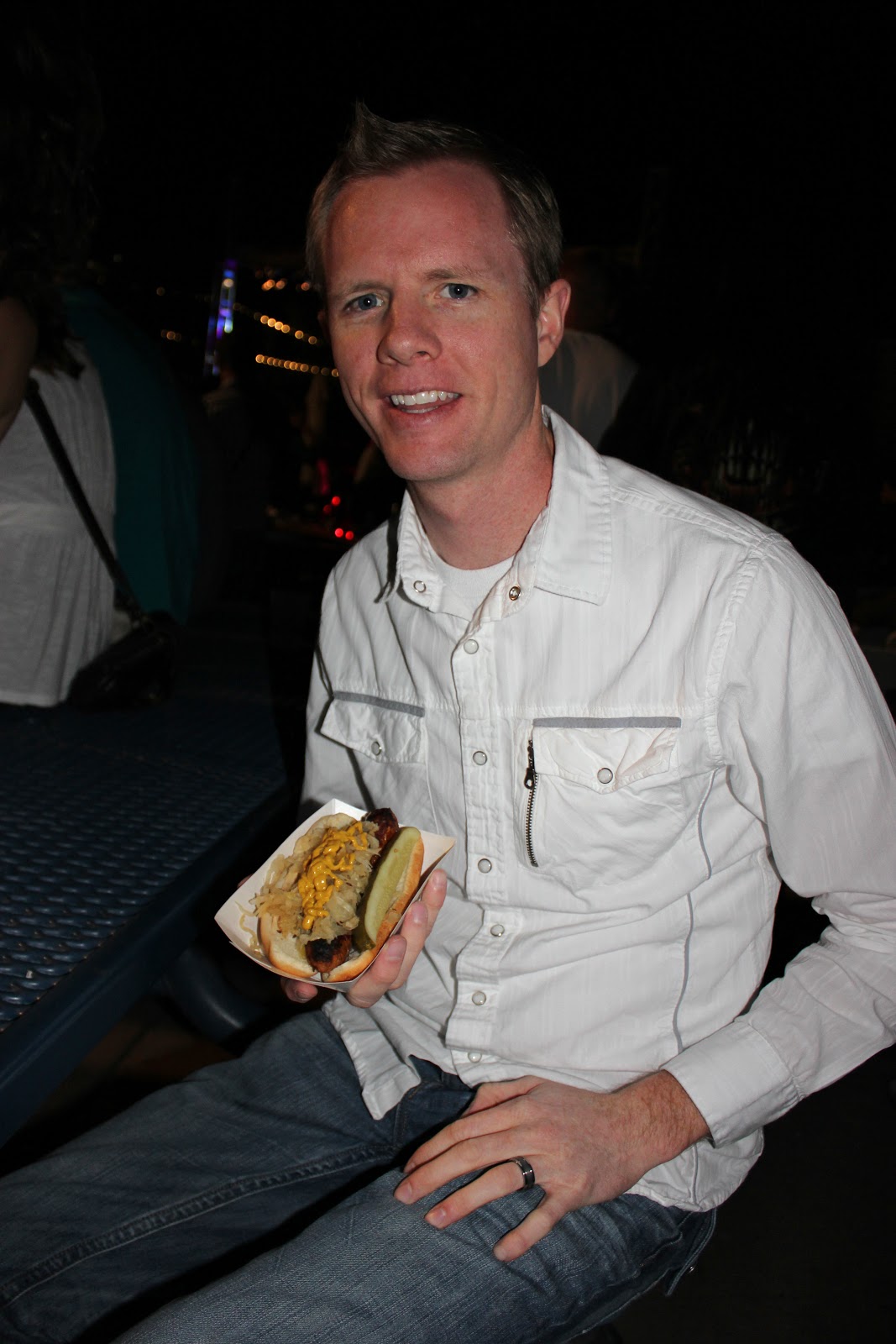 One word to the wise, if you do this on a Friday and you are registered to run the Oktoberfest 5 mile race in the morning, this may not be the best food option. There's a really good chance I know from experience!
We seriously enjoyed people watching, amazing fall weather (finally), and the ambiance that is Oktoberfest in Tempe.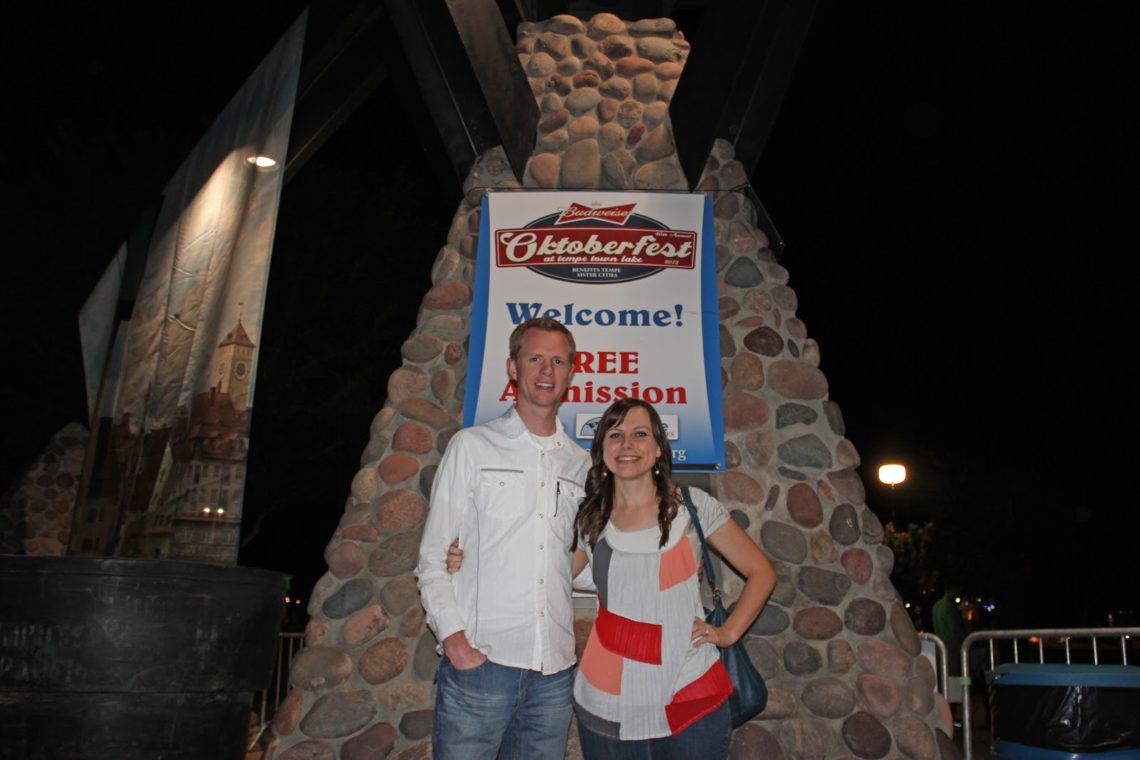 Have you been to an Oktoberfest? What was your favorite part?
Get 365 Date Ideas!
We want to help you have the best date nights ever! Grab this FREE printable with 365 date ideas, a date for every day of the year so you never run out of ideas!