One Meal Now One Meal Later: Crock Pot Chicken Taco Soup
I love an amazing dinner and cooking at least mostly from scratch, but I also love getting a day off without sacrificing a great meal! I'm sharing my favorite tried-and-true recipes that freeze really well and still taste amazing!
I'm not sure if I've been under a rock this whole time, I've heard of "7 Can Soup" before, but somehow never tried it until my sister gave me a recipe for a slow cooker chicken taco soup freezer meal. I made a few tweaks to the recipe, but I have been a big fan of the minor changes and thrilled to say I finally see why everyone I know seems to keep these cans on hand! The good news is they all come together quickly, and freeze brilliantly!
Anything with taco seasoning and beans typically has my heart, so I knew it would be good, but I was amazed how much we loved this one!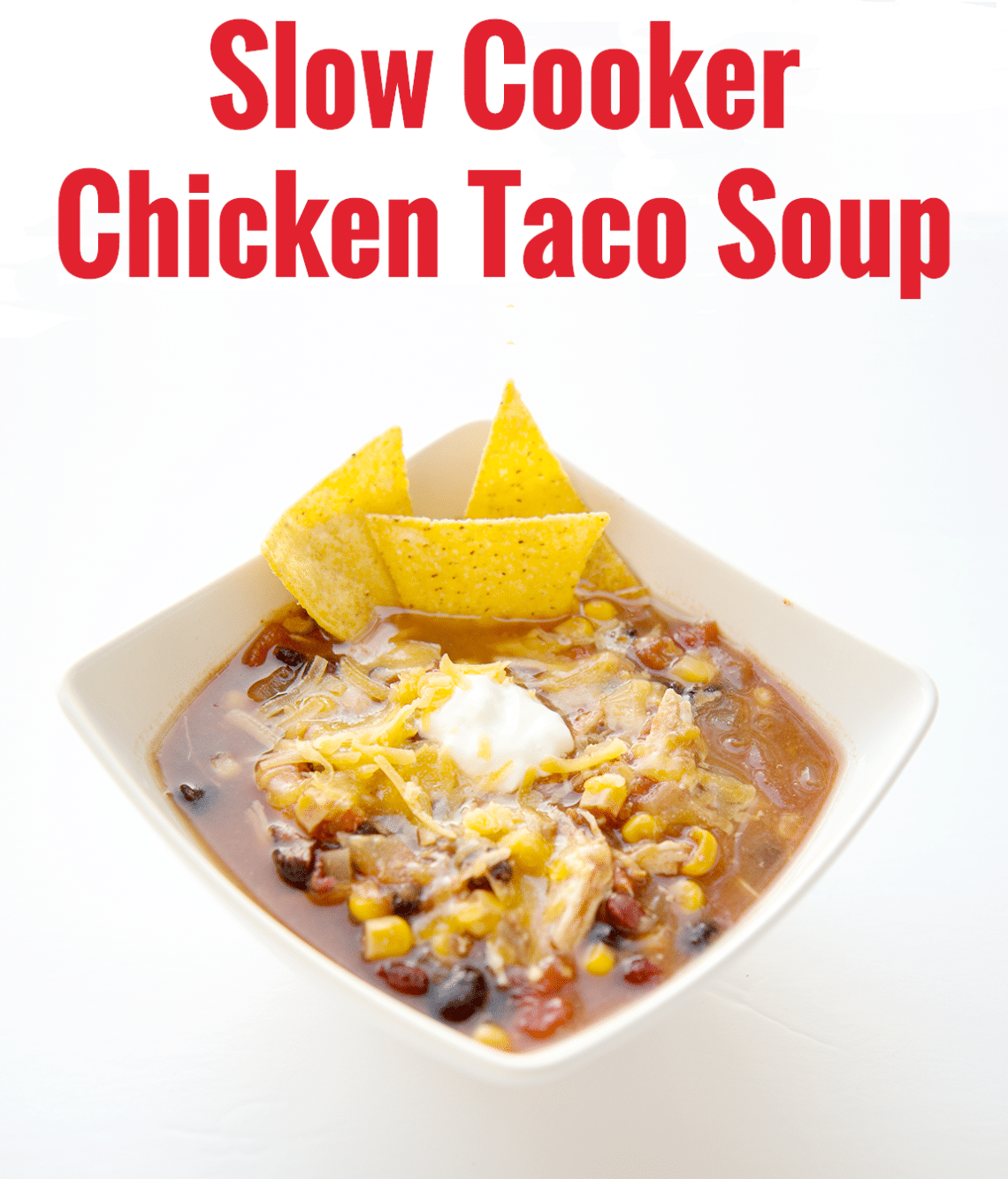 This recipes makes enough for one batch, so if you'd like to freeze it go ahead and double this!
1 medium onion chopped
1 can black beans
1 can kidney beans
1 can corn (or use about 2 cups frozen)
1 can diced tomatoes
1 can diced chilies (3.5 oz can)
1 small can tomato sauce (8 oz)
1 TBSP taco seasoning
2-3 chicken breasts
1 can of Dr. Pepper
Toss it all in the slow cooker and cook on low for 4-6 hours. Before serving shred the chicken breast. Top with sour cream, cheese, and tortilla chips or corn chips.
If you make a freezer meal add all the ingredients except the soda in a gallon freezer bag with directions to add in the can when you dump your freezer meal into the crock pot. We loved it with Dr. Pepper, but you could add in any soda or liquid substitute of your choosing!
Get 365 Date Ideas!
We want to help you have the best date nights ever! Grab this FREE printable with 365 date ideas, a date for every day of the year so you never run out of ideas!